Unique Block Party Ideas
Raise your hand if you've ever been to a lame neighborhood block party? Truth be told, we've attended a handful of them in our day… After experiencing some uneventful neighborhood events over the years, we were determined to find the BEST block party ideas to share with you guys! Whether you're up for hosting one, or simply attending one, we think it's critical that you check out all these block party games, block party themes, and block party food ideas to ensure your neighborhood block party is a darn good time! Not only are these block party ideas easy to plan, they are sure to be a hit for all ages! Ready to check them out?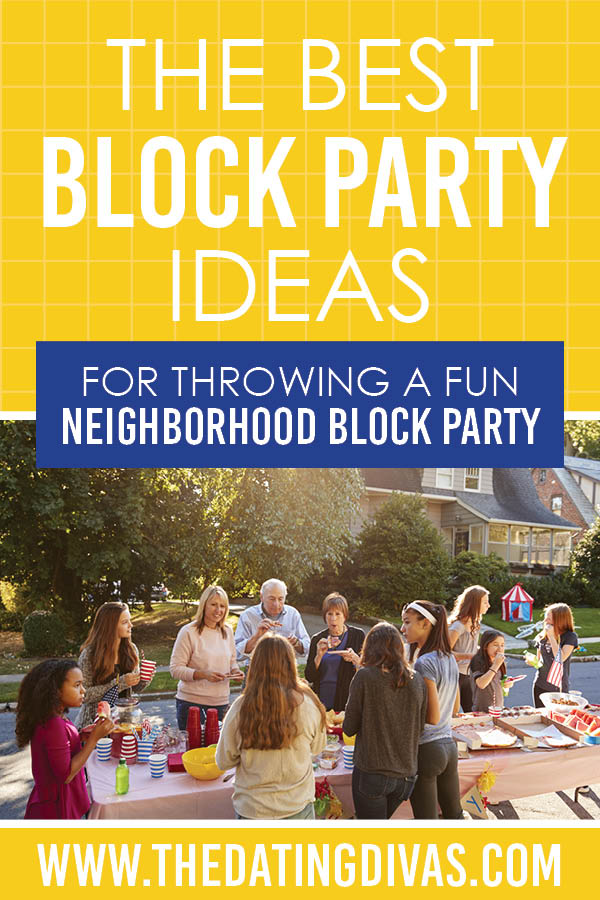 Block parties (also known as "National Night Out" in some areas) are commonly held during the summer months. Additionally, they are thrown to help bring the neighborhood together and establish a sense of community and togetherness. When you live next door or nearby someone, it's nice to at least know a bit about them!
If your neighborhood has never conducted a block party before, consider suggesting the idea and get the ball rolling! They are a great time for neighbors to get together, get to know one another, and establish friendships.
On that note, you HAVE to check out all these block party, or National Night out ideas below! We've found ideas for everything, including:
Without a doubt, you'll find everything you need to throw a fun and exciting block party here! To kick things off, let's first talk about all your different block party themes.
Block Party Themes
Before we dive in, keep in mind that block parties don't have to be big at all! Simply considering the type of people that could be attending is your best bet. If there will be a lot of kids there, try to come up with activities and food ideas that cater to both children AND adults. If your neighborhood is mostly older, more established homeowners, go for something more mature and sophisticated activities and food. In the least, reach out to your neighborhood via email or social media to get their feedback on how THEY would like the block party to go. You could even wrangle in some helping hands that way!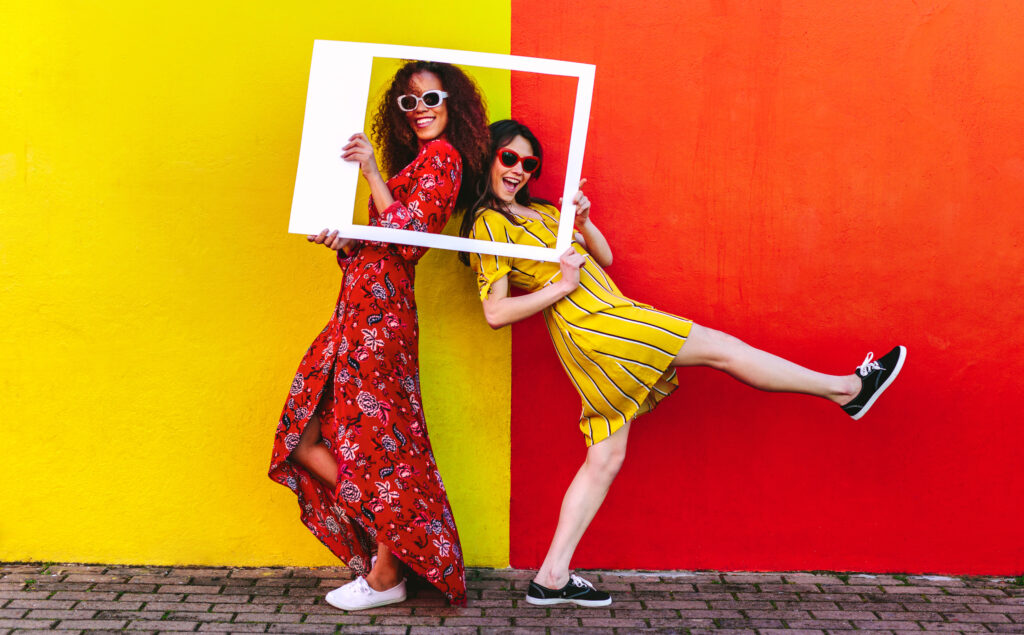 Block Party Game Ideas
At a typical block party, chatting and socializing is normal! However, you may want to plan a few activities for both kids and adults to keep the momentum of your gathering going. The good news is, we've compiled a list of super fun activities and games you could do that are both fun AND easy to set up. As an added bonus, many of these ideas work perfectly in small or large groups! Get excited to check out these block party game ideas!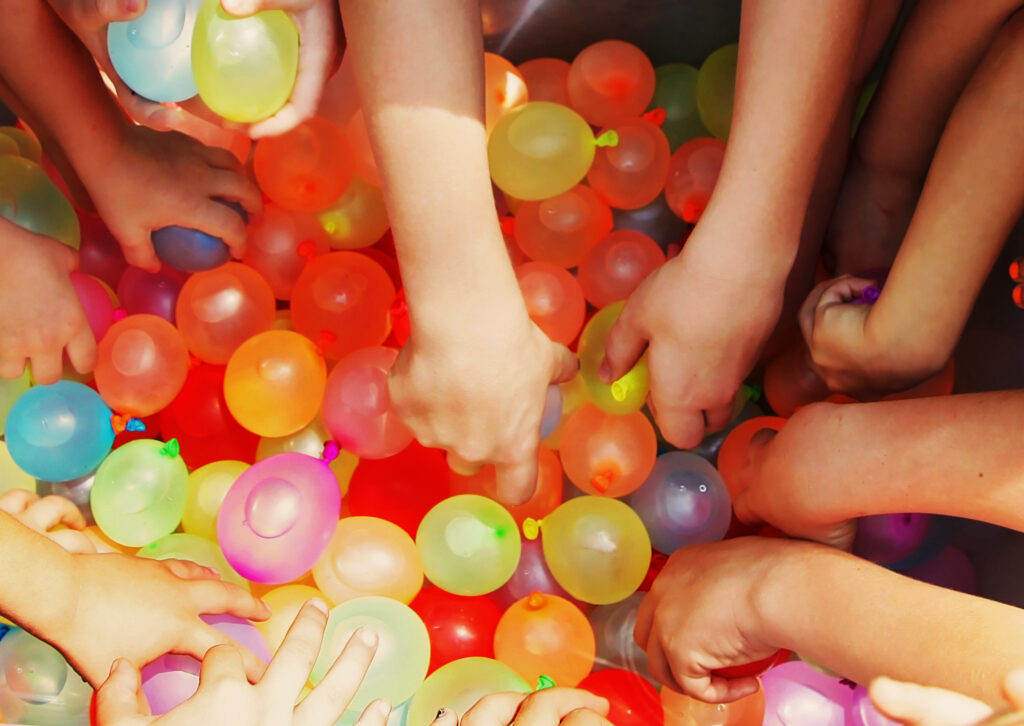 Food Ideas
People come for the food! It's true! However in this case, we also think the people in your neighborhood will come to the block party for good and wholesome company. That being said, make sure you have a good assortment of snacks or food for all your neighbors to munch on while they mingle. There are several great ideas out there when it comes to block party food, but we've compiled the best ones below! Check them out!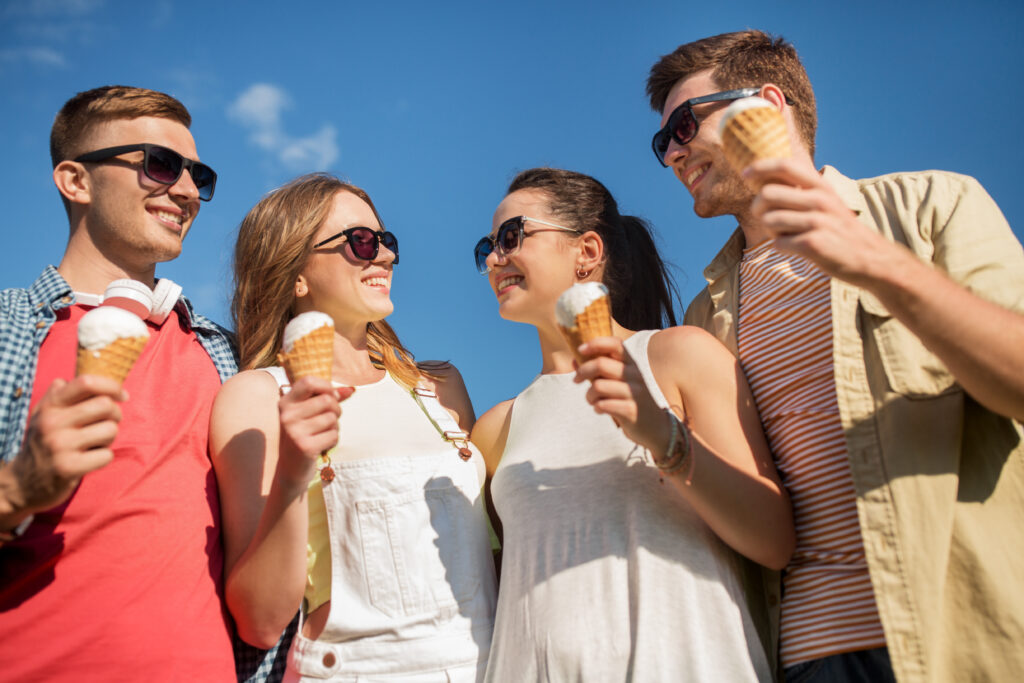 And there you have it! The best of the best block party ideas for your enjoyment! We are confident with these block party or National Night Out ideas that you'll be able to throw a phenomenal event for your neighbors!
Have fun!