A Group Date Night BBQ With a Twist
Summertime means friends, family and, of course, food! During the summer, my husband and I love a good BBQ – especially grilling up burgers! Hot off the grill, cheese dripping down the sides, adding my favorite special sauce – THAT is what a summertime BBQ is all about. For this group date night BBQ, we have added a twist. We know that sometimes we can get comfortable with our food choices, and tonight's date night shakes things up a bit. Tonight's BBQ will have you leaving the flavor of your burger to fate!

Disclaimer: This post contains affiliate links. To learn more about 'em,
click here
.
Are you ready for a group date night that is easy, fun and delicious? This group date night BBQ is exactly that! PLUS with all of the amazing printables designed by the incredibly talented Joanna from JAB Creative Australia, you will have everything you need to pull off an amazing group date night!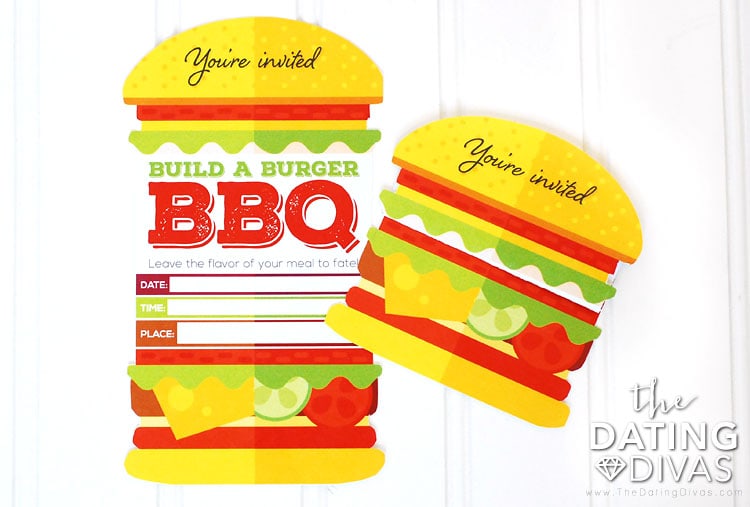 Start by inviting your favorite friends with this clever burger invitation. Print it out on some of this, write up all the details for your BBQ and fold. You guests will receive this adorable burger printable and then "open" the burger to reveal all of the details for the party. How fun is that?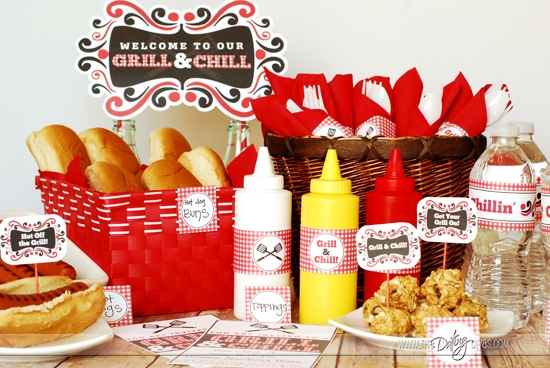 For some fun BBQ decor, you could totally use any of these fun napkin wraps, treat toppers or drink wraps from our Grill & Chill BBQ post! They would go perfectly with this date idea!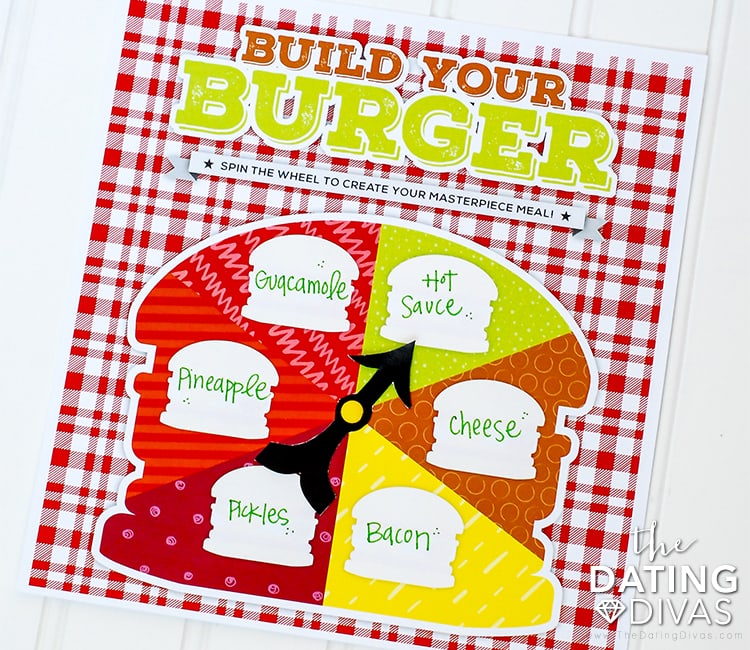 Using the printable spinner – choose six unique toppings that could potentially be on a burger.
Here are some ideas for what you could include:
You can go safe with traditional toppings such as lettuce, ketchup, mayo, onions, cheese, or tomatoes.

You could get a little more creative with toppings such as avocados, pineapple, mushrooms, BBQ sauce, bacon, or pickles.

You could really have some fun with unique toppings such as hot sauce, french fries, fried egg, ranch dressing, or soy sauce.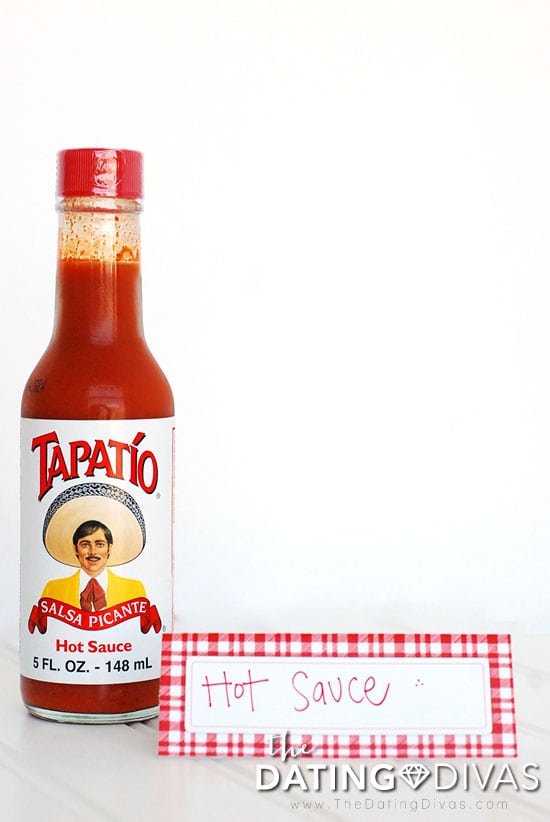 Whatever toppings you choose, just make sure you have those toppings ready to serve! PLUS you can use our printable food tents to label all the topping options.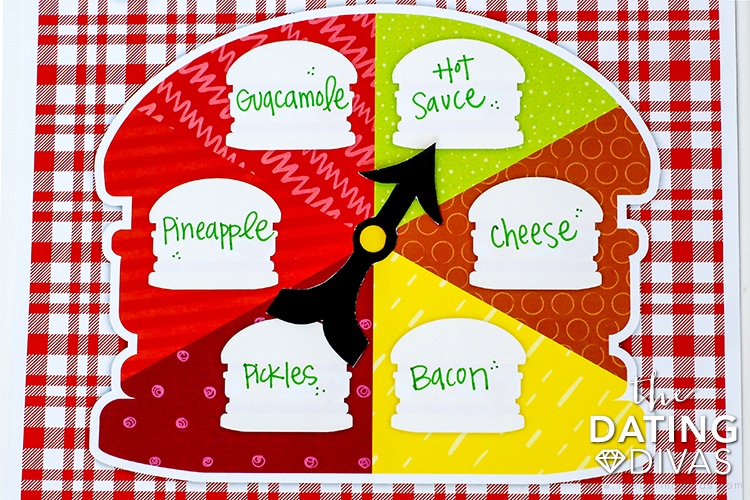 After grilling up some delicious burgers, each person then takes a turn spinning the fate burger wheel 3-4 times to determine which toppings they will add to their burger. Whatever combination they spin, those are the toppings they will add to their burger!
Think of the possibilities!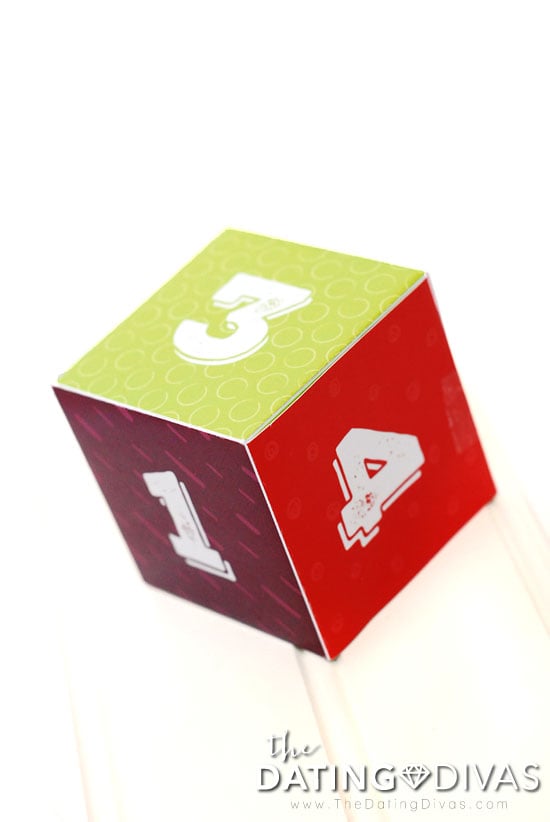 After everyone has their burger built, don't chow down just yet! For this group date night BBQ, you not only leave the flavor of your burger up to fate, but also how you will eat your burger!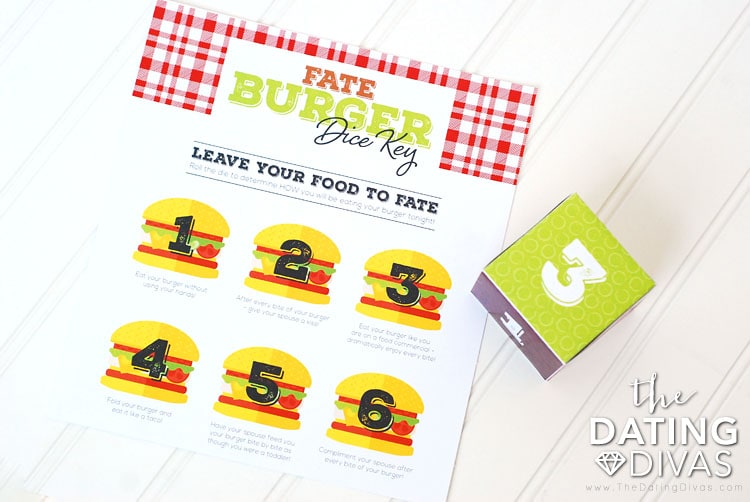 Now, have each person roll the printable die to determine how they will eat their delicious burger. They might have to eat their burger without hands or they might have to eat their burger as if they were on a food commercial – it all depends on the number they roll!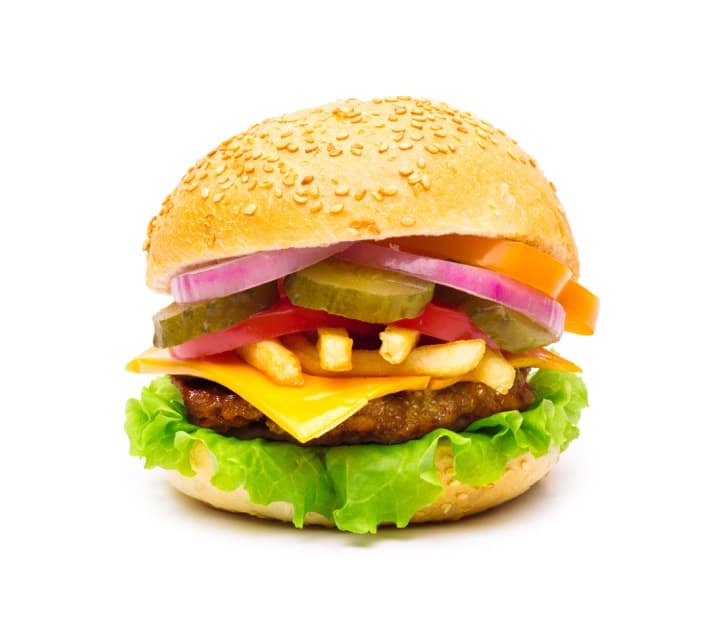 So what are you waiting for? Fire up that grill and spin the wheel! You might just discover a whole new flavor for all of your future grilling!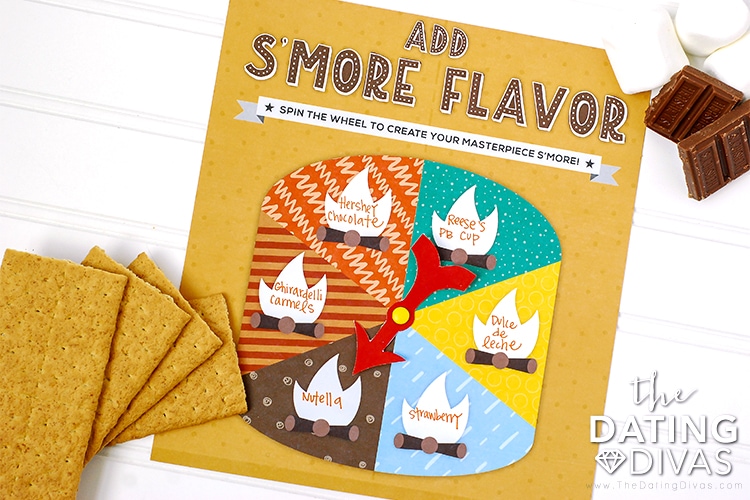 And the fun isn't over yet! For dessert you can apply the same game with our Build a S'more version! Try unique toppings for a delicious new take on the class s'more dessert!
Build a Burger BBQ
Printables Designed by Joanna @ JAB Creative Australia Exclusively for The Dating Divas