You're Invited to Enlighten Retreat!
Our very own, Diva Kari, will be representing The Dating Divas this year at Enlighten Retreat held at the luxurious Aspen Creek Lodge in Heber City, Utah. Kari, along with 11 other professionals are gathering together at this unique event to uplift and empower other women! Register today to secure your spot at this uniquely incredible retreat!

What's Enlighten Retreat?
Enlighten Retreat includes 4 days and 3 nights with top-notch bloggers, speakers, and other p
rofessionals. You'll delight in exquisite meals, daily gifts and excursions that are included in this exciting experience!
When illuminated by talented women like these lovely speakers, each truly do "enlighten" women to become their very best self and in turn help others do the same.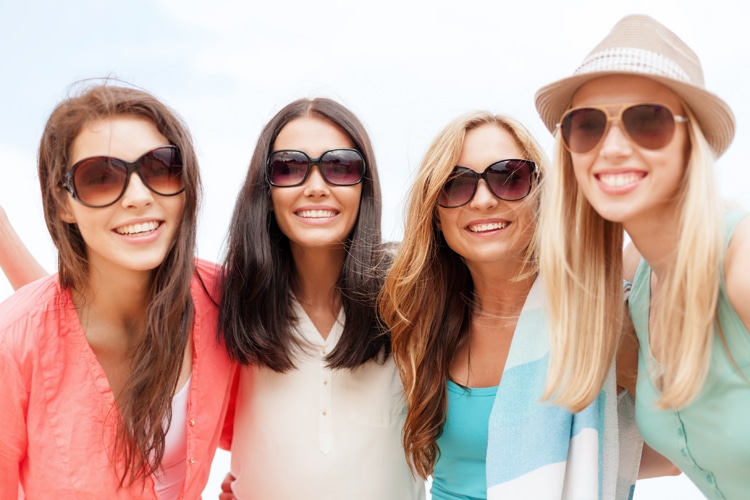 As a guest, you will create dear friendships and make unforgettable memories. You will leave with tangible tools to build and better your brand, having learned from some of the most talented women, in a small intimate setting.
Have you attended conferences in the past where you felt so excited to meet your favorite women only to find out there was barely time to say hello, let alone have the time to truly get to know them and connect? At Enlighten Retreat you will create dear friendships and make unforgettable memories not only with other attendees but with our fantastic speakers! You will leave with your purpose and drive reignited. 
Where is Enlighten Retreat going to be held?
The 2016 Enlighten Retreat will be held in Heber City, Utah at the exquisite Aspen Creek Lodge. Aspen Creek Lodge is the perfect place to spend any getaway. There's nothing better than having an enchanting background setting for this unique retreat.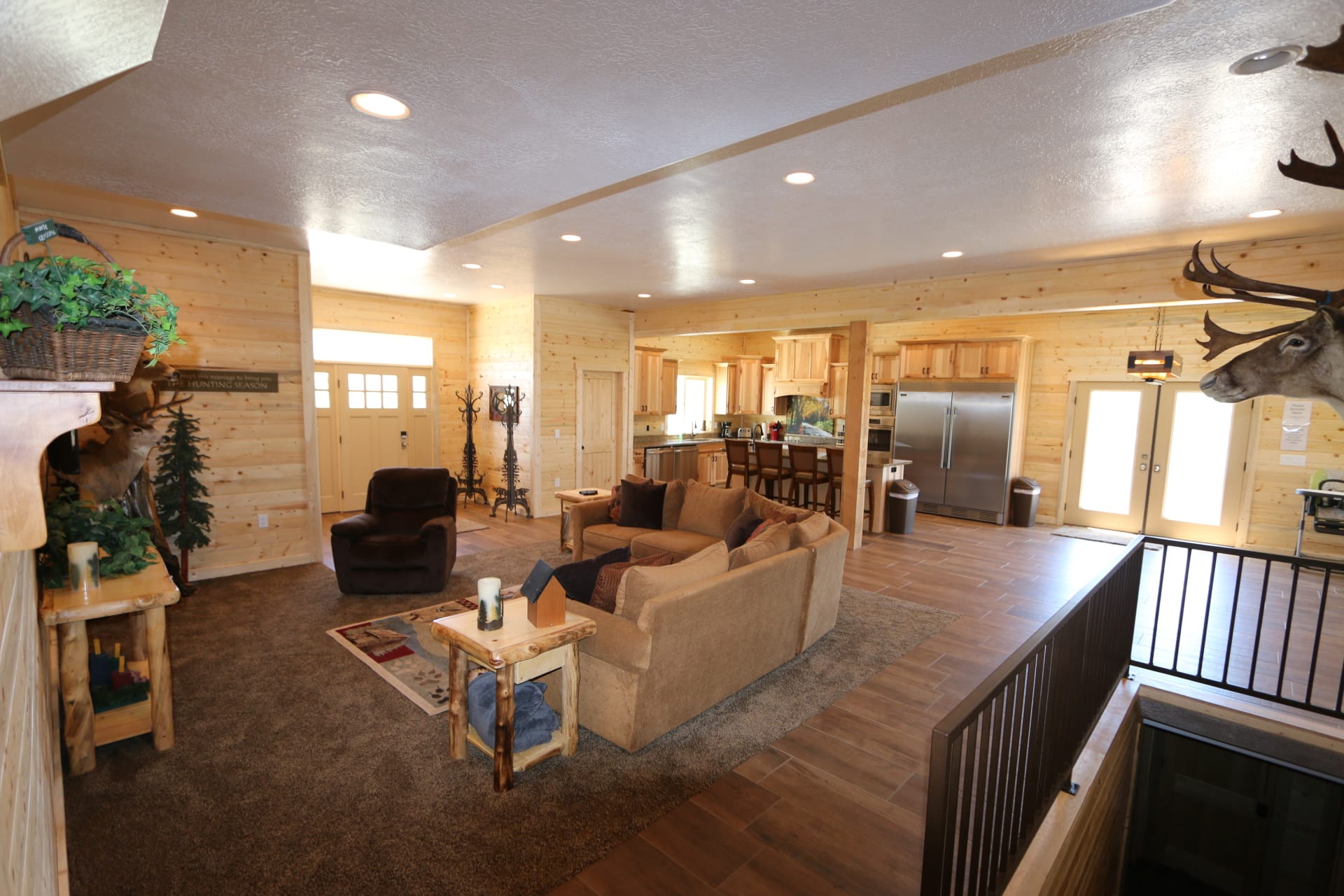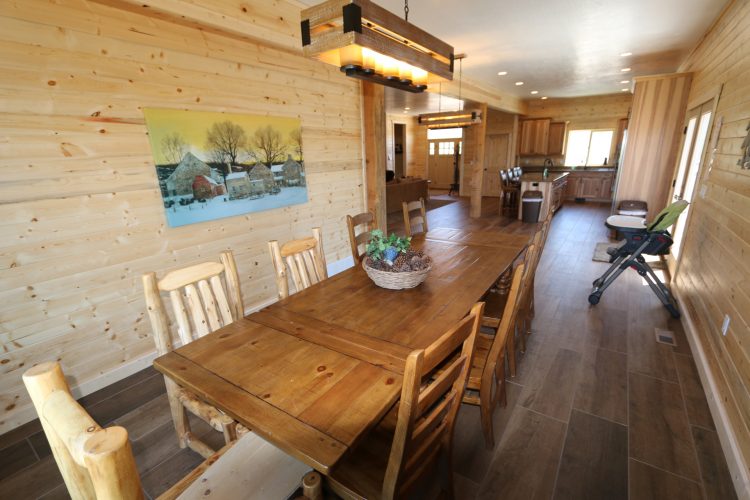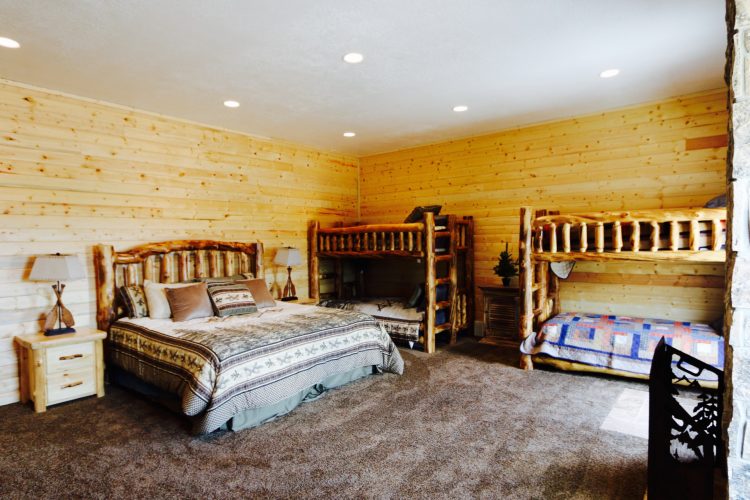 What is included at this years Enlighten Retreat?
There is truly too much to list as far as what's included in this Enlighten Retreat getaway, but here is a VERY brief overview:
Business Topics covered by the very BEST in the field.

Character, Leadership and Personal Growth topics.

Hands on classes including fitness, baking, DIY crafts, Party styling, photography, and more!

Styled dinners each night with the most decadent food created by former Little Grand America head chef, Tom Call of Made by Tom.

Professional head-shots and lifestyle photos taken of you by our weekend on-site photographer.

Daily gifts from our sponsors, inspired by each days speakers and activities.


Plenty of time for you to spend getting to know the other attendees and speakers.

**Please keep in mind that everything, including food and lodging, daily gifts and pampering, parties, experiences, education and professional head-shots/lifestyle photos are all included with your ticket.**
For more information on what's included at the Enlighten Retreat, please go HERE.
To take a peek at the Enlighten Retreat schedule, please go HERE.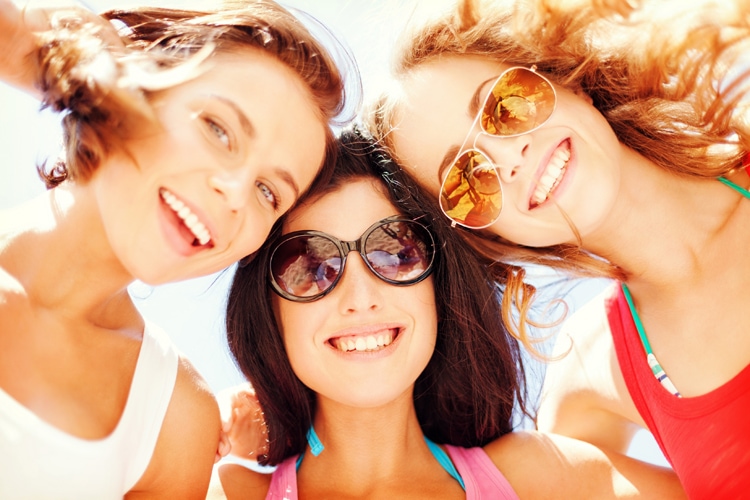 Who are the Speakers?
Join Kari Elordi, our very own Diva Central Director, at the Enlighten Retreat! We always love getting to know our readers and Kari is anxious to meet YOU at this retreat! Not only will Kari be one of the speakers, but there are 11 other incredible speakers for you to get to know!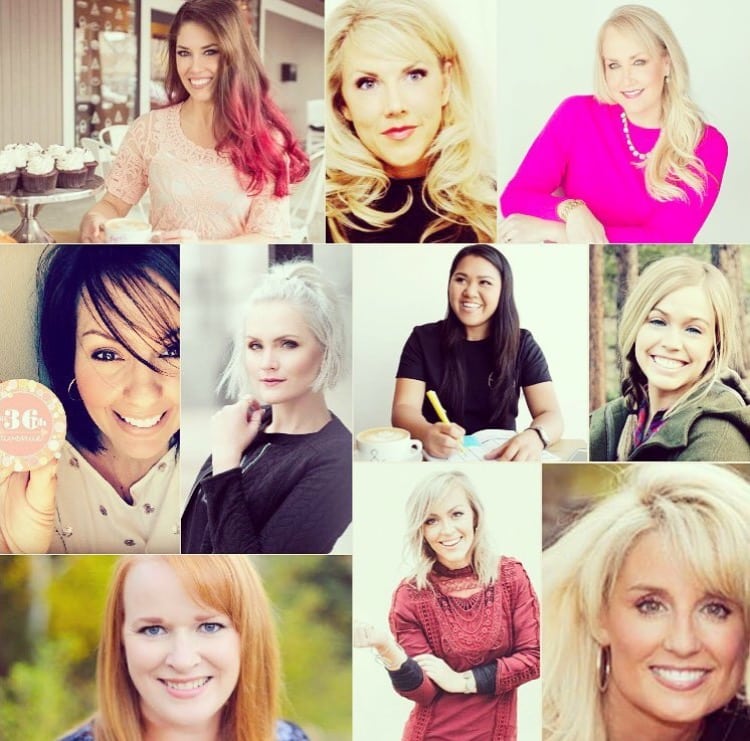 The Enlighten Retreat Speakers Include:
For more information on the Enlighten Retreat Speakers, please go HERE.
One more bonus just for you? When you use the Dating Diva Enlighten Retreat Code during sign up, you will receive a $50 Visa gift card upon your arrival at the Enlighten Retreat!
Register NOW to save your spot!
Enlighten Retreat Code: KARI