Fall is almost here! Can you believe it?! (If you are a "No fall til October" person, this post can still be for you! Cause who doesn't love clothes?!) I'm so excited for fall! All the beautiful colors, crunchy leaves, pumpkin everything, and of course cute, comfy clothes! Here are our…
Favorite Fall Pieces!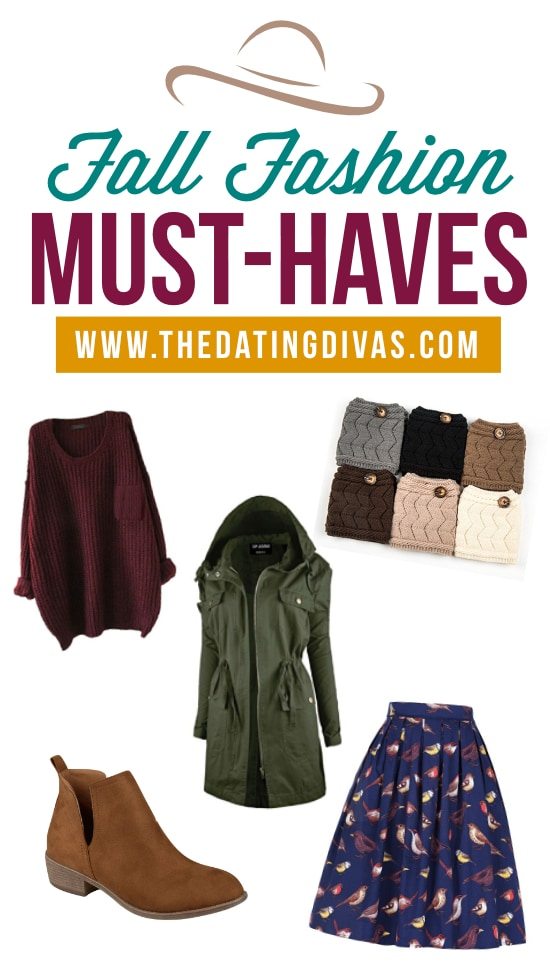 Disclaimer: This post contains affiliate links. To learn more about them, Click Here.
We found the best:
Sweaters
Skirts
Dresses
Accessories
Getting started with these comfy, cozy sweaters!
Sweaters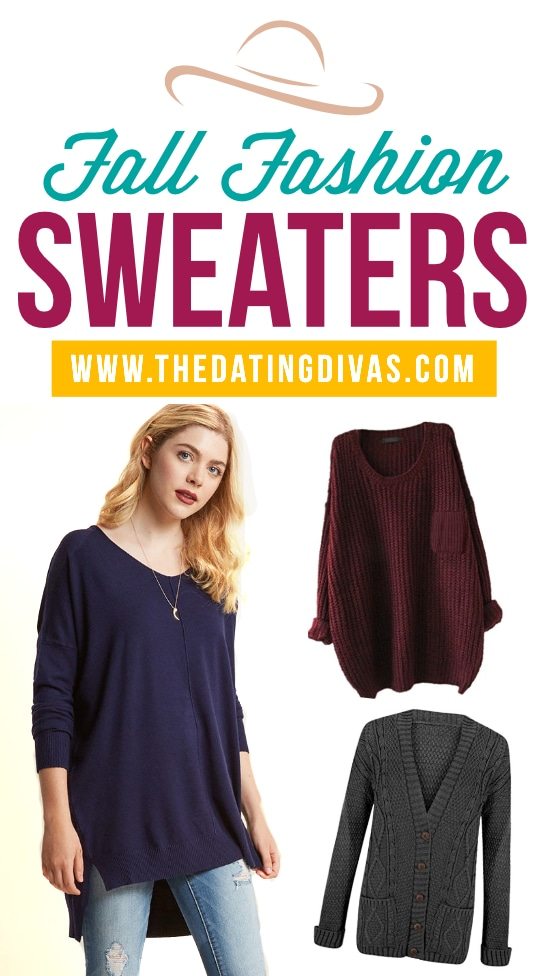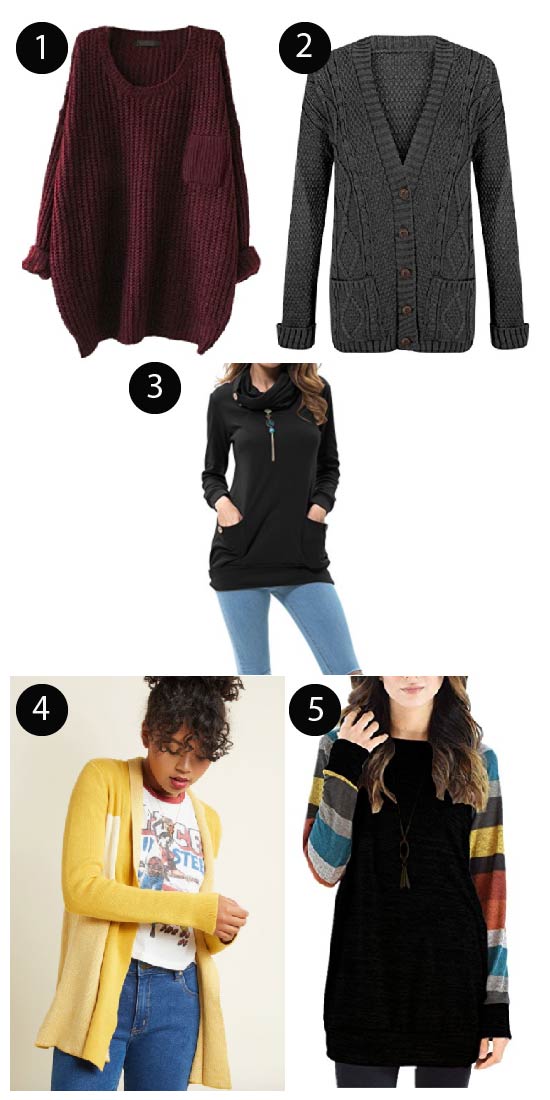 4. Simply Snuggly Colorblock Cardigan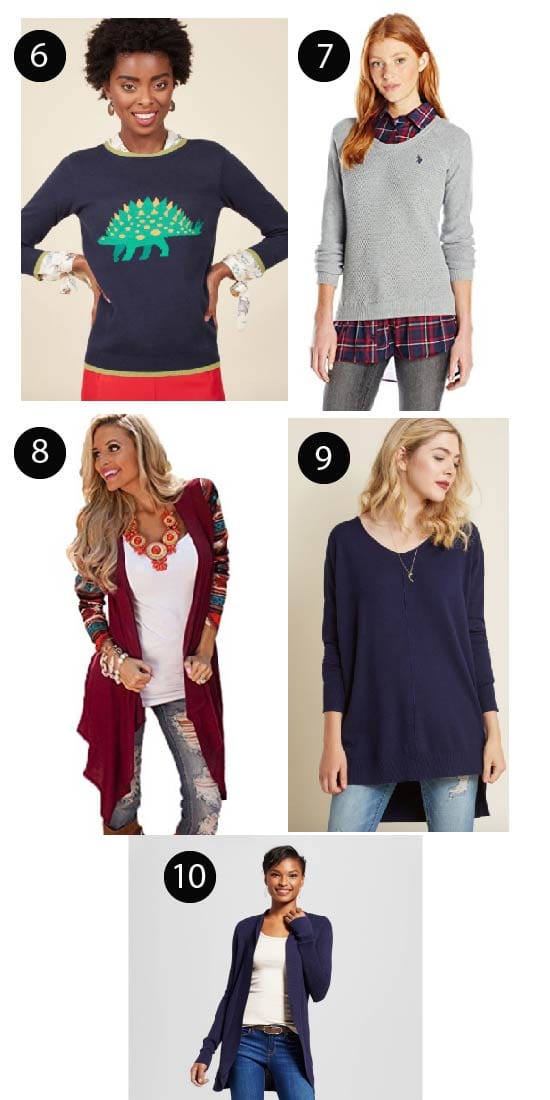 6. Dino Sweater

10. Long Cardigan

Skirts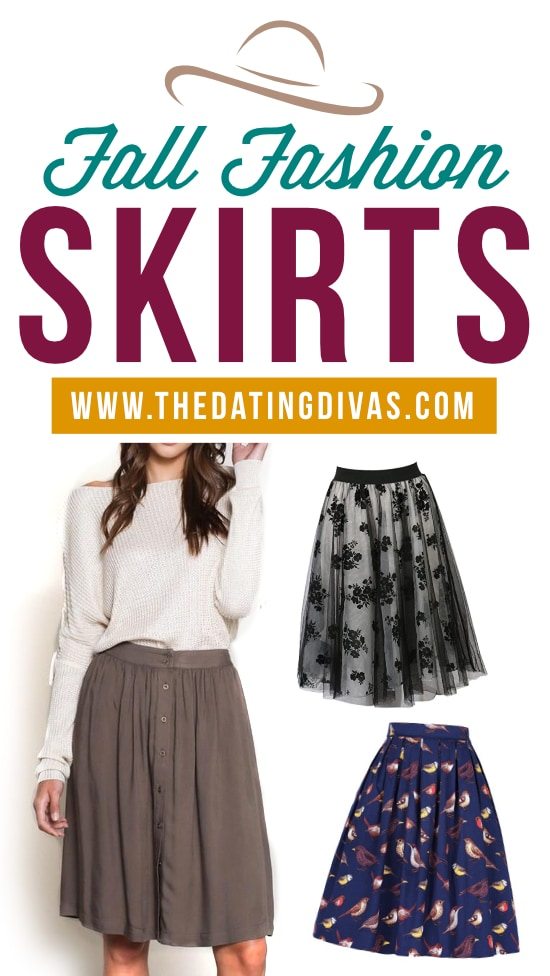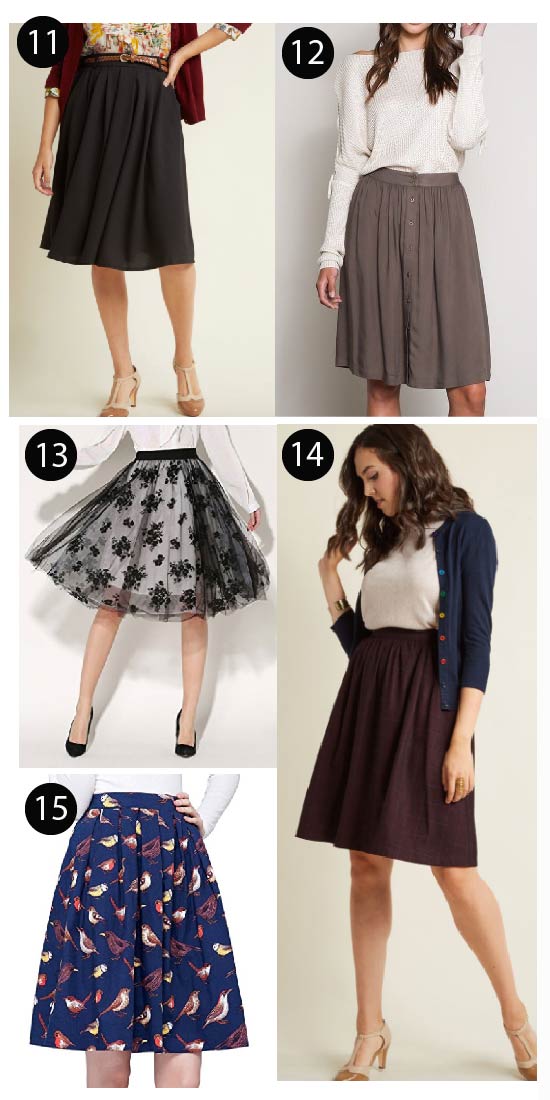 11. Black Midi Skirt

13. Lace Skirt

14. Plaid A-Line Skirt & Sweater to Match – We had to throw this sweater in here cause it is AMAZING with that skirt, right?!

15. Bird Skirt

Dresses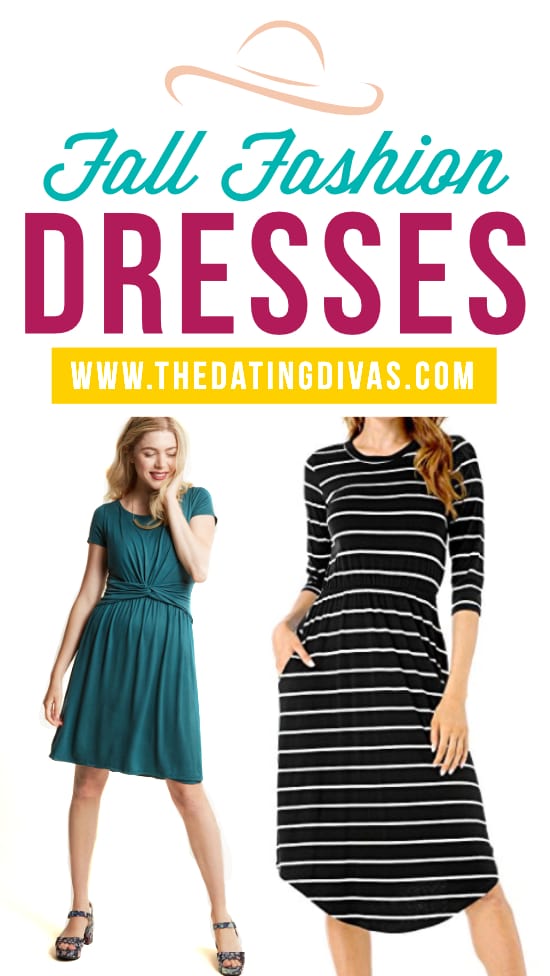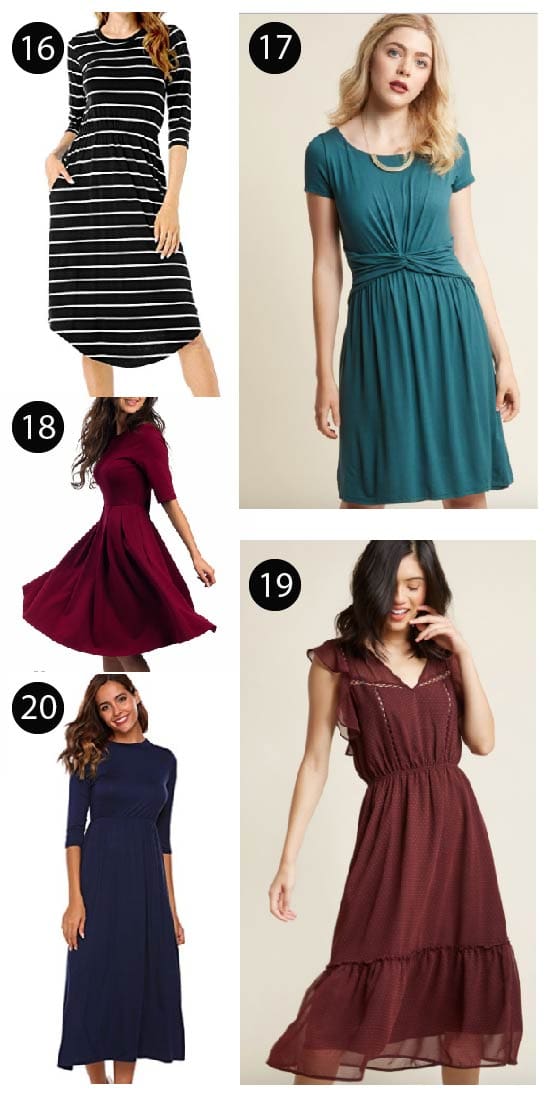 16. ¾ Midi Dress

17. Sea Foam Dress

19. BOHO Midi

Accessories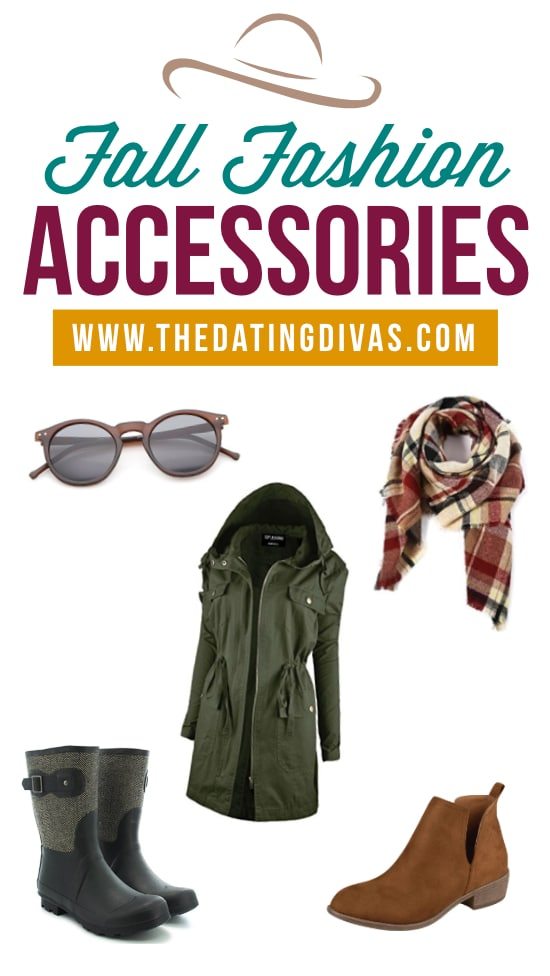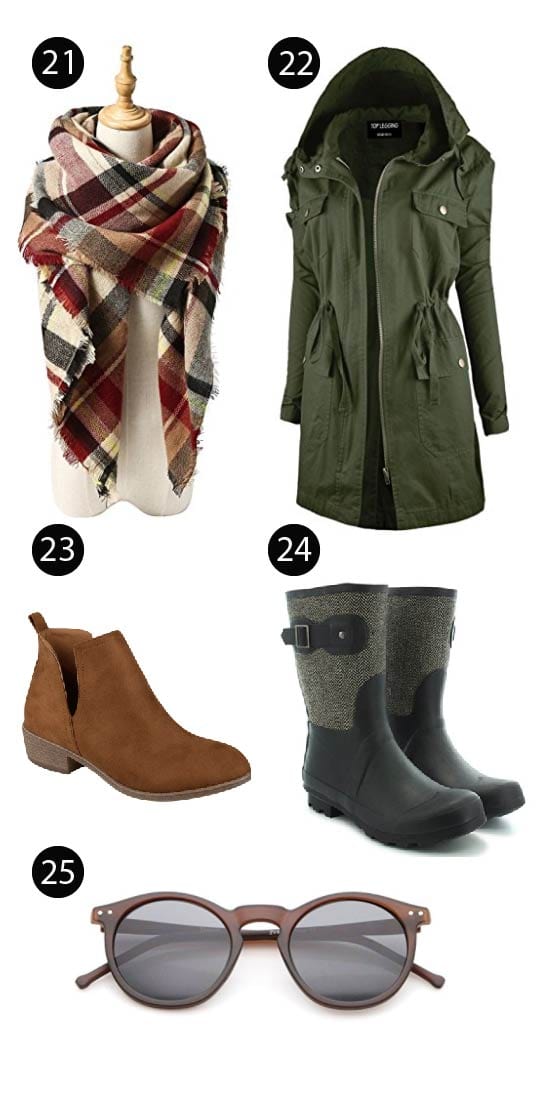 21. Plaid Scarf

22. Parka Hoodie

23. Ankle Boots

24. Rain Boots

25. Sunglasses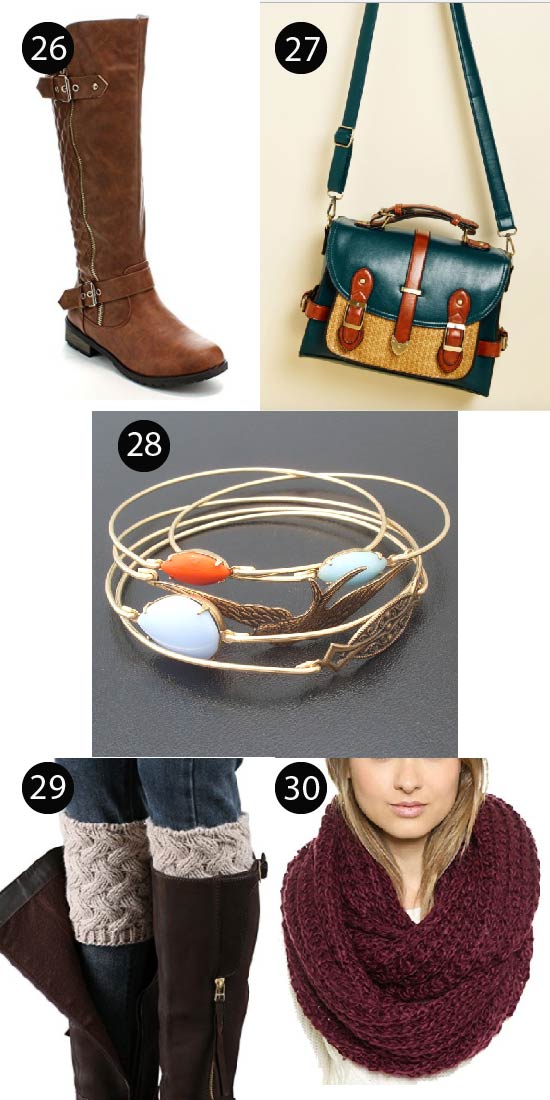 26. Knee High Boots

27. Teal Bag

28. Bracelet Set

29. Leg Warmer Cuffs

Okay, I feel like I need a pumpkin chocolate chip cookie now. I love layering and being all cozy for the cooler weather! So grab yourself a sweater, a scarf, and some boots and get ready for fall!
Now that you are dressed for the occasion, you and your babe can go on our Leaf it All Behind date! Or you could play Pumpkin Win it in a Minute. And make sure to check out our Fall Printables Bundle, they are absolutely darling!