Special Father's Day Poems
Have you ever felt lost trying to find the perfect Father's Day gift? We've come up with a solution that you can do as a family. These short Father's Day poems will tug on dad's heart-strings and bring everyone together. We've even included some cute Fathers Day poem printables ready to gift, and some templates that are ready to write! The best part is, these printables can be Fathers Day poems from son or daughter! Creating the perfect gift to dad just got more fun!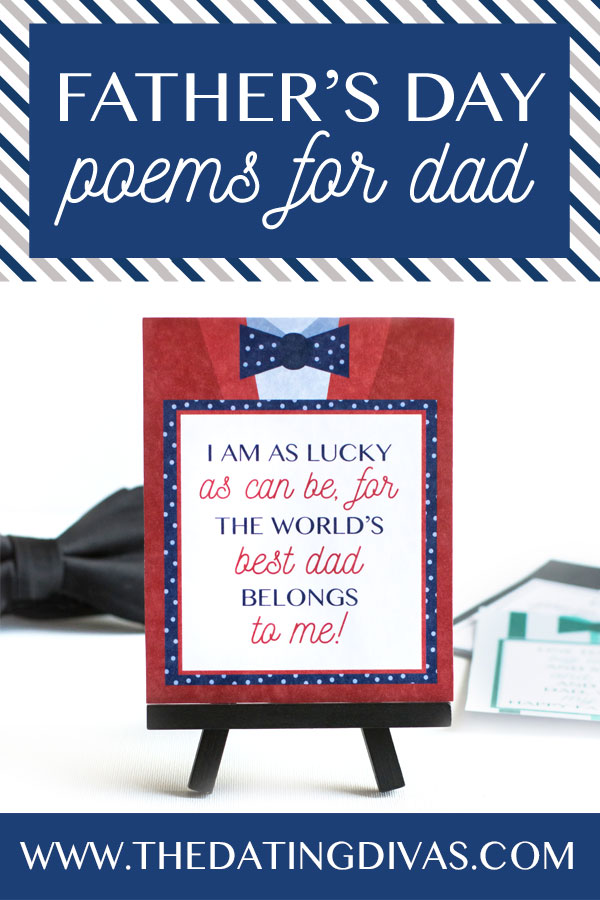 Disclaimer: This post contains affiliate links. To learn more about 'em, click here.
Printable Poems for Dad
Does writing poems seem a little far out of your comfort zone? Or maybe you're just incredibly busy with, well, life. We get it! That's where these cute ready-to-print Father's Day poems come in. Every dad is different, right? That's why we wanted to pull together four different poems so you can choose what works best for your dad! We also wanted to add some variety with unique designs. Maybe dad loves to wear colorful bowties, or maybe he loves his black and white suit with a regular tie. Either way, this Happy Father's Day poem is sure to put a smile on dad's face!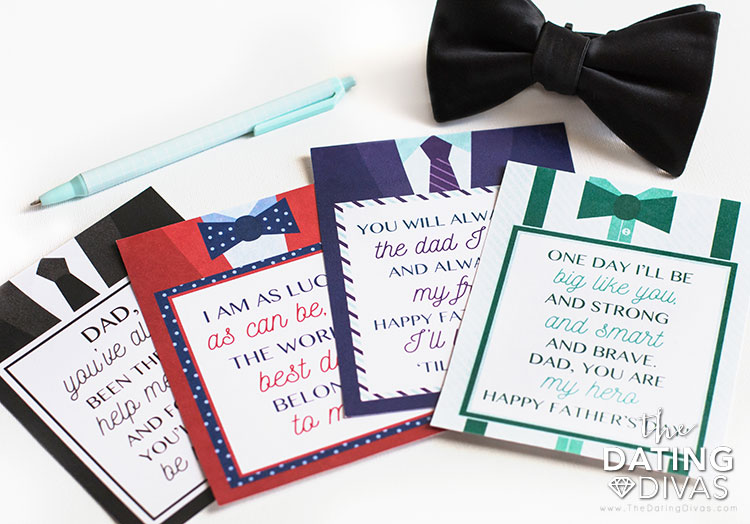 Here's how it works! Simply print out the poems sheet. We recommend using thicker paper like this cardstock, so it feels strong and dependable (just like dad)! Cut out your favorite style and poem, or if you have more than one kiddo, you can help each of them choose their favorite, and give it to dad on the big day! Also, another fun idea would be to have each kiddo sign the back of their cards before handing it over. Maybe they could write a little extra special note, or maybe they could just sign their name and date it.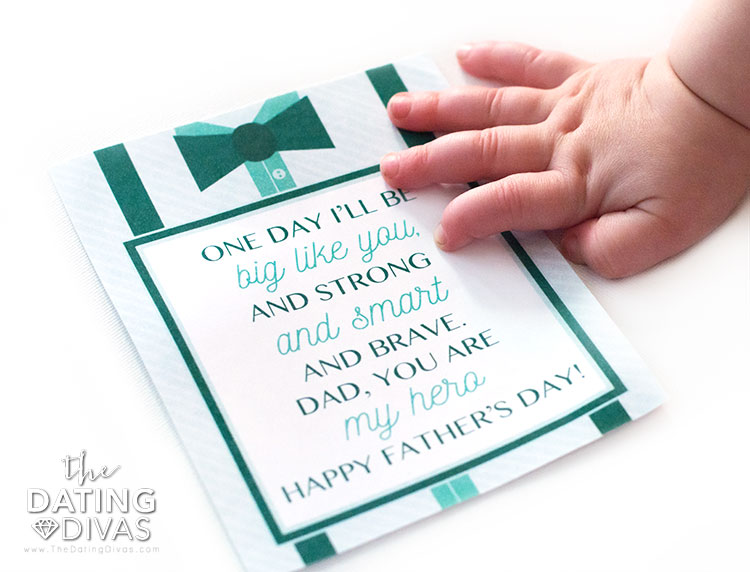 Writing a Poem for Dad
So, this is one of our favorites! We've also included the same cute designs as a blank template, which is perfect for personalizing Fathers Day poems from daughter or Fathers Day poems from son. What's so great about these blank templates is that they can truly be used for anything. It doesn't have to be a poem. Each kiddo can choose dad's favorite style and write their own love note or poem to him. Isn't that so fun?! If your kiddos do want to write a poem, they could start by writing out a list of dad's qualities and then head over to this rhyming dictionary to help them fill out their short Fathers Day poem.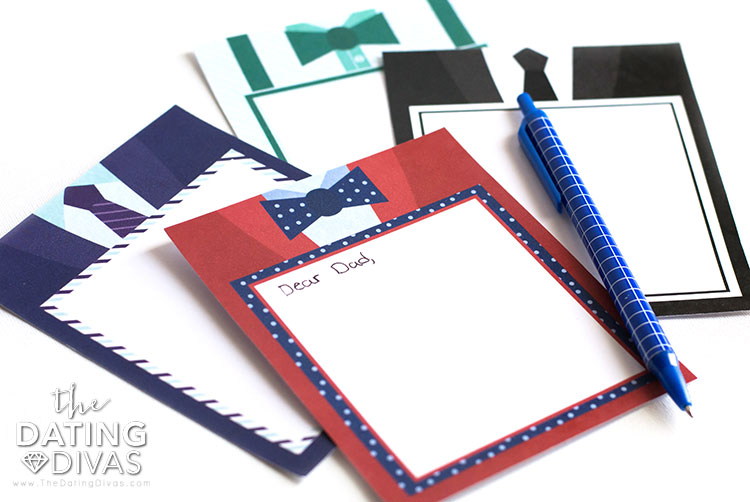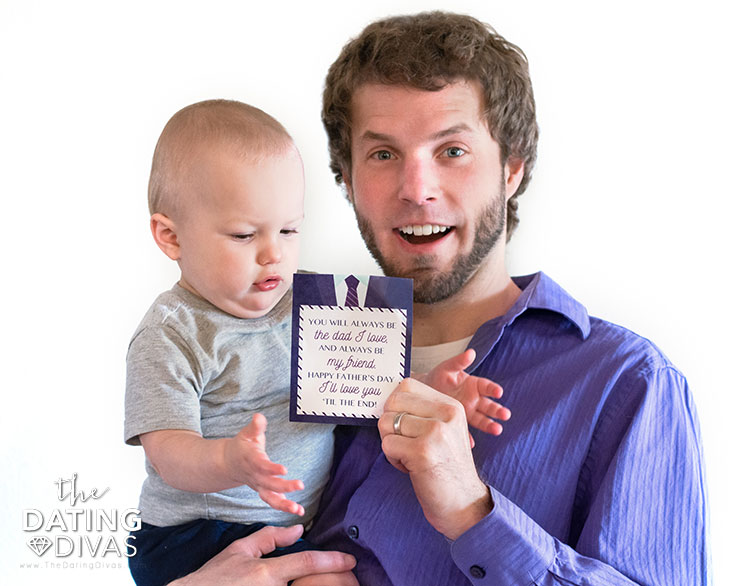 If you loved these Father's Day gift ideas and you're excited to see more just like this, check out Free Printable Fathers Day Crafts and Father's Day Gift Ideas for All Fathers.
Fathers Day Poems
Printables Designed by Karina @ The Dating Divas Exclusively for The Dating Divas