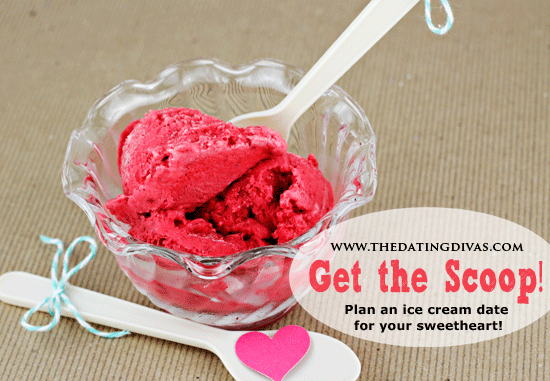 It has been a HOT summer!  With temperatures well above 100 degrees in many parts of the country, this date night is the perfect cool treat for your sweetheart.  To set the scene, I drew inspiration from Corie's post: After Hours Ice Cream Party, which featured a wonderful invitation by One Charming Party.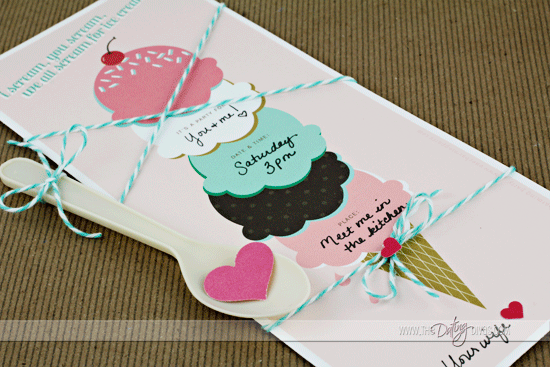 I simply printed off the invitation and personalized it for an ice cream date for 2.  I also turned their adorable "Thank You" cards download into little love notes.  I sprinkled these fun notes around the house where James would find them the day before our date.  These little gems were perfect for putting a smile on his face.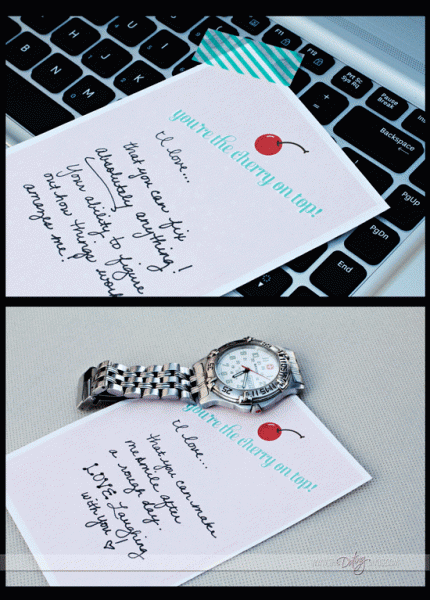 Now for the main event: make your own ice cream!  This frozen treat on AllRecipes.com fits the bill perfectly since it only calls for 3 ingredients and requires little or no freezing time.  Less time in the kitchen translates to fewer dishes and more time with your spouse.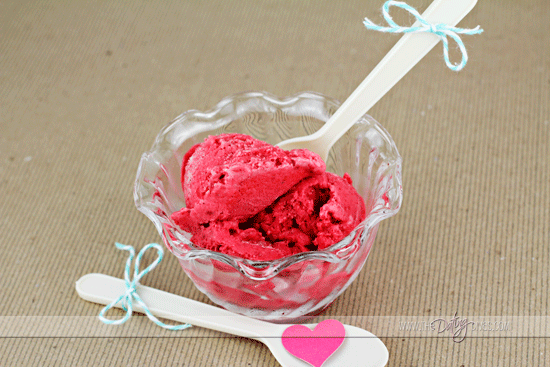 We used frozen raspberries instead of strawberries and they worked great.   While you're enjoying your delicious dessert, get the "latest scoop" on your sweetheart by playing a fun round of truth or dare.  Here's a free printable with some suggestions to get your creative juices flowing!  Download the Get the Scoop Printable.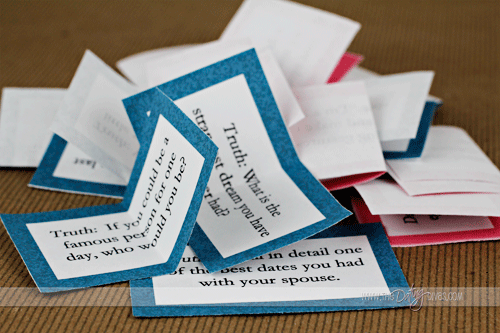 You will be sure to stay cool with this inexpensive and delicious date night!