We all know that teens are the hardest age to buy a gift for. It's got to be cool and it's got to be trendy but you want it to be used and functional. Well, do not worry! We have electronics, reading and art, music, and some accessories. We found…
The Best Presents for Teenagers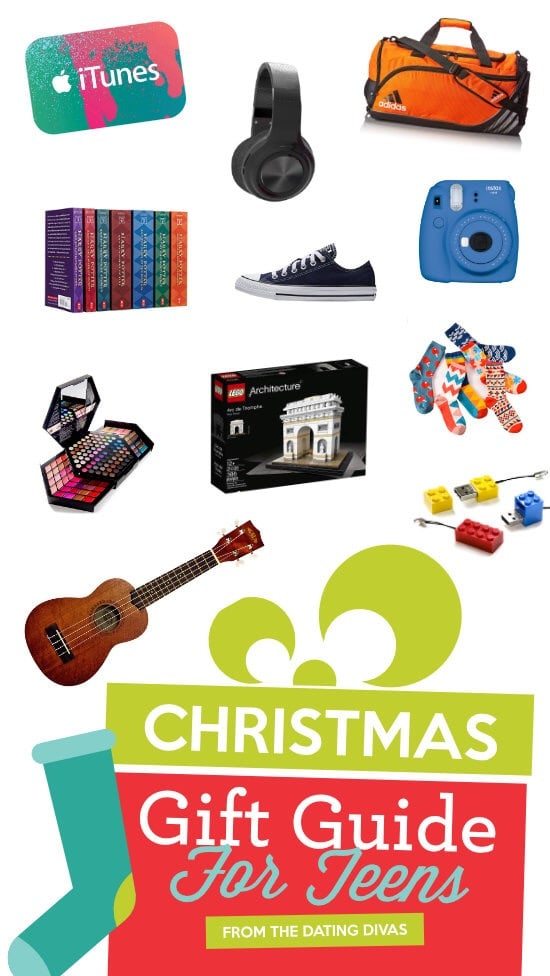 [Social_Warfare]
Disclaimer: This post contains affiliate links. To learn more about them, click here.
Let's Get started and find something for those teens! Save this list of gift ideas on Pinterest!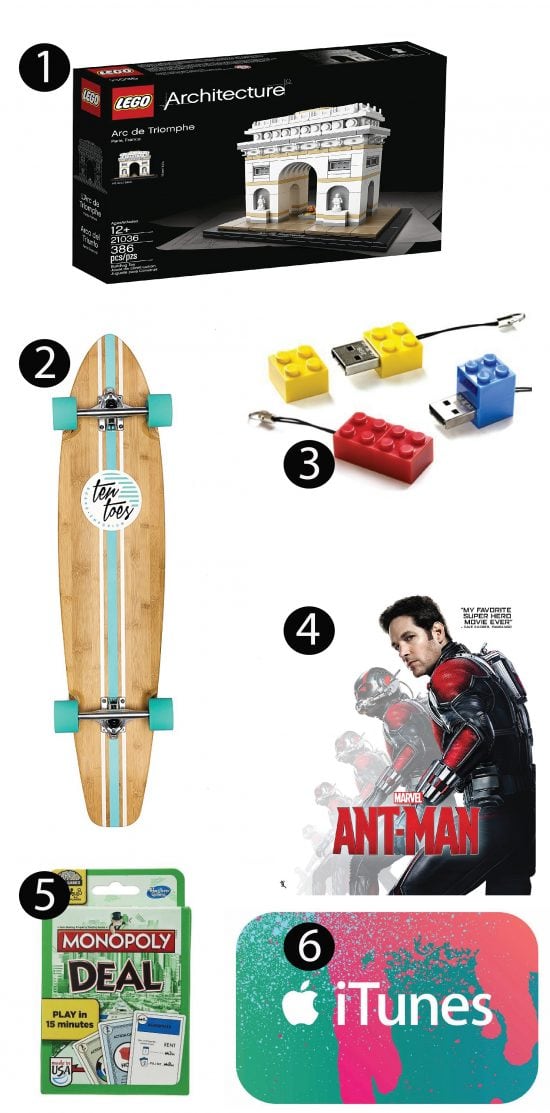 1. Legos
2. Longboard
3. Lego USB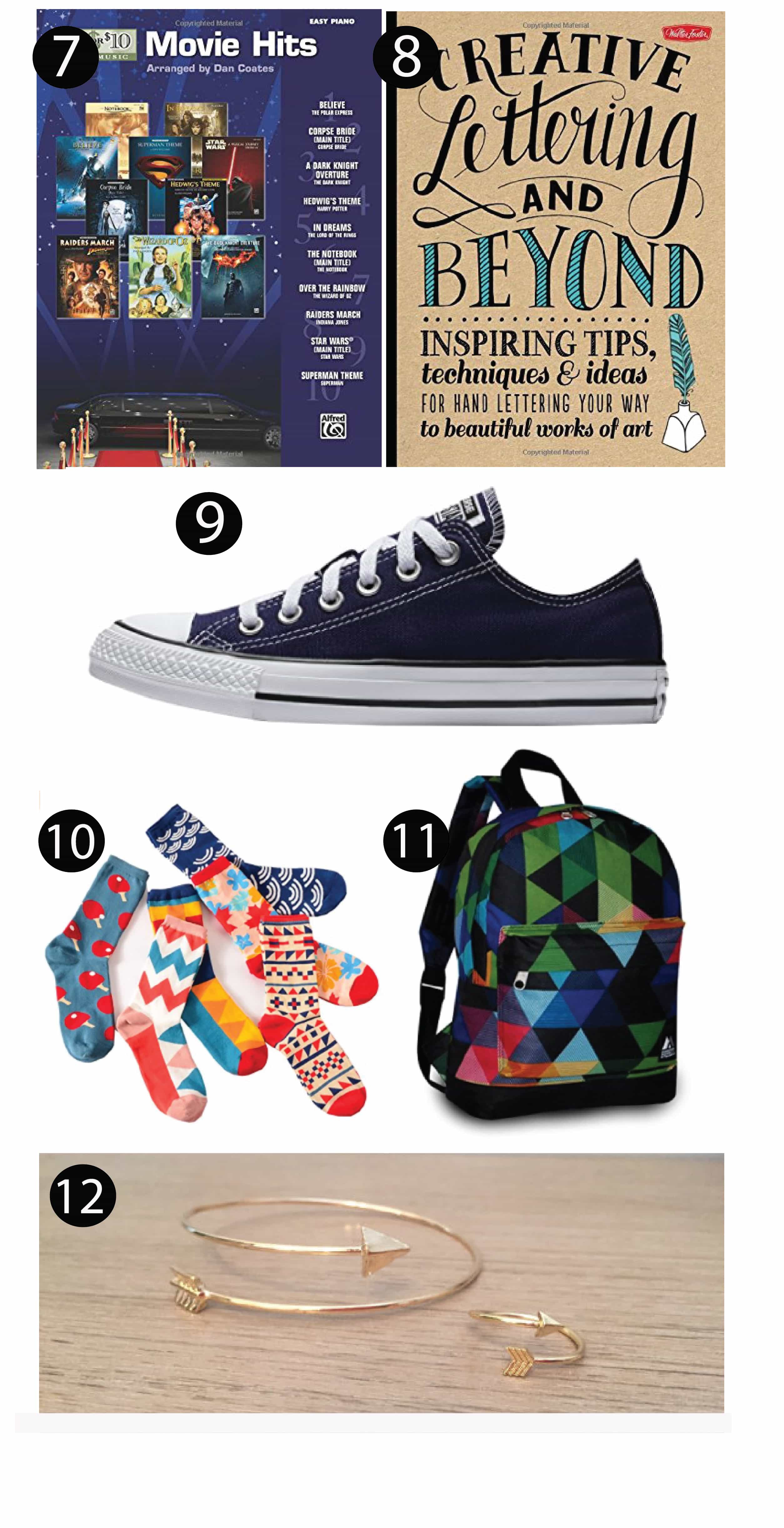 9. Converse
10. Fun Socks
11. Backpack
12. Arrow Jewelry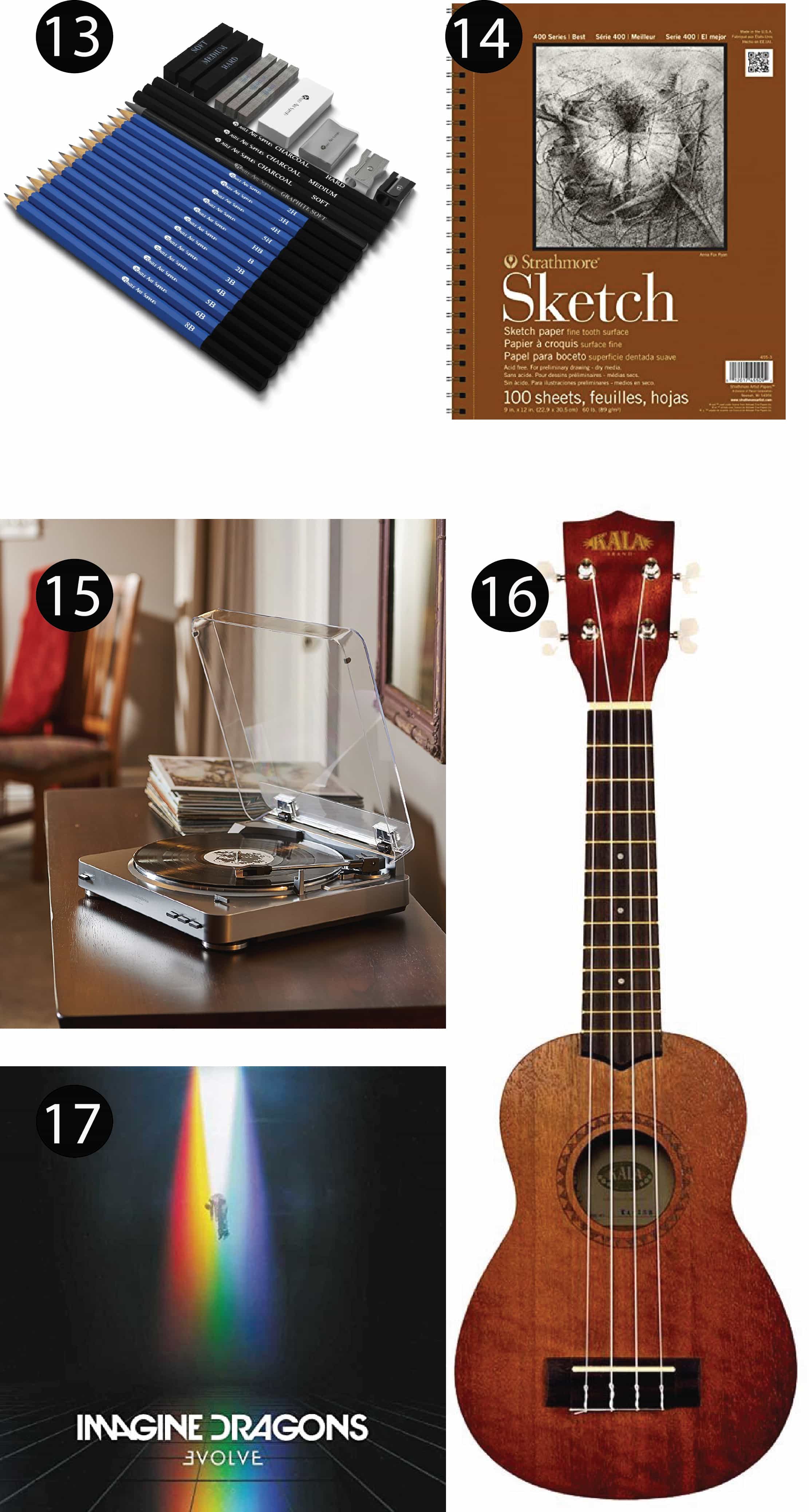 13. Art Supplies
14. Sketchpad
15. Record Player
16. Ukulele
17. Vinyl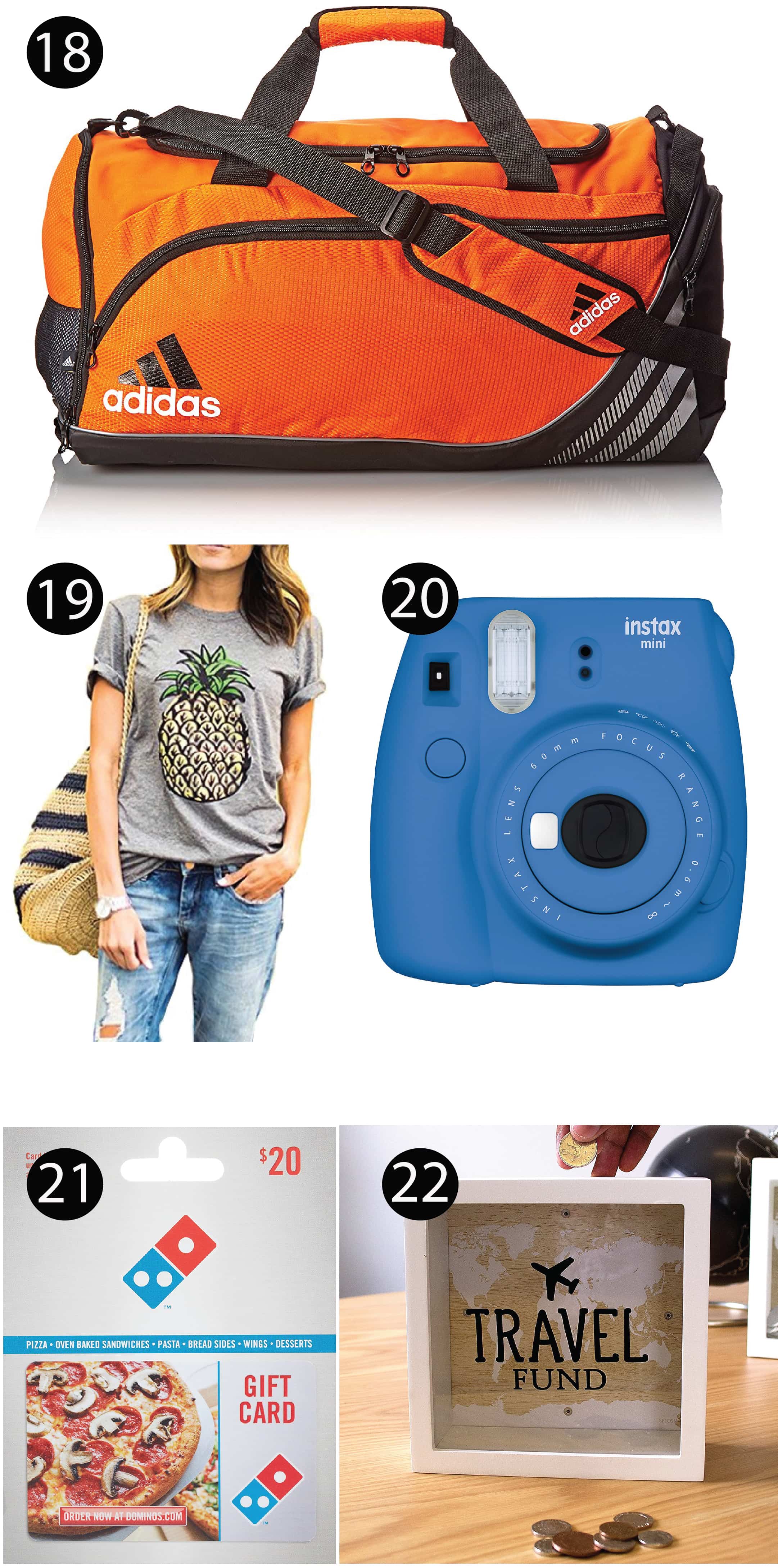 19. Pineapple Shirt
20. Instax Camera
21. Pizza
22. Travel Fund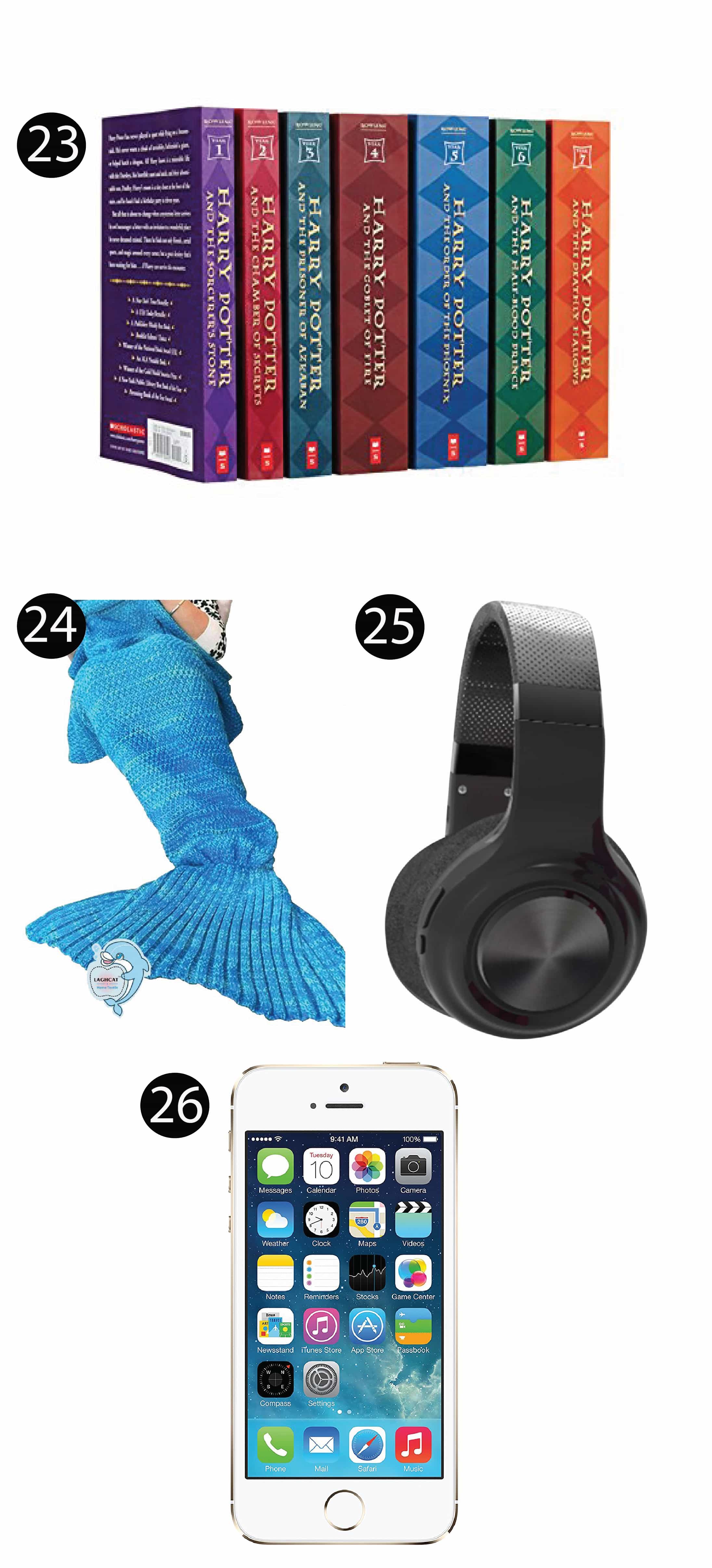 24. Mermaid Blanket
25. Headphones
26. New Phone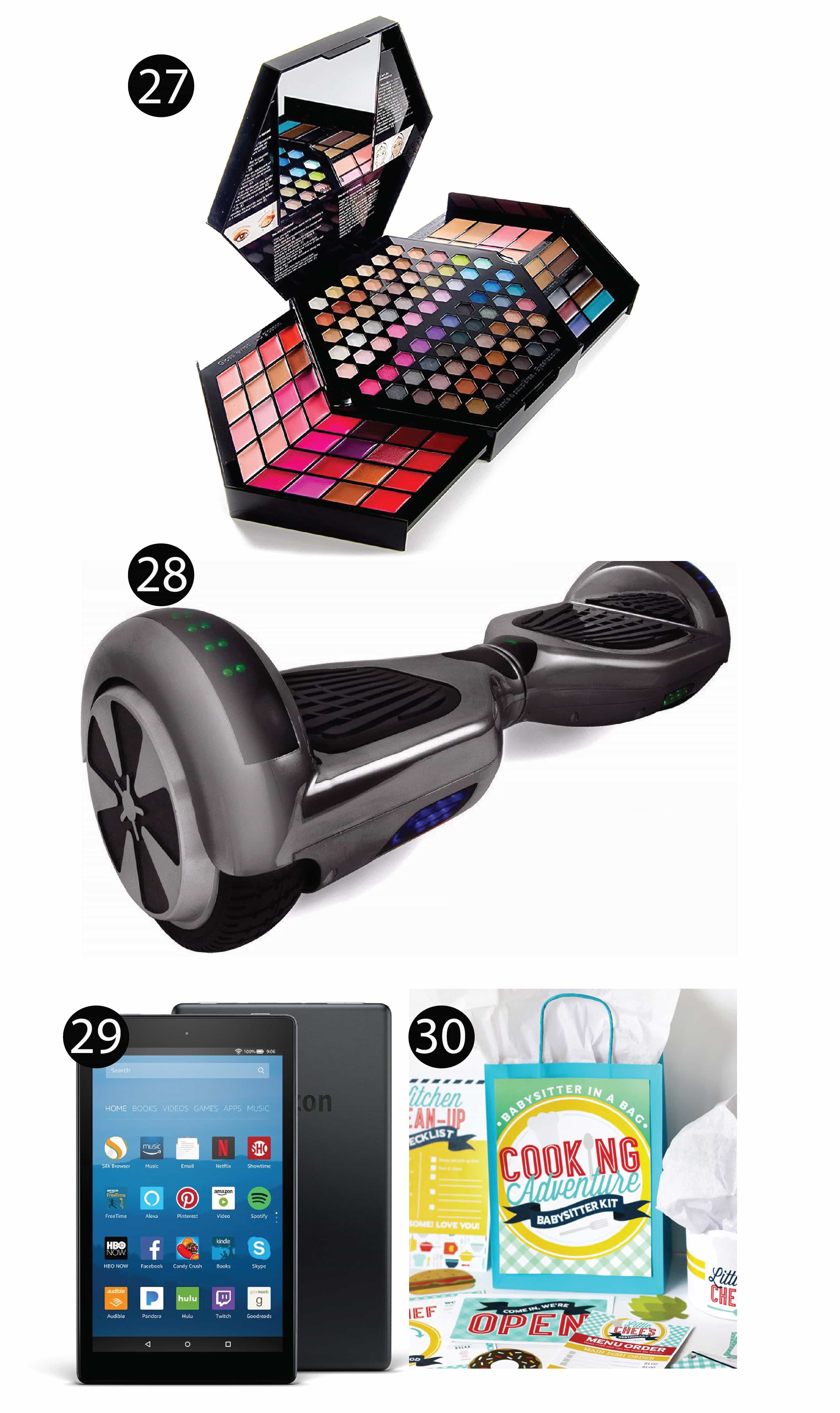 27. Make-Up
28. HoverBoard
29. Kindle Fire
You are welcome, parents! Early, Easy shopping. How cute are those mermaid blankets? Plus, who doesn't love Harry Potter? And my personal Favorite, Converses! So, so cute for boys and girls. Save these ideas on Pinterest! Hope you find something for those hard to buy for teens and Happy Holidays!
We have got a Gift Guide for Him, one for Kids, and one for Her!