Can you Guess The Flavor?
We love our readers' ideas! This one is super cute and could totally make your "special night" more than special…it could make it more memorable! Here is Jolea's fabulous idea!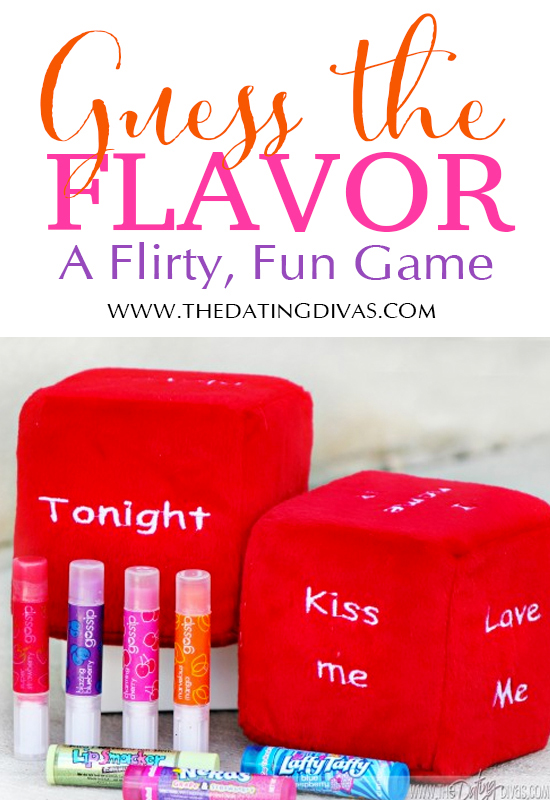 Disclaimer: This post contains affiliate links. To learn more about 'em,
click here
.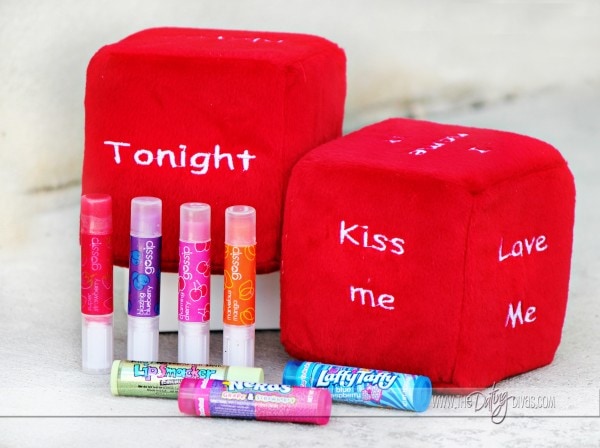 "I did an impromptu 'date night' with the hubby last night using different sticks of lip balm and making it a game. He had to kiss me and guess the flavor. Each correct guess earned him 10 points. He had a score card with prizes at varying levels that he could cash in after the little ones were in bed. He said it was an awesome idea and loved it!"
AND… I am planning mine NOW! Thanks Jolea!!