I sure do love a note from my husband. I can honestly recall most of the notes he has left for me over the years.  Simple notes go a long way and can set the tone for the day.  Today's idea is a fun way to correspond with your spouse!  You each get to take turns writing what you love about your spouse.  All you need is the free printable, a black frame and an expo marker.  Print off the printable, put it in a fabulous frame, place the frame in a place that you & your spouse will pass by often, grab an expo marker….and write the FIRST love note!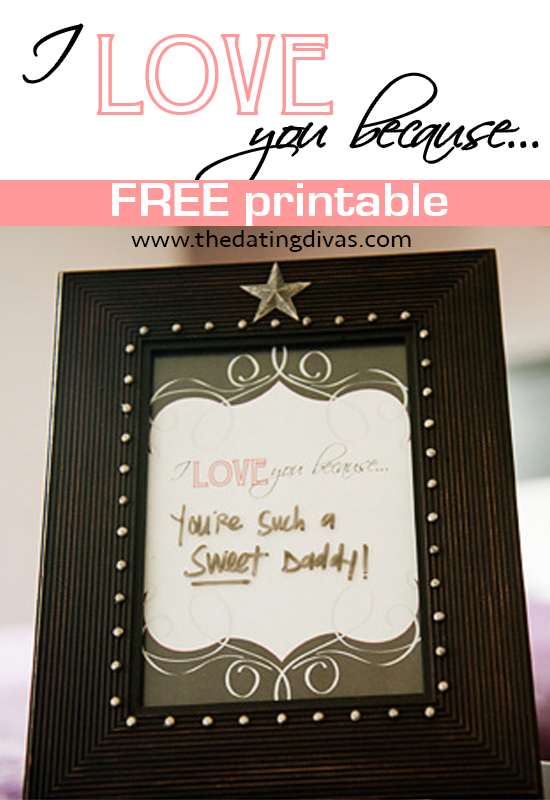 Disclaimer: This post contains affiliate links, to learn about them click here.
(Don't you just love this printable? Our printables are once again designed by the oh-so talented Aileen from Lil' Buckaroo Designs!  Her designs never cease to amaze me!)
Check out one of our love notes….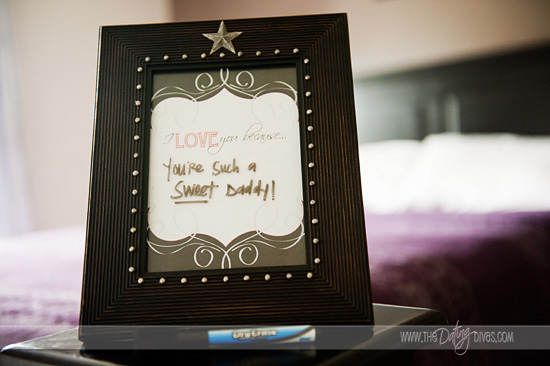 Download your free printable I Love You Because…!
This will make a great present for your spouse and not break the bank! 🙂  If you want a good, but inexpensive frame check out this one and here is a dry erase marker! Easy peasy and SO cute!
And if you've got an anniversary coming up, check out our Anniversary Gift Guide, it is chuck full of great gift ideas to show your babe some love!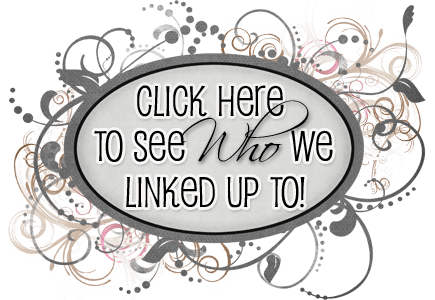 I Love Your Because...
Printables Designed by Aileen @ Lil' Buckaroo Designs Exclusively for The Dating Divas