Here is Makana from the blog, Texas is for Lovers, with a great berry picking date 😉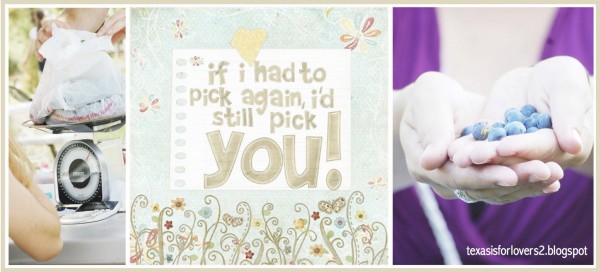 *      *      *      *      *      *      *      *
I once heard a marriage therapist say, "Does your spouse wonder why he proposed? Or are you re-thinking when you said I DO?" For some reason that statement has always stood out to me. I have often wondered if I am doing everything in my power to make our marriage the best it can be. After 5 years, 2 kids, 6 moves, 2 homes and countless, " I Love You's," I think that my marriage is really the best. But I am a tad biased. And I know that for us, if I had to choose all over again, I really would pick my hubby.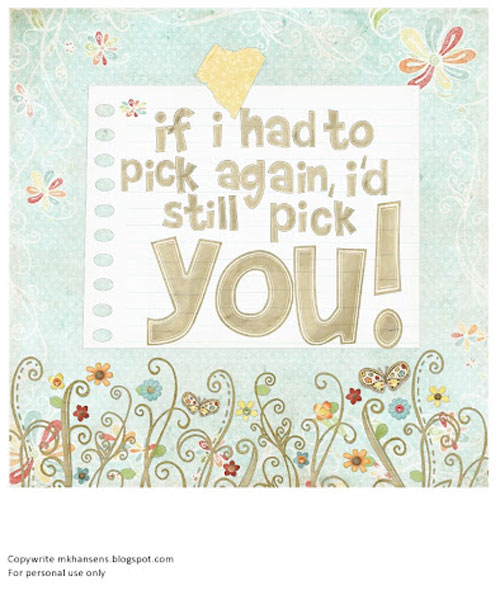 I made this one day, gave it to my sweetheart, and we headed out to do some "picking" as a date. You can find where to pick your own fruit or veggies from here.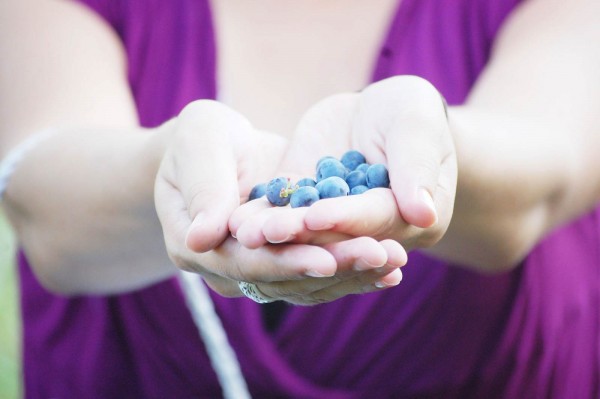 We picked 3 pounds of berries on that date! Since then, we have picked blackberries, apples and raspberries. Each time has been memorable.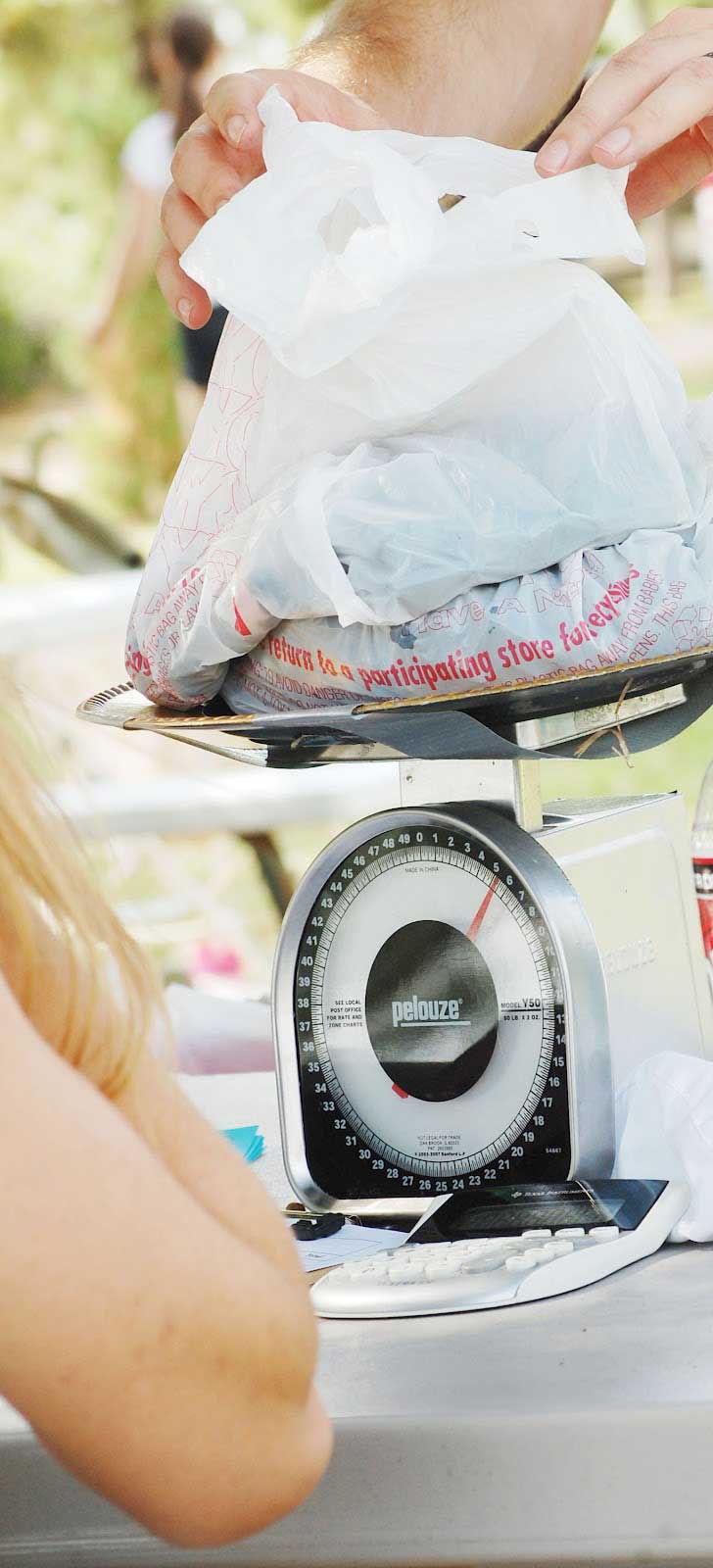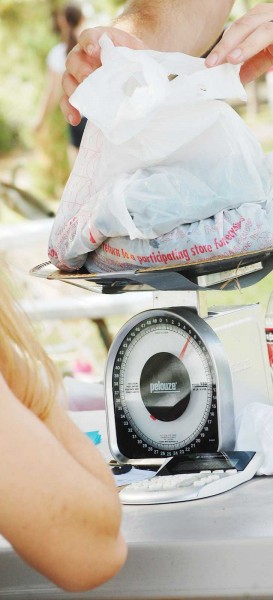 After all of your hard work, don't forget to leave time for fun…  and plenty of kisses!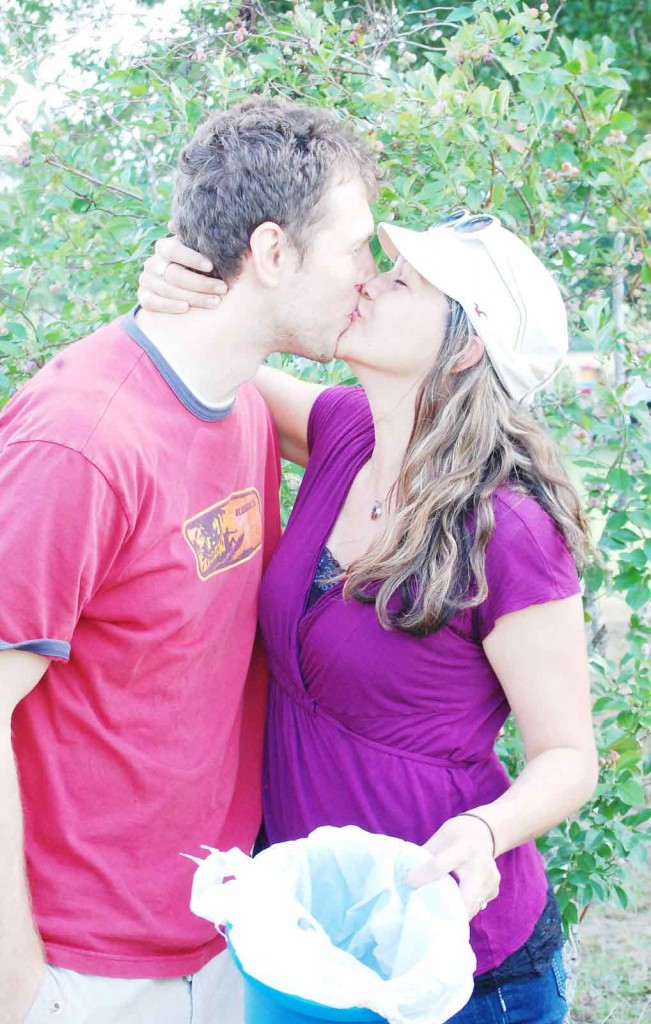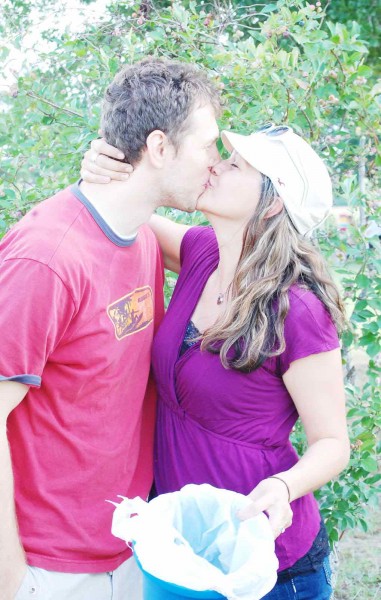 You can print off your own invite below or just left-click the image and print.
I Would Still Pick You Date
Printables Designed by Makana @ Texas is for Lovers Exclusively for The Dating Divas