Love Assist Gift Reminder Service
Have you ever looked forward to what your spouse will surprise you with on a special occasion or holiday, only to be a little let down and disappointed at the end of the day?!
We know that they mean well, but they just don't always know what we want! With our newest "Love Assist", your spouse will easily and effortlessly pull off a PERFECT birthday, anniversary, Valentine's Day, and Christmas surprise for you – completely customized to what you actually enjoy! 
Think this sounds too good to be true?! Check out this video to see how it works… 
4 "assists" sent to you, straight from the Divas, to help you or your spouse plan the perfect Christmas, Valentine's Day, anniversary, and birthday all with an email reminder service!
Tired of being disappointed with no plans on special occasions? 
Looking for the perfect way to NEVER forget those important dates again?
Want to do something romantic and meaningful, but you're out of ideas?
Could you or your spouse use your own personal "Love Assistant?"
Well, we've been working some marriage MAGIC over here because our "Love Assist" will solve all of your problems!
Find out exactly how your sweetie wants to celebrate without giving anything away (what?!), and then EASILY plan a day they'll never forget! OR you can snag this too-good-to-be-true "Love Assist" for your spouse and guarantee you'll get the holidays of your dreams!
If you are looking for an EASY solution that will give you the romantic day of your dreams, then Love Assist is your answer! Keep reading to see how the magic works.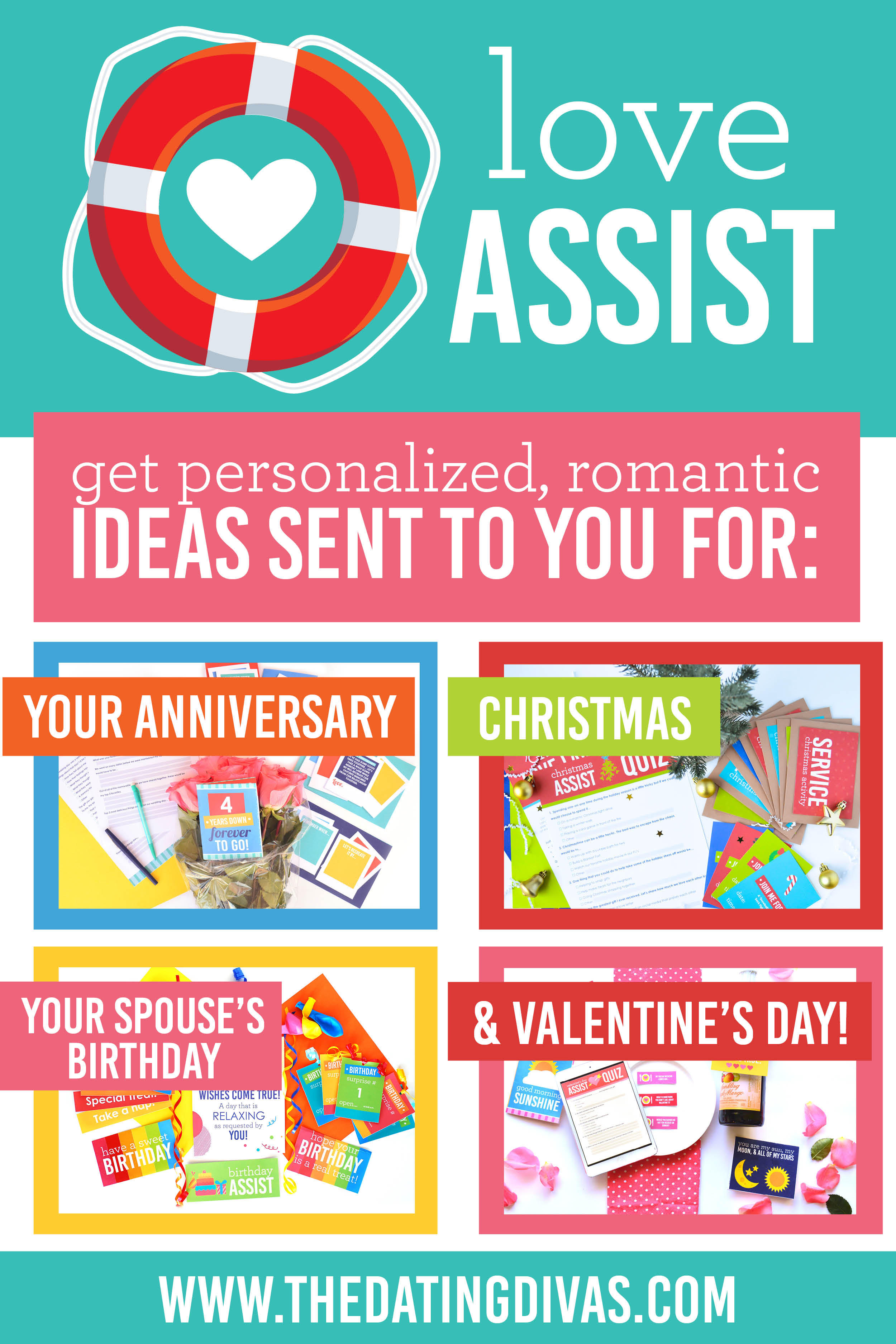 We know how tricky it can be to figure out what to do that demonstrates how much you truly love your spouse in the way they THEY want to be loved. 
Now all you have to do is wait for your new email reminder service to tell you exactly what to do! This is going to make holidays so much better!!
Valentine's Day, Christmas, birthdays, and your anniversary are the top 4 holidays as far as showin' the love goes. We all want something special, exciting, catered specifically with us in mind – even if we say we don't!
Don't set up unrealistic expectations! Set your spouse up for success.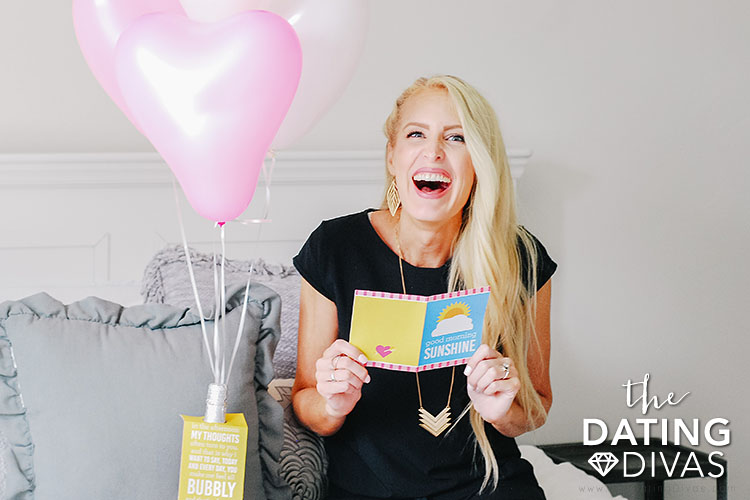 Get Love Assist and tell your spouse exactly what you need – give them the tools to follow through and celebrate together. 
What I love about this helpful email reminder service:
You don't have to keep track of dates – an email reminder is sent 1 month in advance.
There is a quiz that your spouse will fill out giving you all the details you need to cater to their wants, preferences, and desires.
It includes different ideas for Valentine's Day, Christmas, your anniversary, and their birthday.
Love Assist comes with editable PDFS! That way you can customize everything so it's special and specific to your sweetheart.
My husband doesn't have to worry about reading my mind! It's all laid out for him.
How Love Assist Works:
1. Buy Love Assist  (OR have your spouse buy it!)
2. We'll email you instructions and everything you need to spoil your sweetie with romance!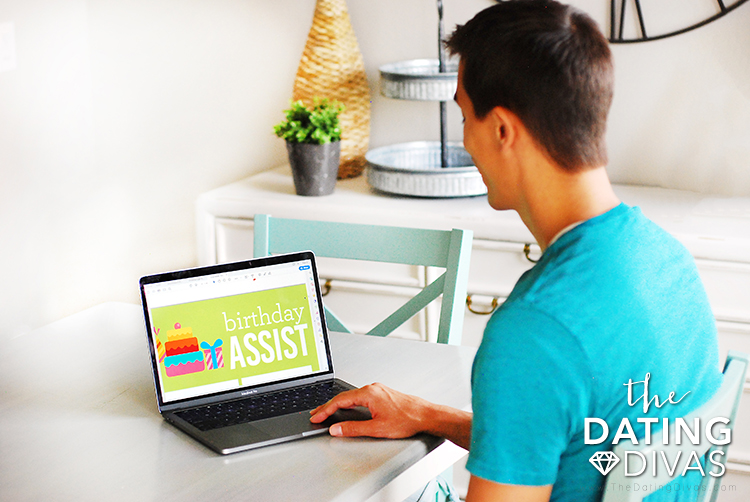 3. For each special occasion, we'll send you an editable quiz for your spouse to fill out with their preferences. The quiz can be emailed, edited, and sent back, OR simply printed and filled out by your spouse.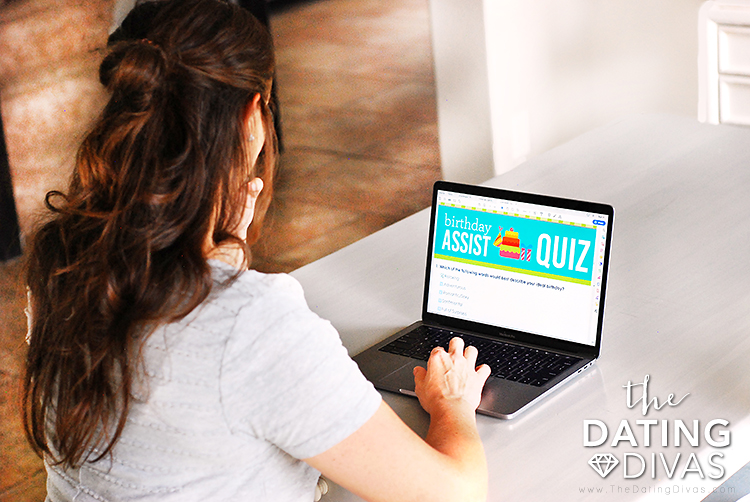 4. We'll also explain HOW to use your spouse's quiz answers to customize and personalize the big day to make it extra special and memorable! Each holiday includes a fun idea to spoil your spouse and includes printable cards, games, intimate invites, and more.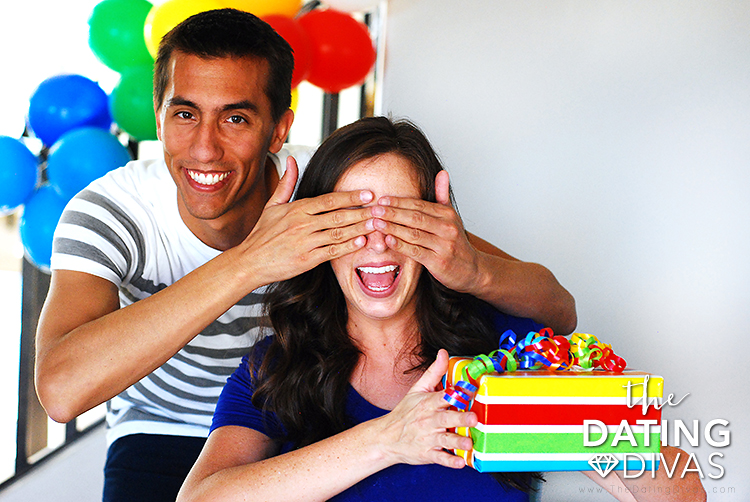 This is sure to be a year to remember – one that will make your spouse feel all of your love, all year long!
If you are a husband who needs help, we've got you.
If you are a wife who needs help, we've got you.
If you are a wife whose husband needs help, we've got you! 😉
IMPORTANT: When you purchase you will sign up with the email you want the info to go to, this could be your email or your spouses – whoever needs the assist! Then, you will also fill out your anniversary date and either yours or  your spouse's birthday so we can send the emails at the correct time. Finally, you will receive your supplies at sign up in addition to getting a reminder email 1 month before each holiday with a second chance to download the files.
A whole year of specialized emails and gift reminder emails to celebrate your love is just a click away!
If you want a year filled with special occasions that are celebrated EXACTLY how you want and feel COMPLETELY LOVED, this is for you!
Your sweetie wants to give you the perfect day of love, all they need is a little ASSIST! 
Click the button below to make this the best year ever!
BUY LOVE ASSIST FOR JUST $40 $30!
CRITICAL – Make sure to fill in the correct email address on the order form!

Love Assist includes: Christmas Assist, Valentine's Day Assist, Birthday Assist, and Anniversary Assist!
Special holiday celebrations curated just to your spouse's needs? Sign me up!
Love Assist – 4 helper email reminder services in 1
Buying Love Assist as a bundle is definitely the best deal and savings! But if you aren't needing all 4 "love assists", you can also purchase the individual holiday assist that you need the most help with.
Here's a little sneak-peek into each one…
Christmas Assist
The 5 love languages have helped millions of couples learn just how their spouse wants to be loved. This Christmas have your spouse fill out the editable quiz sent with the email reminder service to help you make their Christmas exactly what they imagined. There are ideas for Christmas activities based around the love languages so you can just pick and go. You could even do one activity a week to build that holiday spirit.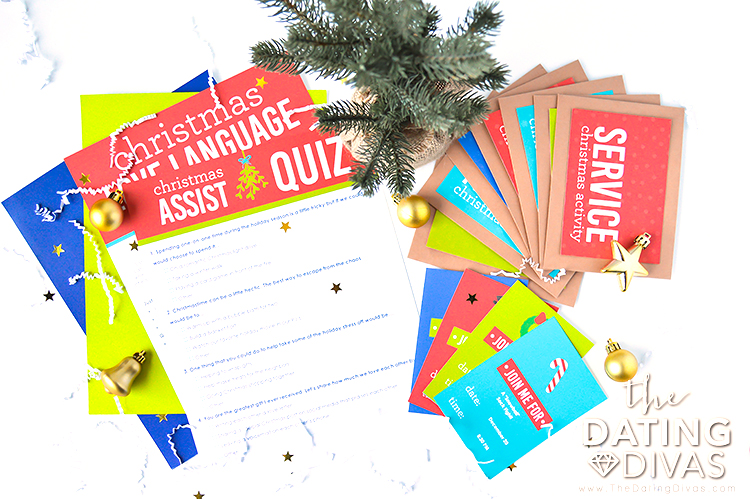 Not only will you have sweet physical printables for the date and gift ideas, but you also get a major bonus – textable love notes that would put a smile on the Grinch's face!
BUY CHRISTMAS ASSIST  FOR $12.97
CRITICAL – Make sure to fill in the correct email address on the order form!

Valentine's Day Assist
One month before Cupid's big day an email will zip through the interwebs straight to your inbox! Open that baby up and send your spouse the editable quiz lickity-split! Encourage them to fill it out with 100% honesty and send it back ASAP so you can plan the perfect Lover's Day.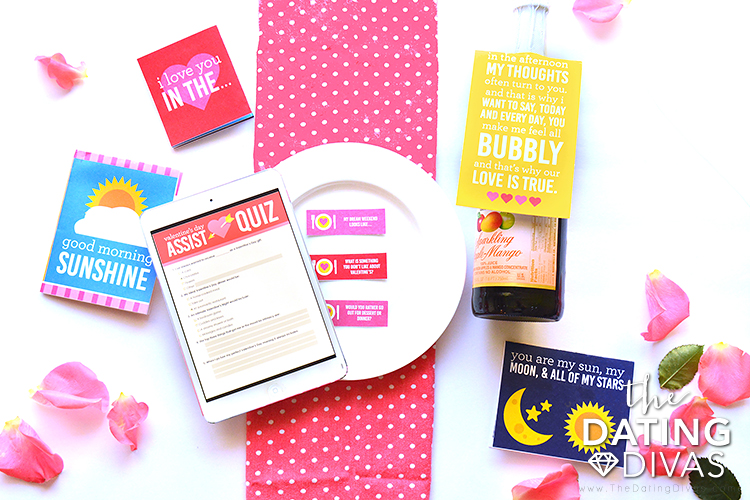 Not only will it feel good to know your spouse's expectation, but it will also set you up with ideas for a Day-Long Lovin' plan. Special cards for the morning, afternoon, evening, and a little something extra for undernearth the moon. 😉
Valentine's Day Assist also comes with some special textable images to make it work no matter your schedules.
BUY VALENTINE'S DAY ASSIST  FOR $12.97
CRITICAL – Make sure to fill in the correct email address on the order form!

Birthday Assist
Birthdays and balloons are practically synonymous! Take it one step further with the Birthday Balloon Surprise found in Birthday Assist! The editable quiz will allow the birthday boy or girl to hone in on what type of day they really desire: relaxed, adventurous, romantic, sentimental, or full of surprise!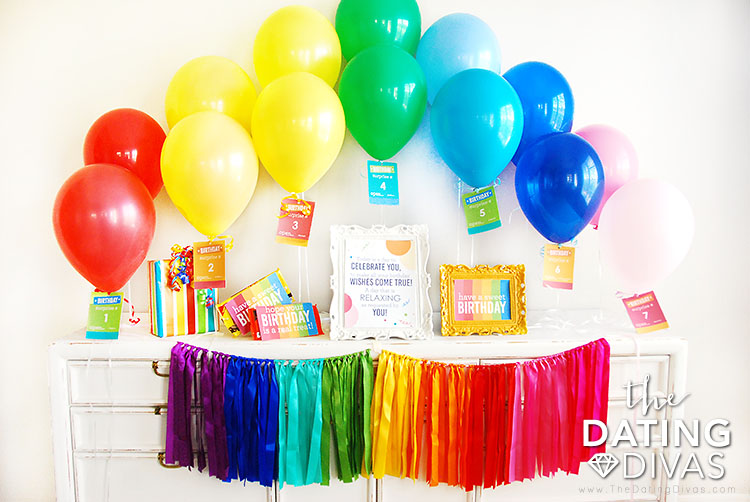 Then you get to look at the list of suggested ideas and plan out their perfect day with the included materials.
BUY BIRTHDAY ASSIST  FOR $12.97
CRITICAL – Make sure to fill in the correct email address on the order form!

Anniversary Assist
Here it is. The big hitter and the one we are most apt to forget! Yikes! Don't let that special day get swept away with appointments, work, and other commitments. Recommit now to make it special and remind you both of your special day.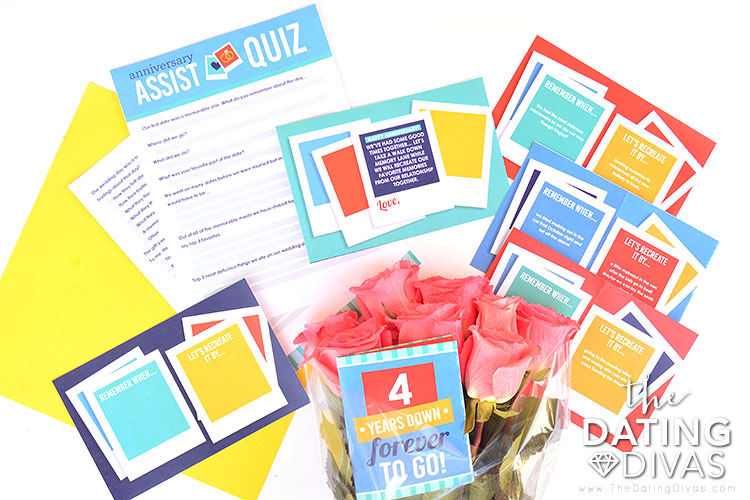 Begin by quizzing your spouse on some of their favorite memories from your time together. Then let their answers guide the special memory scavenger hunt that you are going to put on for your sweetheart! Above all, enjoy your time together reconnecting and reminiscing.
BUY ANNIVERSARY ASSIST  FOR $12.97
CRITICAL – Make sure to fill in the correct email address on the order form!

Love Assist Bundle
Perfect, romantic holidays really are possible! All you need is a "Love Assist" to get you started 😉 Give your sweetie the best gift of all by letting us give them everything they need to pull off all 4 personalized, romantic special occasions!
BUY LOVE ASSIST FOR JUST $51.88 $30.97!
CRITICAL – Make sure to fill in the correct email address on the order form!

Love Assist includes: Christmas Assist, Valentine's Day Assist, Birthday Assist, and Anniversary Assist!
A big thanks to Courtney from Paperelli for creating the beautiful prints!