As a child, who didn't LOVE a visit from the tooth fairy?  I know I did!  Who says you still can't get a little visit from the fairy? Only now, it's from the "Love Fairy!"  Here is an EASY craft that you can make for your hubby to use any time you want to leave him a love reminder.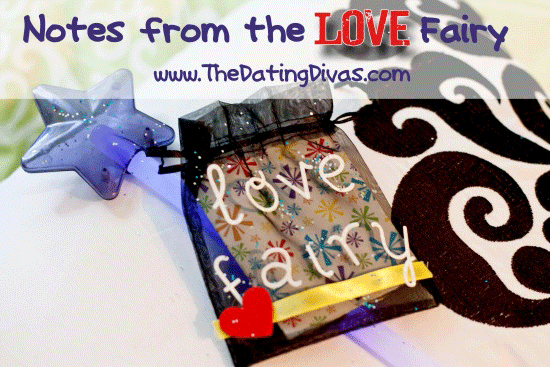 Disclaimer: This post contains affiliate links. To learn more about 'em, click here.
You can use any sort of small bag and accessories  when creating your "Love Fairy" bag, but here is a list of items I used: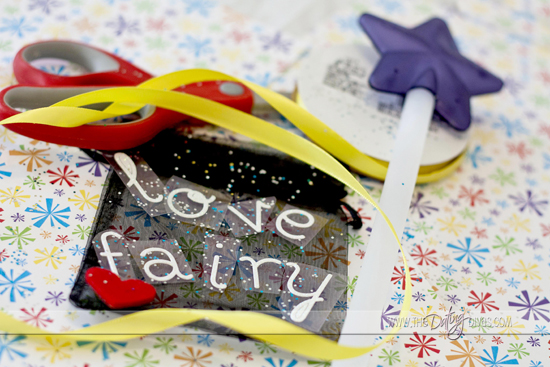 The QUICKEST assembly of a craft ever:
Because my bag was small, I used a small strip of ribbon to decorate the bottom.
I then peeled off the sticker letters and placed them on the bag.
I used one stick-on felt heart to add some more color.
I then typed a sweet message to my man and placed it inside the bag. You could also use these Love Coupons, by Tara. To make it more "tooth fairy like," I even included COINS.
I sprinkled some glitter on the bag, and placed it on his pillow.
What I LOVE about this "Love Fairy" bag, is it can be used OVER and OVER again, any time you want to send a sweet message your hubby's way!