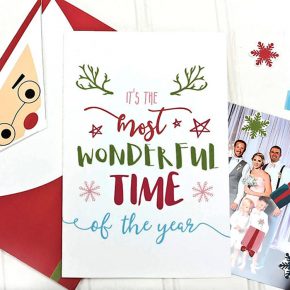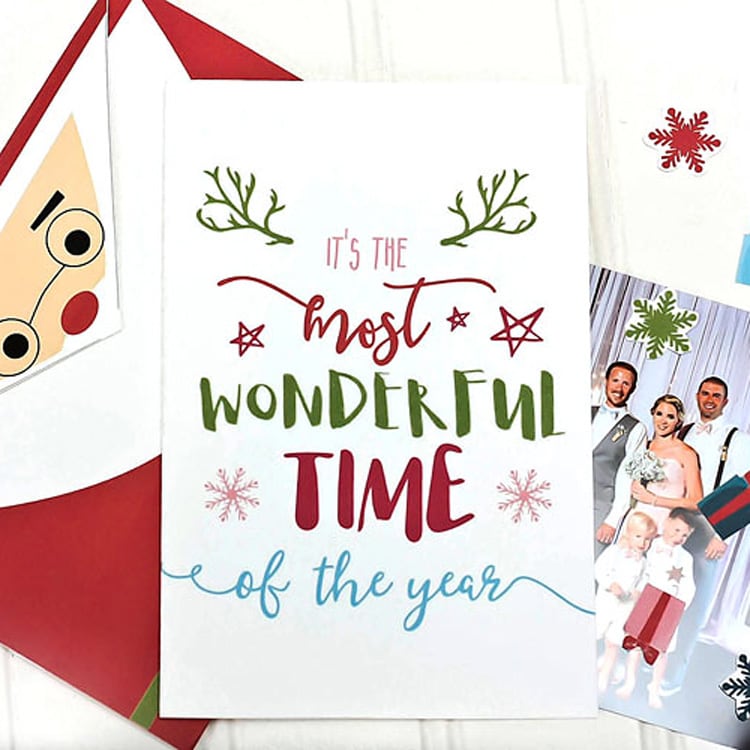 Christmas Card Prep Made Easy
We get it! Christmas card preparation can be a daunting task! But with the help of your spouse and our darling Christmas Card Prep Date printable set, you'll find Christmas card prep fun AND easy!
We've organized this mundane task by providing you with an easy tracker, a printable card that allows you to insert any 4 x 6 family image, festive confetti and darling envelopes, all designed by the SUPER talented Joanna at JAB Creative!
Get...
Continue Reading