Tooth Fairy Ideas, Gifts, & Notes
We have traditions for all sorts of occasions. At Christmas, we leave cookies and milk. On a birthday, we always make a wish when we blow out the candles! And although our sweet kids won't lose their teeth forever, why not create some fun traditions with all of our Tooth Fairy ideas to celebrate the small stuff as well?!
In this round up of tooth fairy ideas, we've gathered a fun variety of ideas that can become new traditions in your home! From printable report cards to Tooth Fairy footprints on the window sill, to Tooth Fairy notes, Tooth Fairy gifts, and last minute Tooth Fairy ideas, there are PLENTY of ideas that will fit your family's idea of celebrating.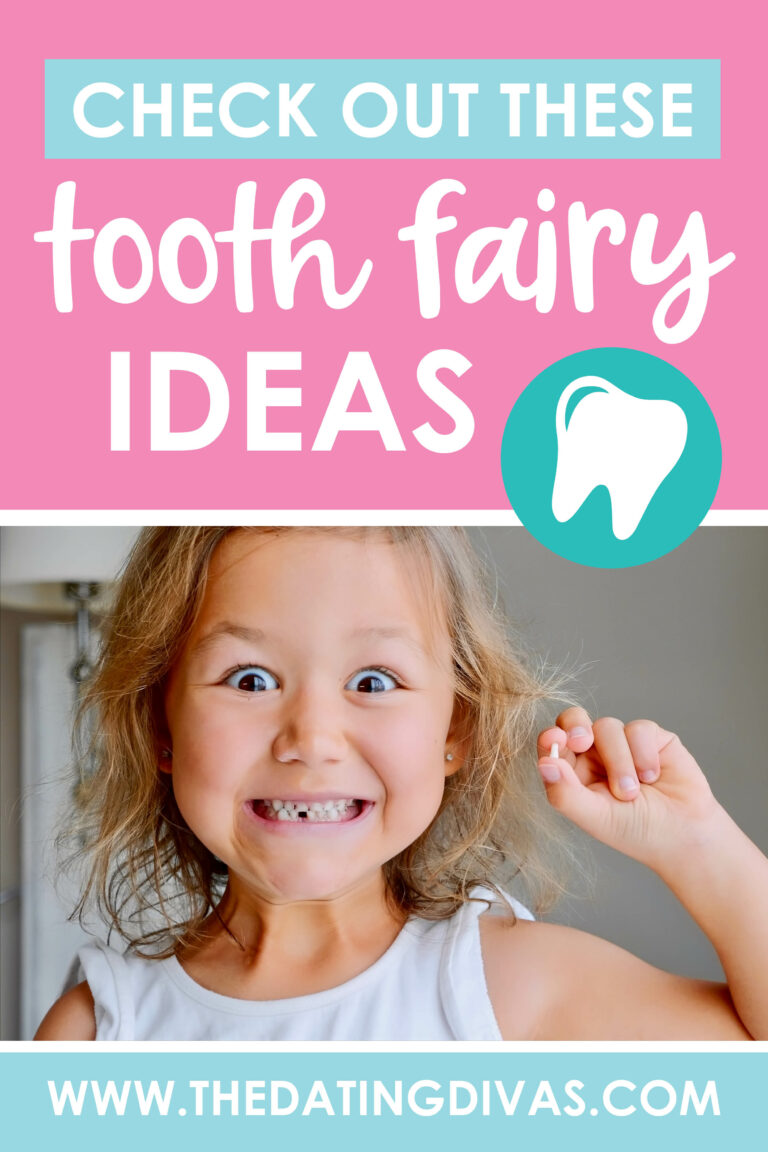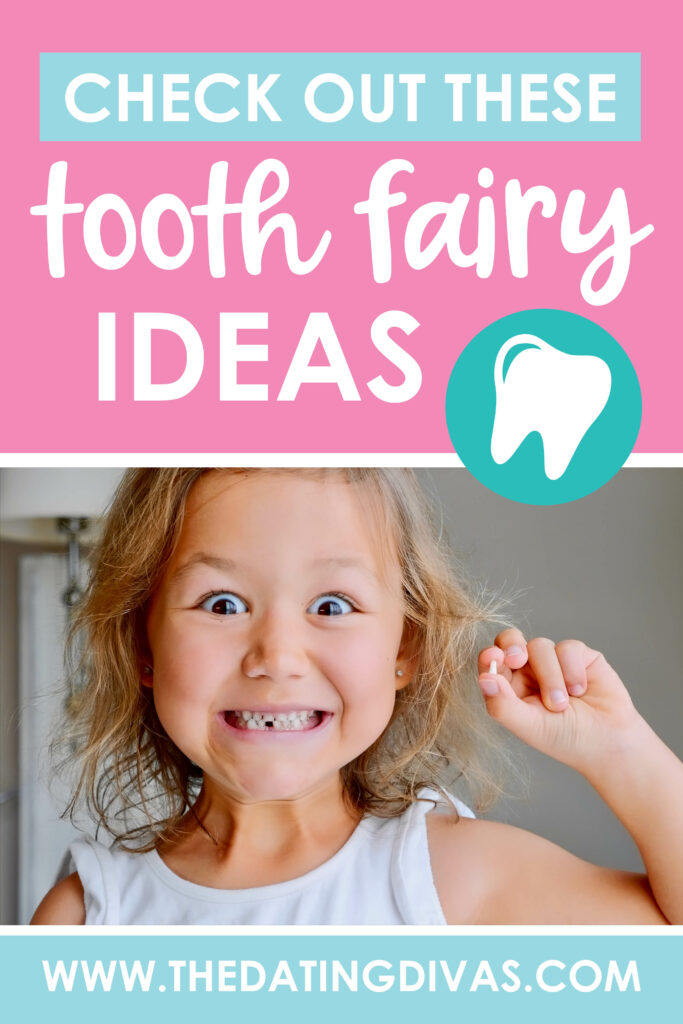 Disclaimer: This post contains affiliate links. To learn more about 'em, click here.
So whether your kids have already started losing teeth or are still just getting their first set in, it's never too late to find or start new traditions.
We have lots of ideas, including:
Tooth Fairy Notes
Use these Tooth Fairy notes to make the loss of a tooth even more exciting! So many fun traditions when you lose a tooth. These tooth fairy ideas will help you find inspiration for what your Tooth Fairy will leave behind on her visit. Whether you need Tooth Fairy ideas for a boy or Tooth Fairy ideas for a girl, these Tooth Fairy Notes are great for every child!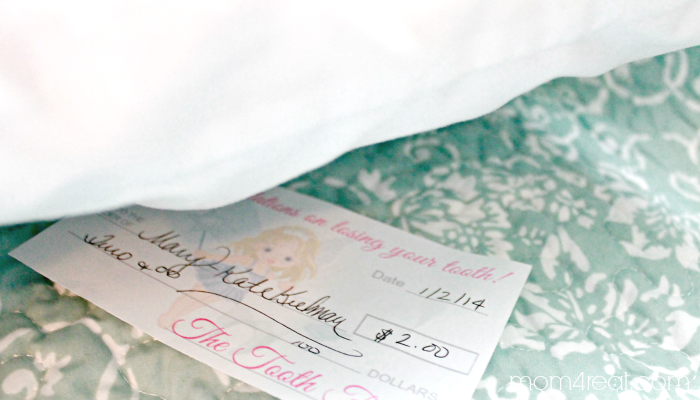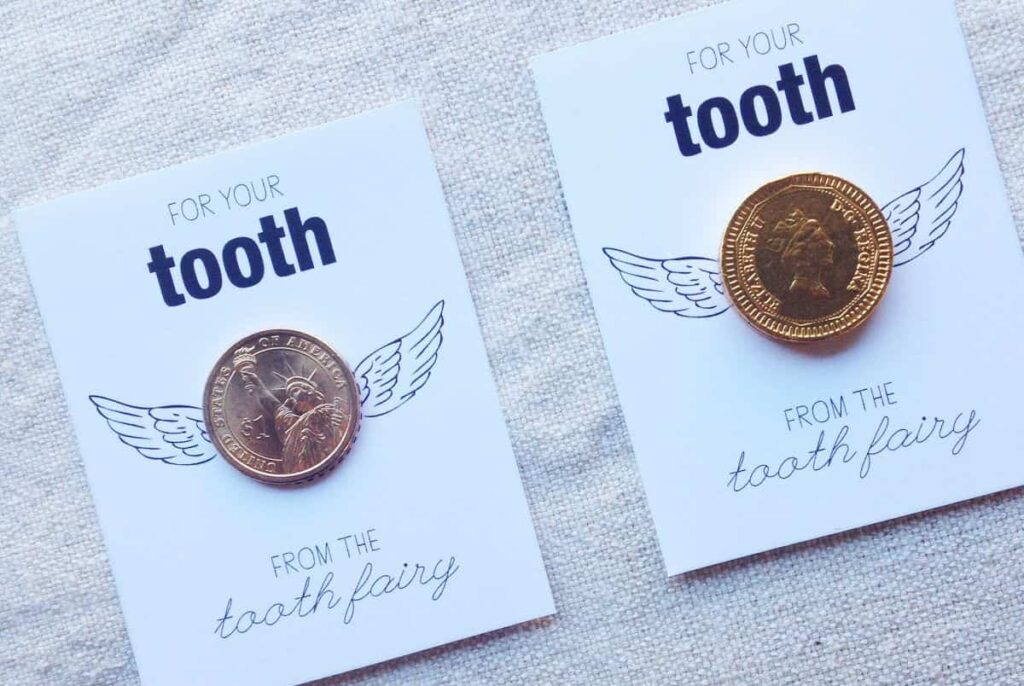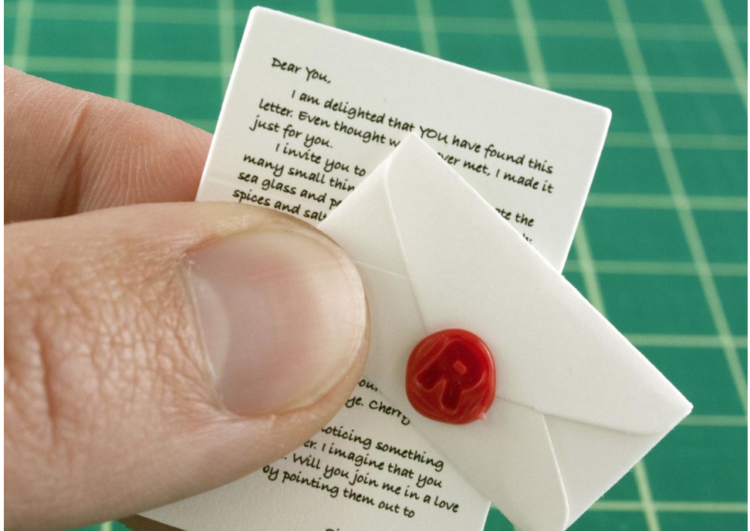 Storage Devices for Teeth
One of the biggest issues with the Tooth Fairy is that they collect those little, tiny teeth. They are so much it's so easy to lose them before the Tooth Fairy can come and take them away! So grabbing or creating one of these Tooth Fairy ideas for tooth storage is a must. There are Tooth Fairy ideas for boy and for girls. So get to work and you'll be prepared when the next tooth falls out!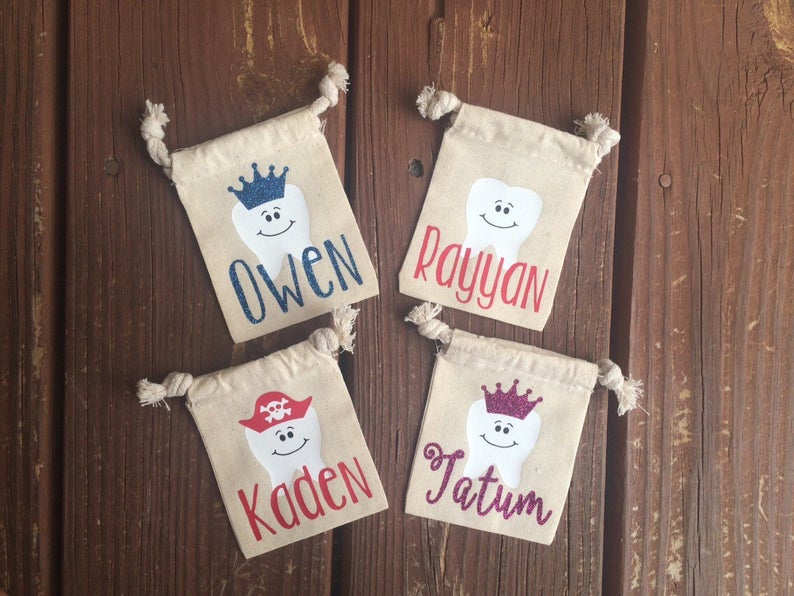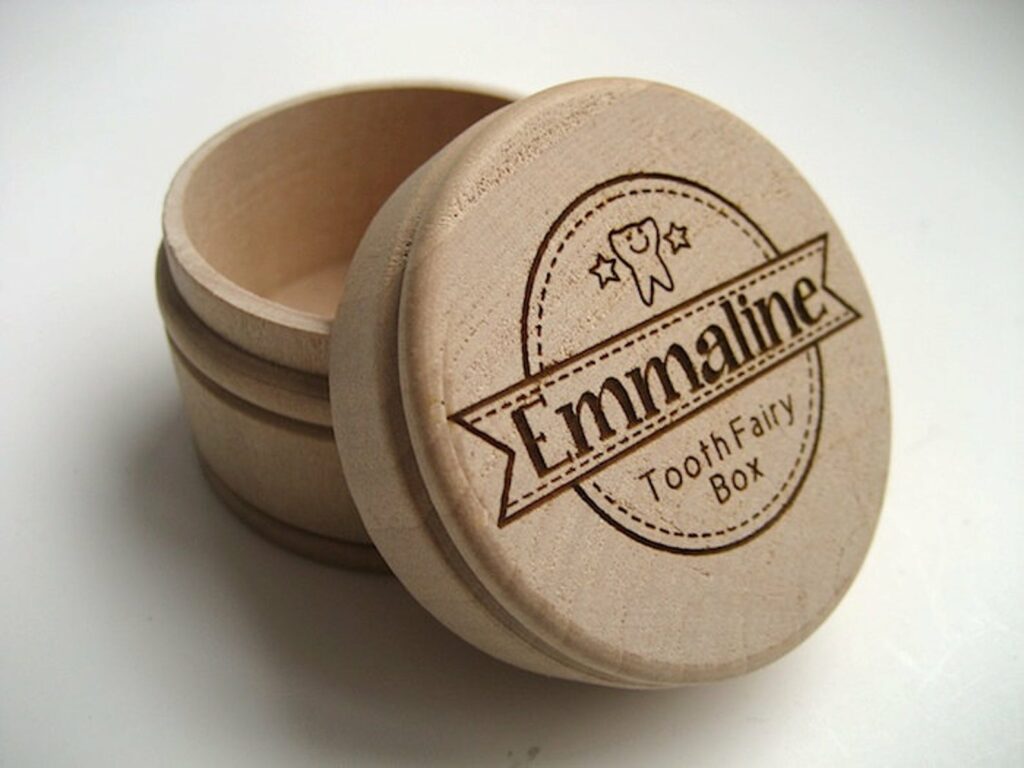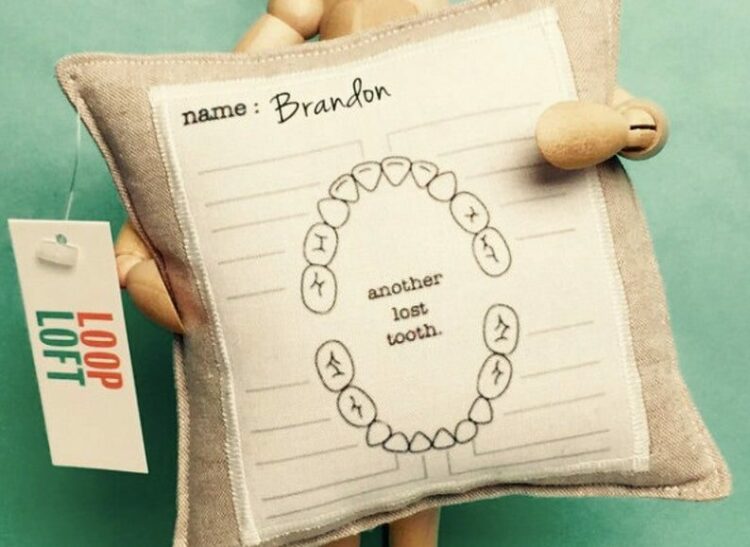 Tooth Fairy Traditions
You only have one childhood. So make it extra special for your child! Magic lives in traditions, and these tooth fairy ideas will certainly bring the magic! Traditions are such a fun was to bond and create lasting memories. These Tooth Fairy notes, Tooth Fairy Gifts, and even last minute Tooth Fairy Ideas will inspire your own special traditions!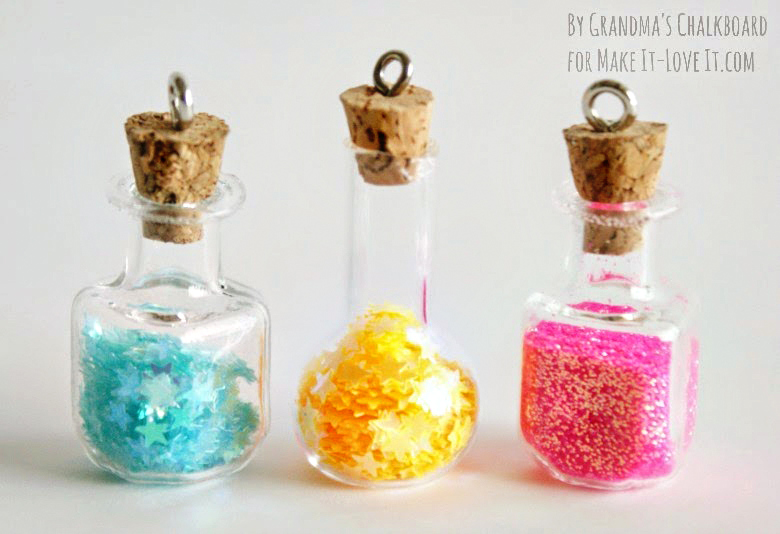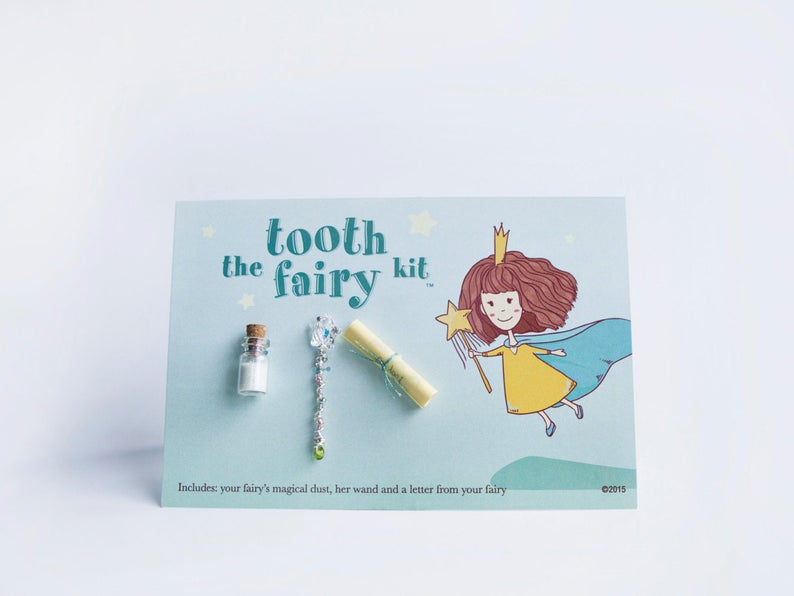 Ways to Give Money
Perphaps the most important type of Tooth Fairy ideas we can give you are how the Tooth Fairy will deliever the money. Decide early how your Tooth Fairy will exchange your child's tooth for currency. She is a fairy after all, filled with magic, born in imagination. It only makes sense that she would even do a little extra something to make the money even more special.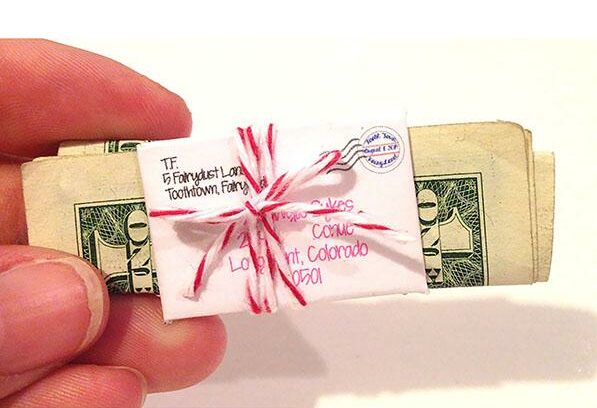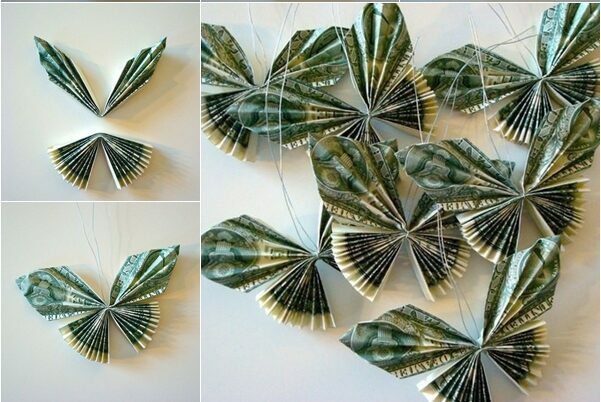 Last Minute Tooth Fairy Ideas
Use these genius Tooth Fairy Ideas as last minute Tooth Fairy Ideas to make traditions and magic for your child! It doesn't have to be a huge elaborate gesture. Any simple effort will make this momentous occasion feel special. So there you have it! We gave you tooth fairy ideas for boy, tooth fairy ideas for girl, tooth fairy notes, tooth fairy gifts, and more! Let us know what you chose and how it worked out!
For more ways to create memories with your children, try our Mom and Dad Date Kits or our Mommy and Me Date Ideas! Any way to bond with your children is time well spent!