Model-free Lingerie Shopping
Lingerie is something that's beautiful, intimate, feminine, and fun. However, shopping for lingerie has always been tricky and uncomfortable (for both men and women). You either find yourself looking at scandalous photos online of picture-perfect models, or you're shopping at an overly suggestive store, shyly making sure your neighbor doesn't see you there.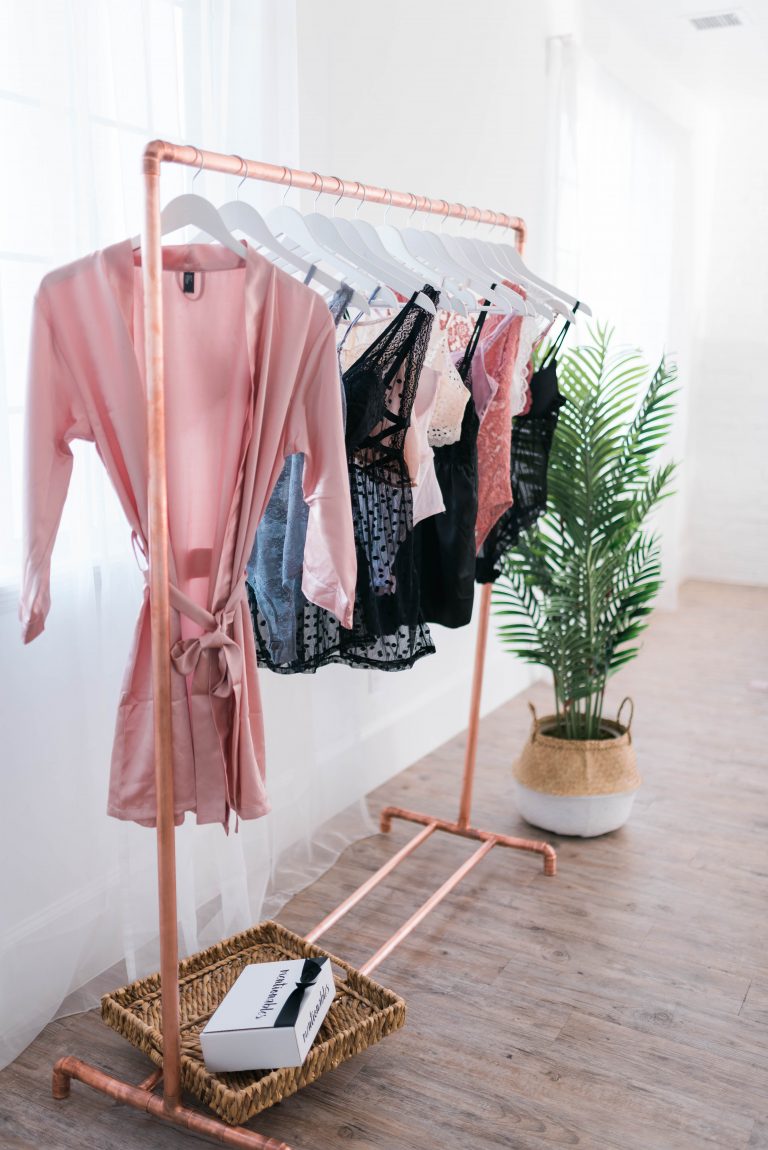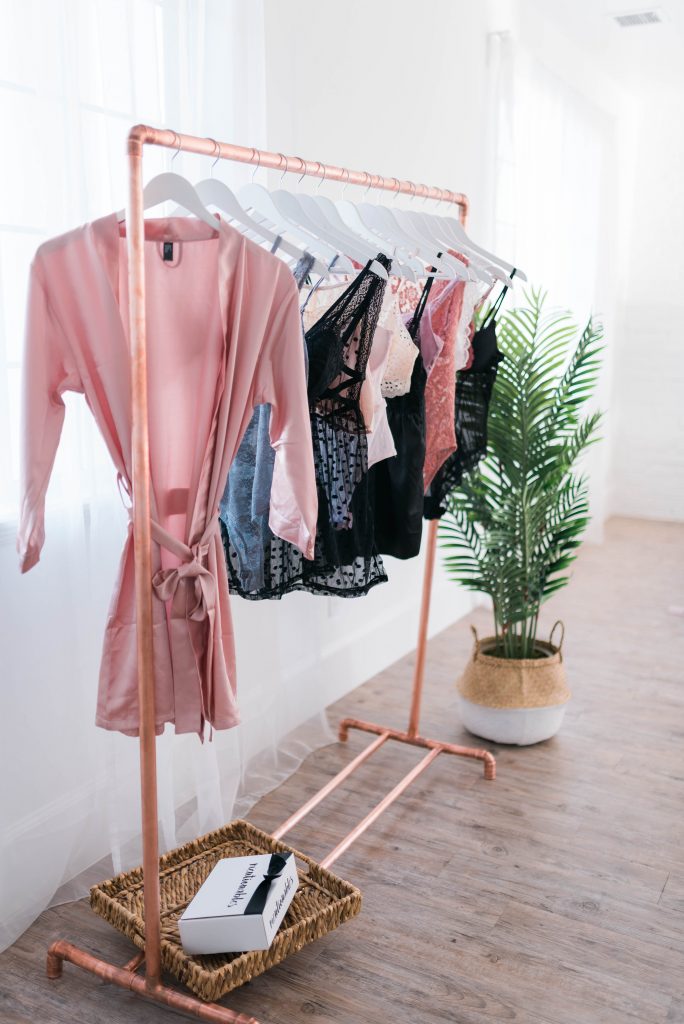 Enter, Mentionables! Mentionables is a lingerie company created for women, by women. The company eliminates models from lingerie product photos, increasing confidence and comfortability for women (or their partners) when shopping. Mentionables is dedicated to classy styles, model-free photos, and pretty prices, making lingerie shopping something that's empowering and confidence-boosting. The company is very inclusive of women of all sizes, carrying a wide range of sizes including plus size lingerie. You've probably seen Mentionables pop up on your social media, as they've made intimate items socially shareable through modest marketing.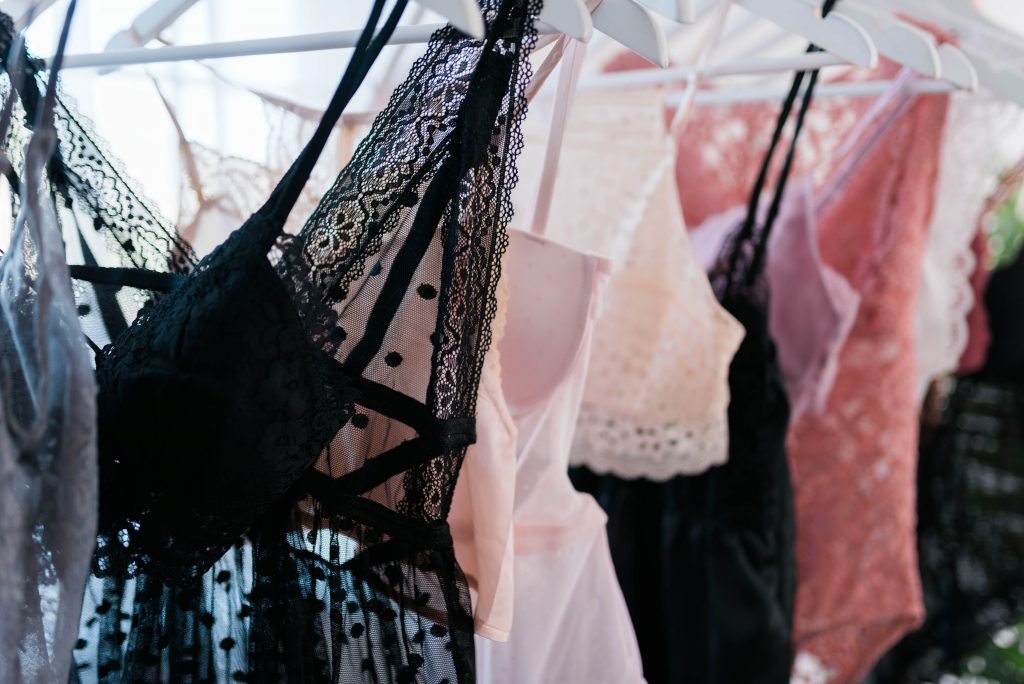 But don't take our word for it, here's what customers have to say…
"Thank you so much for creating beautiful pieces that encourage us to love our own skin." – Danielle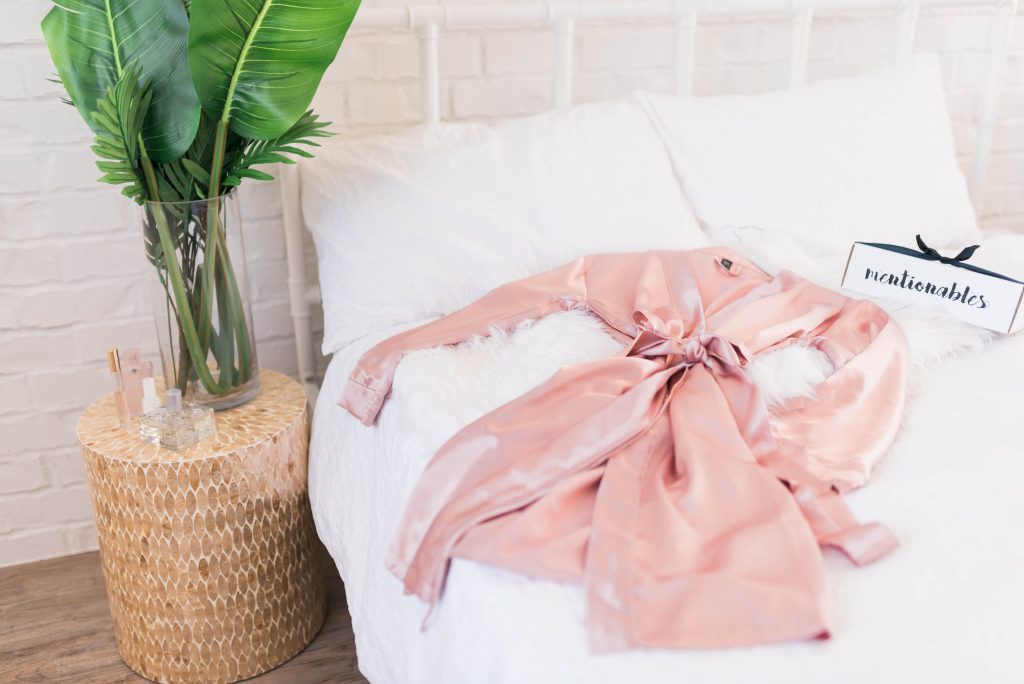 "Your site is safe for my (soon to be) husband to shop for me without feeling like a creep and I can shop for myself without feeling insecure. Your prices are very reasonable and all of your products are so cute and classy!" – Taylor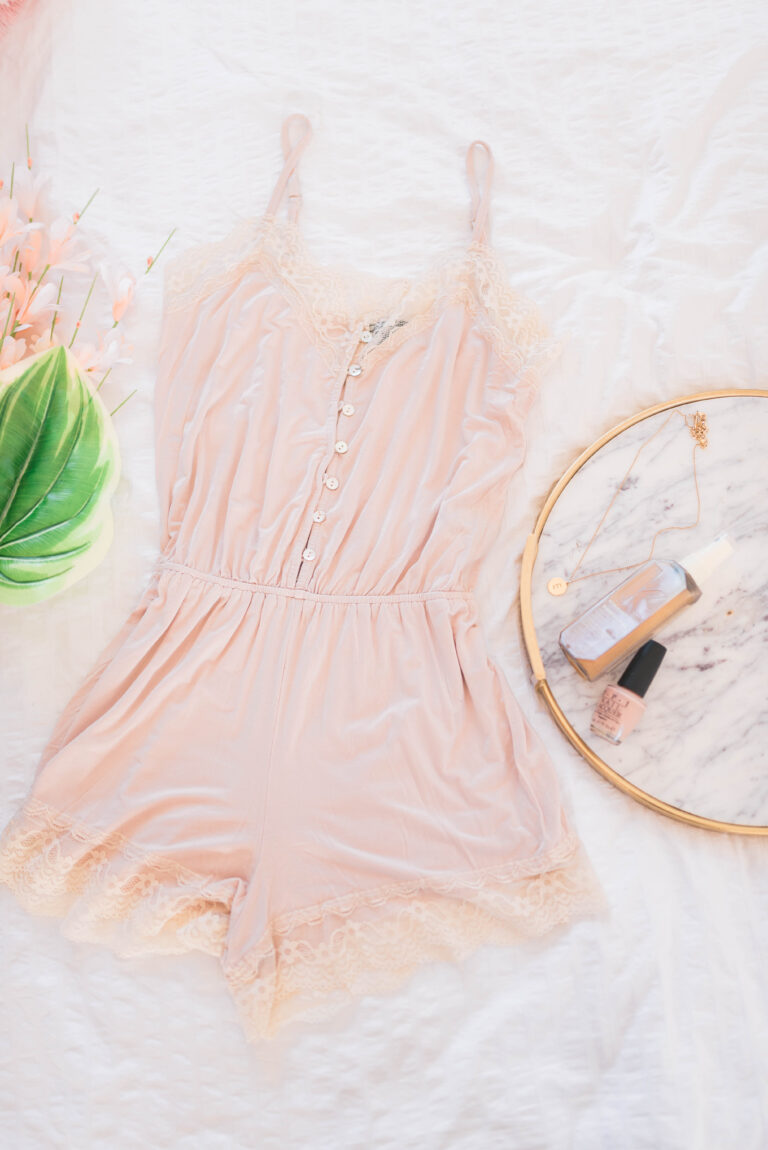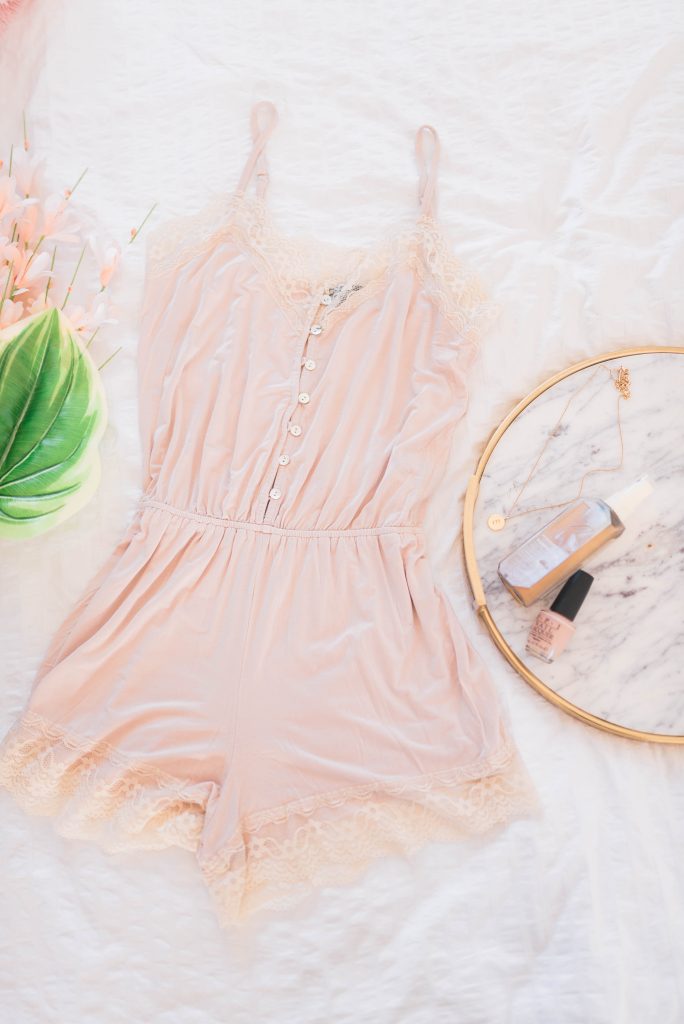 "I love that I can buy clothing and not feel like I'm supposed to look a certain way because it looked different on a model." – Brittany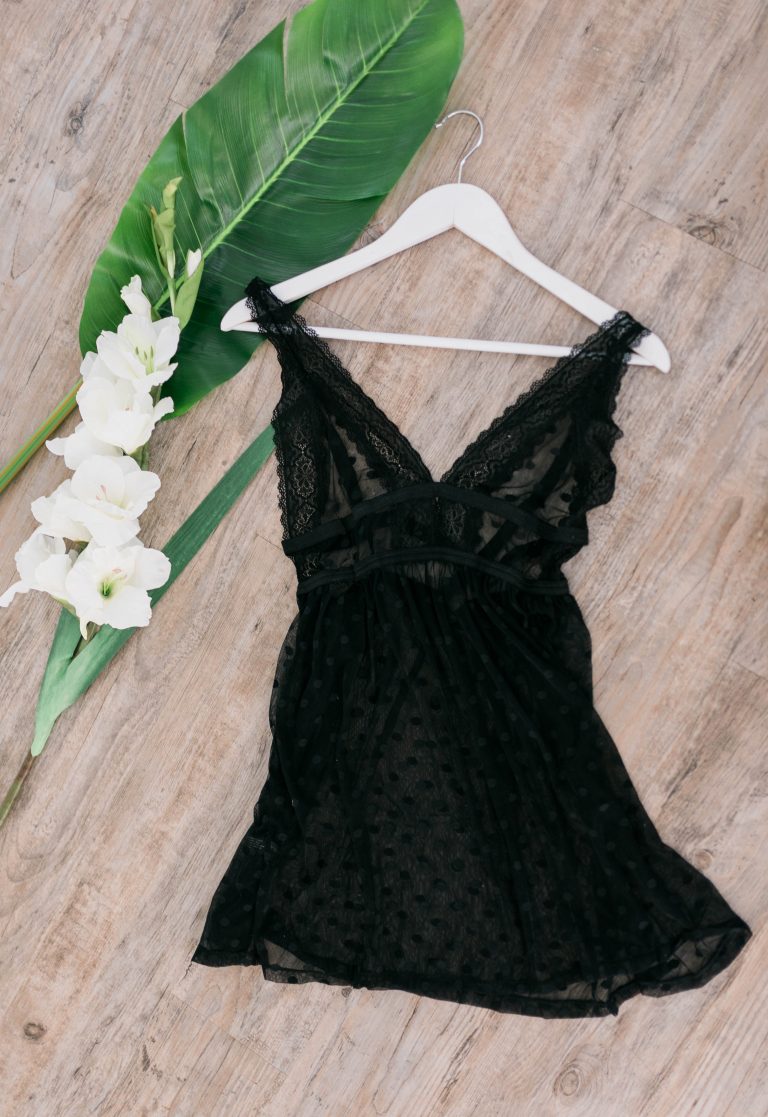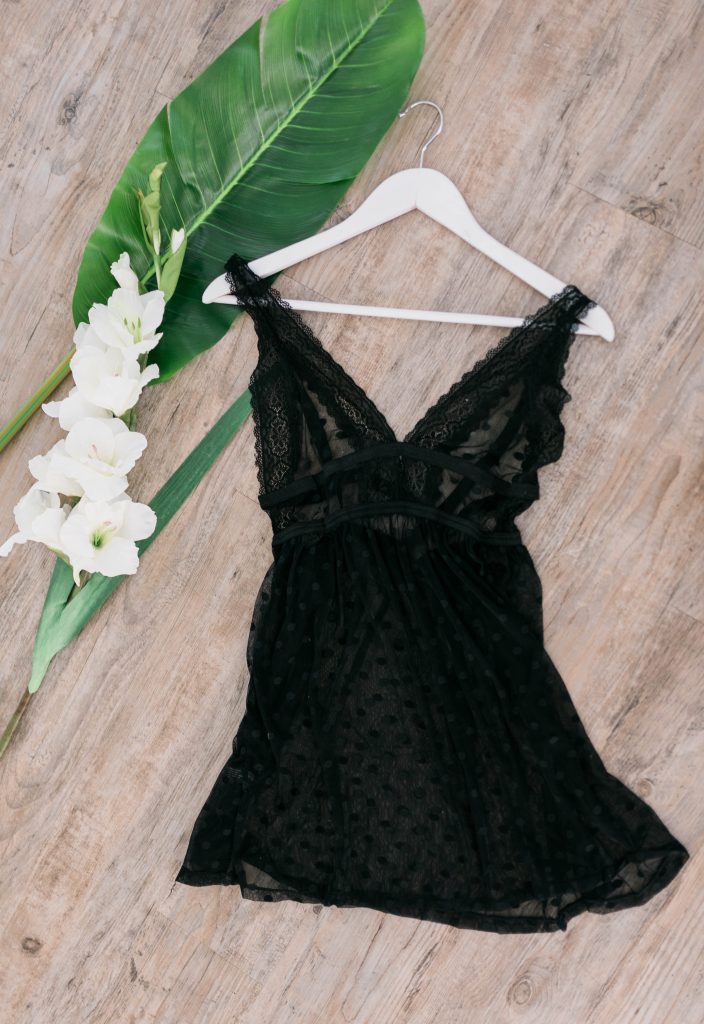 So go ahead, treat yourself to something pretty, grab a book or your babe, and rock every inch of that lace. Because there's no need to fear little lacy things.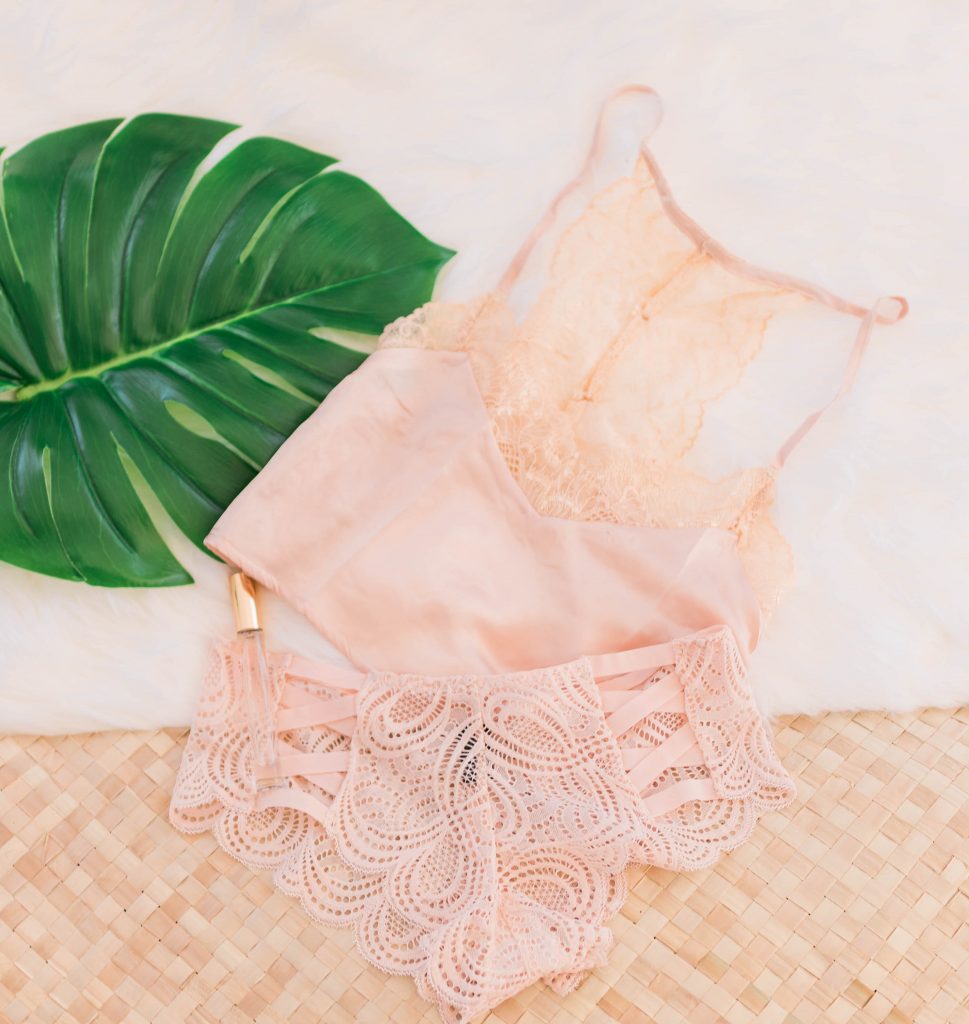 Shop their new summer line: https://shopmentionables.com