You saw our countdown to revealing our "Secret Projects", right??
ARE YOU READY?!?
Because WE are!!  We are finally ready for our BIG REVEAL!  It's been so hard keeping this a secret from all of our fabulous readers.  We know you dig our date ideas and we love giving them, but we felt like we needed to do something more!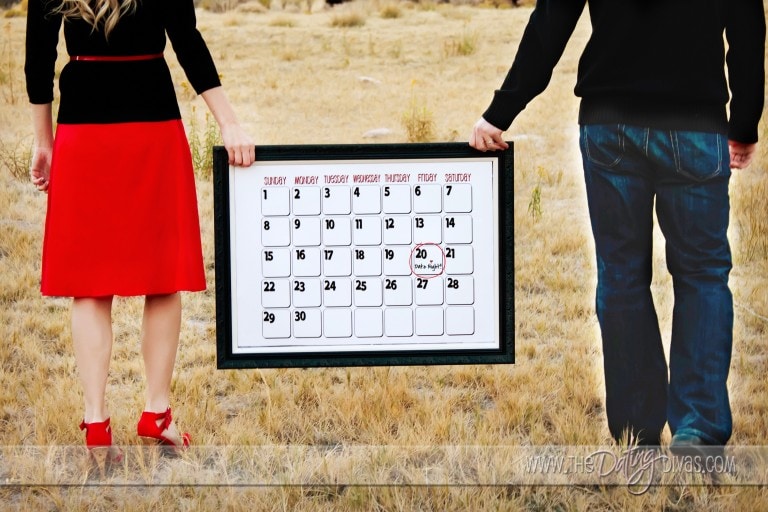 Over the last few months, we've been working on….drumroll, please……not just one….but TWO e-books for you!
We want to help you take things further with your spouse – from having fun on date night, to experiencing deep sincere happiness in a relationship of mutual love and respect.  We know this goes beyond just scheduling and carrying out date night.  Trust me…we know! We also know you are all striving towards a successful and happy marriage and we've put together two resources to help you do just that!
Our TWO ebooks Are:
The A to Z Guide: 26 Ways in 26 Days to a Happier, Healthier Marriage
The ULTIMATE Date Night Book
The first book will be released on December 1st and the second will be released in early March!!  BUT – we decided to offer a PRE-SELL price to our readers so you can claim YOUR copies at a killer discount!!
To get all the juicy details, a sneak peak at the books, read what others have to say about them, PLUS the BEST discount code EVER for pre-ordering…
Whew!  I'm so glad I got that out.  I've been busting at the seams.  Now get over there to see all the details.  We can't wait to show you what they look like and the hot, hot content included!