A Prescription for Fun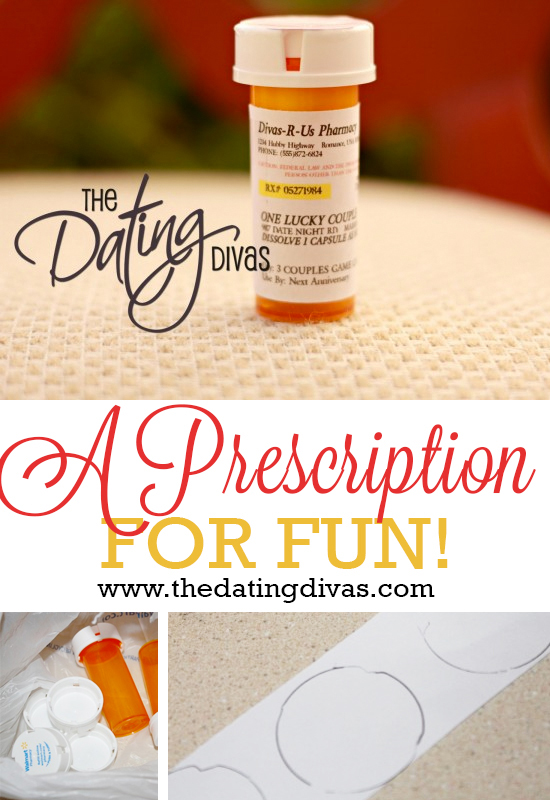 Everyone needs a little fun with their spouse. I have a prescription for you on how to have more fun. Here's how to fill the order…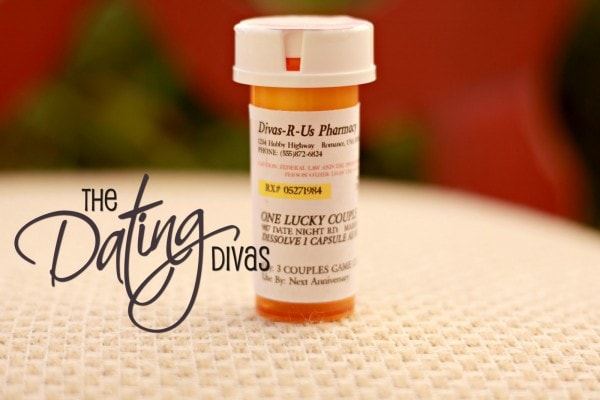 First, grab an unused small pill bottle.
If you have an old empty one from a previous prescription you can use that. Or you can go to your local pharmacy and ask to buy a new one. If you are lucky like me, they'll give you a whole bag full for free!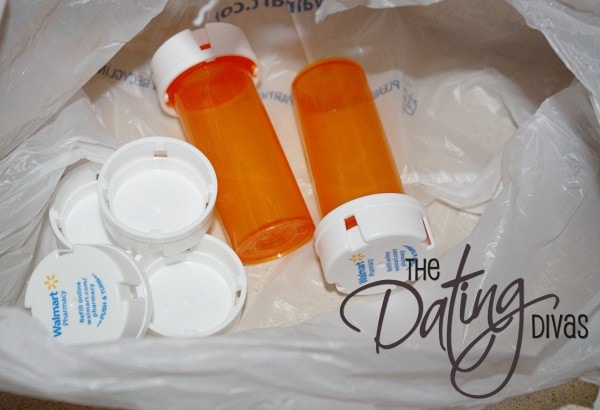 Next, go to your stash of scrapbook paper and find a cute one to trace the lid. You want to cover up the logo on top. (If you don't care about this, you can skip this step.) Then cut out your circle and mod-podge it on the lid.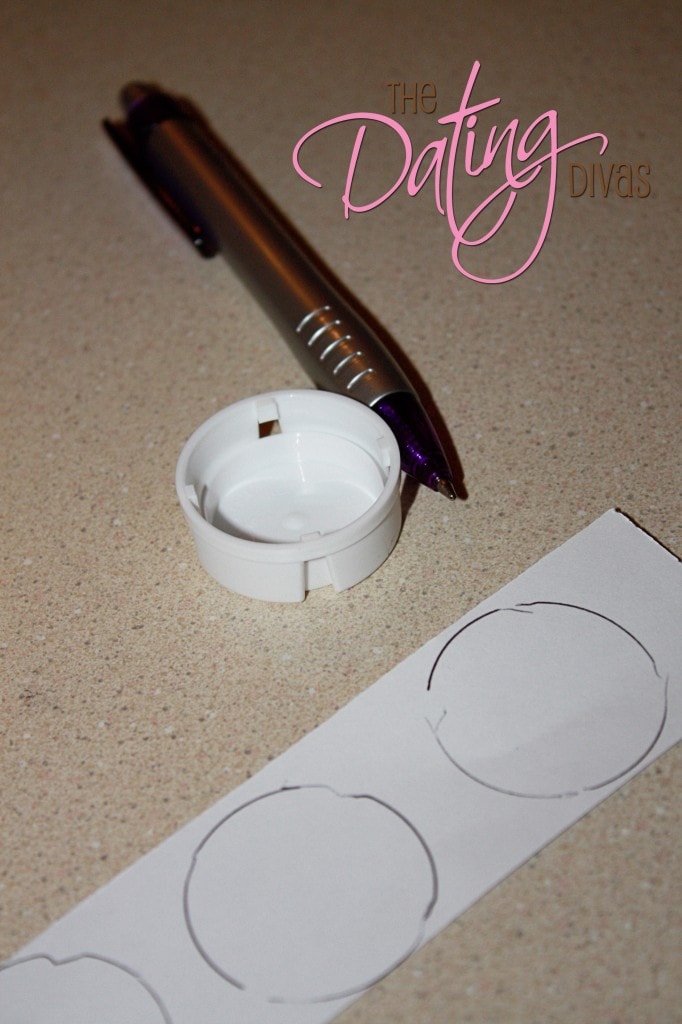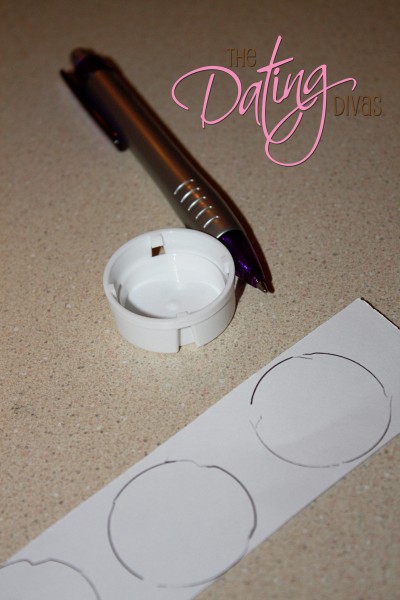 Then you'll need to adhere the prescription label to the bottle. I made a mock label in photoshop with fake info.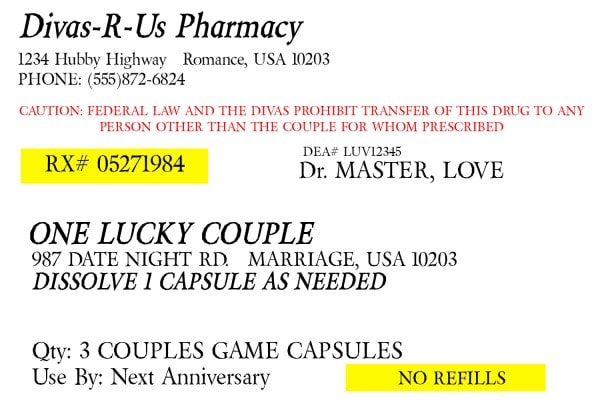 I used clear packing tape and put it around the whole thing.
Now you need to fill the bottle with the "pills" and instructions.
And if you want to make your own templates you can! Check-out these free label templates and get busy creating today. 
The pills are those dissolve-able capsules that turn into foam shapes. I picked mine up at the Dollar Store. Eighteen for a dollar! But I just put 3 in the bottle. (Give the rest to your kids, they'll love them!)
To play you will dissolve one capsule in warm water.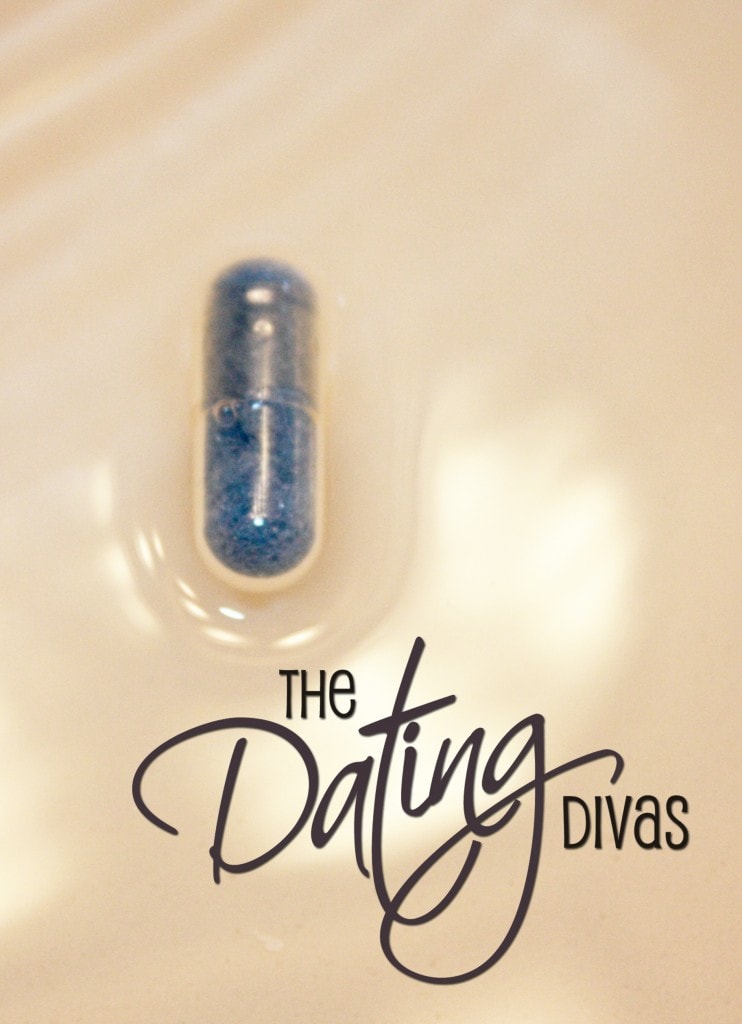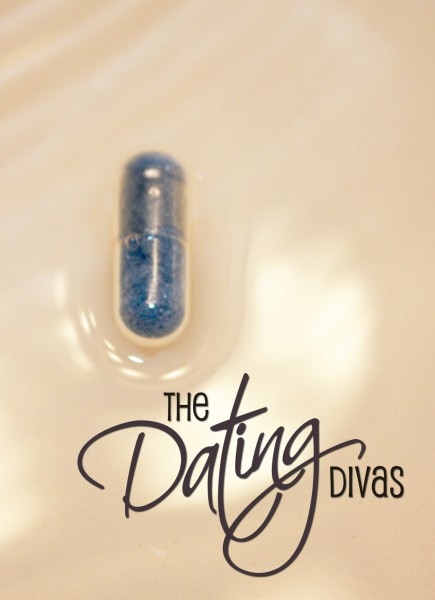 (Sometimes waiting for it is the best part! Ooooo….the anticipation of what the shape will be!)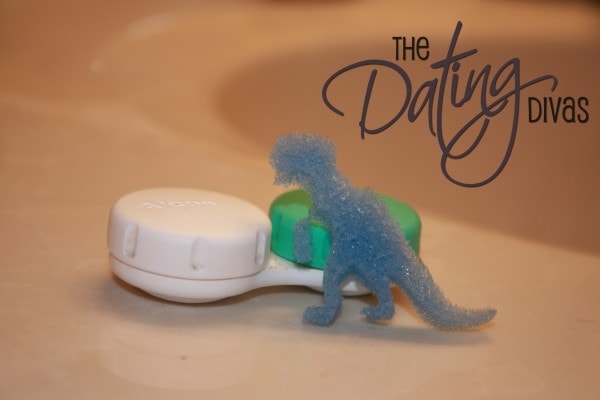 My brother and his wife taught us this game. Take turns putting the little foam shape somewhere your spouse can find it. Once they've found it, they hide it for you. Kind of funny and childish, but it is fun to suddenly see this foam dinosaur in the book I'm reading, under the toothpaste cap, in a pocket, beneath a deodorant cap. The possibilities are endless! Just reuse until it takes a casualty – like ours did. Poor T-Rex lost an arm. Oh well, time to dissolve a new "pill."
Download the game instructions. Print it out, fold it up, and stick it in the bottle with the 3 "pills" and give to your spouse.
Where are you going to hide it first?
Prescription Label Printables
Printables Designed by Erika Exclusively for The Dating Divas