REINDEER GAMES CHRISTMAS GIFTS
You know Dasher and Dancer, Donner and Blitzen… but do you recall that these famous reindeer loved to play their reindeer games? This Christmas season, play your own version of reindeer games as each of Santa's reindeer deliver a special gift for you and your spouse to enjoy! Finding romantic Christmas gift ideas for your spouse during the holiday season can be tricky, but we have everything you need for a memorable and magical Christmas holiday with your love. Each of the nine special deliveries from Santa's reindeer are all laid out for you to customize into themed date nights and gifts for your sweetheart.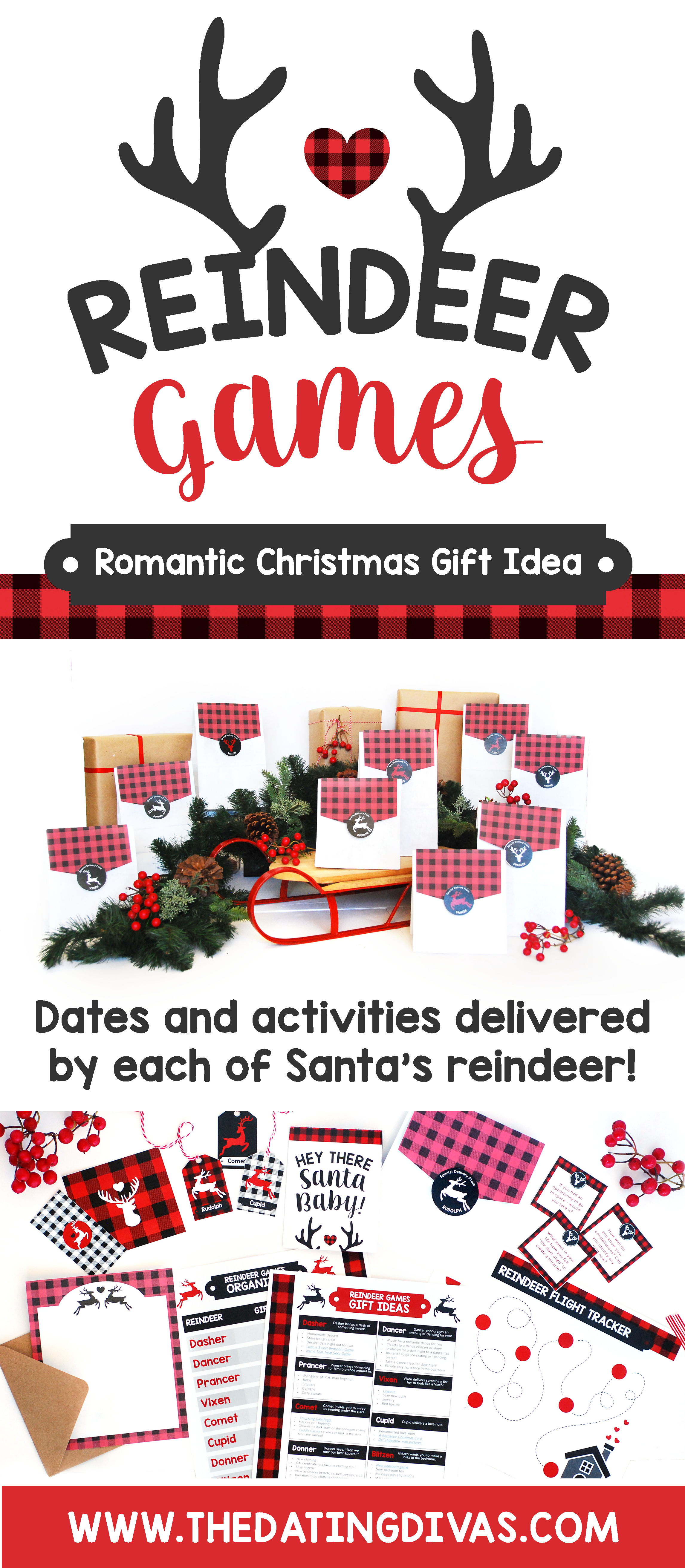 The month of December can get really busy and it can be easy for your spouse to not get the attention they deserve. With the help of our talented designer Courtney from Paperelli,  we have made it so easy for you to prepare something special for you and your spouse to enjoy. We have nine Christmas gift ideas themed to each of Santa's nine reindeer. We have all the ideas mapped out for you, but still provide you the flexibility to customize each of the Christmas gifts to your spouse.
Here is what you will find in the Reindeer Games kit:
Christmas Gift Organizers – Brainstorm, select and k

eep track of your gifts and for quick, easy reference while shopping.

Reindeer Games Gift Bags & Tags – Give each Christmas gift in style with printable bag toppers and individual seals for each reindeer's special delivery.
Christmas Date Activities – Add additional details to your reindeer games gifts with an introduction card, a countdown, and coordinating printables that go along with the gift's themes.
Three ways to enjoy the Reindeer Games Christmas Gifts:
Do a 9-day countdown giving your spouse a gift each day leading up to Christmas Day – a fun option for extending the holiday celebrations!
Randomly surprise your spouse nine different times throughout the month – ideal for the surprise factor!
Leave all nine deliveries under the tree as one large gift for Christmas Day – a unique gift they will love!
REINDEER GAMES ORGANIZER
Gathering the reindeer's daily gifts in advance is super easy with our printable brainstorm list and organizer. Use our printable brainstorming sheet to get ideas and then organize your choice of gifts with our printable template.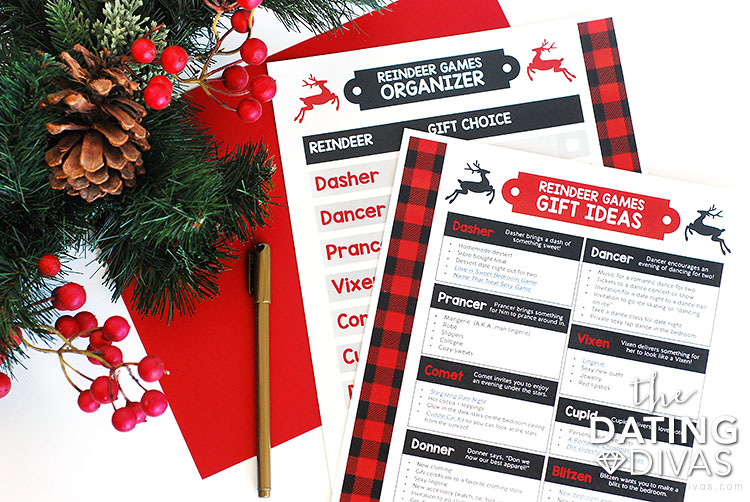 Each of Santa's reindeer will be delivering a specific themed gift; however, each of the nine reindeer gift tags is broad enough that you can personalize your gift choices. For example, "Dasher bring a dash of something sweet" 
The brainstorm list will include several gift ideas to coordinate with the theme. You can decide which idea best fits your relationship or even create your own. So, for the Dasher example, ideas include a homemade treat, a favorite store-bought splurge, a dessert date night for two or one of our two sexy bedroom games revolving around sweets.    
The gift ideas include practical gifts, date night experiences and, of course, sexy ideas for the bedroom!
REINDEER GAMES – HOW IT WORKS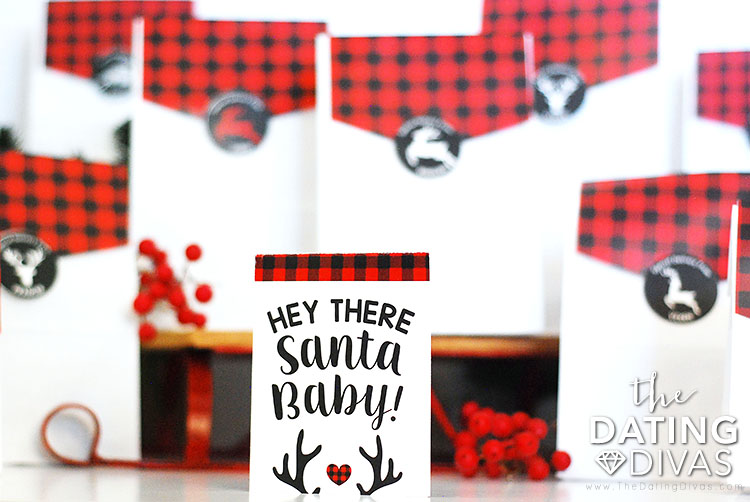 First, get your spouse excited about the Reindeer Games ahead with a special introduction card. The poem in the card lets them know that each of Santa's reindeer will be visiting throughout the month delivering gifts and date nights.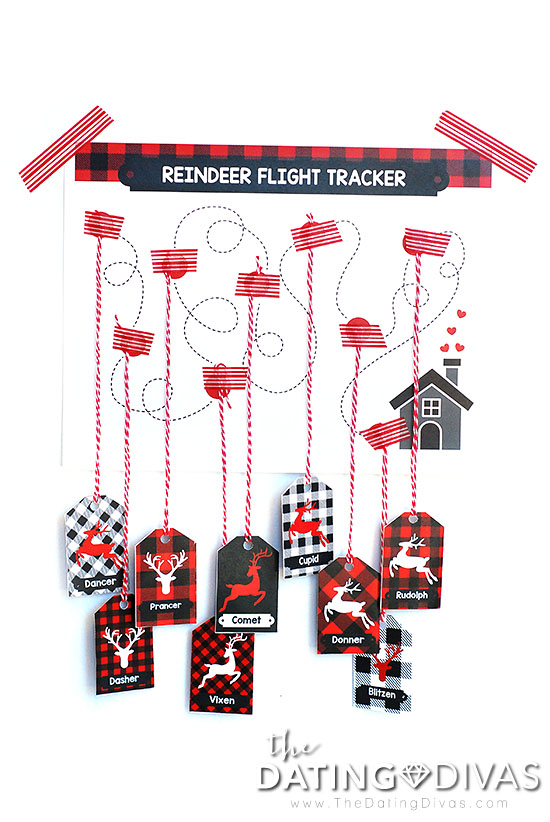 Then, give them this reindeer flight tracker to keep track of each of the reindeer visits as they come! Simply attach each reindeer's tag to the map after every visit to serve as a countdown and build anticipation!
REINDEER GAMES CHRISTMAS GIFTS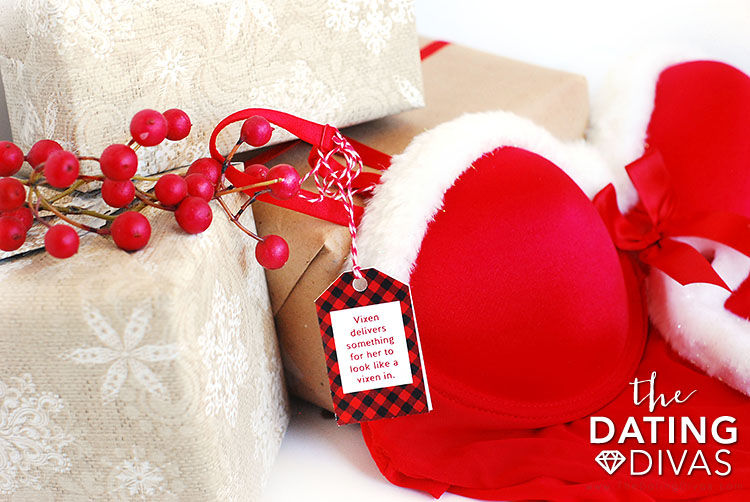 Next, we have these reindeer gift tags to attach to your final gift choices. Each tag corresponds to one of Santa's reindeer and alludes to the date or gift to be given. The tag descriptions are specific to the reindeer but broad enough that you can customize the gift items inside to be something you are sure your spouse will love!
REINDEER GAMES CHRISTMAS GIFT BAGS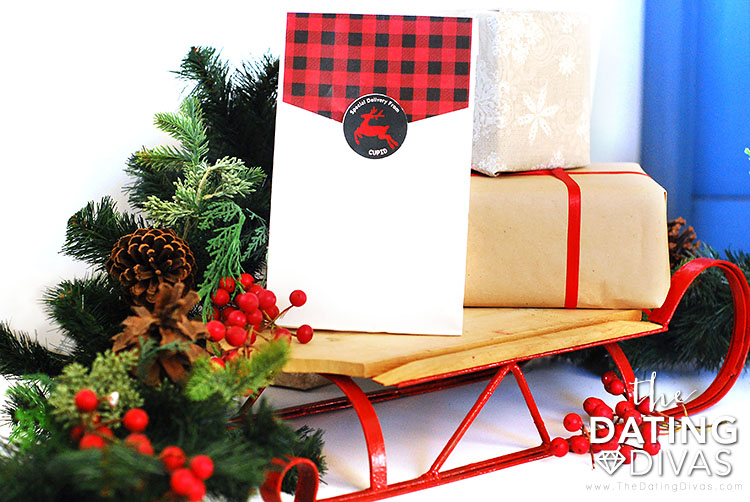 Give your gifts in style! After you attach the reindeer gift tags to each of your gifts, place them inside of a standard size lunch bag. Then, use the gift bag topper to decorate the outside of the gift bag. Finally, seal the bag with a reindeer delivery seal from one of the nine reindeer.
REINDEER GAMES CHRISTMAS DATES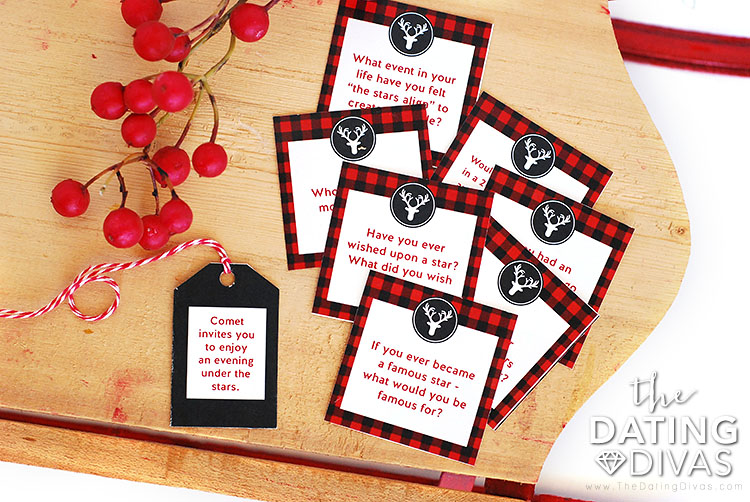 And finally, to make some of these themed gifts, just a little more special we have some coordinating printables for you! These are simple things you can print off to add to your Christmas dates, such as these star-themed conversation cards to go with Comet's date night under the stars. 
Reindeer Games – The Perfect Christmas Gift For Your Spouse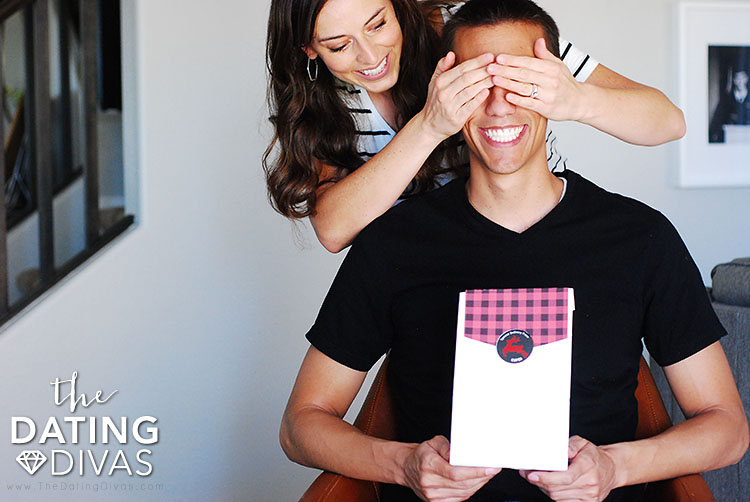 I really can't wait to give this to my spouse this Christmas! Here are a few things that I LOVE about this Christmas Gift Idea:
This is not just one, but NINE total gifts included – talk about spoiled!
There is such a variety in the gift choices. I can get him things that are practical, and things we can do together, as well as splurges just for him.
Each gift theme is broad enough that I can choose the gift that I know he will love the best.
I just love when everything is laid out so easily for me. I don't have to be super creative because it is already done for me. The hardest part will be choosing which of the ideas to do.
I plan to give my gifts as a countdown to Christmas so I love that I can spread the holiday joy out over a few more days.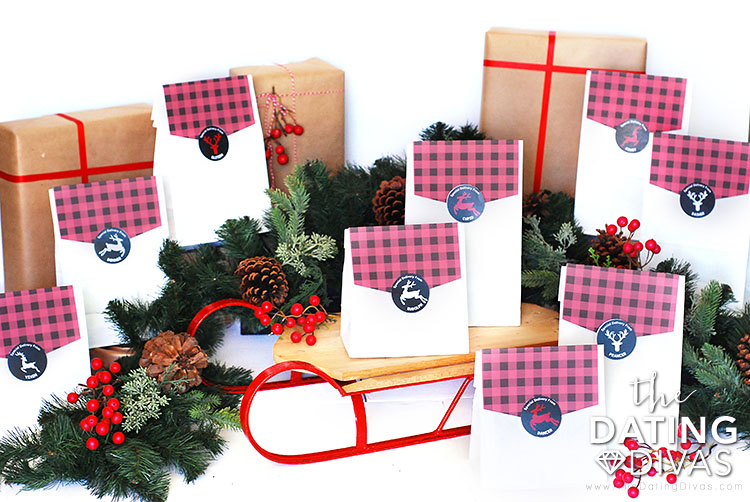 Snag your
Reindeer Games Christmas Gift Set
now for just
$9.97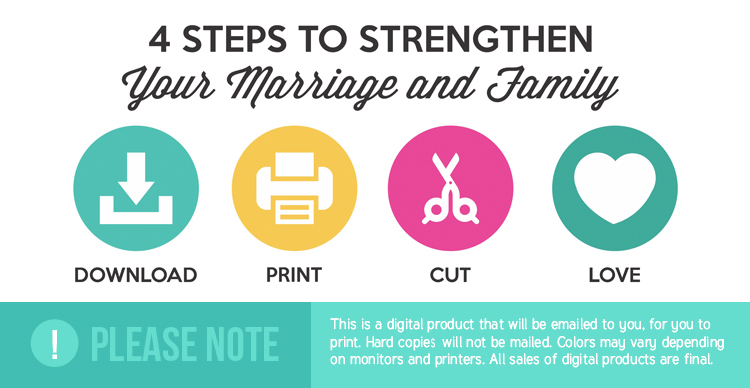 While you are in the holiday spirit, you will definitely want to check out these other fun Christmas gift ideas that we have on our site including our 12 Days of Christmas (neighbor and spouse version) and our Ultimate Christmas Shopping Gift Guide.