The Generous Wife is an amazing marriage tip blog. Lori writes tips to try each day. She is real in what she writes. The ideas are short and great tips to follow or think about for the day. The tips are encouraging and want great things for each of our relationships.
"On The Generous Wife I talk a lot about what you can do, but I'm hoping that the day-in-and-day-out practice will create a habit and a lifestyle change.  I want to do more than just the occasional generous act toward my husband.  I want to be a generous person who acts generously as a way of life."- Generous Wife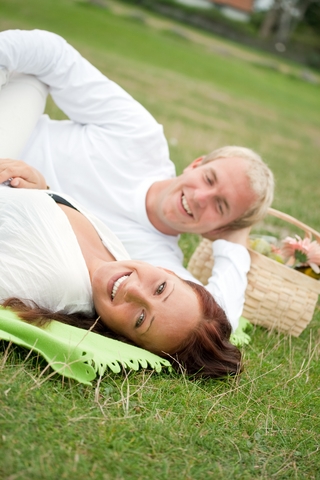 What a great motto. I want to be generous with my husband and make him feel special all the time. This is just one reason that I fell in love with this blog. She makes you want to start new things and try simple things that are super easy to put into everyday life.
There are many posts on this blog that stand out  to me. I picked out a few of my favorite posts as I browsed through the website.
"Many people who say they want a better marriage never do what it takes to have one. They hate their semi-happy or moderately happy marriage, but they won't do anything to change it. Why?"- Generous Wife
Here is a post to follow that statement above.  You have to nurture your relationship in order for it to grow. The more you focus on your relationship, the better it will be.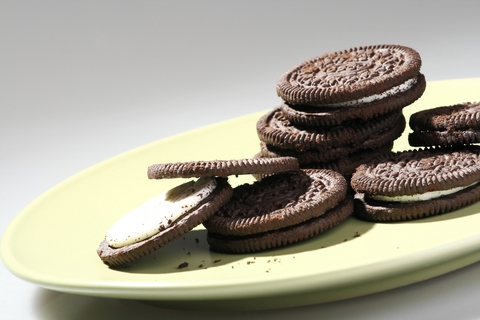 Remember to keep all of those of your husband's favorite things in the house. This is something that shows how much you care and love him.  Food is something that you can have ready in many different ways. Click here to see the post.

Play a game with your spouse but to make it different….add kisses to the mix. This post adds a new way to play the games that we already know and love.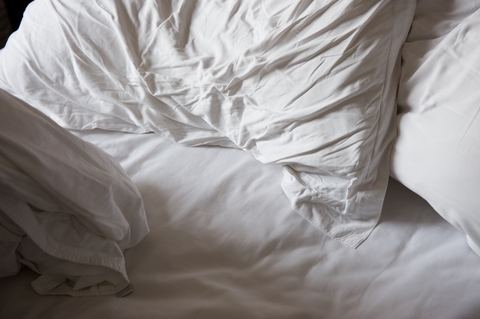 One area that this blog seems to touch up a lot is encouraging romance in your relationship. I really enjoyed the following two posts, although there were so many to choose from. The Generous Wife knows how to keep it classy while talking about the bedroom.
I really liked this post because I have thought about my husband's ears a lot but I rarely do anything about it. So this post inspired me to do something about it.
The fact that we love our husbands is known, but saying it and showing it is so important. I love how this post says to show it the way that your husband enjoys being loved. If that means giving him kisses all the time. Stop life and kiss him often. This will make him feel the love. I love this idea because it is something you do all through the day without getting in the way of your busy schedule. Plus it makes him feel loved and appreciated.
Many of the tips that are given make you stop and think. They are encouraging and easy things to think about in your relationship. They are generally short and to the point but powerful at the same time. They are fun posts and some would fit into our quick and easy ideas. The Generous Wife also highlights lots of posts from other websites each week that are great resources. This blog wants your marriage to be enriched and better with each passing day but it also acknowledges that we are real and everything isn't perfect. It is all in your effort and attitude. So, hop on over to The Generous Wife and take a look for yourself!!