The Honey Do List He'll Love
Life for me and my spouse is always busy! Together we are constantly relying on our to-do lists to juggle all of our responsibilities and tasks! Lately, my husband has had a break from school and I have a whole list of things for him to accomplish during his break! Most of the items on this to-do list are mundane tasks around the house that he is less than excited to do, but in THIS post we created a Honey Do List that he will be anxious to complete!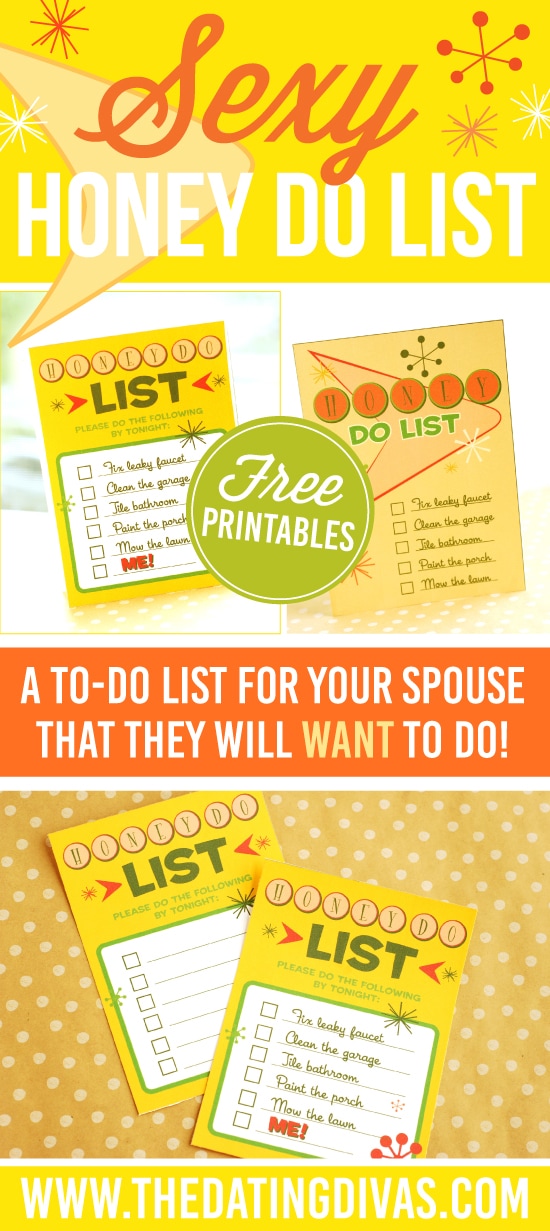 Disclaimer: This post contains affiliate links. To learn more about 'em, click here.


This to-do list for your spouse will put a smile right on their face! Our Diva Designer Jennafer from Oh Creative One completely captured the retro-vintage feeling of a classic honey do list. She is a fabulous designer and can make any of your visions come to life!
Sexy Honey Do List
Including our unique take on a honey do list! This first honey do list is already filled out and ready to go!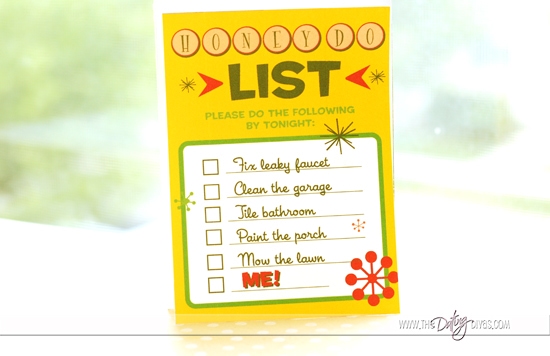 Just leave this sexy honey do list wherever you might typically leave a list for your spouse to find (but out of the eyes of the kiddos!) and hang back and wait for him/her to find it!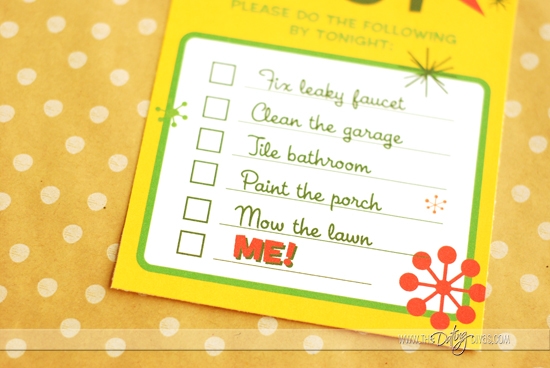 This to-do list for your spouse is one-of-a-kind! While it has a list of typical tasks you might ask your spouse to complete – the last task is the one that you want to make sure they see (and complete)!
Blank Honey Do List
But check this out… we always want to make things user friendly so that you can get the most use out of it in your own marriage!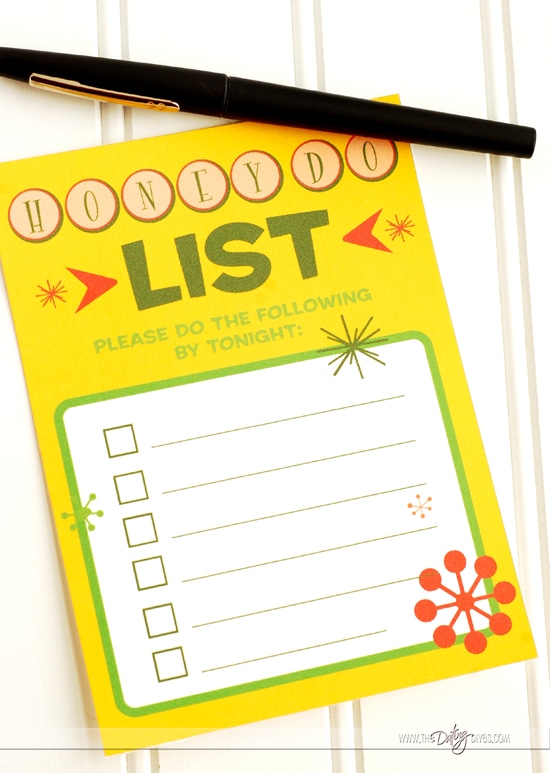 To make this even more authentic – we have a blank honey do list that you could fill out with actual tasks you want your spouse to do. Just don't forget to add that final special task!
Sexy Honey Do List Card
The second part of this cute printable set it a sexy love note CARD for your spouse! This card's front side is a deceiving list of typical chores you might find on a traditional honey do list.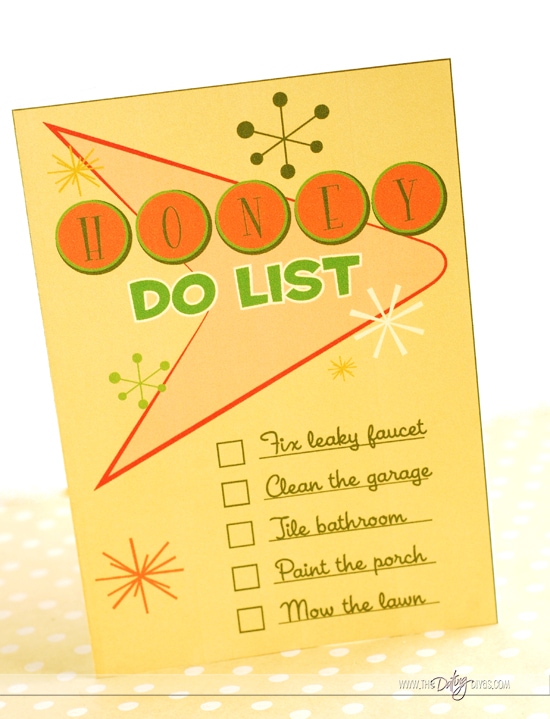 BUT the inside has an unexpected surprise of the most important to-do item . . . YOU!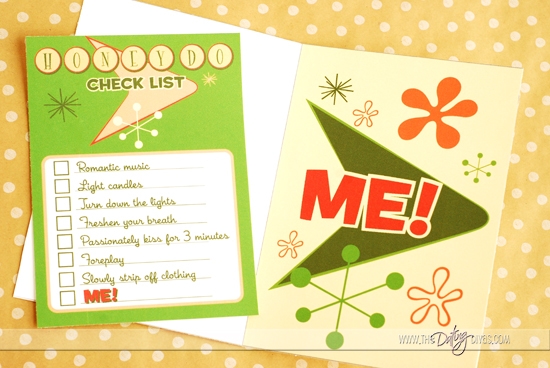 PLUS to go along with the theme, you can insert this super sexy checklist of tasks to lead up to the final task!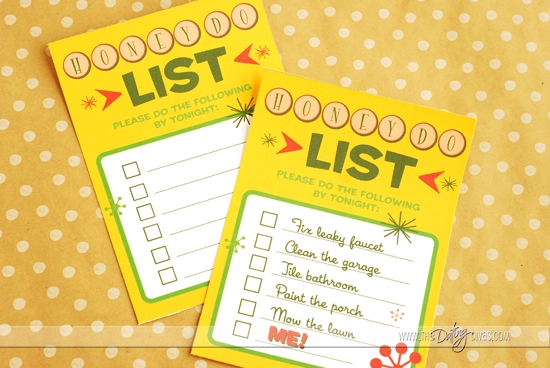 So fun – right? My spouse is going to flip when he finds this one!
Take it a step further with some of our favorite intimate products, just for a bit of sexy fun – like this edible body paint, Loversopoly, or rose petals. If you need a few more ideas, you'll definitely want to check out OUR favorite intimate games from the Ultimate Intimacy Pack.
Click the link below to get your own set of printables and then GET TO WORK!
Oh! And don't forget to stop by Jennafer's Etsy shop for more cute printables just like this one!
Honey Do List Printables
Printables Designed By Jennafer @ Oh Creative One Exclusively For The Dating Divas