A Star Themed Date Night for Two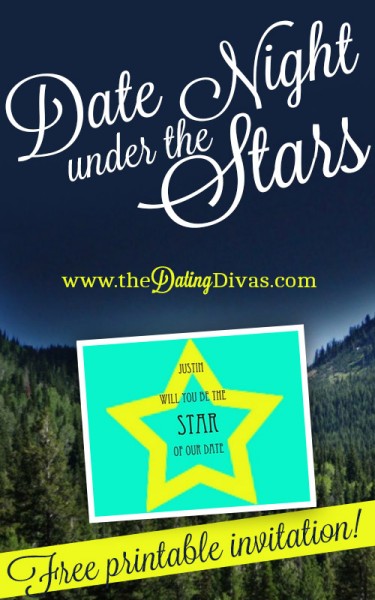 IS IT WRITTEN IN THE STARS?
I have always been interested in Astrology and with that Astrological signs.  So I thought I would incorporate all of that into my date.  So I started to research my husband's astrological sign and mine too. Here is a great place to research your love horoscopes too!  Even if you don't believe in anything like that you can still get really fun playful ideas.  What I found out was that my husband's sign says he craves adventure and my sign tells me I like things a little more intimate – and that is exactly right!  So with this date I wanted to meet both of our needs.  I put together a little something in photoshop that looks like this: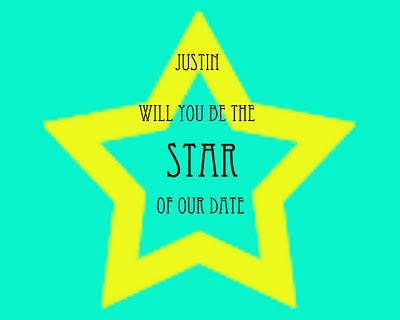 We started out by taking a hike, something my husband begs me to do all the time, and I always resist. Knowing that this is something my husband loves though, and needs, I was excited to go.   I don't really love hiking but I made the most of the situation and we actually had a blast together.  It is always fun to be out in nature together and be getting some exercise too.  The mountains were so pretty.  I am so glad we did this!  We will now be making it a point to appreciate and explore our surroundings more often.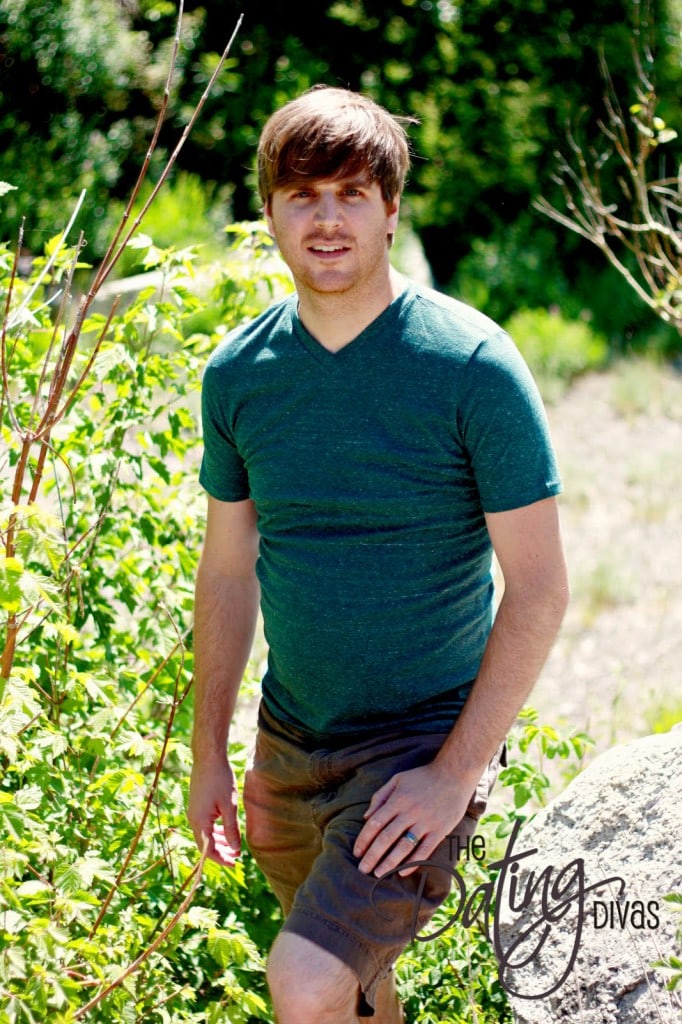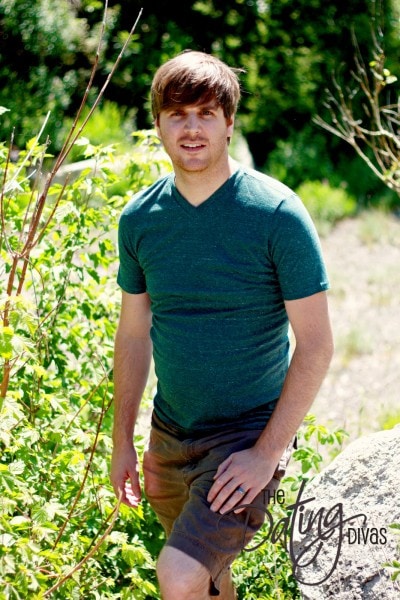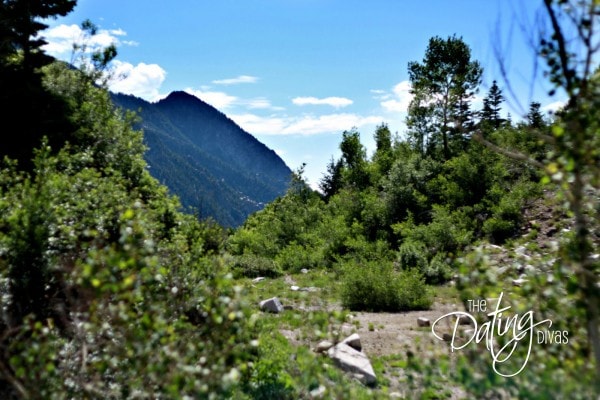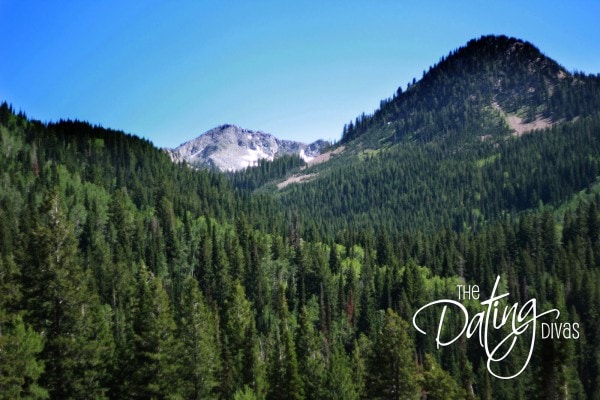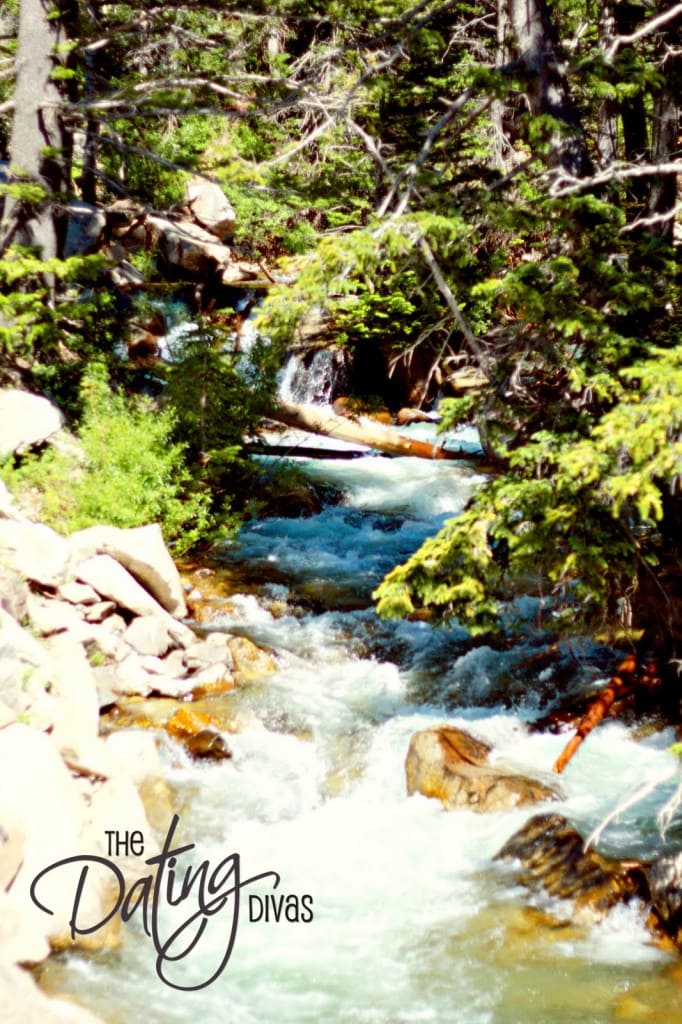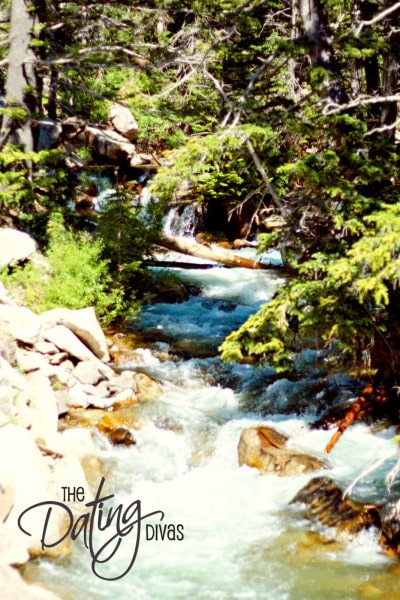 After our hike we wanted to freshen up a little, but part two of our date still needed to happen ( I still wanted to get what I wanted out of our date, too).  My husband has a telescope that we have been meaning to use for a long time but we have never taken the time.  So we took out the telescope and looked at the stars together.  It was really fun!  We see the stars almost every night but not very often do we actually take the time admire how amazing they really are.  We have all seen the movie where the couple sits on the hood of the car and looks at the stars, but how many of us have really done that?  Make sure you find the brightest star and make a wish.  Dream big and share your wishes and dreams with each other.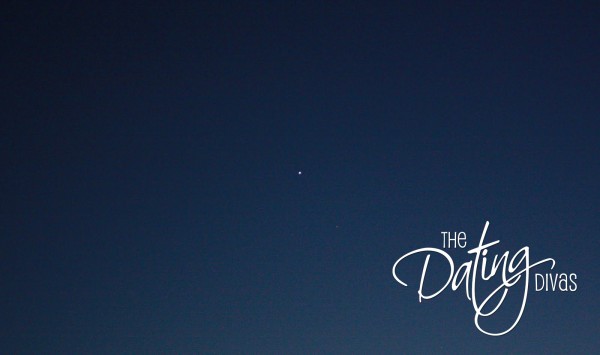 Next it was onto getting a massage.  I always beg my husband to do this for me but we rarely ever get the time.  After the hike though I was really needing a good massage and so was my man.  Setting the mood was crucial.  Candles, soft light, nice bedding, whatever makes you the most comfortable.  Another fun thing to do with this is to poke holes in black paper or cardboard and tape that to a flashlight and set that up in your room while you get a massage.  That way you can have your own personal starlit night ( this is a fun activity to do with your kids too).
After that we decided to do a little reading up about our astrological signs to see how compatible we are and what we need to work on.  It was so funny, but also pretty informative.  It always surprises me how accurate the personality traits of your sign are.
Last but not least, I always like to watch movies, and it is always so fun to have the theme of your date pick your movie.  So STAR WARS is the obvious choice here.  Pick your favorite, mine is Return of the Jedi.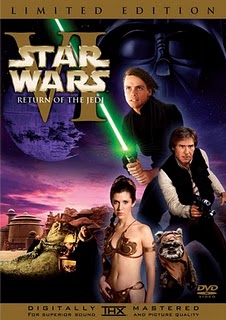 What I love about this date is that based on you and your husband's personal sign, your activities might be a little different than mine.  So go ahead and ask your spouse to STAR in your date tonight!
Star Date Night
Printables Designed by Bridget Exclusively for The Dating Divas