Raise. Aim. Fire.
Let's head to the shooting range!
Keep your sight set on your spouse with this fun and sporty date night idea! Husbands (and wives) will both be excited to develop a new talent as you do something fun and unique on your shooting range date night!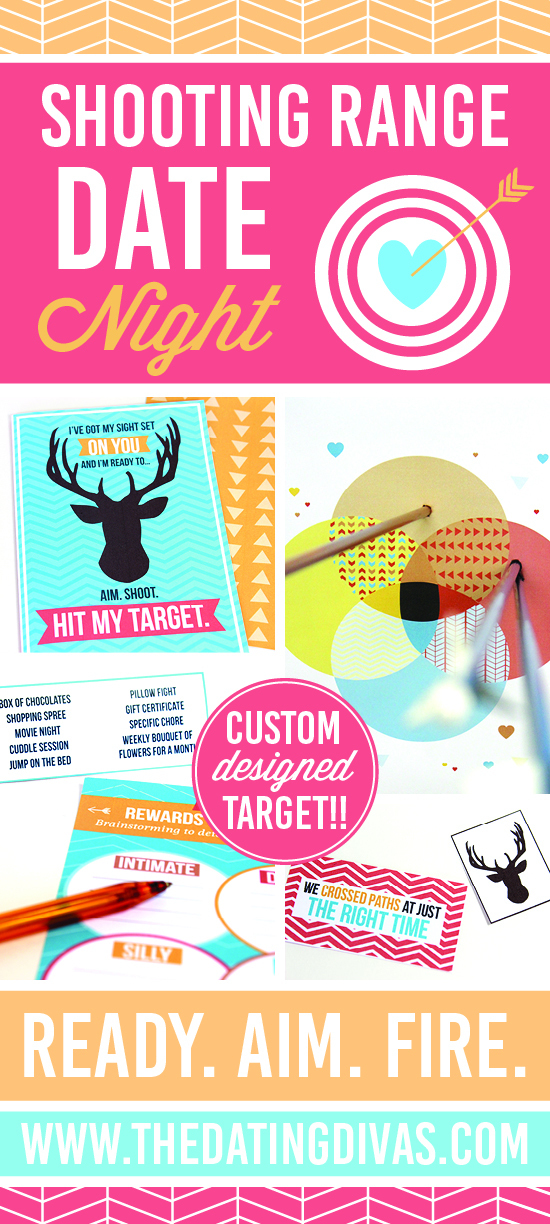 Disclaimer: This post contains affiliate links. To learn more about 'em, click here.
Leah brought these amazing printables to life! We absolutely love her work! Go check her out!
If you are a fan of shooting, you will love this date. If you have never tried, you definitely should! Shooting is exhilarating and a fun skill to learn.
That's right! We are taking the shooting range to a whole new level!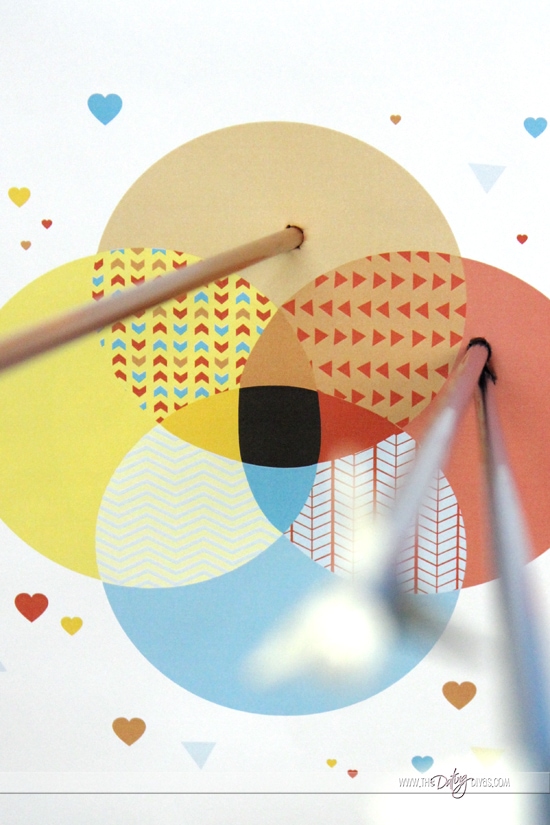 Now these printables are geared more towards archery, but you could also take this adorable target and printables to a gun range. Or if you want to keep it safe and use nerf guns you can set up in your own backyard!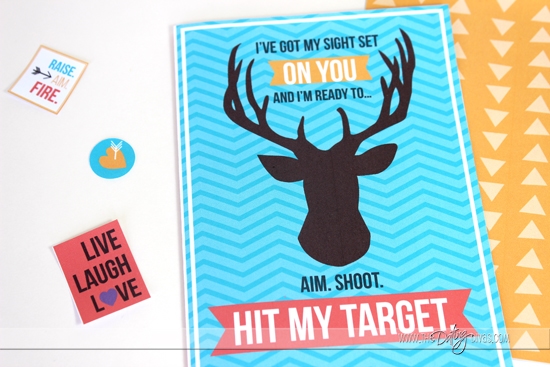 With these printables you will find a bright and beautiful card to use to invite your spouse to date night!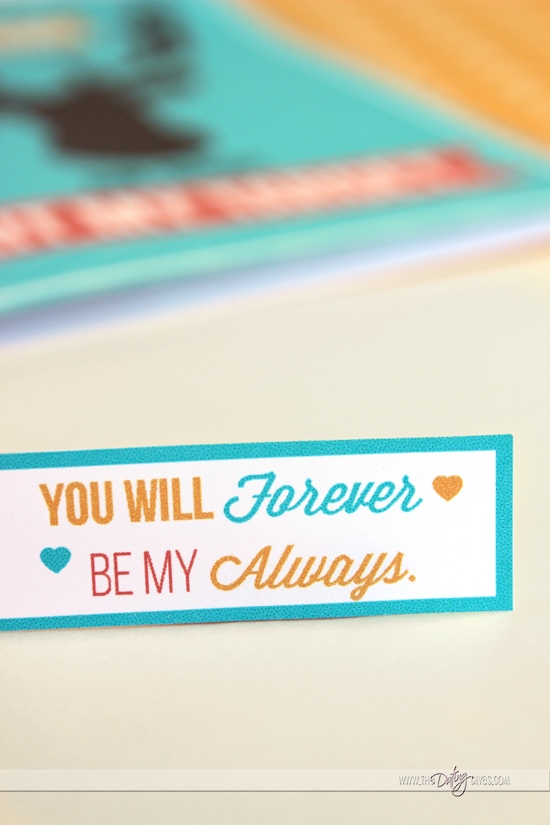 Check out the cute embellishments you can use to make your card a masterpiece.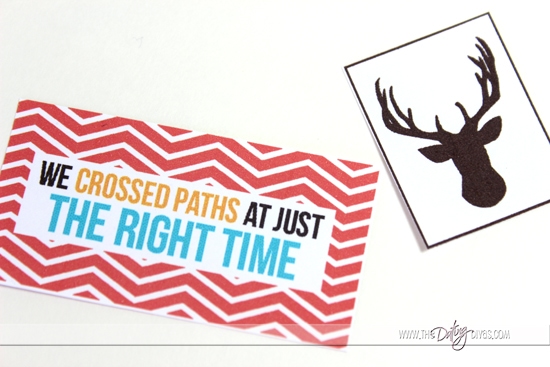 We have designed a unique target to raise the stakes of this fun date night. There are 4 sections for the possibility of 4 different rewards.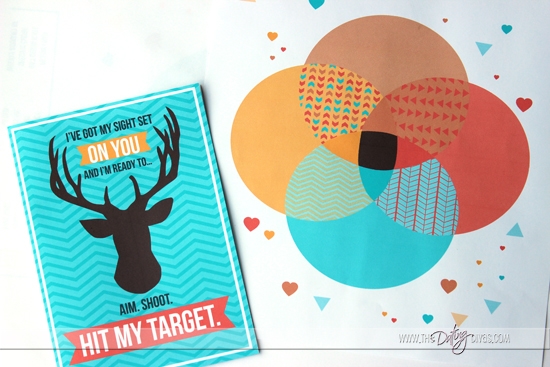 If you hit in the center of the target you get all 4 rewards.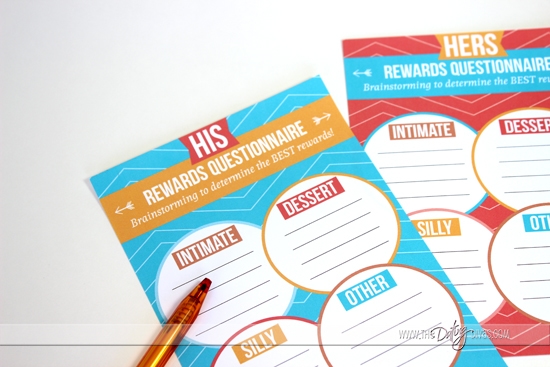 Before you start you will need to fill out your brainstorming sheet for rewards. The brainstorming sheet will help you brainstorm in four different categories, but you can use whatever rewards you want for your final choice!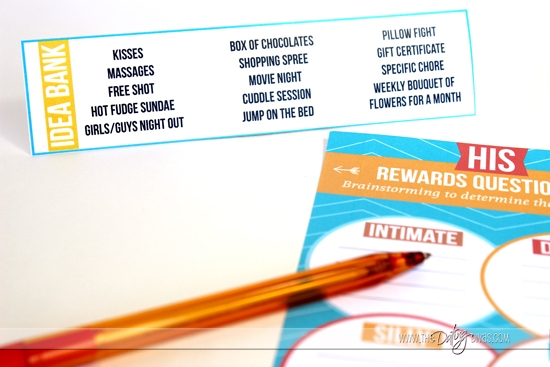 After brainstorming, fill out your reminder cards so you remember what you are shooting for!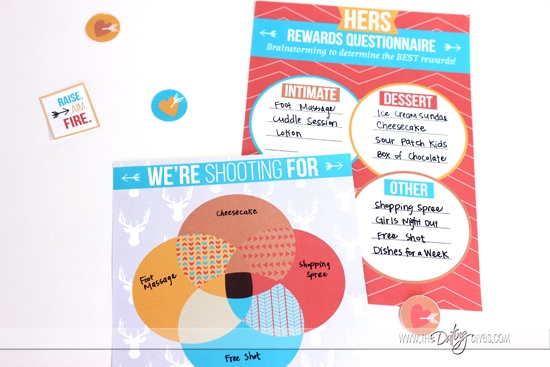 Now for the fun part! Decide how you will play… You can make it super challenging and say that your best shot determines the reward you will earn.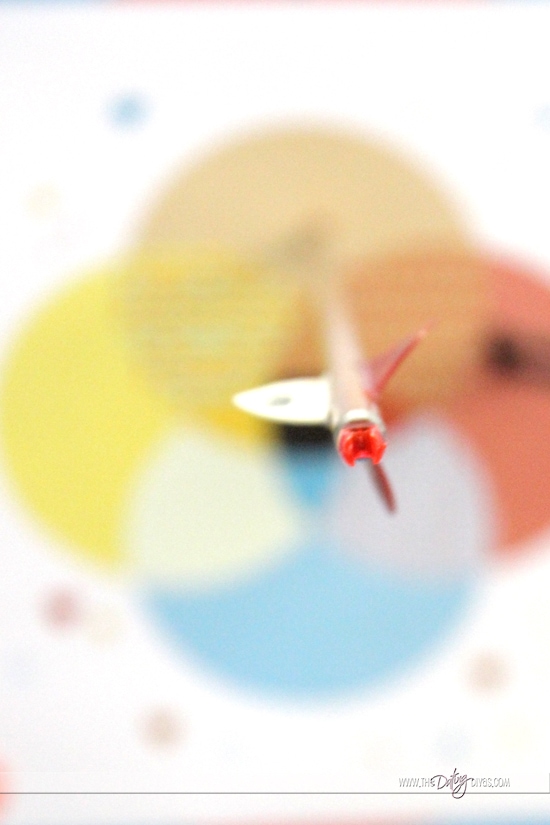 Or you can make it a little easier and say that your best round determines your reward.
If you just want to shoot for fun, you can say that you earn any reward you hit during your target practice.
I had one main goal… earn myself some cheesecake!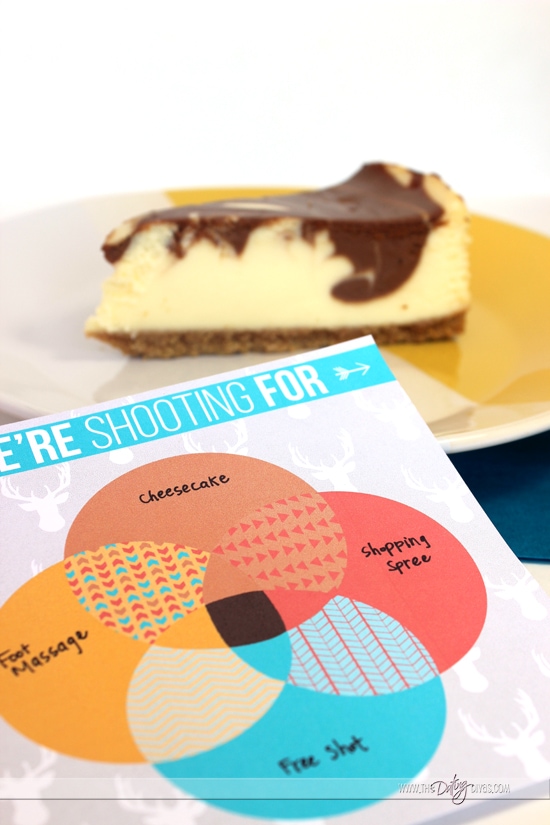 After you have finished up at the shooting range, the night has just barely begun! Finish off your date by getting your rewards!! What a fun filled night… This is definitely a date night that I will never forget!
Shooting Range Date Night
Printables Designed by Leah @ Leah Aldous Designs Exclusively for The Dating Divas