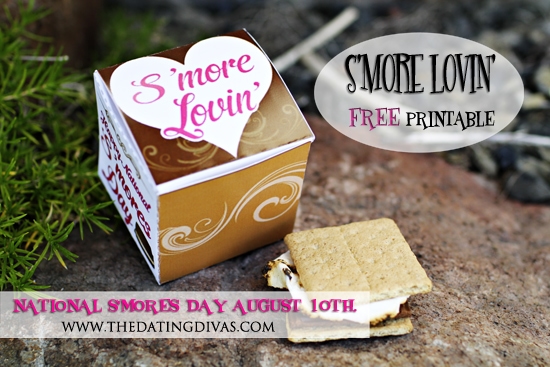 Show your hubby "S'more Lovin'" with this quick and easy idea! National S'mores Day is coming up on August 10th! Yay! What a fantastic holiday to celebrate during the summer! We've got a super cute printable for you to make the day even more exciting to celebrate!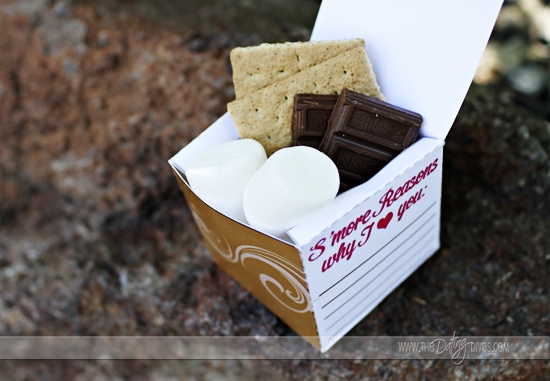 Here's what you do… Print your FREE printable and jot down a few reasons why you love your hubby! Every husband always loves to hear "s'more" reasons why they are so awesome! Then, cut out the printable and fold it into a box. This box can now be stuffed with all the fixin's for s'mores! Cute, right?! Enough graham crackers, chocolate, and marshmallows for two!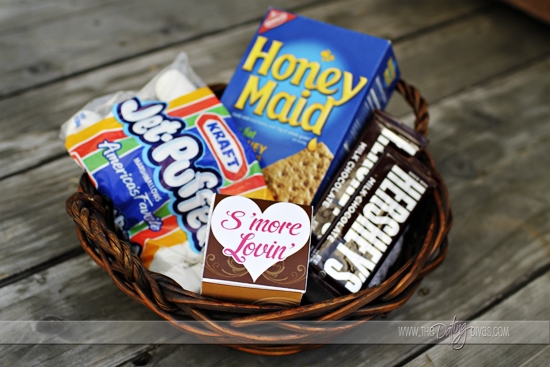 You could have this little present waiting for your hubby when he gets home from work, you know, for dessert after dinner. Or maybe give it to him on his way out the door in the morning so he has something to look forward to all day! Feel free to think outside the box (pun intended) and think of some "other" ways to incorporate "S'more Lovin'" into your day as well! Your hubby will definitely appreciate any way you want to show him s'more love! WINK!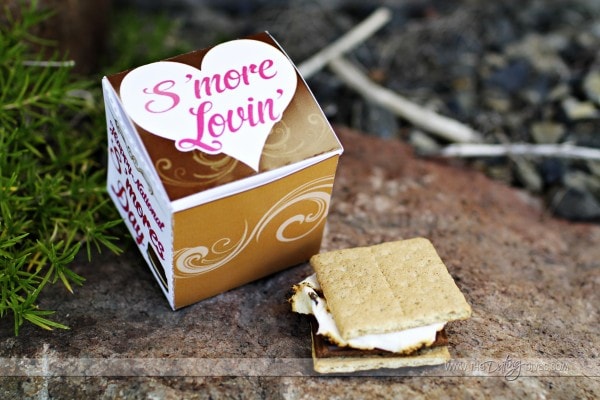 Get your FREE S'mores Printable Here!!!
**TIP: I took my printable to kinkos/fedex and had them enlarge it on to an 11×17 piece of cardstock for $2.60 so I could fit some extra chocolate in there! 🙂