HAVE A SPRING FLING:
SAVE ON THE PRODUCTS READERS LOVE MOST !!!
The sun is shinning, the flowers are budding, it's official, spring is in the air! After all those long, dark winter months we want to help you put some color back into your romance and really help it blossom into a beautiful relationship that will leave a skip in your step and smile on your face with our

SPRING FLING SET!!

Now through April 10th, for an unbelievable price of just $14.97, you'll get
two of our BEST SELLING products:
The Year of Dates Binder
The Love Letter of the Month Club
PLUS
BONUS Date Night Stickers for FREE!
The Year of Dates Binder (see the video, here!)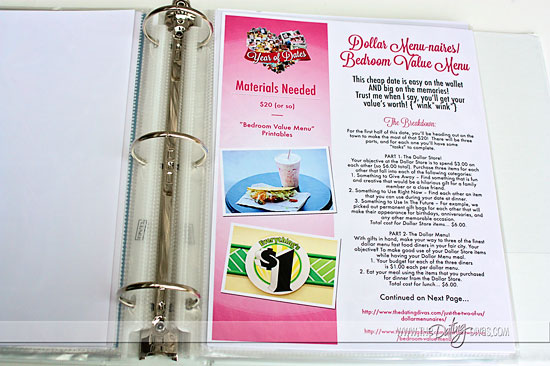 Our best-selling Year of Dates binder contains gorgeous printables to fit in a 2-inch binder to keep you dating the whole year! In this set, you get your binder cover, spine, and back cover. You also get beautiful dividers for all 12 months of the year AND a cute poem to put in the front letting your sweetie know exactly what this is. We also include instructions & printables for 12 dates – one for each month – already pre-planned FOR you!
Love Letter of the Month Club (check out the details, here!)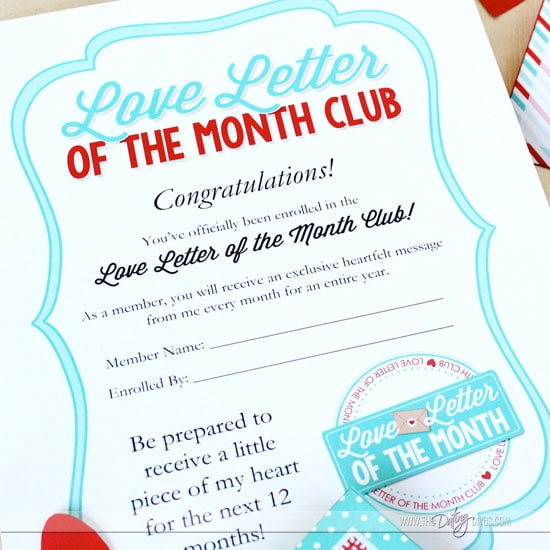 Add to that twelve unique, heart felt love letters  to help polish that relationship up and you are sure to see it shine just like the newlywed days! This pack includes "The Anatomy of a Love Letter", monthly printable stationary and envelopes, monthly letter prompts, treat tags, and embellishments for a keepsake box where they can keep all the letters safe!
To top it all of, you will also receive exclusive (and adorable)
Date Night Stickers for FREE!!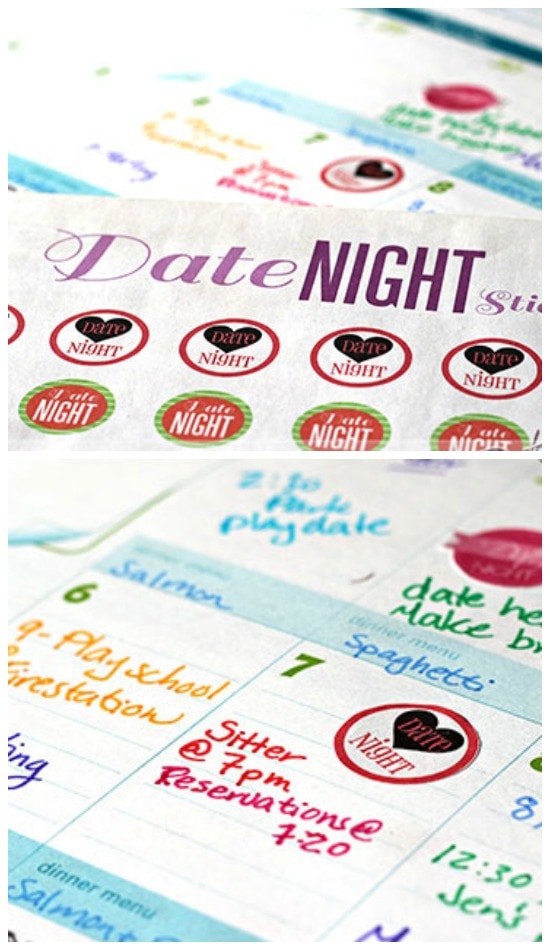 Usually, these adorable date night stickers are ONLY available with membership in Diva Central, our exclusive online community, but for a limited time with this special offer, you can get your hands on them!

This amazing deal is ONLY good until
April 10th, so grab it now!

Get Your Instant Download Now
Just $14.97!

(Pssst. . . . your Spring Fling set would also make a perfect wedding gift to help the new MR. and MRS.  get from their honeymoon to their first anniversary!)