Frameable St. Patty's Day Wall Art
You guys are all in LUCK – we have the absolute cutest wall art to decorate your home this St. Patrick's Day. With four different options and an entire page of shamrocks to customize your St. Patrick's Day prints – your home is guaranteed to look festive and stylish!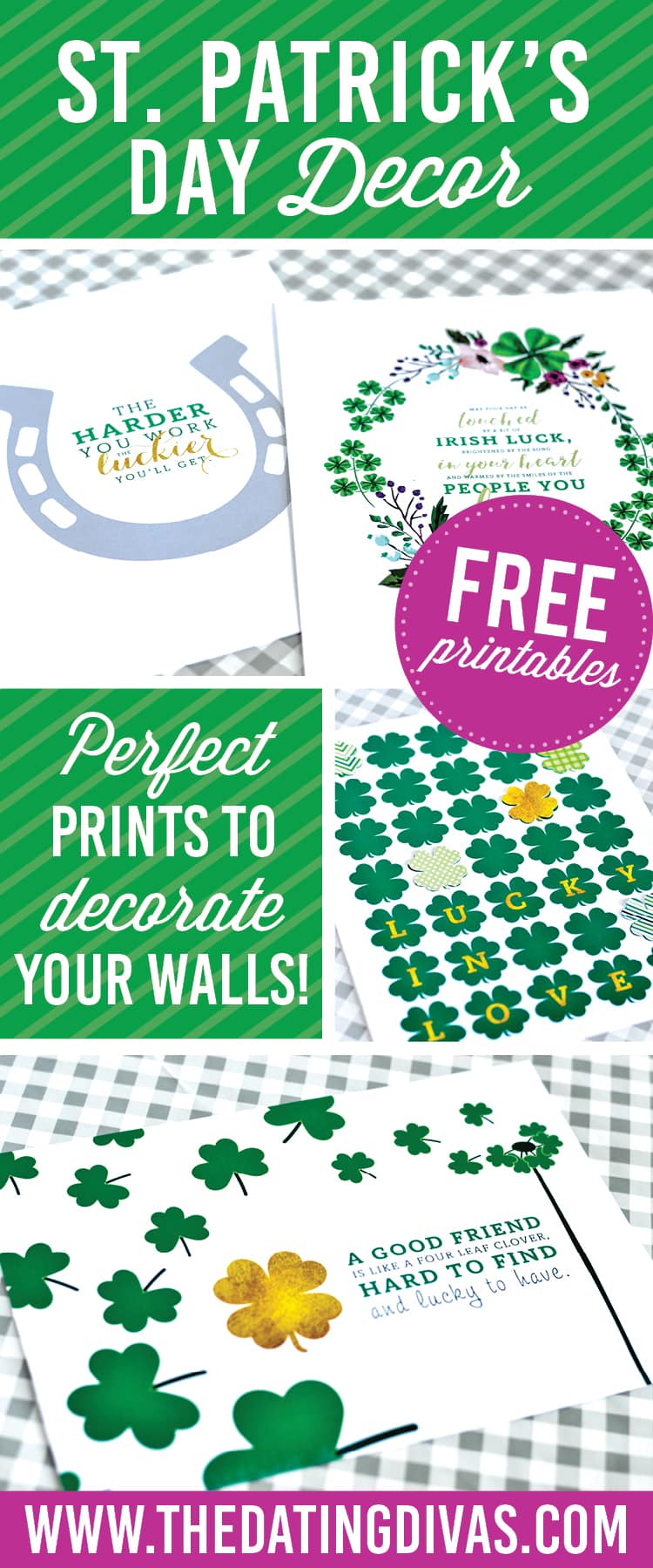 Disclaimer: This post contains affiliate links. To learn more about 'em,
click here
.
If you're loving all these luck-inspiring prints, you've just got to thank Joanna from JAB Creative Australia. She is a complete and total design genius! I mean, I know these prints were designed with St. Patrick's Day in mind but I have a feeling they'll be staying up in my house way past the holiday!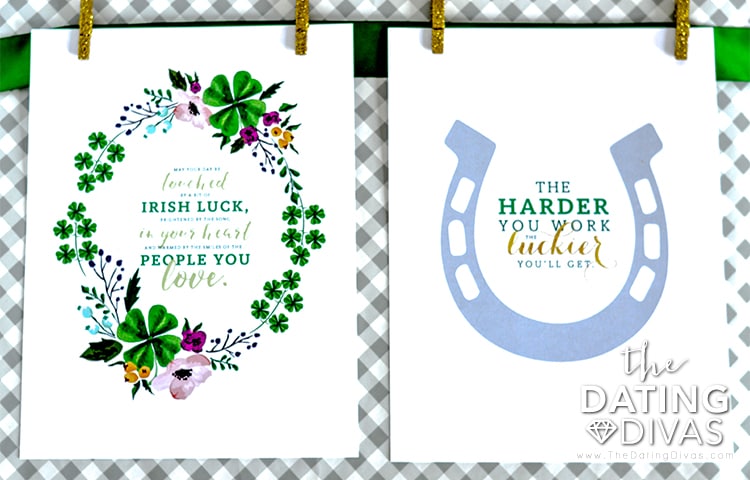 It's all about luck with these darling prints! I seriously LOVE the Irish blessing with the wreath of clovers around it – how cute it that?!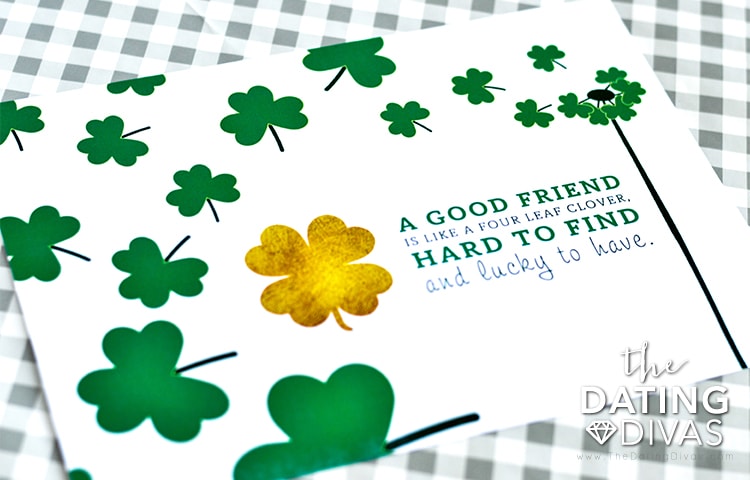 Even though we're all about love, we love our friends too and a good friend can be hard to come by!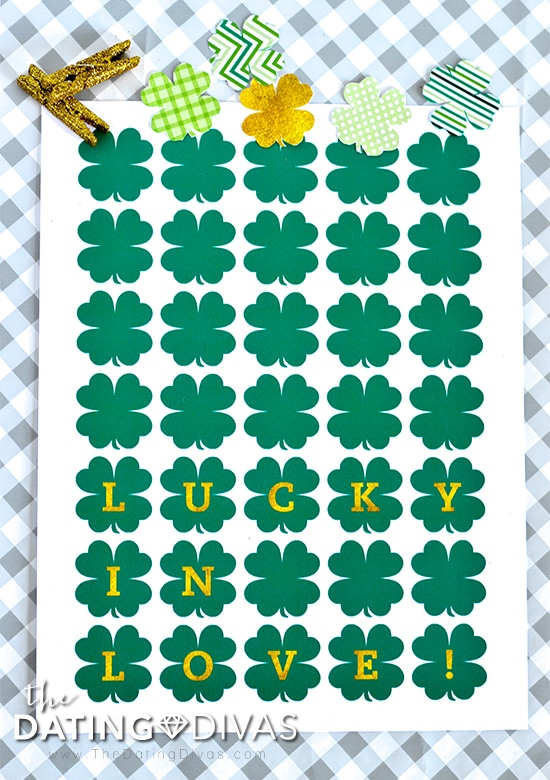 My favorite thing about this "Lucky in Love" print is that it's totally customizable! Joanna included a whole sheet of patterned clovers that you can cut out and attach anywhere on the print to make it your very own design!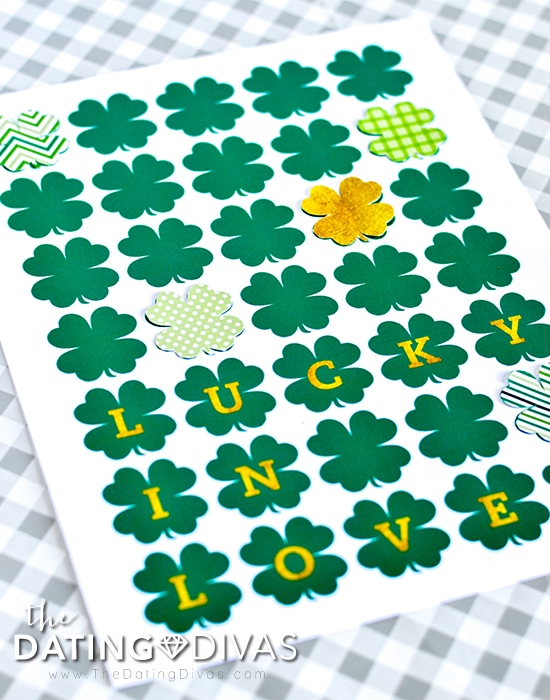 Just glue them in place over the existing clovers OR if you want a three-dimensional look, you can fold each clover in half and put a line of glue down the middle of it, like the way they've done it with these hearts, or use a few of these!
I'm having so much trouble deciding which one is my favorite, but don't worry – you can totally snag all four St. Patrick's Day prints for FREE right now. Just print them and you're ready to go!
St. Patrick's Day Wall Art
Printables Designed by Joanna @ JAB Creative Australia Exclusively for The Dating Divas