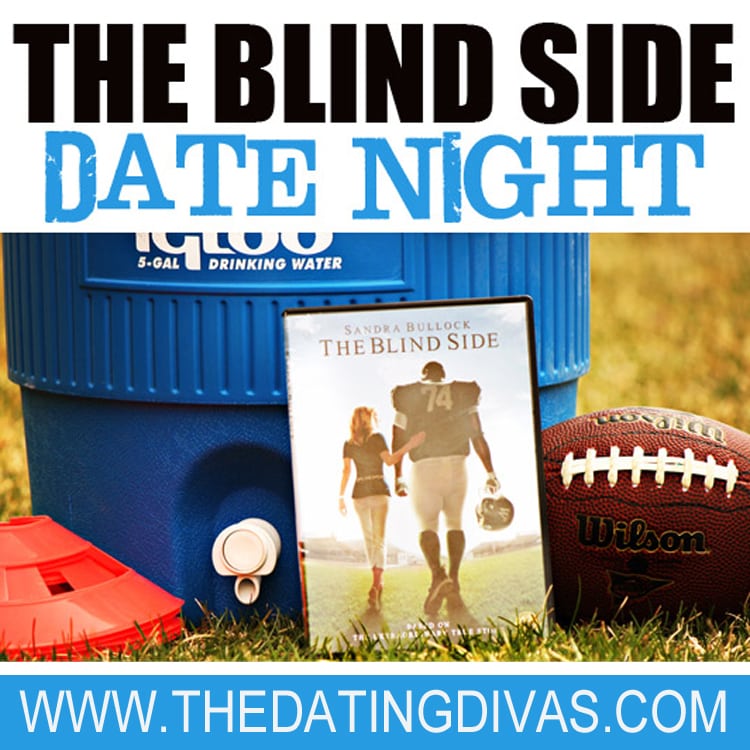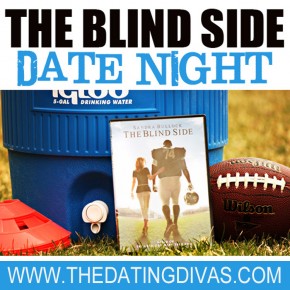 Dinner and a Movie: The Blind Side
Seriously! One of my all-time favorite movies! Why? Because it was done so well AND because it is a great chick-flick that totally involves football. Someone was thinking of the ladies AND men when they made The Blindside! Hit up your local Redbox and get a copy today, then start planning your fabulous date!
Disclaimer: This post contains affiliate links. To learn more about 'em, click here.
Date Ideas:
You can check...
Continue Reading