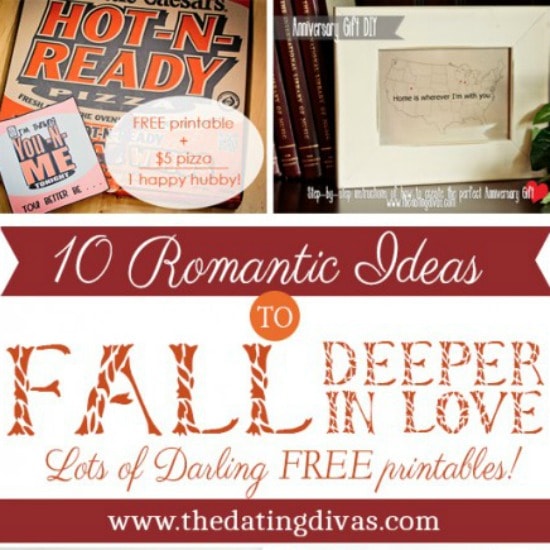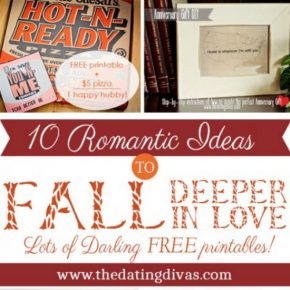 FALL Deeper in Love
Aaahhh, it's fall! The leaves are starting to change color, the kids are back in school, and the hot weather is cooling down!  Yay!
BUT don't let the HEAT go out of your relationship!
 Use these awesome (and most popular) ideas from September of 2012  to "fall" Deeper in love with your spouse!  Date night here we come!!! Oh... and there's lots of FREE printables included...
Let's FLASHBACK to September 2012...
Ready for some GREAT ideas?...
Continue Reading