King or Queen for the Day
Are you looking for a way to spark some friendly competition with your spouse?  Here is an easy idea sent in by one of our fabulous readers, Courtney, on how to show your sweetheart some love:
*       *       *       *       *       *       *       *       *       *       *
We put wagers on things a lot… it makes for fun and flirty competition!  We do Suduko, crossword puzzle races, and play board games- just the two of us.  We place wagers anytime we can!  The winner of all these wagers gets to be "king" or "queen" for a day.  With kids now, it takes a little more planning and it's helpful to take them to the sitters for a day or even part of a day.  Anyway, it is more fun if the other person doesn't know when their special day is going to be.  When I have done this before, I get out of bed early to start the day out right.  I will either make him breakfast or run to the local bakery for his favorite donuts and bring him breakfast in bed before he gets up.  Sometimes it helps if I am his "breakfast" as well.  😉 Anyway, I try to plan the day around things I know he will like: i.e. going to a sporting event, taking him a movie he wanted to see, or going to his favorite restaurant.  I also try to have a few special items on hand, like his favorite candy or a magazine or other things like that that I know he likes. If we end the night with a movie at home, I try to have his favorite food on hand and sometimes will include a "cozy" outfit that I just bought just for him.  These are the best times because he loves it and it is a great way to show him how much I appreciate him.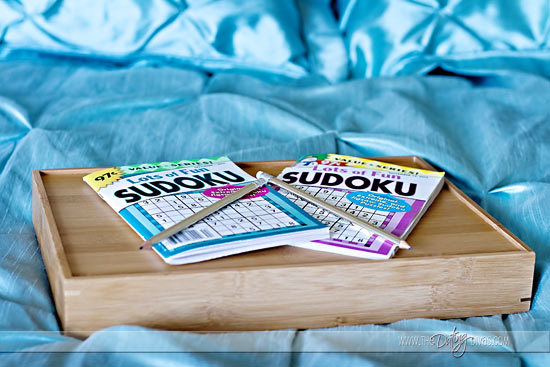 *       *       *       *       *       *       *       *       *       *       *
Thanks, Courtney for this darling idea!  What a fun and easy way to connect with your spouse and show that you care.  If your spouse enjoys the competitive aspect of this idea, you might want to check out Becca's post "Mall Dare" for another fun way to challenge each other.