Epic DIY Paintball Date
Confession time: paintball scares me. In fact, once in high school I was taken paintballing, and I hid out of bounds the entire time so no one could shoot me. Am I proud of that? No. But, I avoided the bruises.
I can't be the only one who was told paintball guns hurt, right? Luckily, we've got a date night that takes the pain out of paintball (but… it's not t-ball) AND you get to re-create a classic '90s movie scene. What more could you want from a date?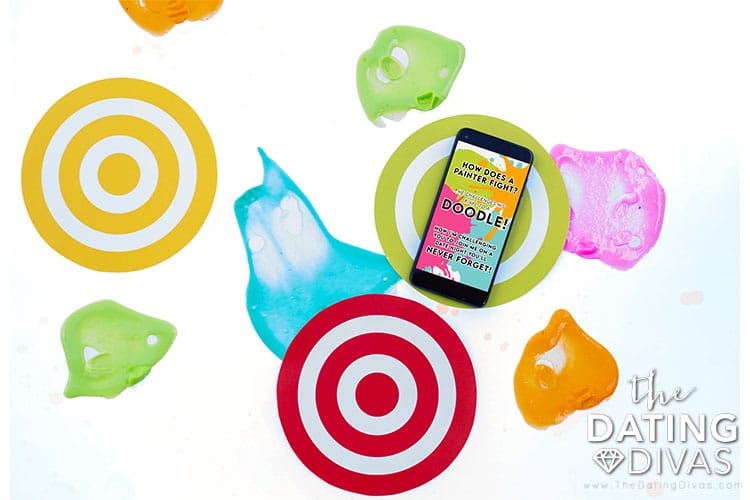 Disclaimer: This post contains affiliate links. To learn more about 'em, click here.
All Your '90s Movie Dreams Come True
If you've ever seen the movie "10 Things I Hate About You", you probably remember the famous paintball date scene at the coolest paintball park. (Refresh your memory here, and get ready to be extra excited for this date idea.)
I remember watching this scene and thinking, where can I play paintball without a paintball gun? Well, I've finally got an answer!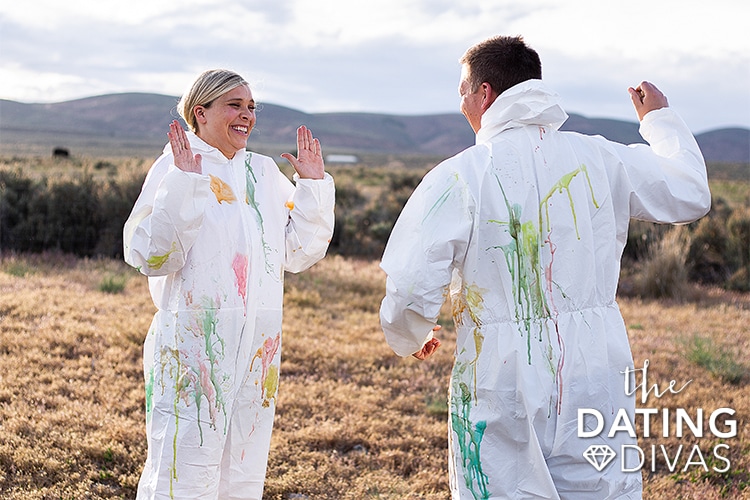 I know you're wondering what to wear to paintball (who wants to ruin their cute date clothes?) and where to do this epic date. Don't worry, we've got all the answers for you! You only need a couple things for this date:
White coveralls – This is all the paintball gear you need! These are such a good deal and work perfectly for the date.
Throwable Paintballs – Paintball without paintball guns. Did you know these existed?! They are SO much fun, and a totally unique twist on regular paintball.
Our free printables (Grab them below!)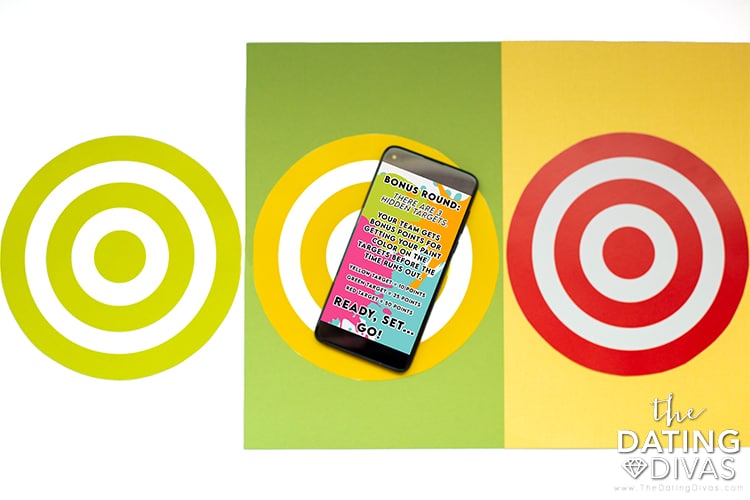 Paintball Printables
You could keep this date super simple and movie-worthy by just seeing who can cover each other in the most paint. (And making out in a pile of hay. We recommend not skipping that important step.) OR, use our free downloads below to take this date to the next level!
What's included:
Digital Invite – Send to your spouse, or to your friends for a fun group date! No paintball gun or paintball gear necessary. (Be sure to also send them the white coveralls if they are wondering what to wear to paintball.)
Digital "Bonus Round" Text Message – Save this surprise for the end of the activity. Text this to everyone who is playing paintball for their team's chance to earn some bonus points.
3 Printable Colored Targets – For use during the bonus round or just for fun around your paintball course!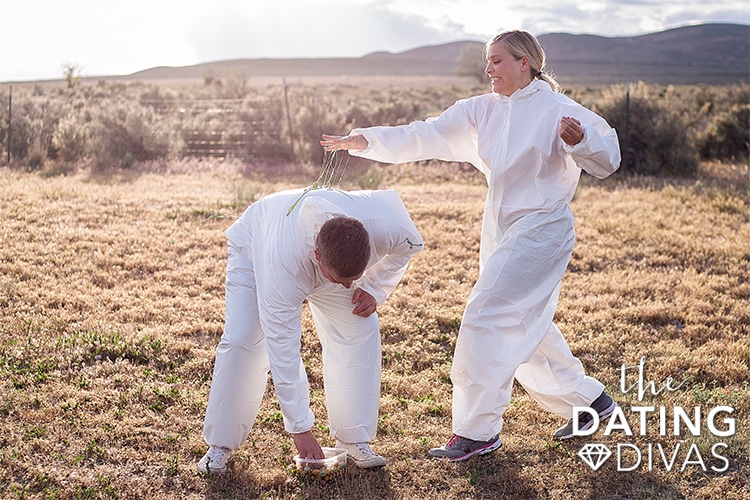 We love the versatility of this cute date idea. This could be such a simple and romantic date that brings out your inner child, OR it can be a fantastic date night tradition you and your friends do every year! There are a ton of colors of these cool throwable paintballs, so each couple could pick a color and earn points for their team by painting the other team or the targets!
Additionally, this date can be done in a backyard, at a park or playground, while out camping… really anywhere! You can also look up a paintball park near you for a course that is ready-made for this date!
Ready, Set, Paint!
Are you hyped yet? If not, go watch "10 Things I Hate About You" and we promise you won't hate this date. Not even close, not even a little bit, not even at all.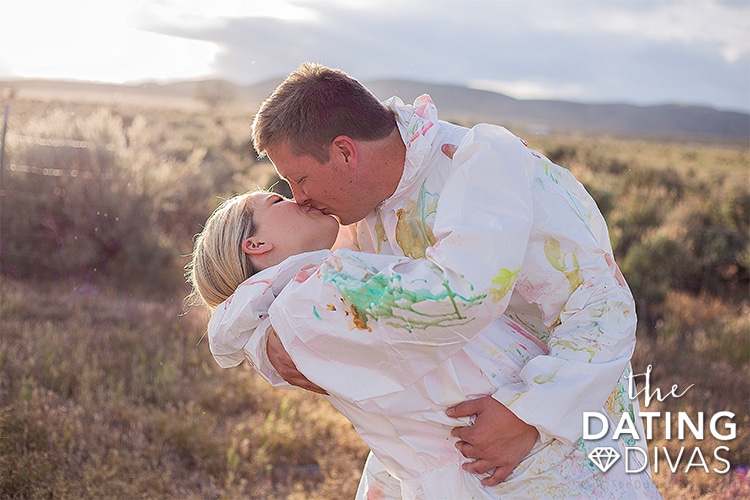 If you love this idea, you have to check out our Year of Movie Dates for more movie date fun.
Be sure to grab all three downloads below, and get out there and have an unforgettable date night!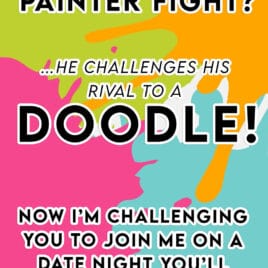 Digital Paintball Invite
Printables Designed by Dawn Young Exclusively for The Dating Divas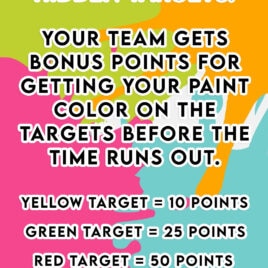 Paintball Bonus Round Digital File
Printables Designed by Dawn Young Exclusively for The Dating Divas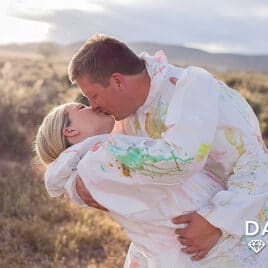 Throwable Paintball Date
Printables Designed by Dawn Young Exclusively for The Dating Divas