Relationship Goals and Lists For Couples
Have you ever heard of #CoupleGoals? No, we're not talking that couple you aspire to be. We're talking relationship goals for couples that help you work toward something together! Be stronger! Have a better relationship! If you're looking for super easy and quick ways to strengthen your relationship with your spouse, look no further! We've compiled the best of the best daily, weekly, and yearly relationship goals for couples, and popped them into three lists (plus one blank one) that you can print and display to improve your marriage! Additionally, we guarantee that when filled out, these cute couple goals printables will bring the two of you closer than ever before. Read to take a closer look?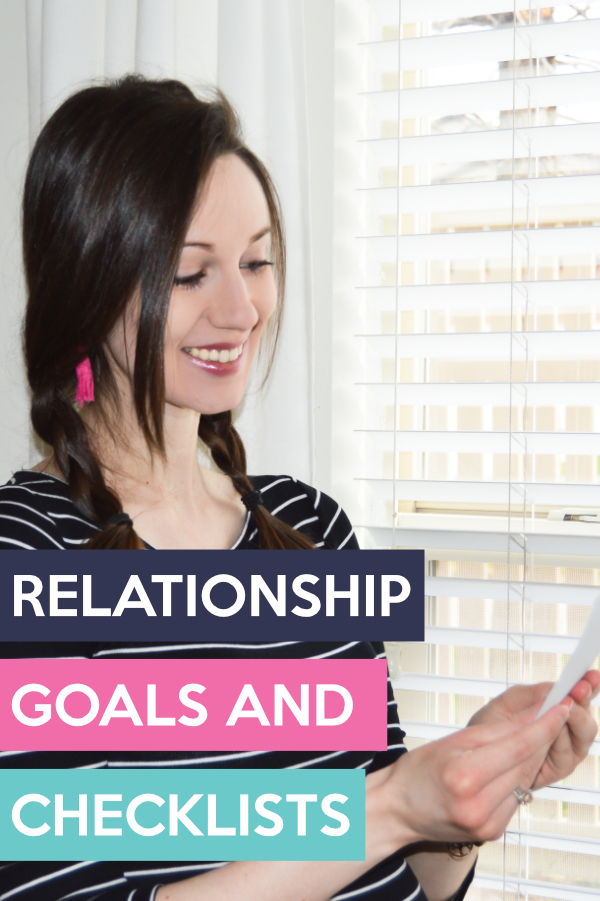 Disclaimer: This post contains affiliate links. To learn more about 'em, click here.
Before we explore these relationship goals, examples, and ideas, we have to give a shoutout to Diva Elizabeth. She helped us design these cute couple goals printables, and we couldn't be happier with them!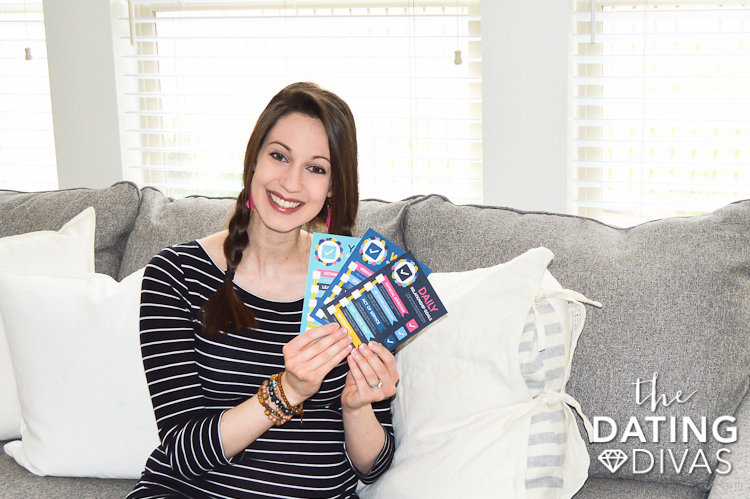 Your Couple Goals Printable Download
So you're ready to amp up your relationship by setting some goals? We've made it so easy to do this! Check out the variety of options in your relationship goals printable download below!
Daily Relationship Goals
Weekly Cute Couple Goals
Yearly Relationship Goals, Examples & Ideas
Blank Checklist
Your printable pack of checklists is pre-made and done for you, so all you have to do is complete each item with your spouse and check it off! That's right, we've chosen to list the best relationship goals and ideas for you on these pages. However, we've also included a blank option, in case you want to come up with your own relationship goals or ideas. So easy, right? Take a look at the included relationship goals, examples, and ideas below and get to printing. After that, display them somewhere fun where you'll see them each day!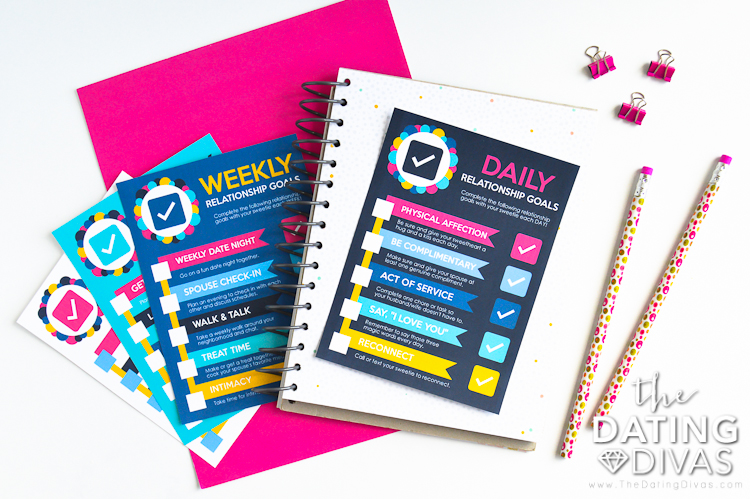 Daily Relationship Goals
First up, your checklist of daily goals. Each of these ideas are easy and quick enough to do every day! However, as you do them, you'll begin to notice a significant impact on your relationship. Take a look at the following DAILY goal recommendations: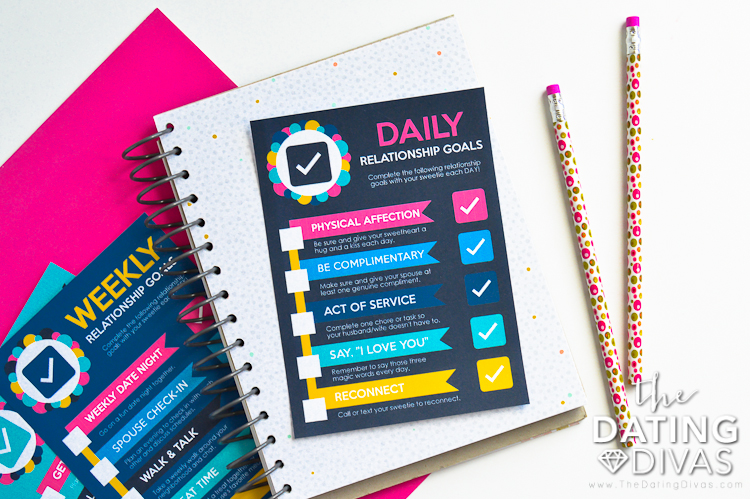 Physical Affection
Be Complimentary
Perform an Act of Service
Say, "I Love You"
Reconnect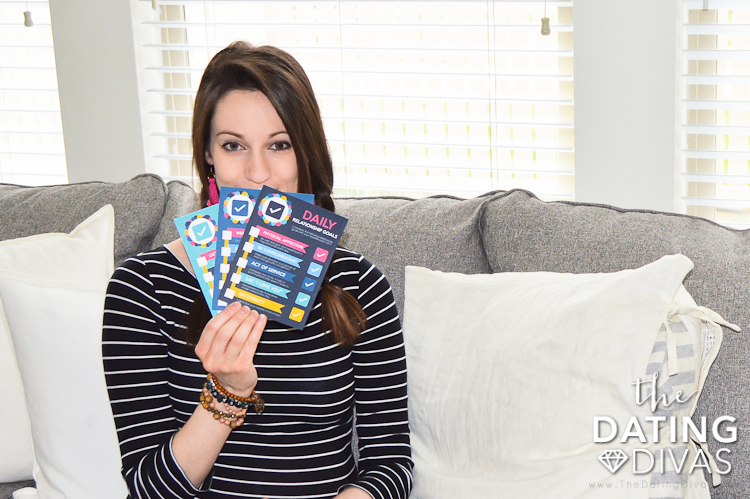 Weekly Couple Goals
Next up, your weekly list of relationship goals. Similar to the daily goals, this list is packed with fabulous ideas to make your marriage shine. Additionally, this list is perfect for those who want to give their relationship an even greater boost every week. Take a look at the following WEEKLY ideas: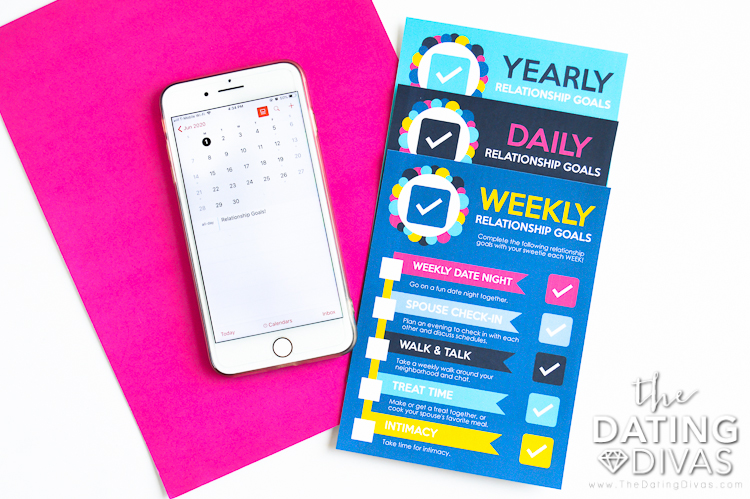 Weekly Date Night
Spouse Check-In
Walk & Talk
Treat Time
Intimacy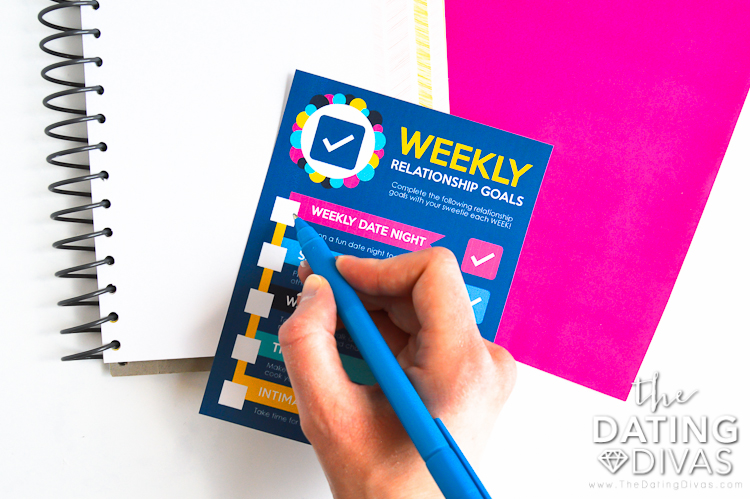 Yearly Relationship Goals, Examples and Ideas
Ready for the Big Kahuna? Check out the cute annual relationship goals checklist and get ready to make some memories this year! Each of these yearly couple goals requires a bit more planning and preparation, but they have a seriously big payoff. Take a look at the following YEARLY ideas:
Getaway
Learn New Skills
Education
Family Photos
Remember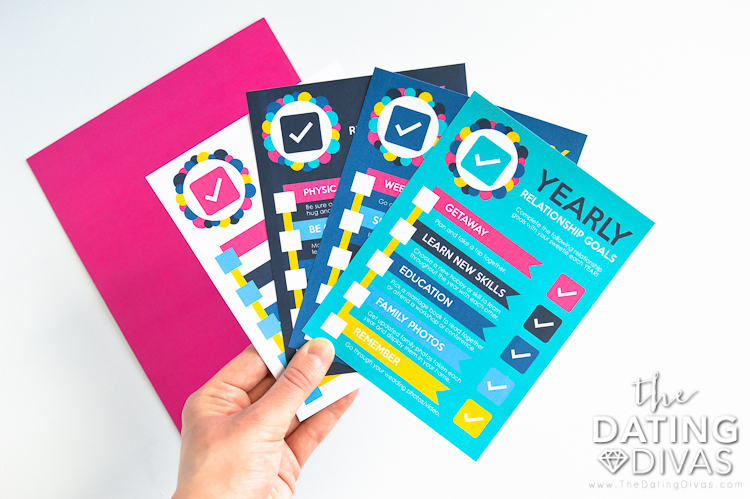 Blank Checklist For Your Relationship Goals
And, last but not least, a blank list for you and your spouse to customize with your personal couple goals. For example, you could come up with your very own ideas for completing projects around your house, visiting members of your family, or even saving up to buy something. Whatever goals you make, your marriage will improve because you made the goals together.