Watch THe Notebook Like Never Before
"If you're a bird, I'm a bird." Whether you and your sweetheart want to watch The Notebook for the first or thousandth time, we are here for it. And either way, we want to make it an epic date night you will never forget! So grab your copy of The Notebook movie and let us handle the rest! Let's get right to it!
Wondering where to watch The Notebook? Stream it on HBO Max or Peacock, or rent it from Amazon Instant Video!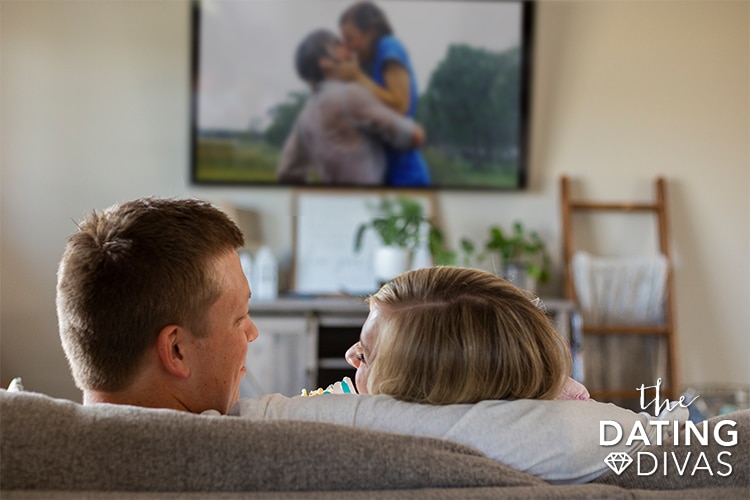 Disclaimer: This post contains affiliate links. To learn more about 'em, click here.
Chick-Flick Date Night Done Right
Sometimes, you just need a classic, mushy chick-flick watching date night. The Notebook movie really can't be beaten when it comes to choosing the perfect chick-flick. We've taken this date to the next level with our free printables. All you need is:
Two pens or pencils
A bowl of popcorn (optional, but is it really?)
Click that DOWNLOAD button below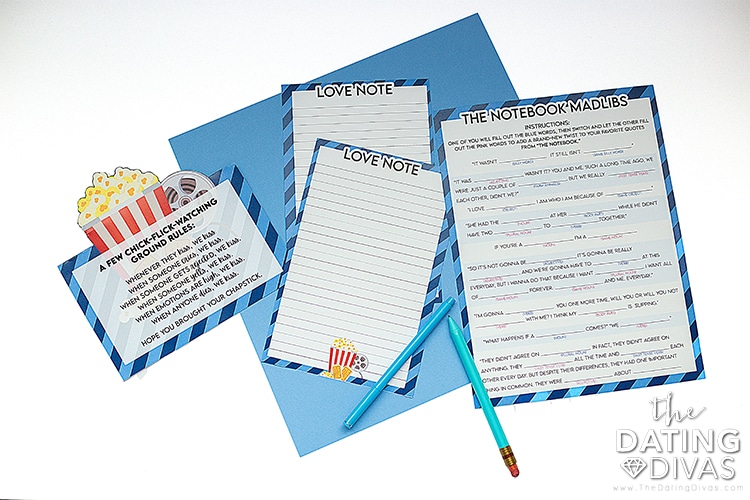 What's Included?
You've found where to watch The Notebook, you've got the popcorn and someone to cuddle with, so what do you need from us? The FUN, of course! Let us help you make this classic date night unforgettable. Here is what you get with our totally FREE printables:
The Notebook MadLibs: We've taken The Notebook quotes and… uh, tweaked them. 😉 Add a funny twist to some of the most quotable lines from the movie. You each get to fill in half of the blanks for a truly unique MadLibs experience. (And who knows, you might end up liking The Notebook quotes done your way even better!)
Chick-flick Watching Ground Rules: Cut out and keep this cute printable near your TV to pull out for every mushy movie date night. Trust us; you will both love this set of "rules."
Blank Love Notes: Ok, you've had your fun and hopefully kissed a lot! Time to access your inner cheeseball and write each other a sweet note. (If Noah could write Allie an entire Notebook, this should be quick and simple in comparison!)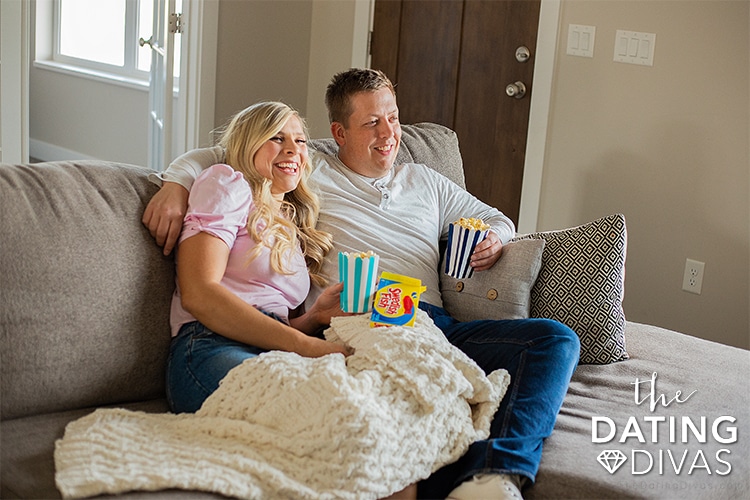 See what we mean? This date night is a simple, unique, and fun way to watch The Notebook! So get cozy on the couch and enjoy this one on us!
If you liked this date idea, you must check out our Throwable Paintball Date Night (inspired by 10 Things I Hate About You) and our Year of Date Night Movies.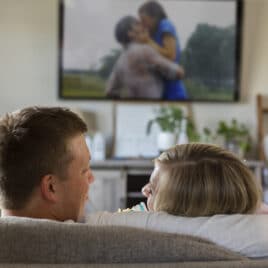 The Notebook Movie Date
Printables Designed by Dawn Young Exclusively for The Dating Divas