To me, dinner is just NOT complete without dessert!  My sweet tooth may be the end of me one day but, until then, I just relish in it!  With the weather making it less appealing to venture outside, I decided to combine two of my favorite things, my hubby and dessert, into one fun date night!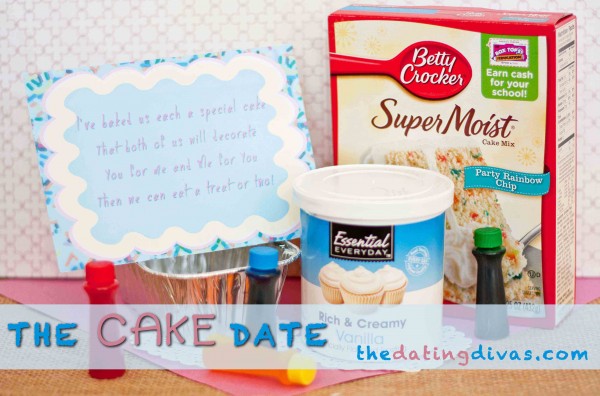 Disclaimer: This post contains affiliate links. To learn more about 'em, click here.
Date's Ingredients:
1 Boxed cake (easy, right!?)

2 Mini cake or loaf tins

1 Container of White Frosting
Food Coloring
Assorted Candies, I used my left over goodies from my Inside Trick or Treat Date!
Printable Note
Earlier in the day, I made the boxed cake mix in individual loaf tins.  Using the tins the cakes were baked in, I unloaded the white frosting and added in some food coloring (wait to do this until pretty close to the date so the frosting doesn't get too hard). After dinner, instead of grabbing a typical treat, I grabbed the printable note and the two cakes and showed them to my man!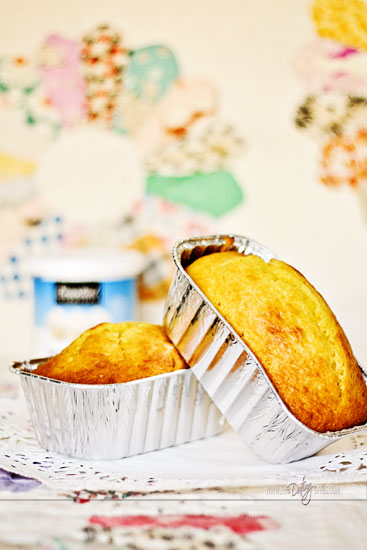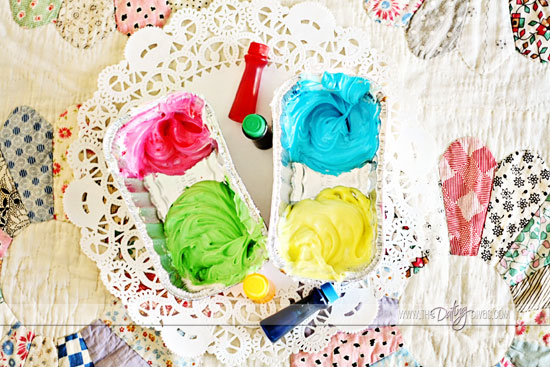 The only rule of this date is that you are to decorate the cake, for your spouse, by representing their interests, wants and/or likes! I'll warn you now; it's MUCH harder than it looks to decorate cakes with sticky frosting and little candies! (I suggest using toothpicks for more detailed ideas.)
My husband and I laughed the entire time because of how much trouble we were having making it look like what we had in our minds. PLUS, we were making a BIG mess and eating more of the candies then placing them on the cakes!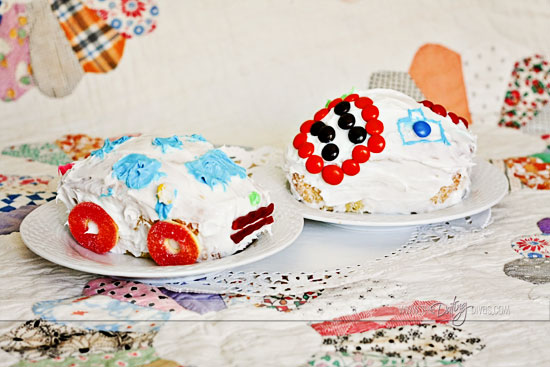 The finished products (as you can see) are not NEAR the skill level of the Cake Boss, but we had fun none the less! AND they tasted better than they looked.  For my husband's cake, I put two cameras because he absolutely LOVES photography. I also included a basketball (looks more like an orange baseball, but he got the point) and a heart to express my LOVE for him!  My hubby, made my cake into a car because he knows how much I'd love a new car.  I guess a cake car will do for now!
If your sweet tooth is still aching, I suggest you check out this Romantic Dessert of Black Forest Mousse by our very own Diva, Angie!