Stocking Stuffer Ideas for Husband
What's better than playing Santa and finding the best stocking stuffers for the loved ones in our lives? When it comes to our spouses, however, we want to do something even MORE over-the-top amazing. That's why we've come up with this super easy and sexy idea for couples. Loaded with all sorts of treats and printables, this idea will help you and your sweetie create the ultimate sexy stocking, packed with fun and flirty sexy stocking stuffers for husband and wife to use in the bedroom. It's going to be a VERY Merry Christmas indeed…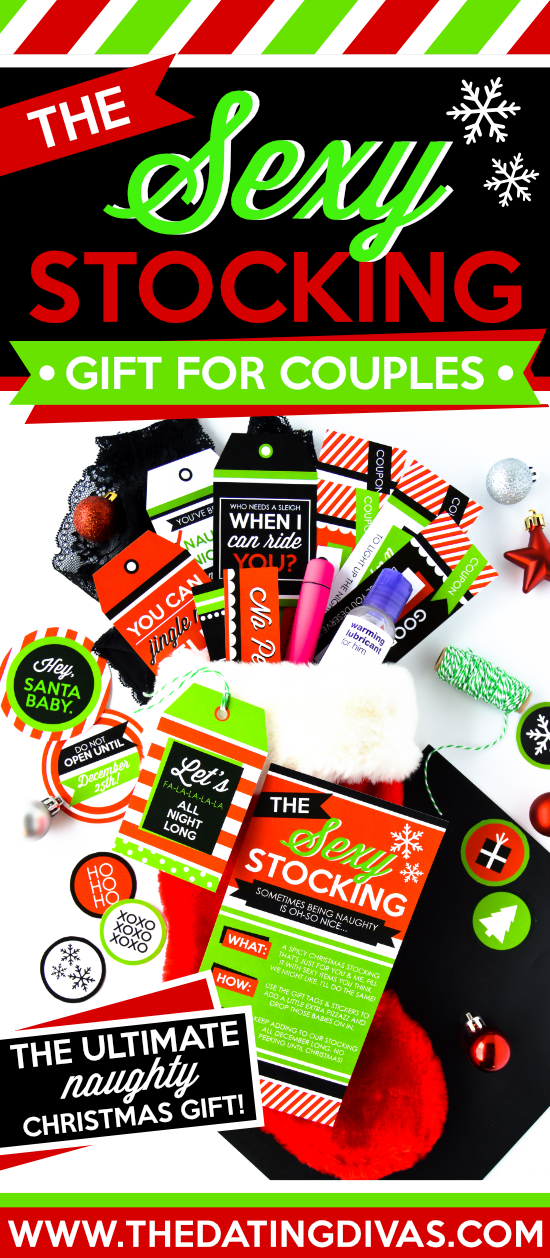 This post contains affiliate links. To learn more about 'em, click here.

But before we jump into the sexiest and best stocking stuffers you've EVER seen, we have to give a holly-jolly shout of "Thank you!" to Diva Elizabeth for creating these printables for us. They are so mistletoe-mazing we can hardly stand it!
Sexy Stocking Stuffers Date Night Kit Contents
Your printable stocking stuffers for husband and wife kit has everything you need to create the perfect sexy stocking and it is SO easy to use! All you need is a stocking and a private place to hang it. Starting at the beginning of December, the two of you will fill it with sexy items you think you'll both enjoy. This is an all-month-long endeavor so no rush and no peeking at what the other person's put in! Wait until Christmas to bust out the goods and then oo-la-la, let the good times roll… Seriously fun, right? Take a look below for each of the included items and how to put them to use: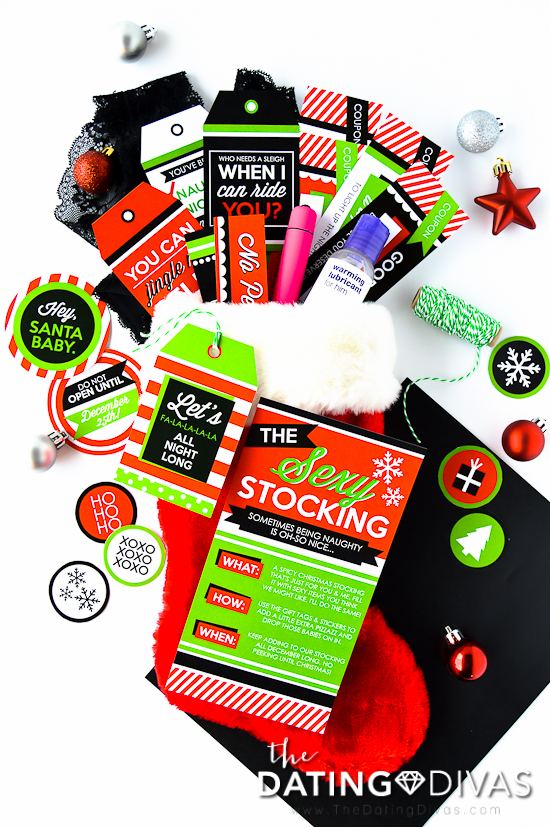 Instruction Card:

Your go-to guide for ultimate sexy stocking creation, this little card explains exactly what you need to know. Leave it out for your spouse to find or look over it together. It not only explains the what, how, and when but is the perfect way to help you start feeling a little naughty. Take a look below for an even closer look at the wording and how-to fun:
What: A spicy Christmas stocking that's just for you and me. Fill it with sexy items you think we might like. I'll do the same!
How: Use the gift tags & stickers to add a little extra pizzazz and drop those babies on in.
When: Keep adding to our stocking all December long. No peeking until Christmas!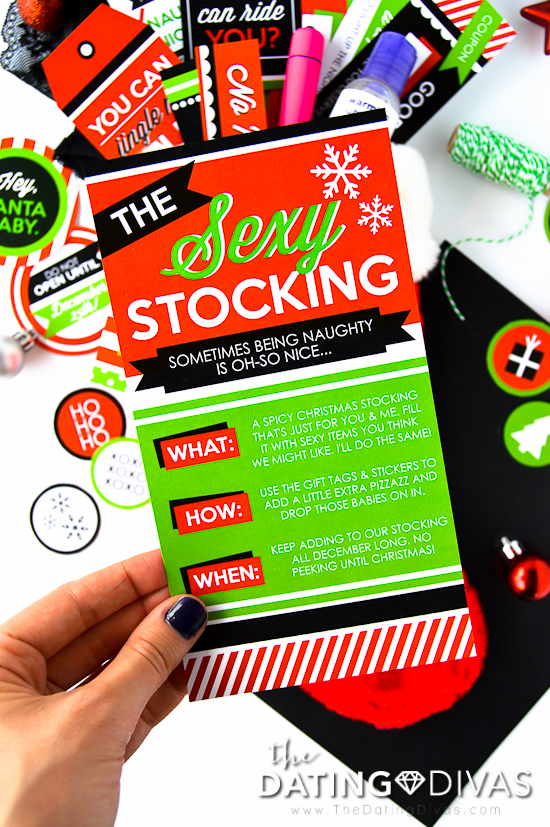 Gift Tags:

No stocking stuffers for husband and wife would be complete without a little extra pizzazz and these tags make that possible! Each one contains a super sexy message for your dirty Santa gifts and is SO easy to use and attach. Take a look at the following flirty messages below:
"You can jingle my bells anytime you want…"
"Who needs a sleigh when I can ride you?"
"Let's fa-la-la-la-la all night long."
"You've been naughty and I love it."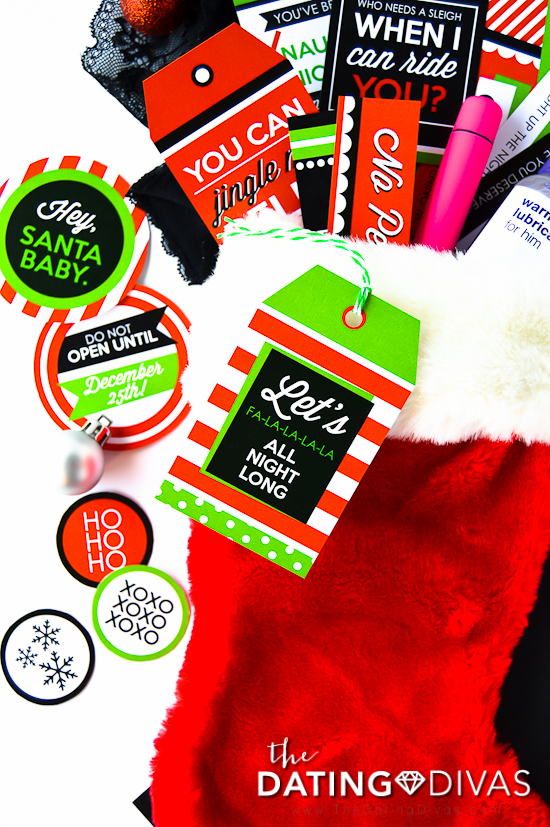 So saucy, right?! Just print and cut your tags (we ALWAYS recommend high-quality cardstock), use a hole-punch to remove the top circle, and attach some twine or string. You might even consider attaching one of your gift tags to the outside of your stocking as we did. It adds the perfect dose of FLIRT and will help keep the two of you excited for what's to come!
Gift Stickers:

Similar to the gift tags above, these printable goodies will add some extra flair to your sexy stocking stuffers for husband and wife. Consider printing them on sticker paper for extra fun (although tape will work in a pinch!). Slap them on your sexy goodies or use them to further decorate your stocking. The sky's the limit!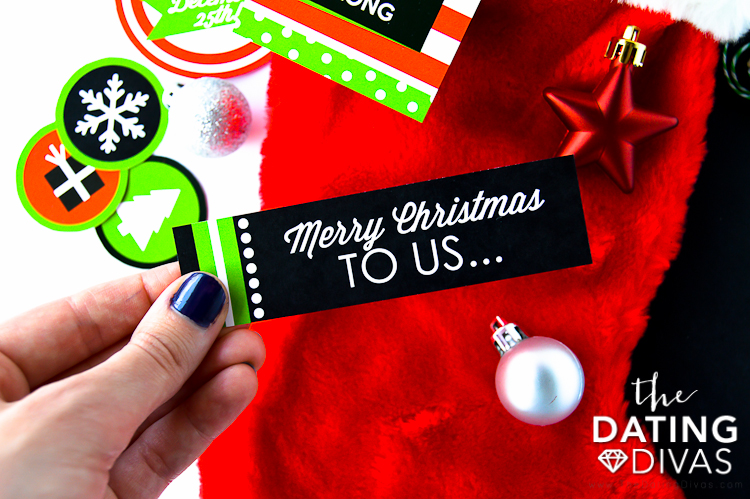 Sexy Coupons:

Finding the best stocking stuffers for husband and wife may seem a bit tricky which is why we've made certain you won't be 'hung' high and dry! Use these sexy coupons when you're in a gifts idea rut OR simply add them to the haul! Three pre-made ideas are available including:
A lap dance to light up the night.
A striptease to make the evening merry.
A sexy massage to get you in the holiday spirit.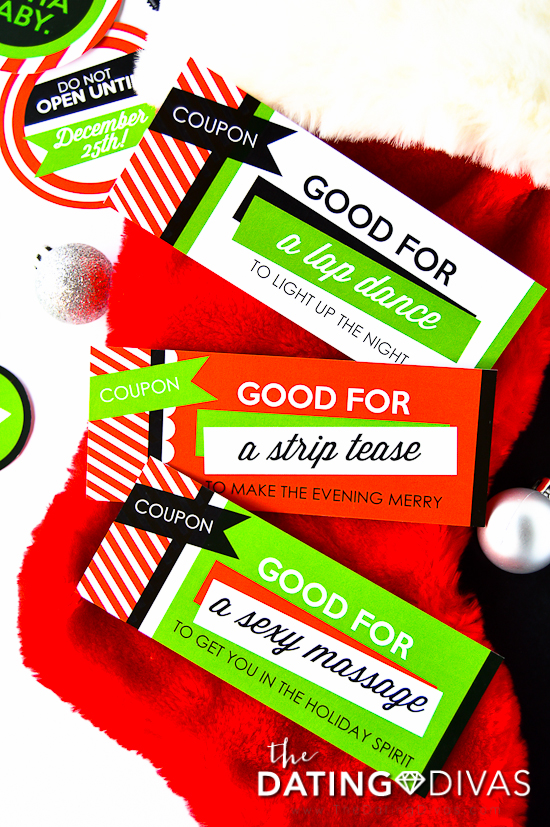 We've even included a blank version to fill in with the sexy item of your choosing. This is the perfect time to give your sweetie the best stocking stuffer they've EVER had… YOU!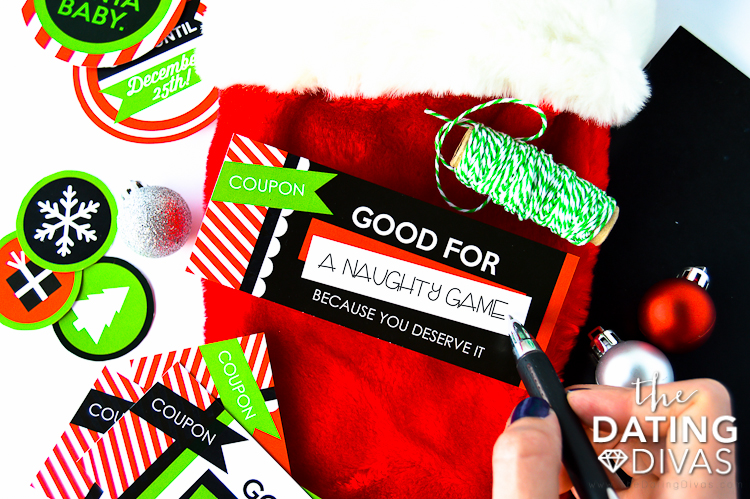 Okay, how amazing is all of that?! Now that you know exactly what's in your printable download of sexy stocking of goodness, let's dive into some ideas for the gift portion of your stocking stuffers for husband and wife. Let's go!
Sexy Stocking Stuffers for Husband
Finding the perfect stocking stuffers for your husband may seem a little tricky, but never fear! Take a look at the following list for some great gifts we KNOW he'll love.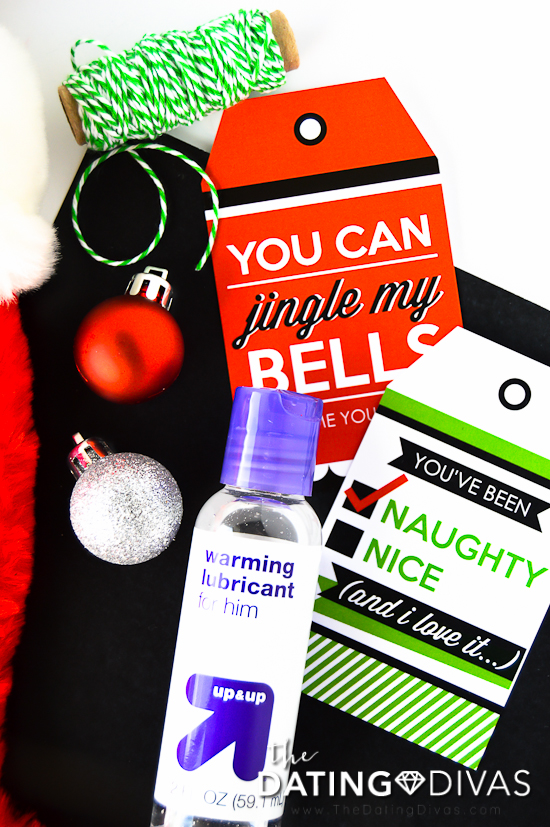 The Best Stocking Stuffers for Wife
Now that the guys are set, take a look below for the best sexy stocking stuffers for wife: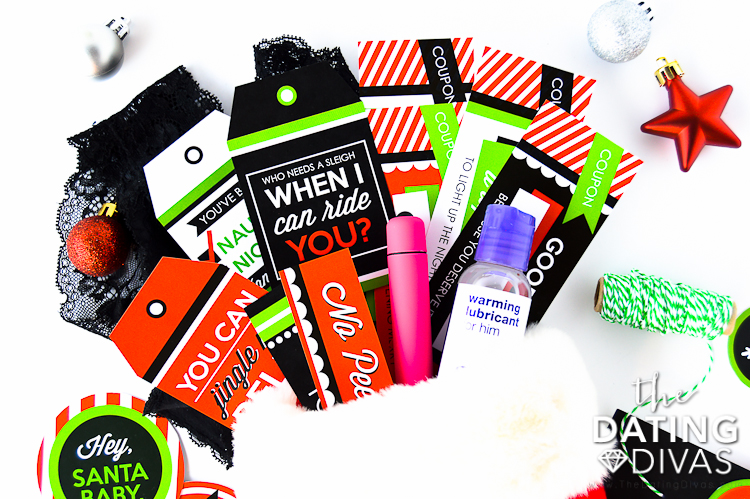 – Lingerie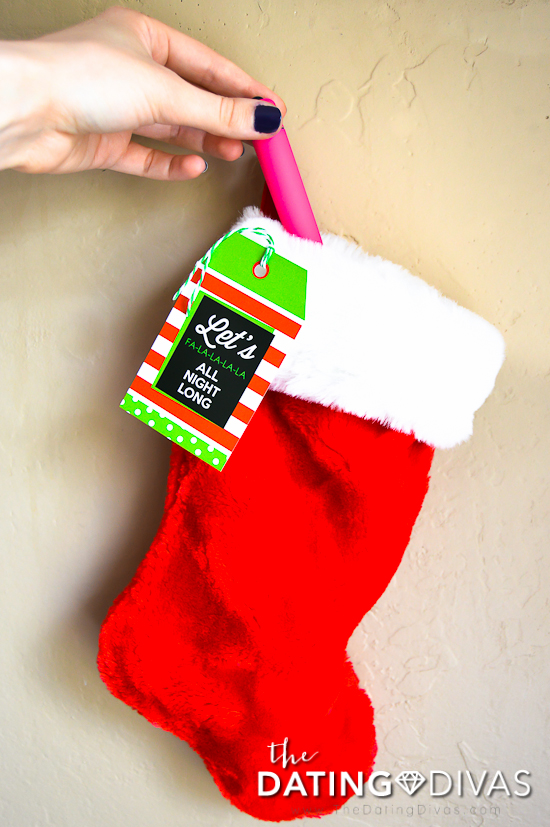 Talk about the ultimate intimate Christmas gift that keeps on giving! Use all of these sexy stocking ideas for your sweetheart and get ready to get it on. Merry Christmas to all and to all a good night…
The Sexy Stocking
Printables Designed by Elizabeth Edwards Exclusively for The Dating Divas