This post was contributed by our honarary diva, Charlene!  Here she is:
My goodness, I can't believe some of the AMAZING ideas some of our readers send in! THESE (Yes, more than one!) date ideas are so creative and so well put together ANYONE could pull them off! Huge THANK YOU to
Haylee
for sharing all these wonderful pic's, tips and great decor ideas! I will let her tell you all about it!
Darin (my husband) and I love to travel, b
ut
it
is not
super affordable, so here are a few of our vacations to other countries in our home. It is very
similar
to the "
Trip to Italy
" you had on your blog.
One of our favorites was a trip to Ancient Greece
. W
e too
k our friends along and it was a blast! We wore togas, ate lots of yummy
Greek food, and we were going to watch Hercules.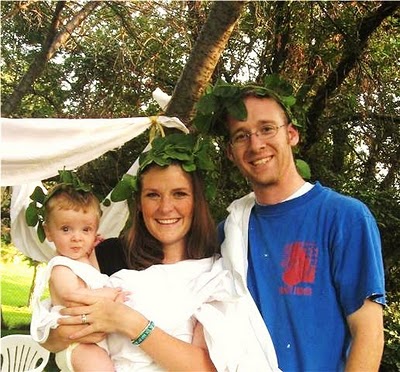 Also, to check out another awesome Greek Costume click
here
! You have to scroll down just a little but believe me, you won't miss Kristen and her man
lookin'
 good as a Greek God and Goddess.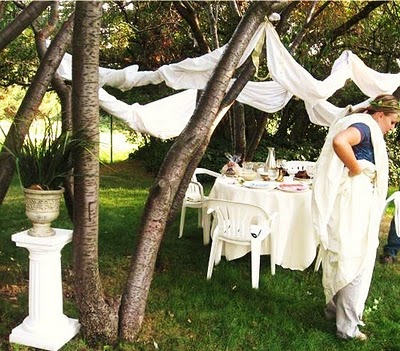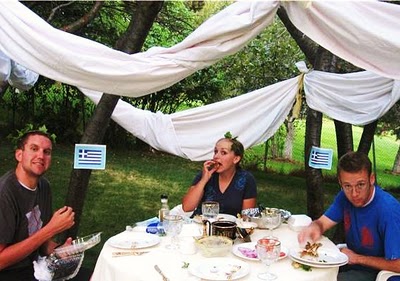 Next, we did a trip to China. This was just o
ur
fa
mil
y, but you could easily make a double date/group date out of it. This is also a fun one because y
ou

can get busy with your cooking skills, or just get some take out. This night is a good one t
o follow up with

Mulan

, or something else (there are lots of Asian movies you could watch).
The main key for this date is eating on the floor (we loved our secluded tent) and Chinese music
playing in the background.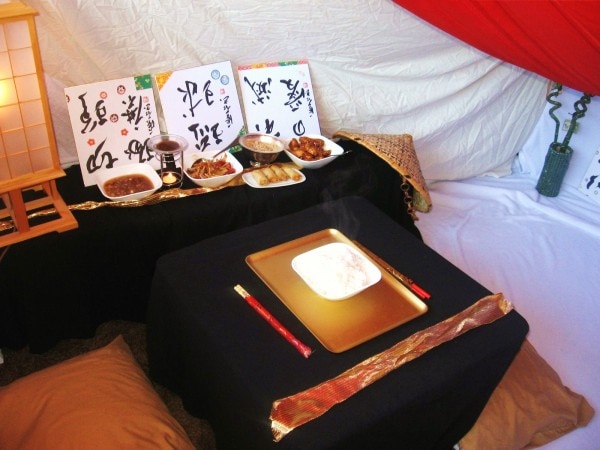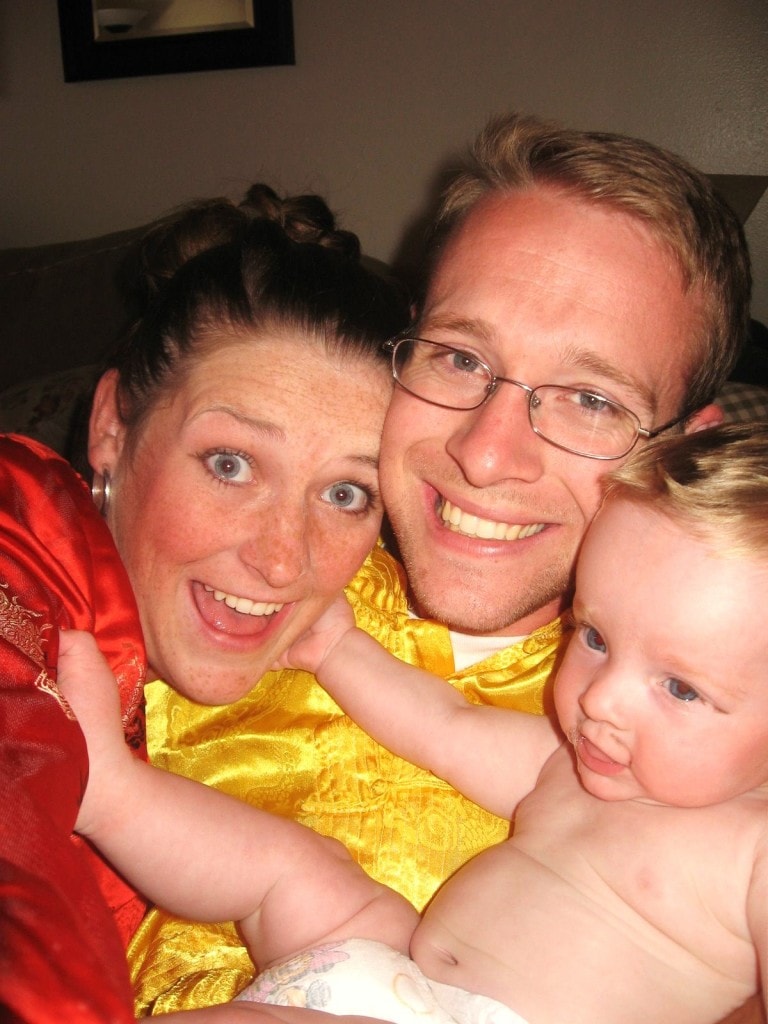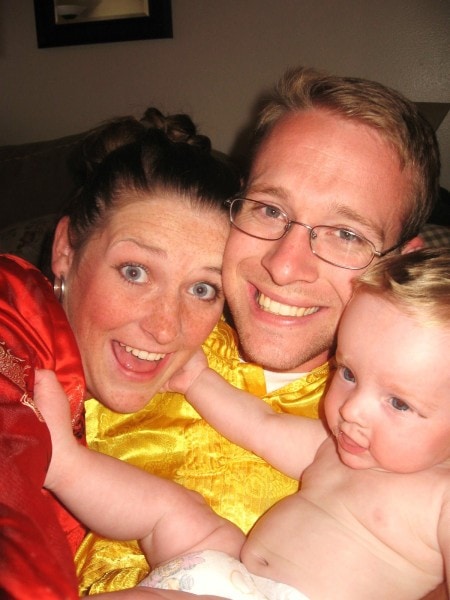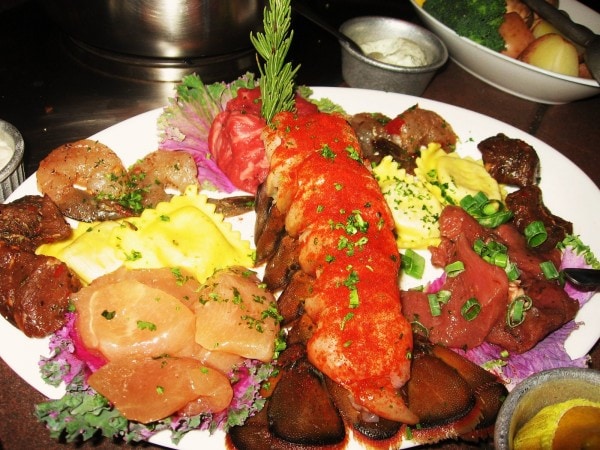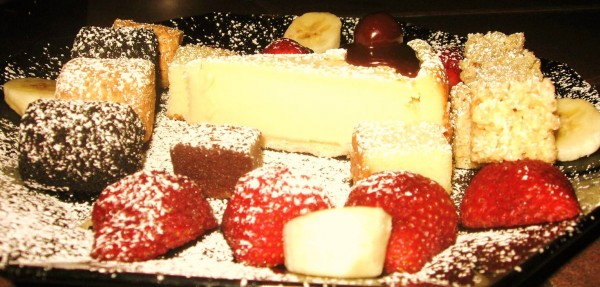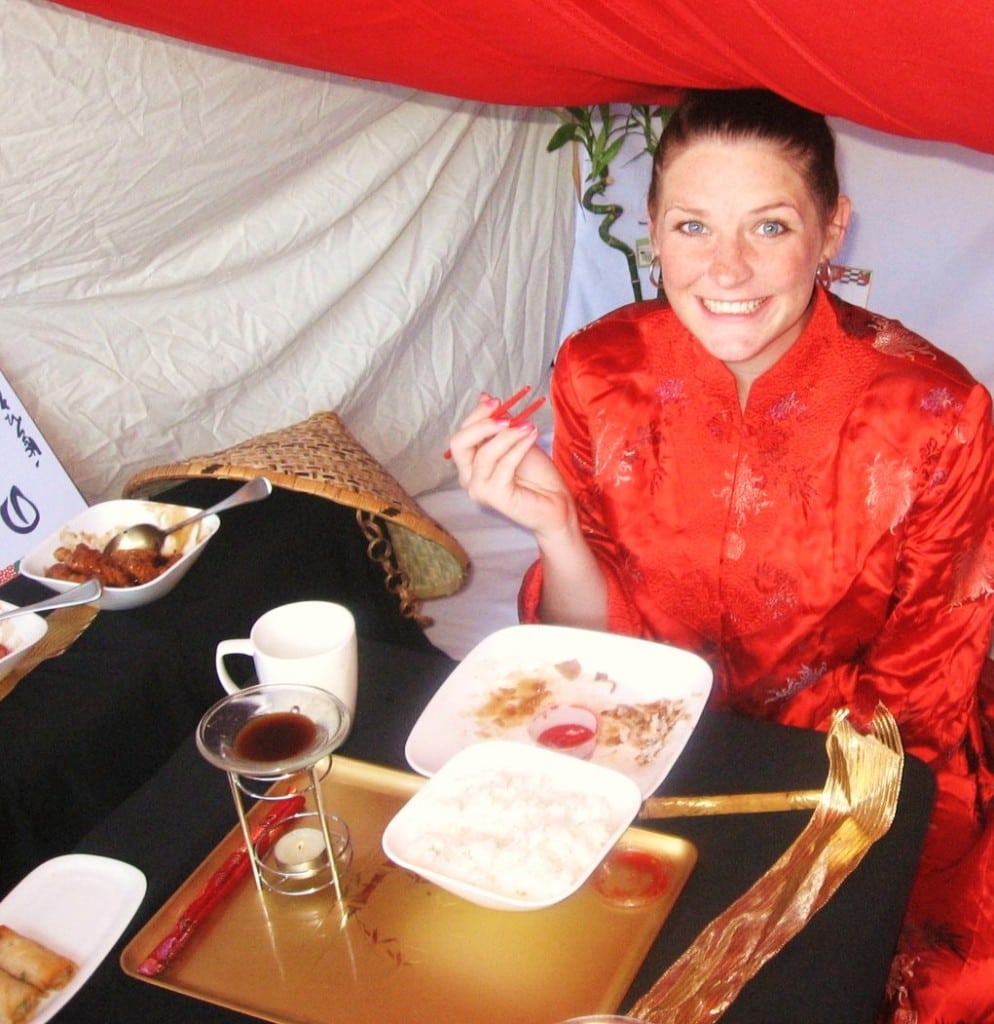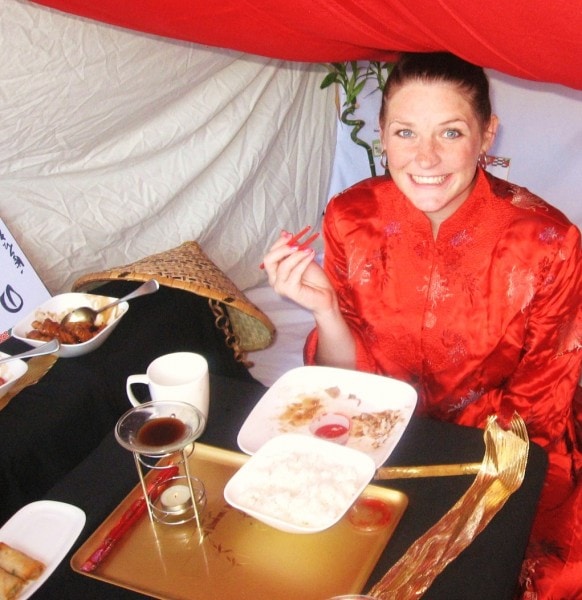 This trip was a super easy one, and could be done really last minute. My husband loved this one, and we had a good time. Like the others, we did just the two of us, but you could easily add more. The menu was really simple, you can just pick it up at the grocery store minutes before eating. We had a little sparkling grape juice, French bread, grapes, and cheese! We ended the night with watching a movie and our choices were "Mrs. Aris Goes to Paris," "Anastasia," or "Ratatouille," and I'm sure you could think of more.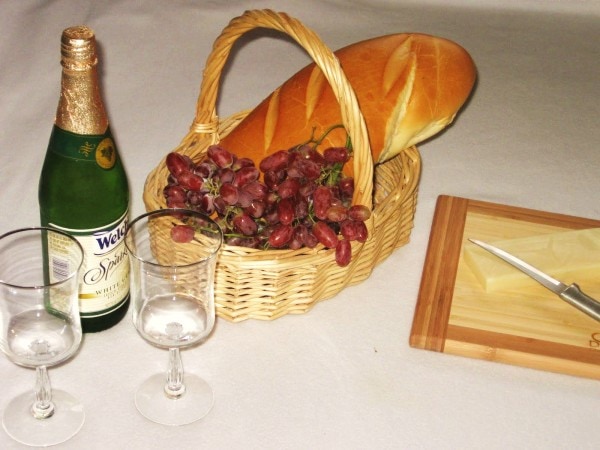 This next one wasn't a trip to a country, but back to the 50's. We had loads of fun!! We made our kitchen into a diner, had burgers, fries, and shakes/malts. My mom had an old malt maker so that made it really fun!! We all dressed up, and we even had bubble gum blowing contests. We had a great time!!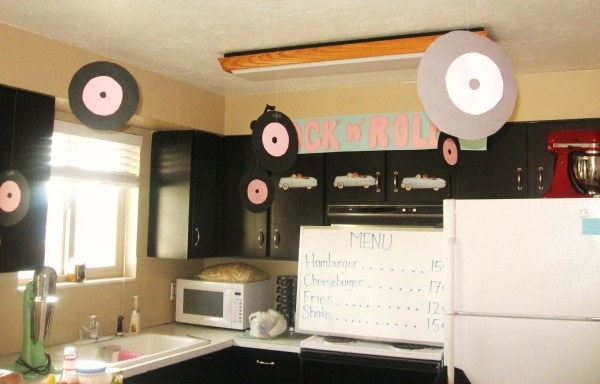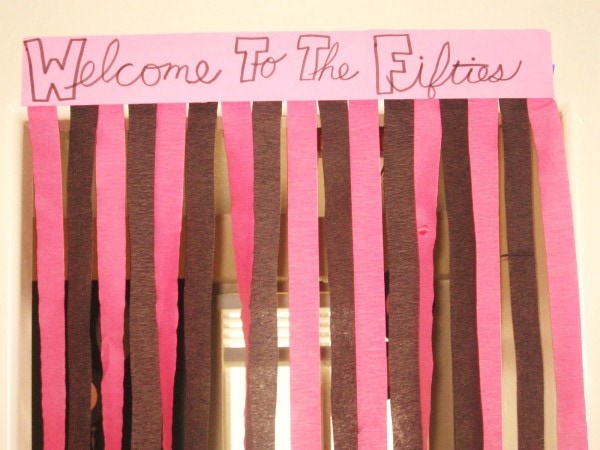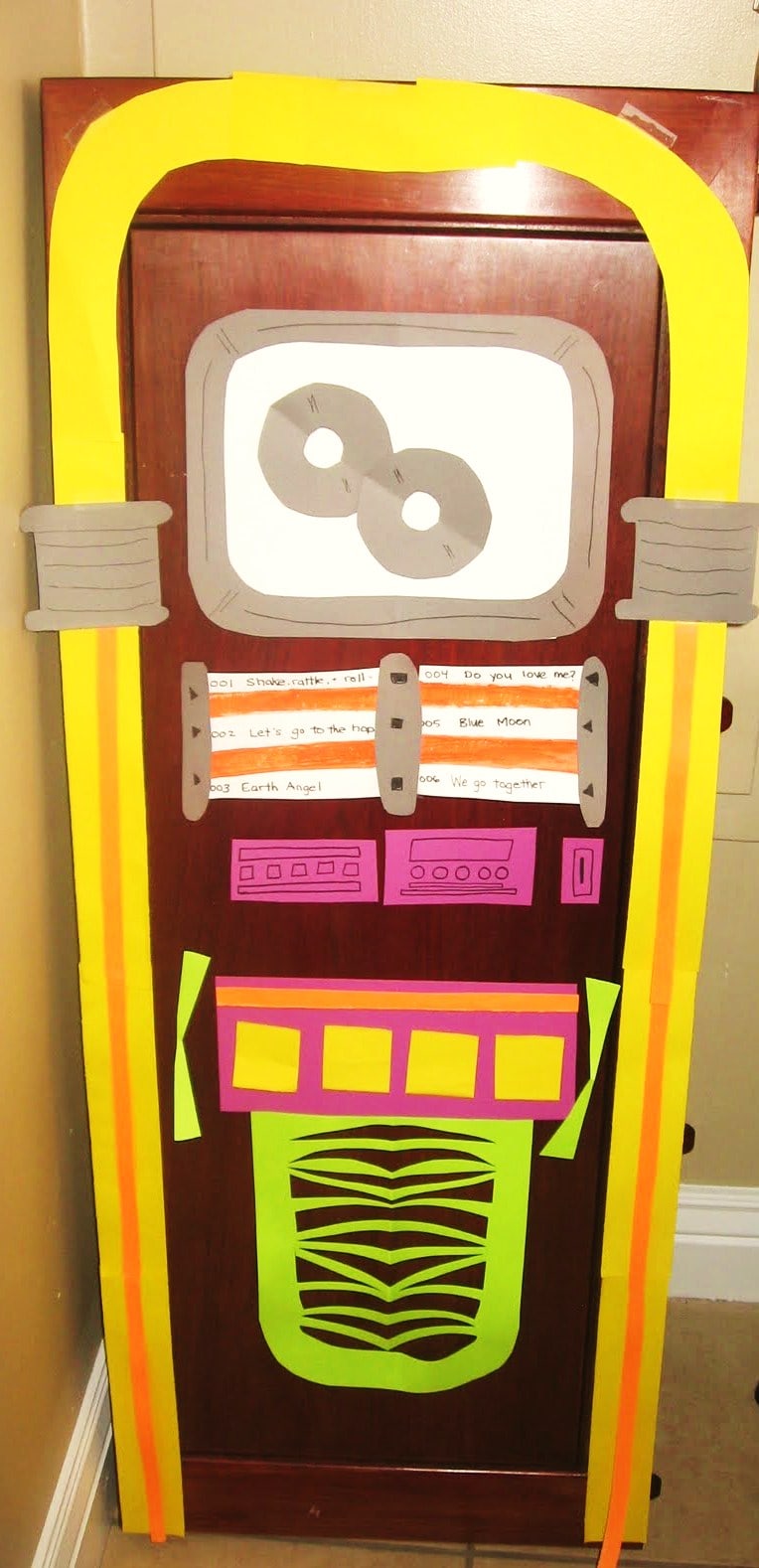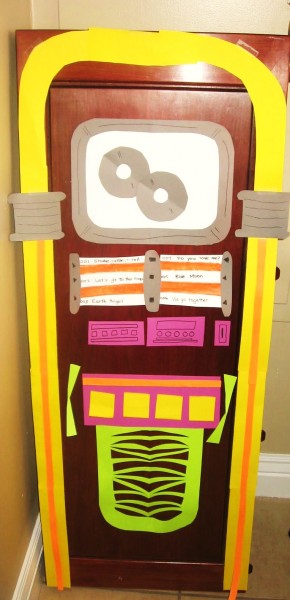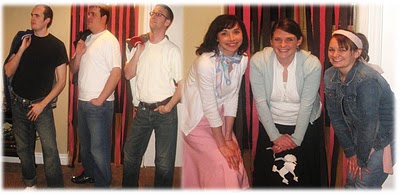 I know people love going to Anniversary Inn and enjoying the fun rooms. I recreated the "Jungle Room" in our bedroom for our 1st anniversary.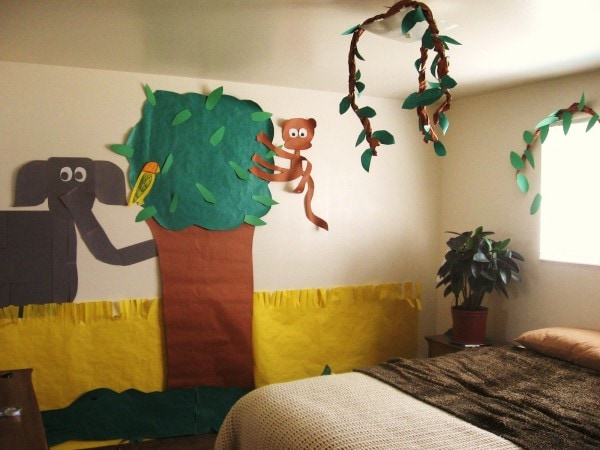 Wow, Haylee, this looks awesome! If you are going to do this idea, you can also check out Lisa M.'s "Wild Safari" date! Some of these ideas meshed together could turn out, let's say….. WILD!

YEAH! We were so excited after reading Haylee's email we just had to pass it on to our readers! For another great "Trip Around the World" idea you can check out Kari's "Taste of India" date and of course, Thank You again, Haylee, for sharing! I know there are a couple of these ideas my hubby would LOVE to try out!
Thanks for your great post Char!