The Best Ringtones for Your Phone
So here's a fun way to surprise your man, change your ringtone on his phone! Choose one of these fun, FREE downloads to set as the ringtone for you in his phone. Next time you call him, he'll be totally surprised by his ring! This is a fun way to make him laugh and think of you when you're apart. So just click the titles below to choose your own "your wife is calling ringtone." We have many funny wife ringtones if you want to make him laugh. However, we also included several that would make for a sweet wife calling ringtone So let's get to it!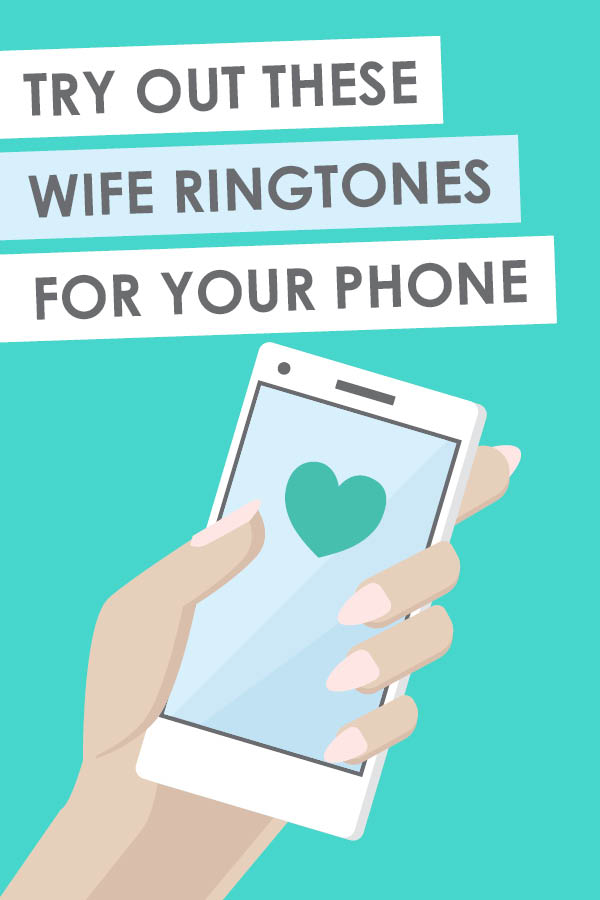 Make Sure He Knows Who is Calling
Whether you want a funny wife ringtone that will make your man laugh when he first hears it, or you want a sweet wife is calling ringtone to make him think of you, we've got a great selection for you here! We have different sections depending on what you are looking for. So click one of the links below and download the ringtone to your man's phone! Which do you think is the best ringtone for a wife?
Wife Calling Ringtone
Grab your husband's attention with one of these your wife is calling ringtones. Certainly, your hubby will hear loud and clear that his #1 girl is trying to reach him. Tell me, is that not the best ringtone for a wife? Imagine him hearing this for the first time without any warning!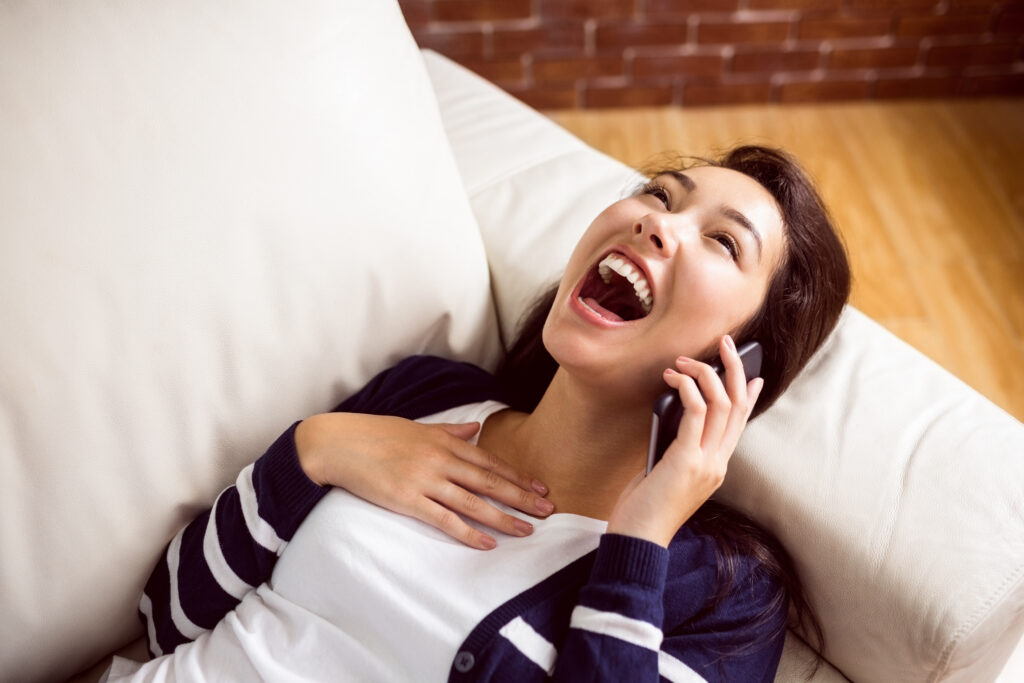 Funny Wife Ringtones
Surprise him with a noise that will immediately make him crack up! So many funny rings to make his day. Now all you need to do is find a time to secretly assign one of these hilarious downloads to you in your hubby's phone. So which one will you choose?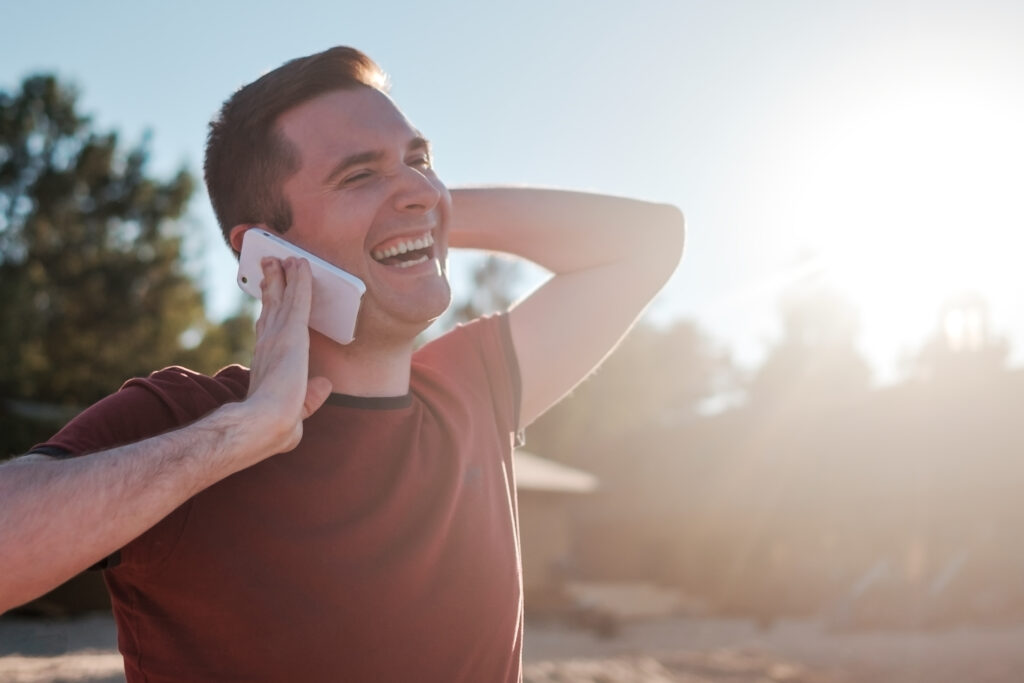 Attention-Grabbing Ring for Your Spouse
Announce your call with a bang! Grab his attention and startle him with your call! What will he think when he hears his phone ring for the first time? There are so many choices that will make him jump and wonder, "what is that noise?!"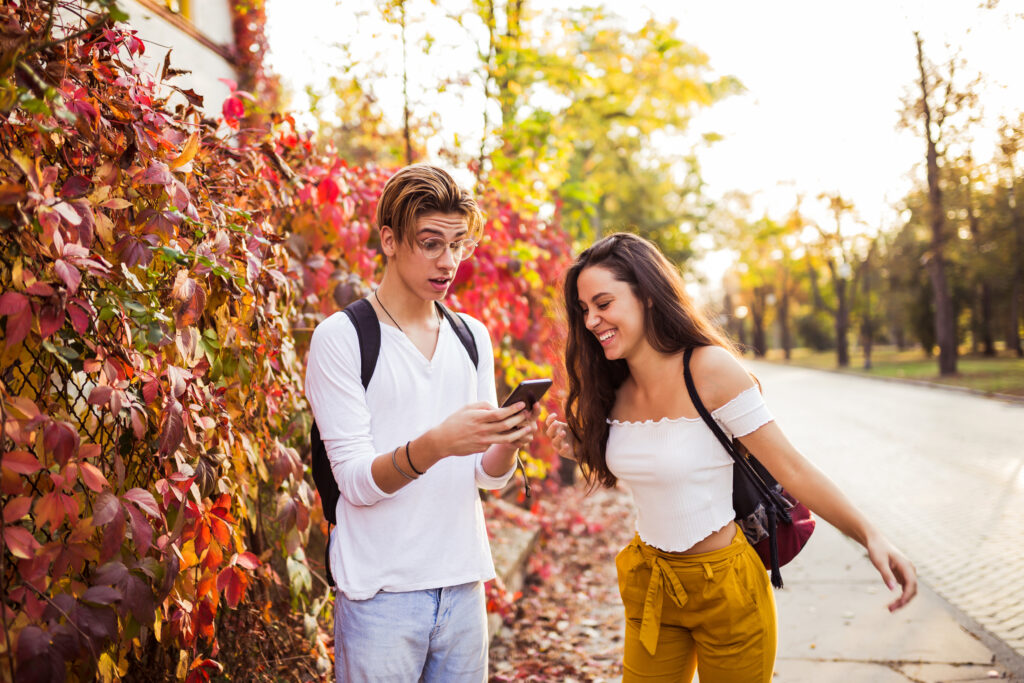 Ringtone Ideas
Please report back with your stories of how the ring switch went down! Keep in mind a husband could totally pull this off on his wife's phone as well. I hope this adds a little playfulness to your marriage. So much of life is serious, a funny ringtone here and there and do wonders for a marriage! It's also a fun way to think of your wife when you're apart.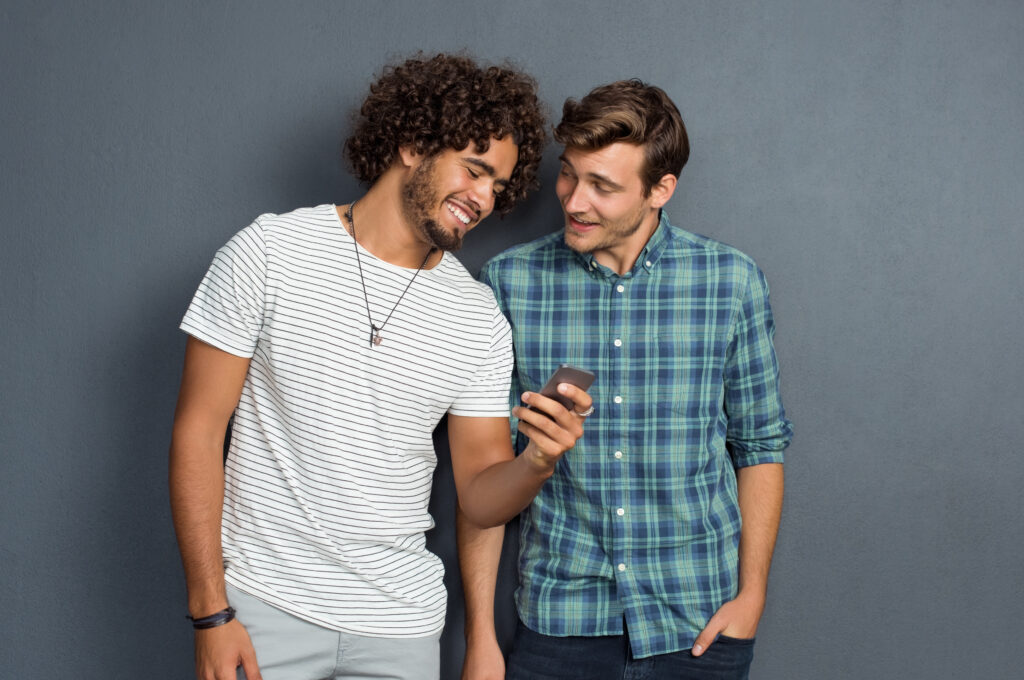 If you'd rather try some other quick and easy ideas to make your spouse think of you during the day, peek at our simple love note ideas you could kiss the ground they walk on.