DIY Master Bedroom Projects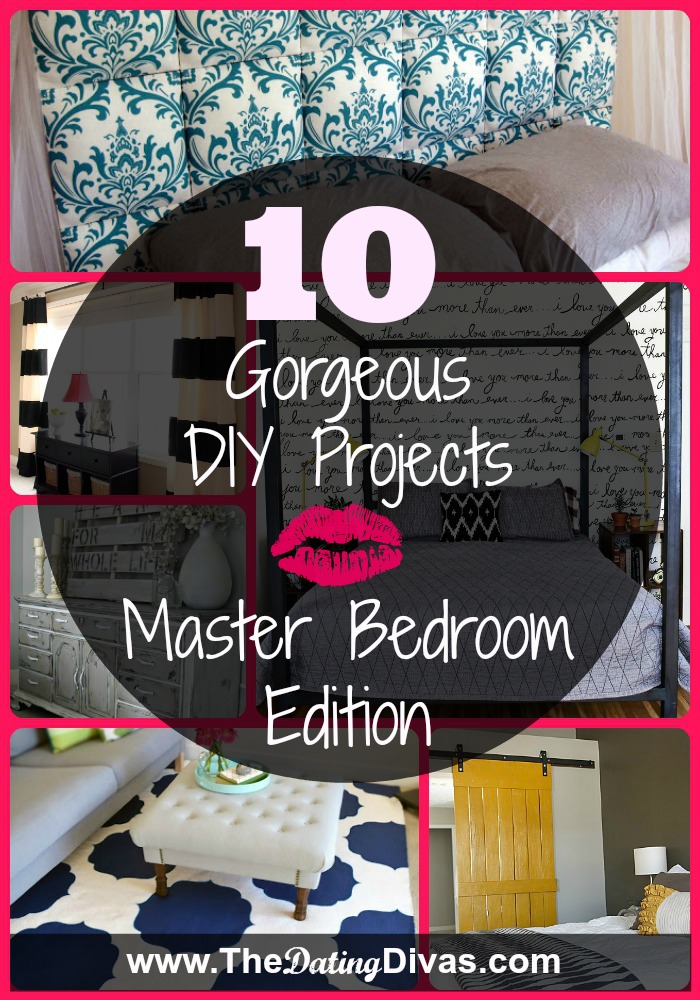 If you've been following our Master Bedroom Makeover Series you KNOW we've had some TOTALLY cute bloggers who've been sweet enough to share their own master bedrooms with us. We've seen drab garage sale pieces turned into beautifully designed tables and a stenciled ceiling that is to die for! It is so important to make your master bedroom a TRUE haven for you and your spouse. An easy way to accomplish that is to decorate your space with colors and decor that is reflective of your personalities and history together. Today, we've rounded up TEN easy and AH-MAZING DIY projects for you to try out this summer! We hope they inspire your creative side to take your master bedroom from OKAY  to OH BABY!
*    *    *    *    *    *   *    *
1) House*Tweaking created this incredible sliding barn door in their master bedroom. It adds a pop of color and is totally unique!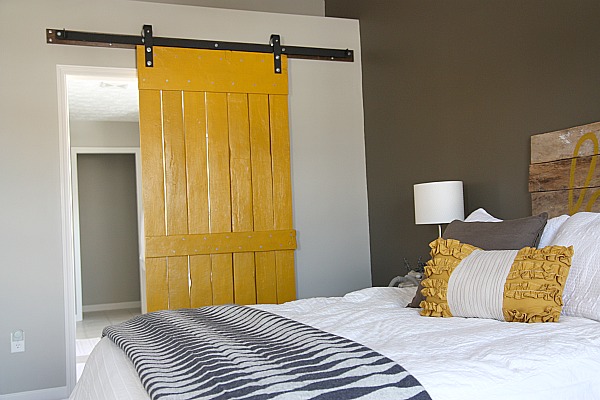 2) Do you and your honey have a special quote that really speaks to you? The Lily Pad Cottage has an easy tutorial on how to add your FAV saying to an old pallet.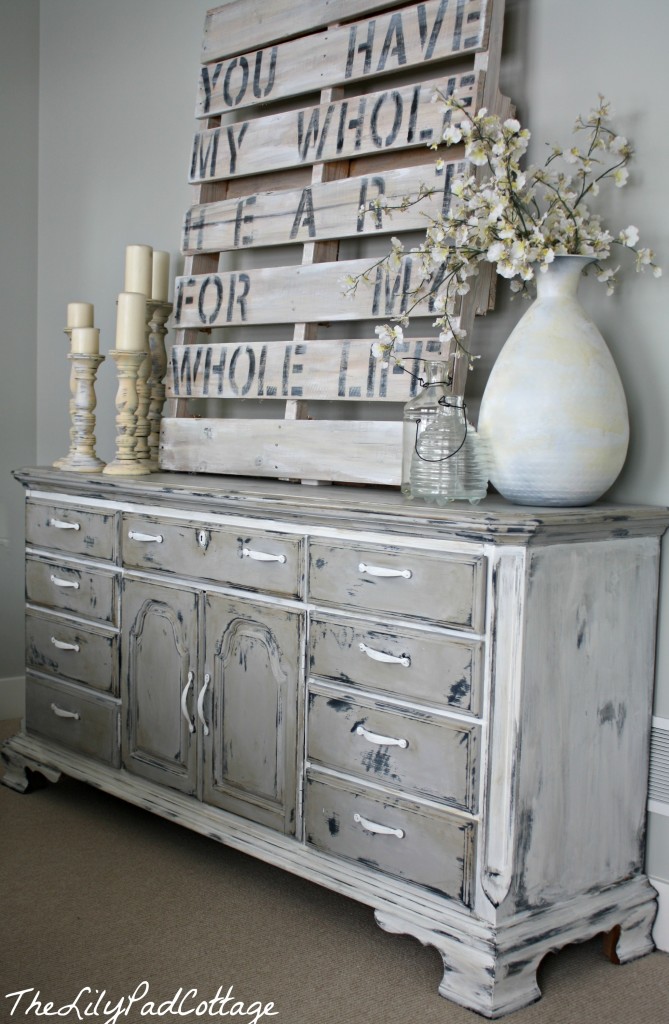 3) Can you believe these are DIY curtains? It's TRUE! They're beautiful but not too feminine. I love how The Yellow Cape Cod incorporated a gorgeous picture of their kiddo on the dresser too!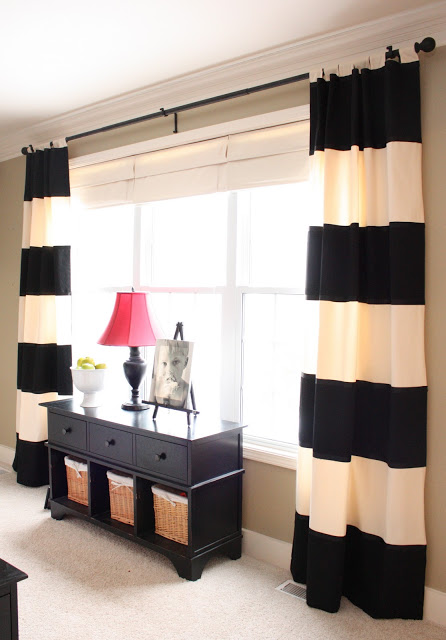 4) This whole room from House of Rose Blog is DIY and pretty much incredible! BUT, check out that accent wall behind the bed! It's personal and chic!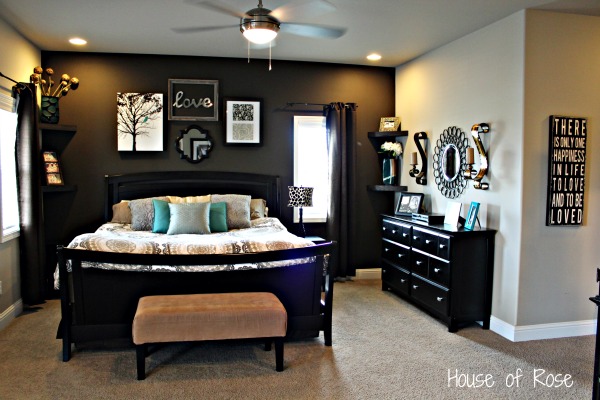 5) Do you and your spouse share a favorite color? This hand painted rug in a Moroccan-inspired design from Sarah M. Dorsey Designs can easily be personalized in your FAV shade!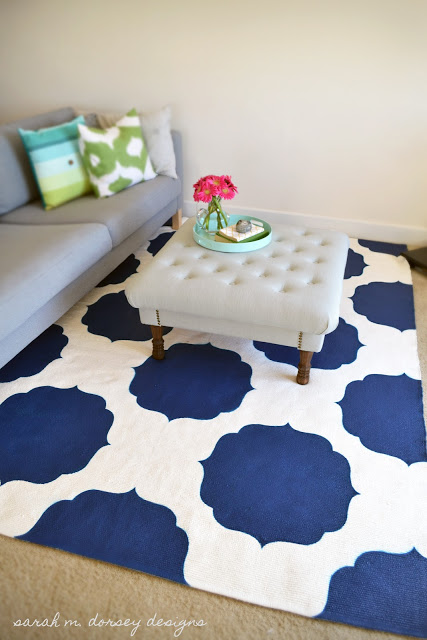 6) Speaking of ADORABLE have you seen this photo mosaic that our very own Diva Sarina created? This is PERFECT for a master bedroom and SUPER easy to do!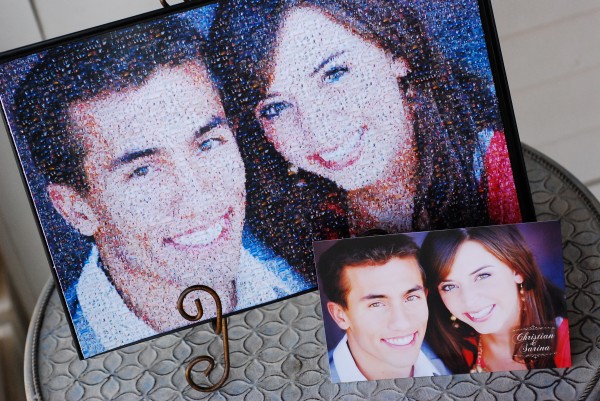 7) Nalle's House shows us how EASY it is to customize your bedroom with this painted canvas. She added her wedding date but you can make it ANY date that's important to YOU!
8) Stacy from Not Just a Housewife showed The Divas how to incorporate flowers into your bedroom without making the space too "girly."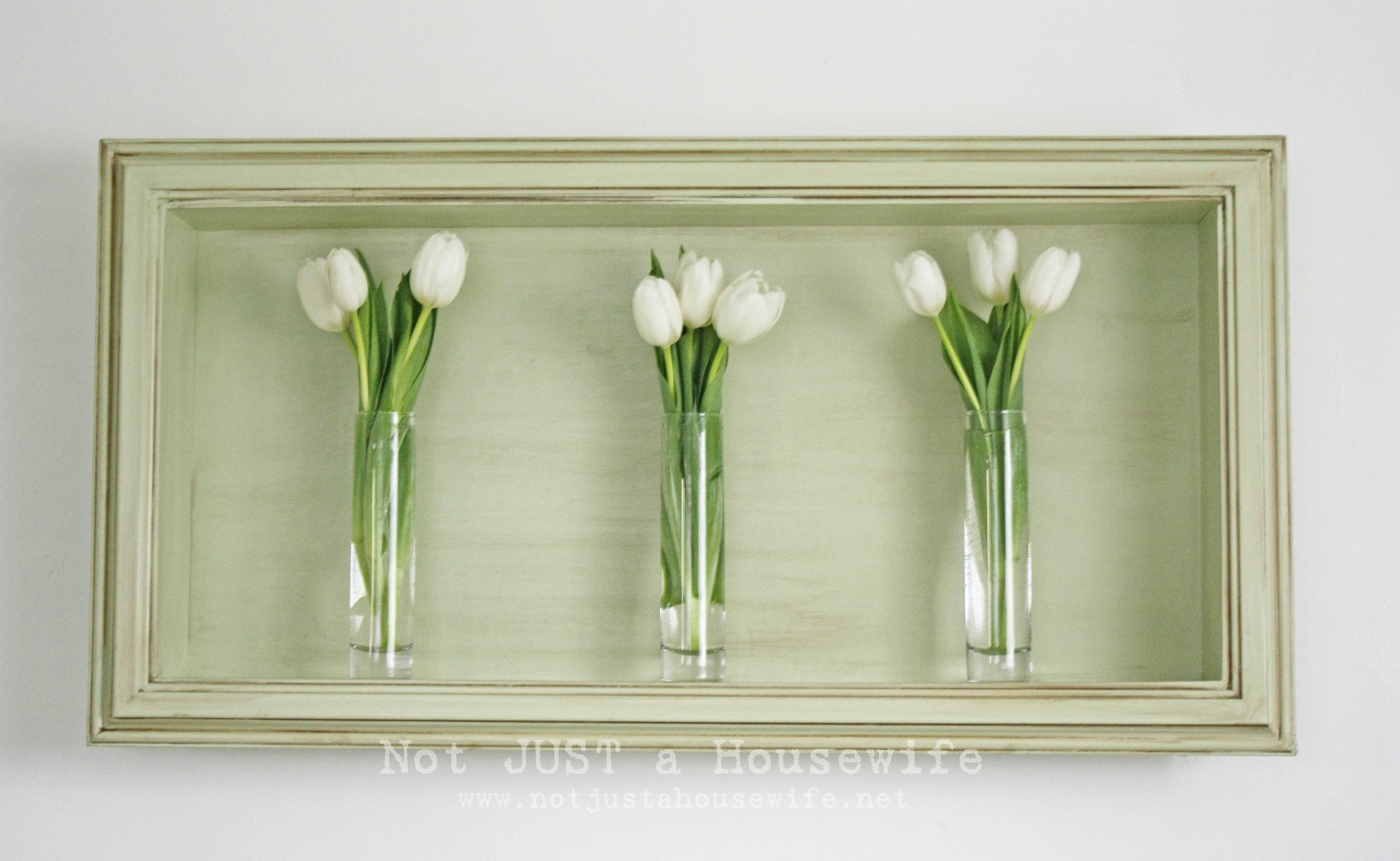 9) I'm DYING over this statement wall from A Beautiful Mess. It is funky and BEAUTIFUL and the possibilities for what you can add are endless!
10) Is there anything better than relaxing and connecting with your spouse on your cozy bed? This simple DIY headboard from Sawdust & Embryos adds a touch of awesome to that oh-so-special spot!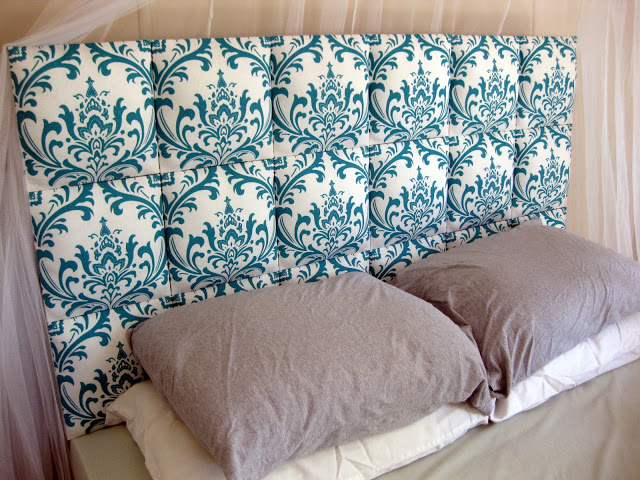 *    *    *    *    *    *    *    *
Number 9 is my absolute favorite! I'm already trying to decide if I should use our wedding song or a page from a book that I LOVE! Do you have any special projects you want to accomplish this summer in your Master Bedroom? How do you make your master bedroom a HAVEN for you and your spouse?