Fun Weekend Getaways for Couples
Do you ever find yourself wondering, "What are the best vacation spots near me?" Well, you've come to the right place! Whether you're looking for romantic weekend getaways to take with your sweetheart or a quick trip destination for the family, we'll help you find exactly what you're looking for! We've rounded up 30 of the best weekend getaway spots around the United States so you're sure to find the best location close to you. Ready to start planning your trip? Keep reading!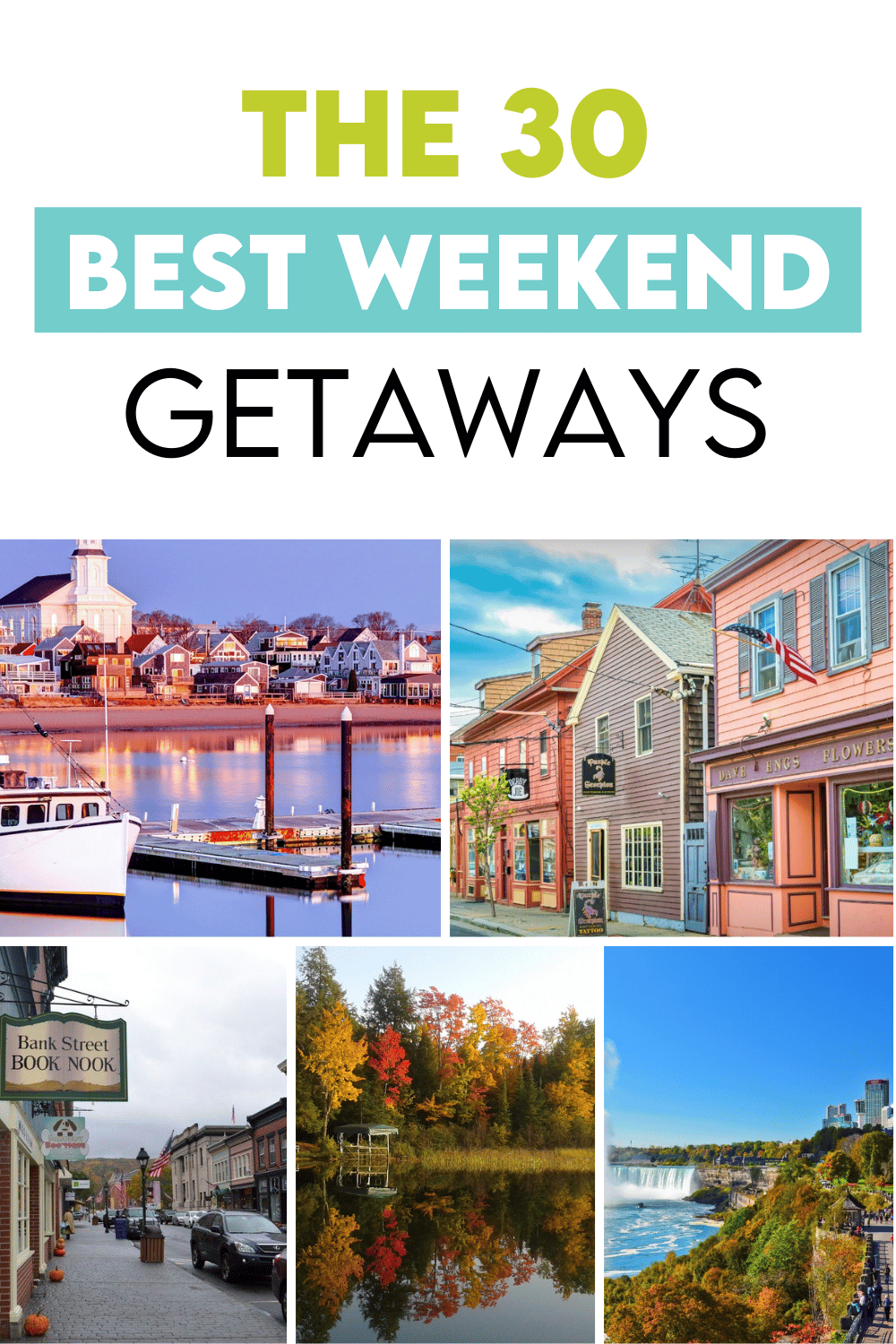 Table of Contents
Romantic Weekend Getaways in the West
1 . Sonoma County, California – Packed with gorgeous views, rolling hills, and vineyards galore, Sonoma County makes for one of the best quick trips in California.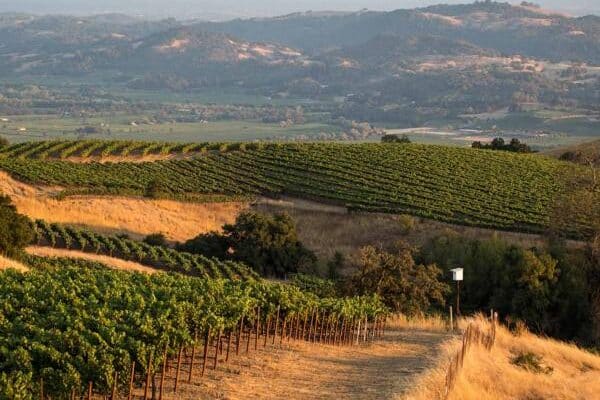 2 . Lake Tahoe, California – Lake Tahoe is a weekend paradise all year round with snow sports in the winter and boating in the summer. Plus, its mountain surroundings are absolutely gorgeous.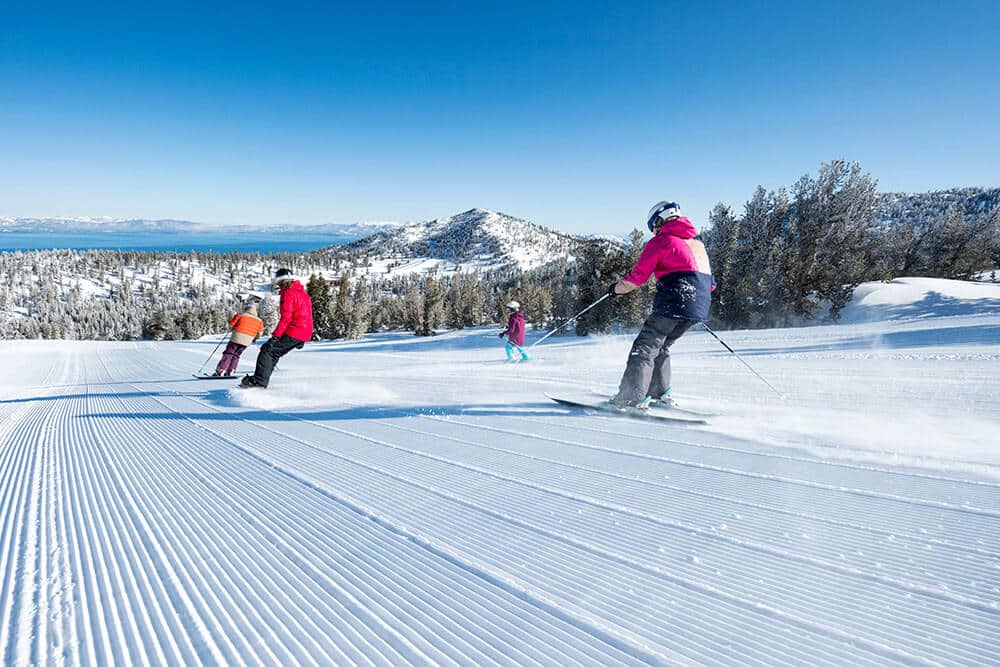 3 . The Willamette Valley, Oregon – Hiking trails, waterways, and vineyards are abundant in the lush Willamette Valley, making it one of the best vacation spots Oregon has to offer.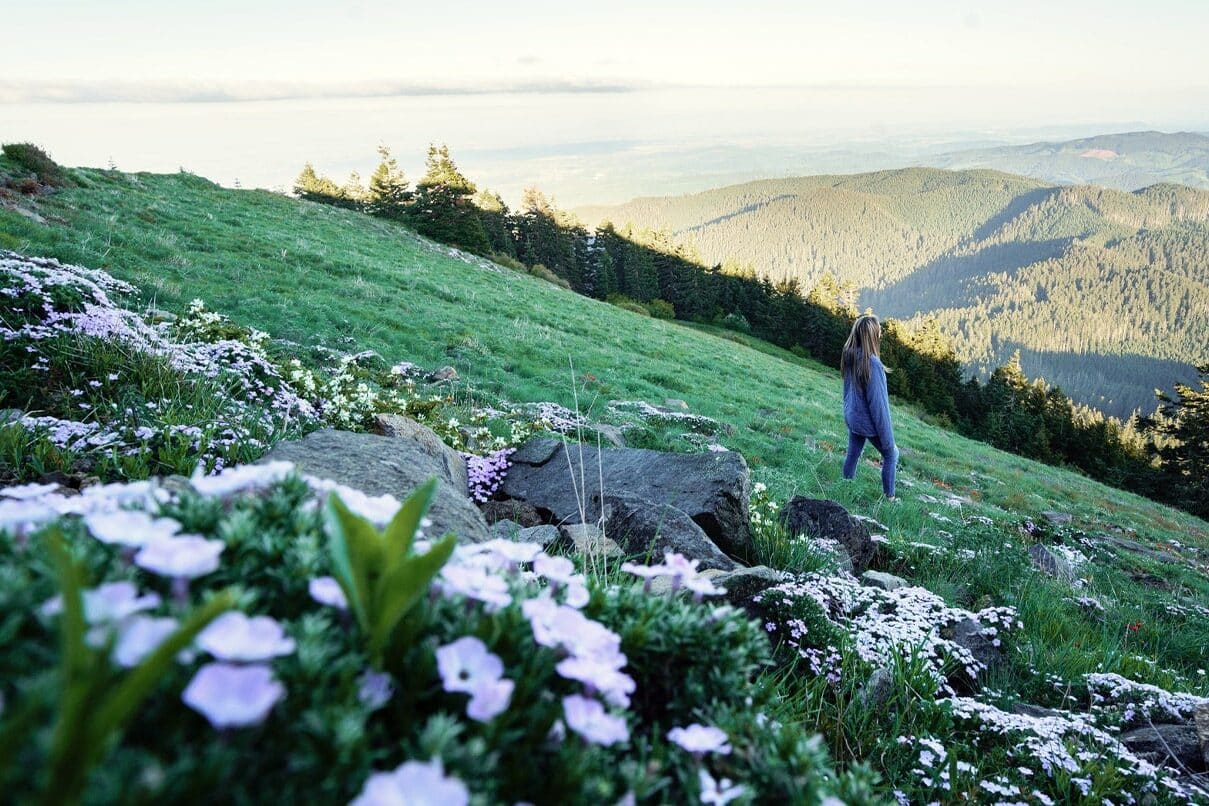 4 . Cannon Beach, Oregon – Beach lovers will also enjoy this Oregon hotspot that boasts of coastal views, galleries, and restaurants.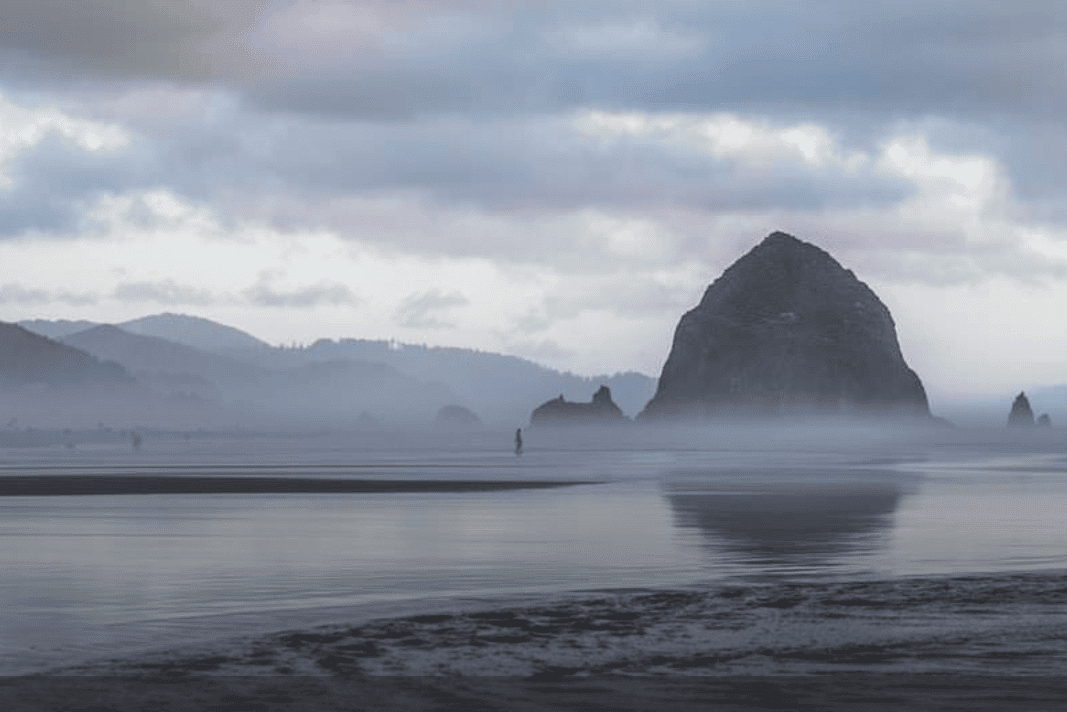 5 . Heber Valley, Utah – Heber Valley is a stunning jewel located in Utah Valley. It's close in proximity to Midway and Park City and is home to the beloved Heber Creeper railroad.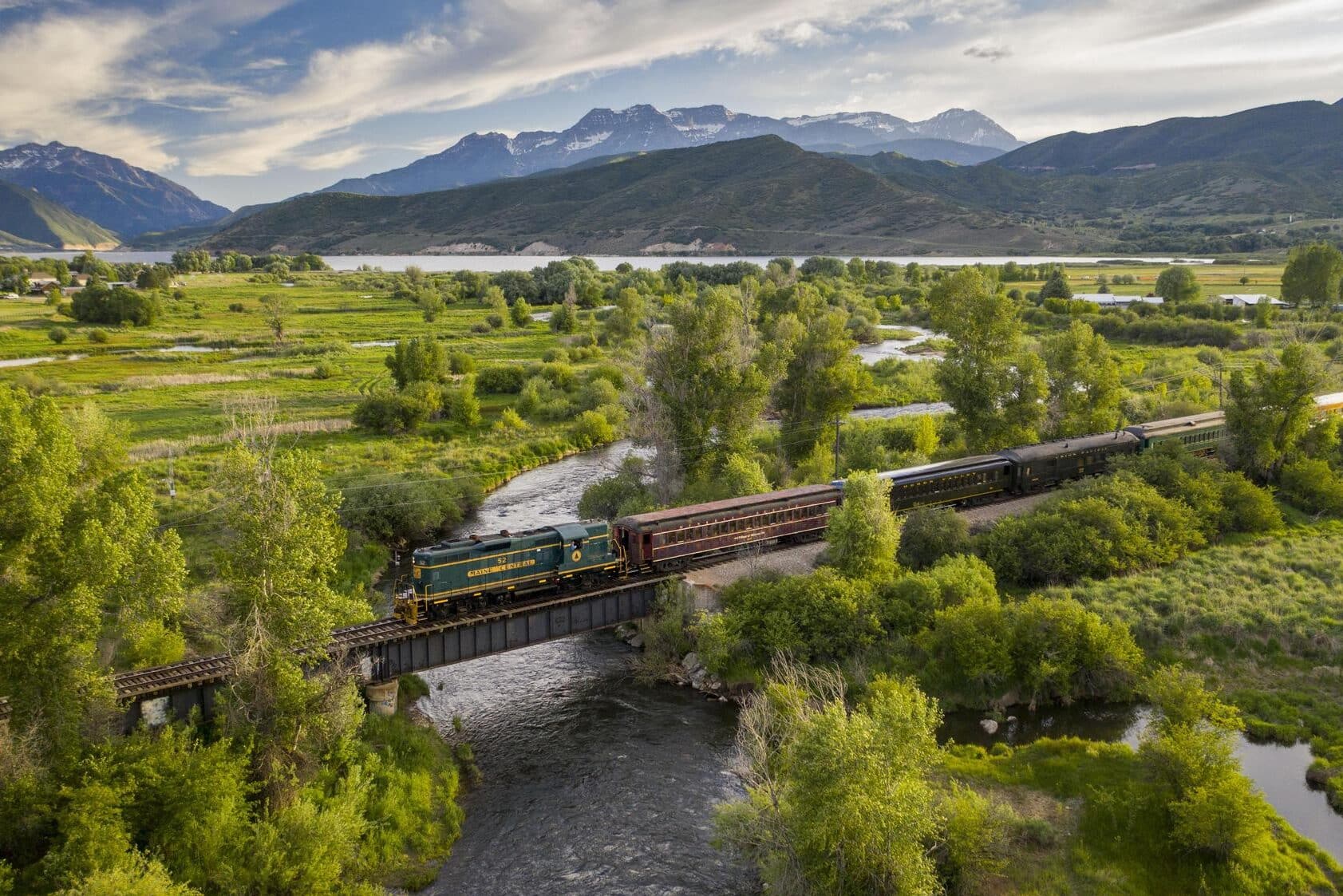 6 . Bear Lake, Utah – Right on the Utah/Idaho border, Bear Lake makes for one of the best quick trips during the summer.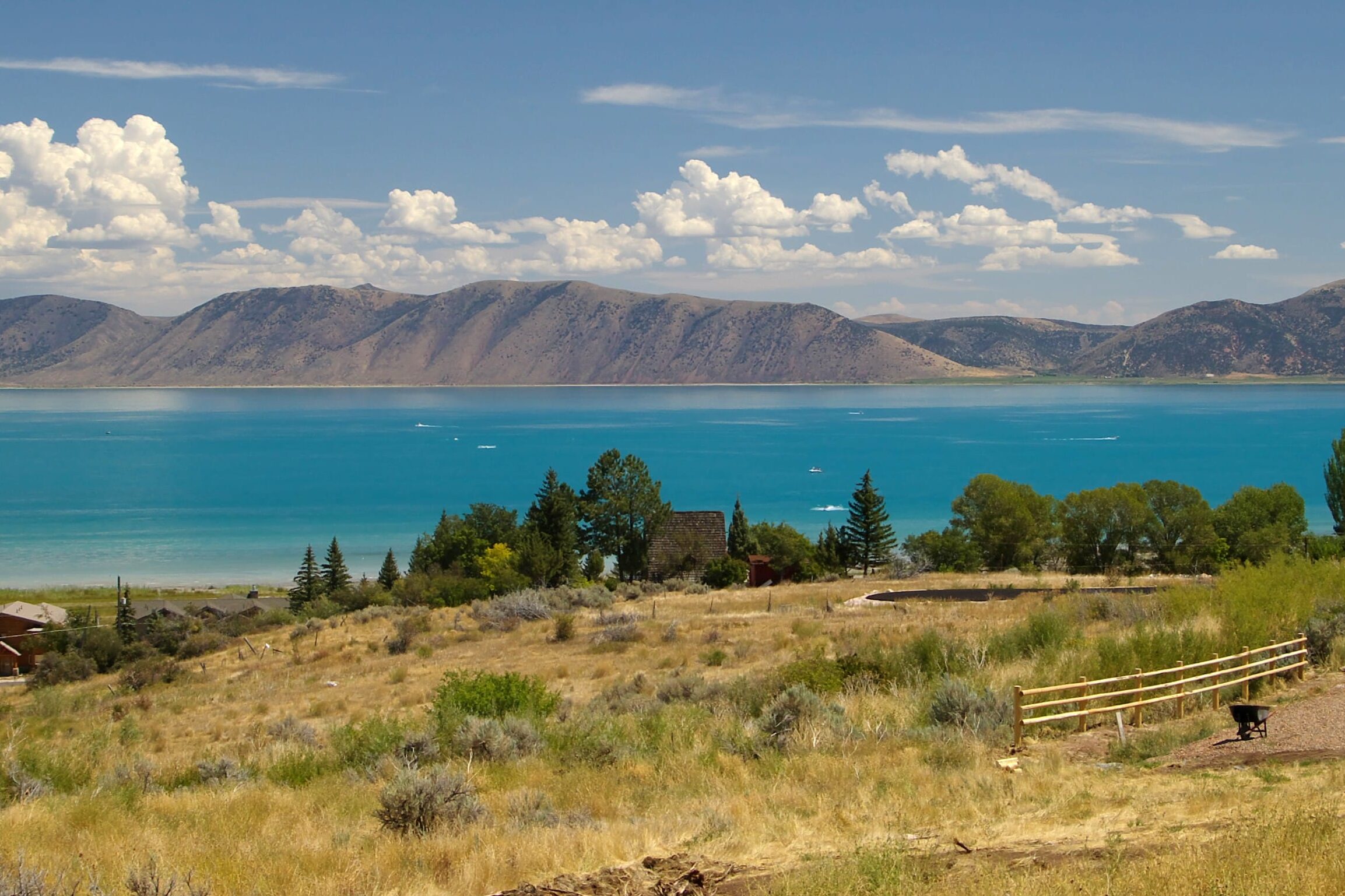 7 . Oak Creek Canyon, Arizona – Nestled alongside the gorgeous red rocks of Sedona, Arizona, Oak Creek Canyon is a lush and refreshing spot to visit.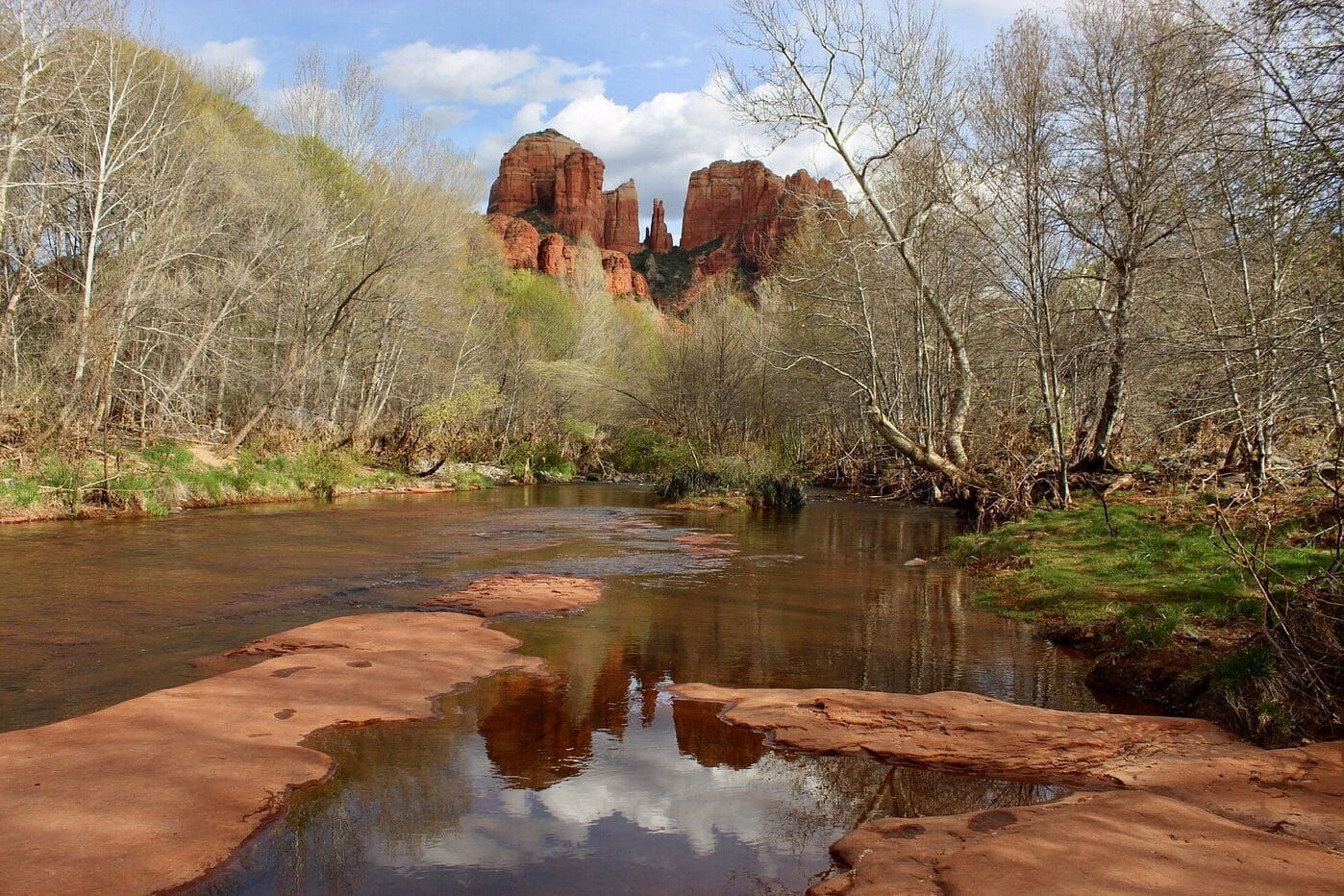 8 . Las Vegas, Nevada – What list of weekend getaways would be complete without including Sin City?! Famous buffets, a bustling nightlife, and a score of shows are just a few reasons to visit.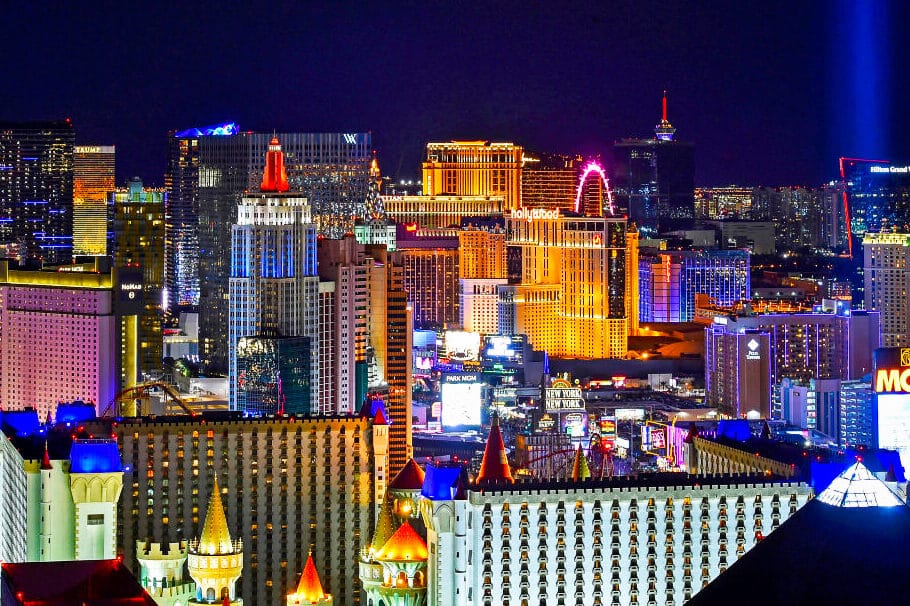 The Best Weekend Getaways in the Midwest
9 . Branson, Missouri – Outdoor activities, live shows, and Silver Dollar City amusement park make Branson, Missouri a great place for a quick trip.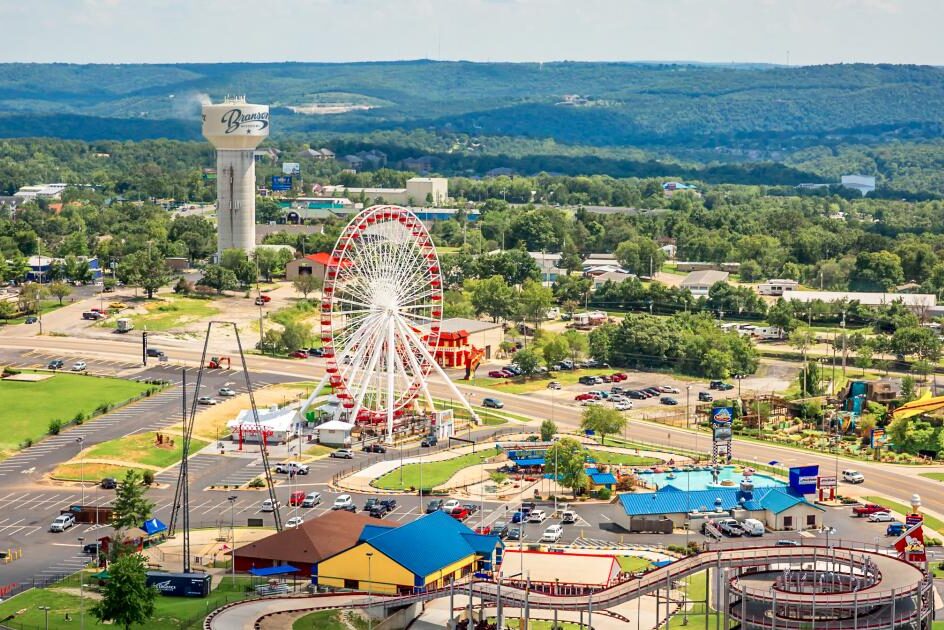 10 . Lake of the Ozarks, Missouri – Lake lovers will absolutely adore the 1300 miles of shoreline and stunning views that the Lake of the Ozarks has to offer.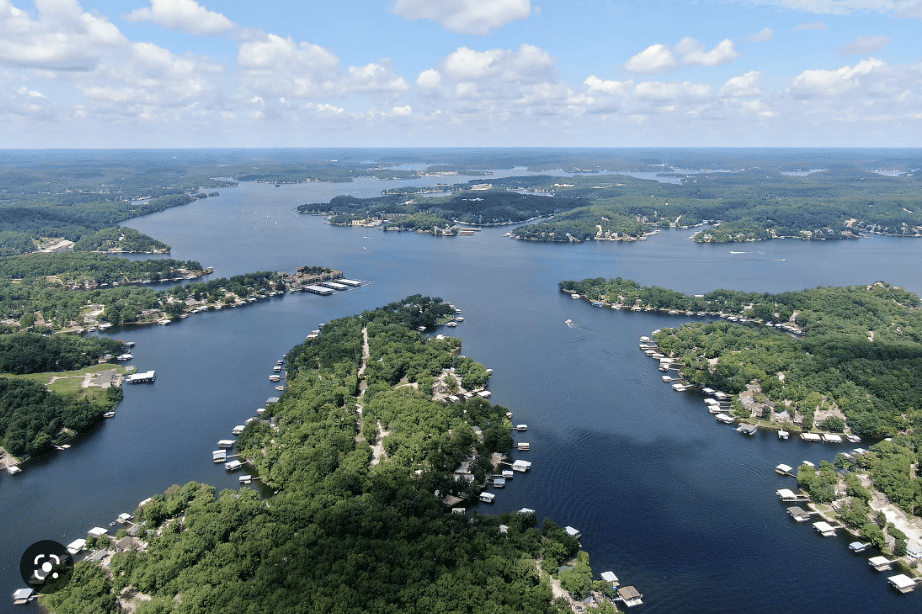 11 . Hocking Hills State Park, Ohio – Try staying in the cottages at the Hocking Hills State Park Complex for a great quick trip in Ohio.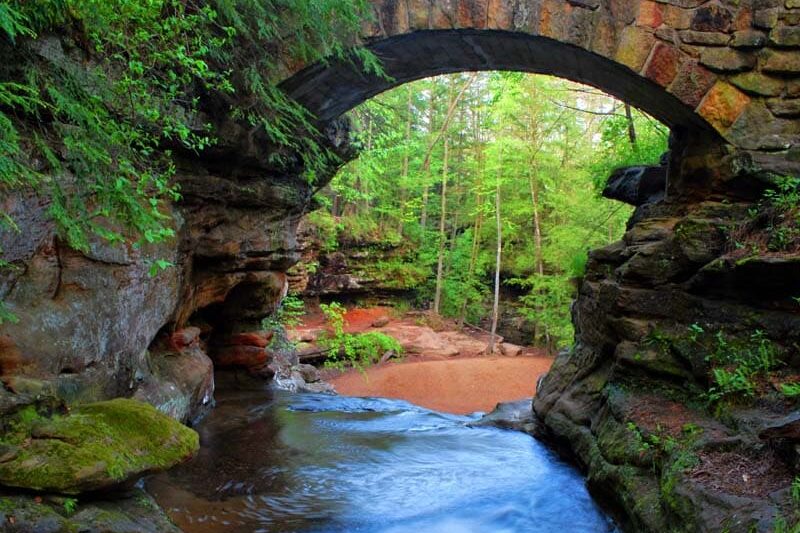 12 . Pictured Rocks National Lakeshore, Michigan – Sandy beaches, dunes, and sparkling water have earned Pictured Rocks its nickname of, "the most beautiful place in Michigan."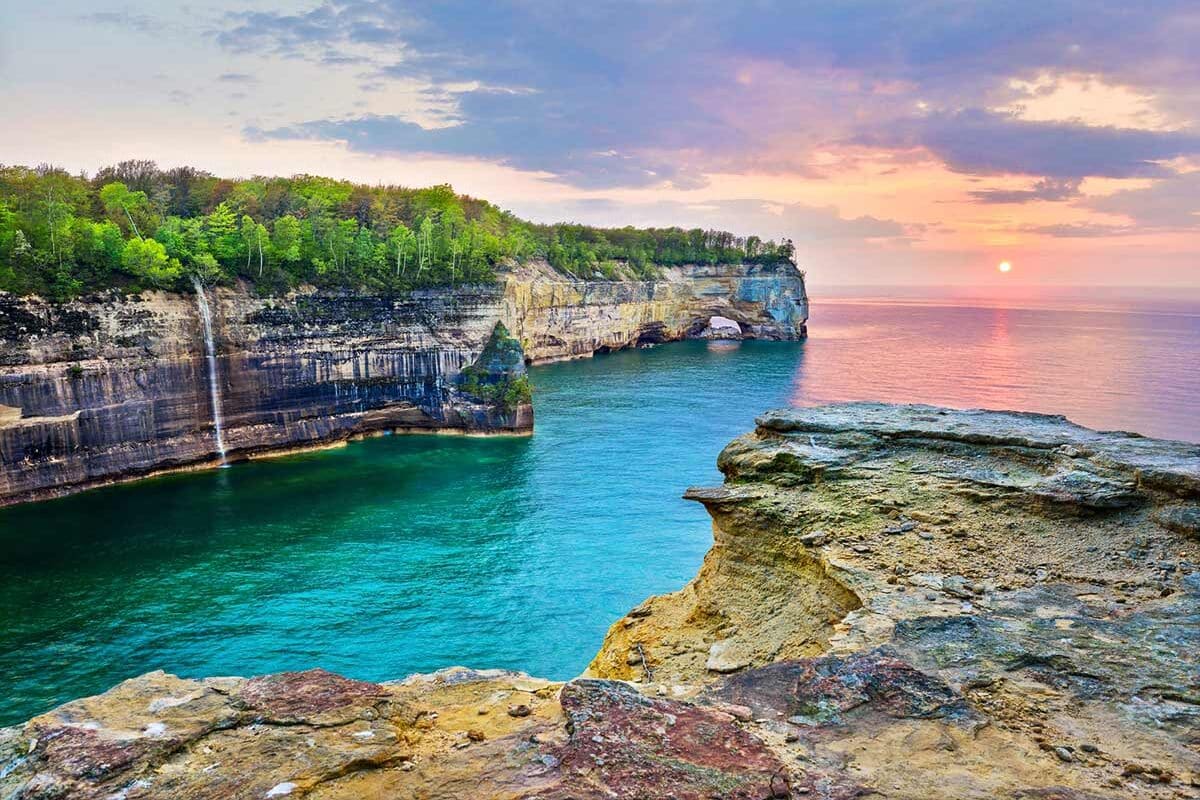 13 . Frankenmuth, Michigan – If you live in Michigan, be sure and give the town of Frankenmuth a visit! It's known as "Little Bavaria" and offers horse-drawn carriage rides, an Oktoberfest celebration, German dining, and more.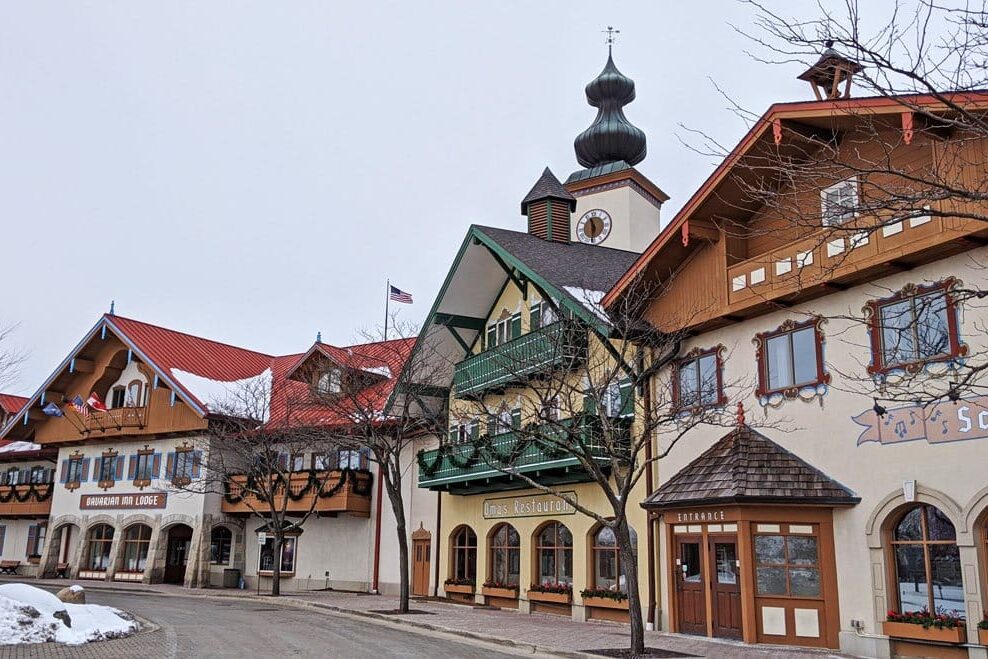 14 . Northwoods, Wisconsin – Peaceful and serene, Northwoods definitely makes for a romantic trip in the fall.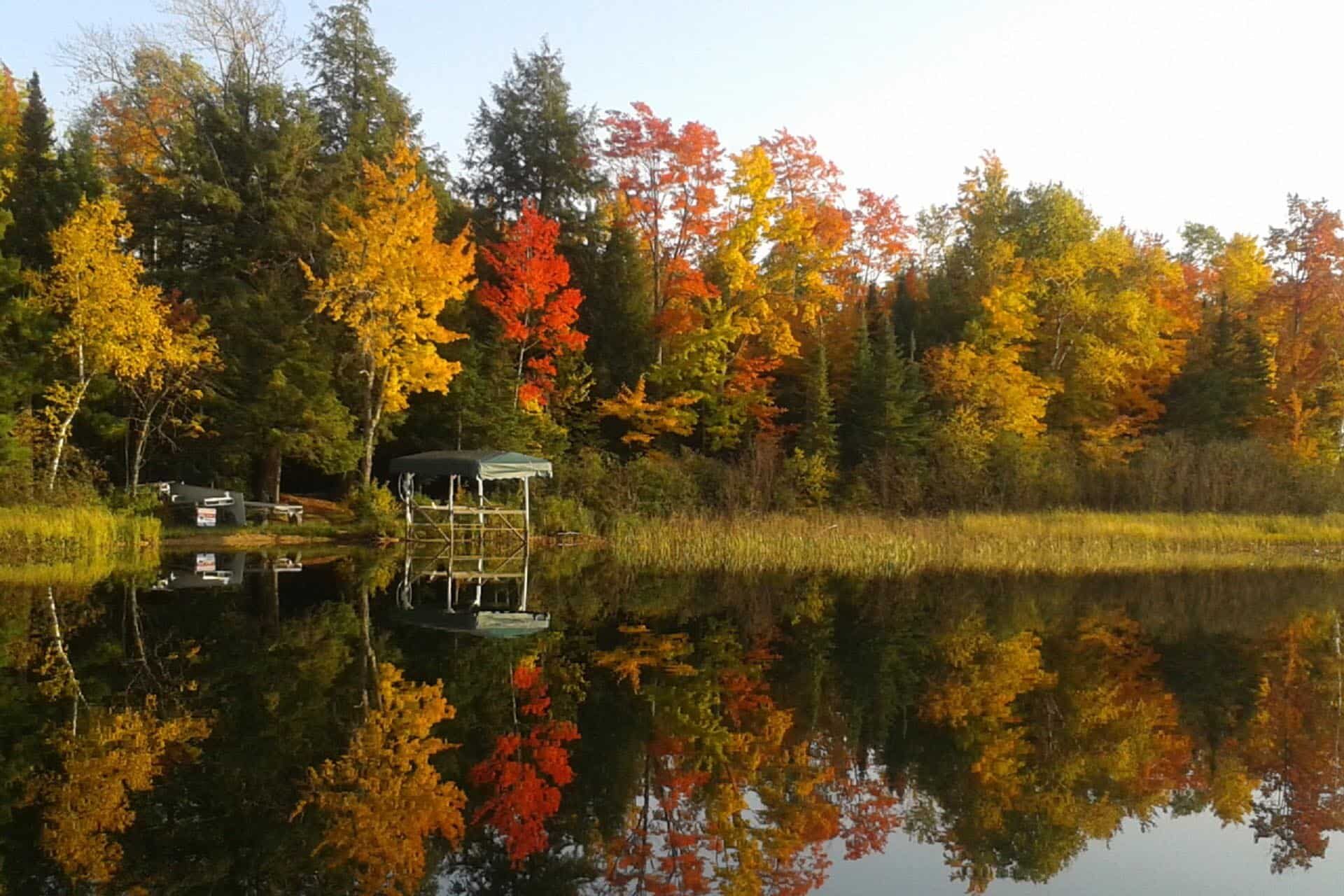 15 . Apostle Islands National Lakeshore, Wisconsin – Consider taking a scenic cruise to see all of the caves, lighthouses, and shoreline that the Apostle Islands National Lakeshore has to offer.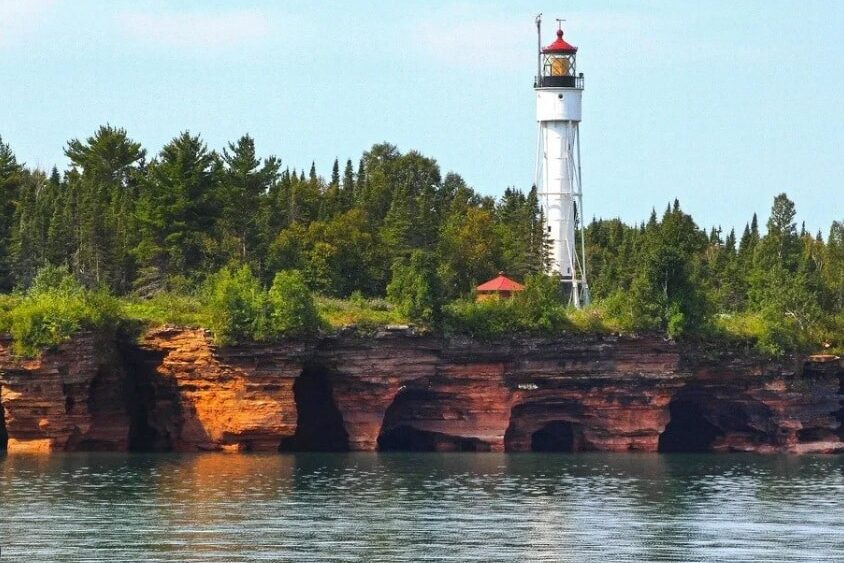 Quick Trips To Take on the East Coast
16 . Washington Depot, Connecticut – Fans of the TV show Gilmore Girls will adore this weekend getaway spot that was inspiration for the fictional town of Stars Hollow.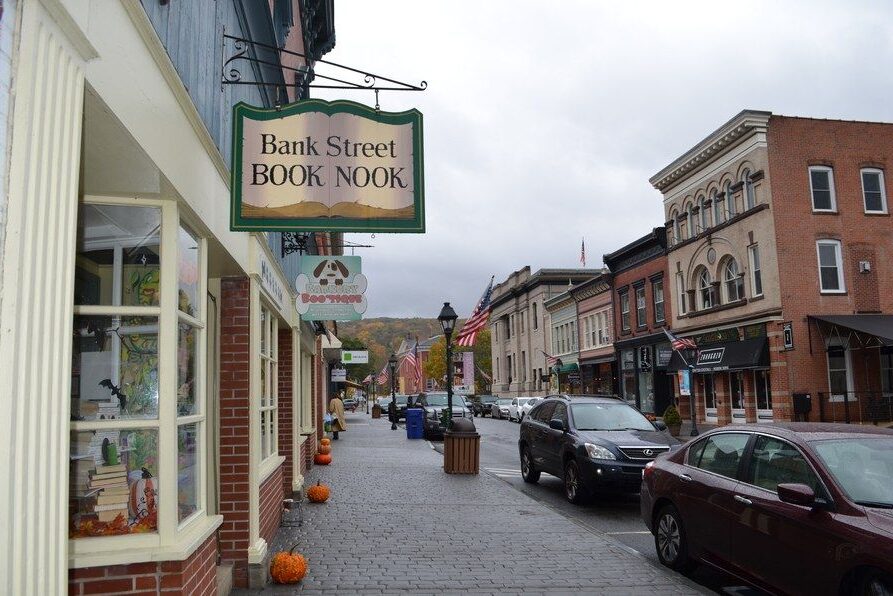 17 . Portland, Maine – Portland makes for great quick trips in the spring/summer, but it can be an equally fun place to visit in the fall and winter months.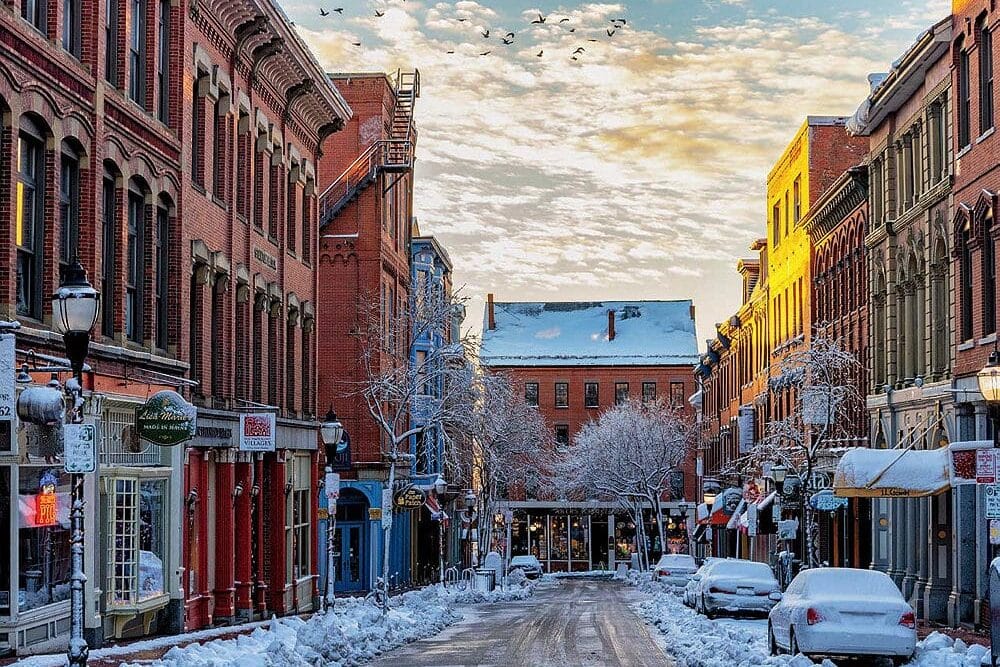 18 . Salem, Massachusetts – Salem is a definite location to add to your list of "vacation spots near me" if you're a fan of history or Halloween. Be sure and pay a visit to the Salem Witch Museum!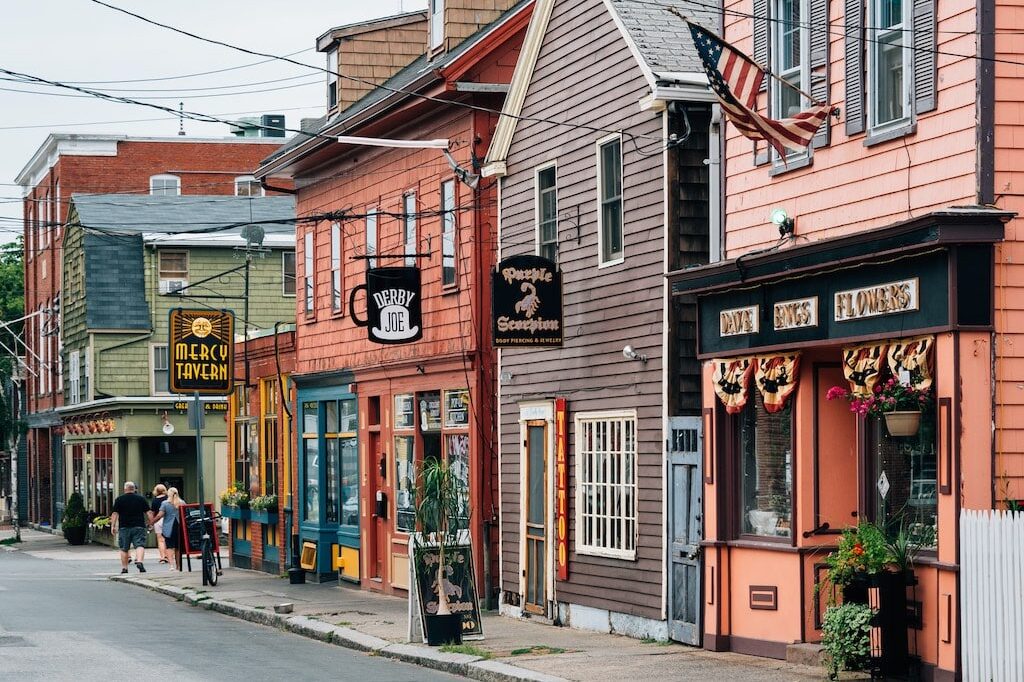 19 . Provincetown, Massachusetts – Provincetown offers a fabulous Cape Cod experience while also boasting a rich arts and shop scene.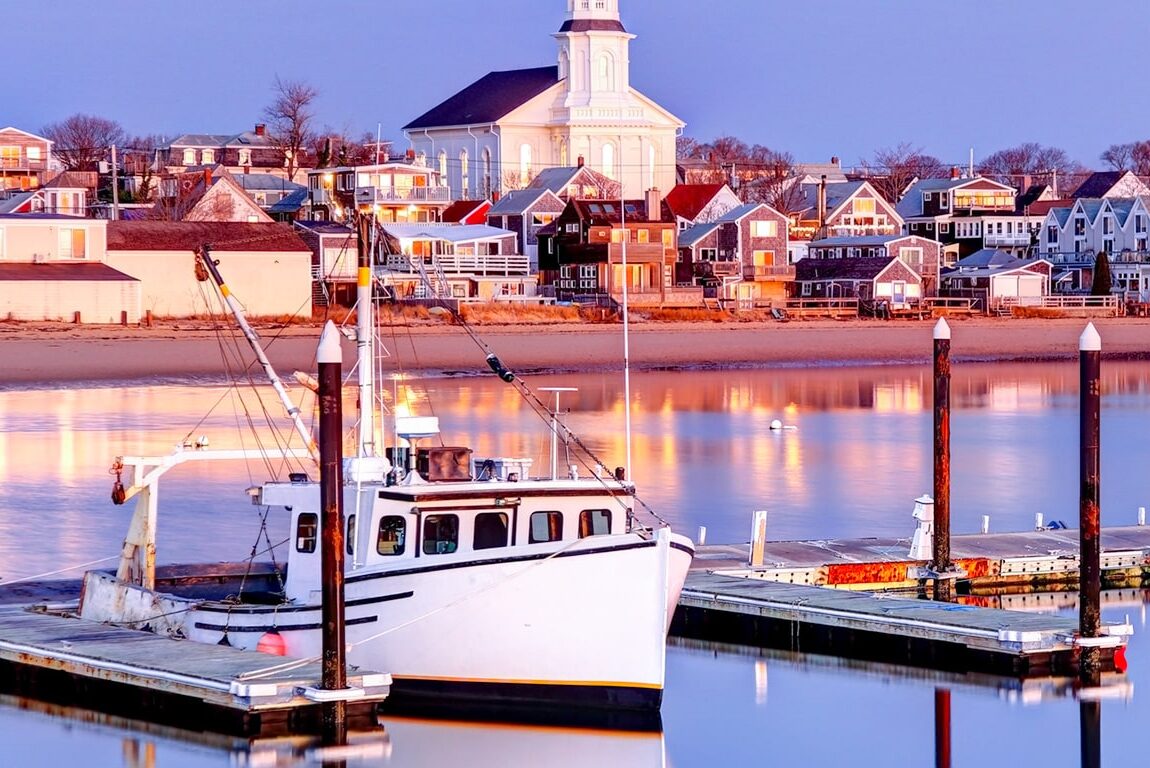 20 . Niagara Falls – Once thought of as the king of romantic trips, Niagara Falls is a legitimately stunning experience.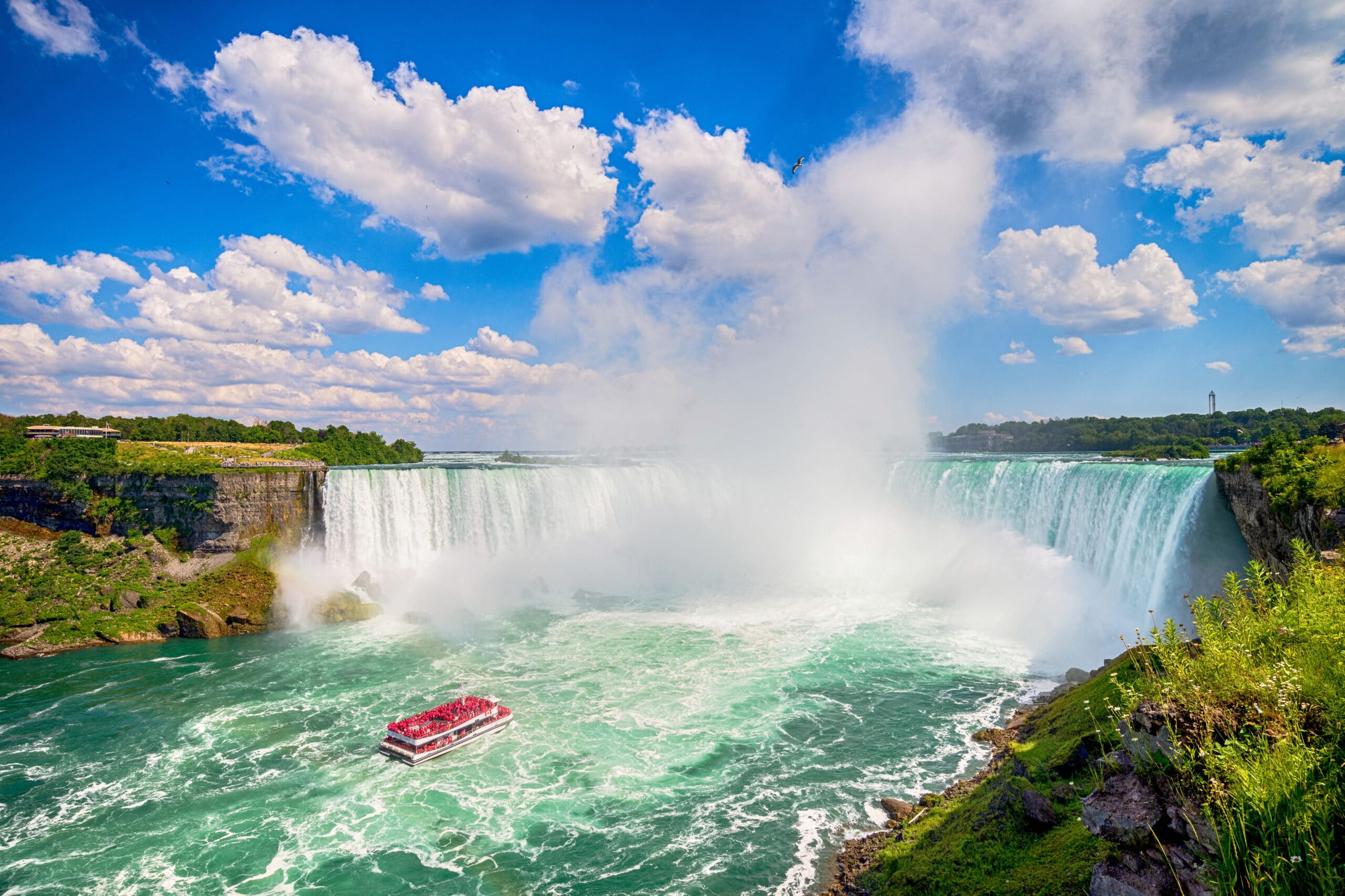 21 . Long Beach Island, New Jersey – There are so many entertainment options on Long Beach Island, or you can opt for a relaxing day at the beach.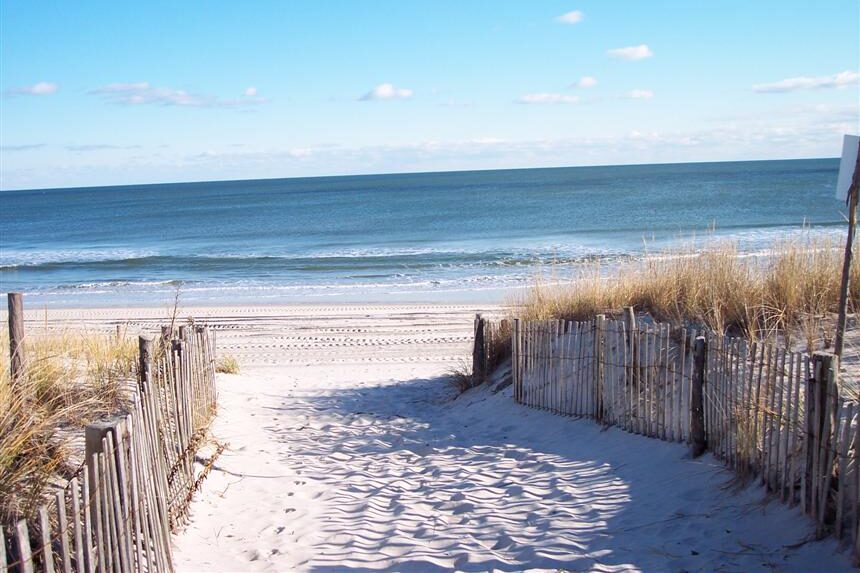 22 . Cape May, New Jersey – Be sure and take some time to appreciate the eye-popping Victorian homes in Cape May as well as the lighthouse and sandy beaches.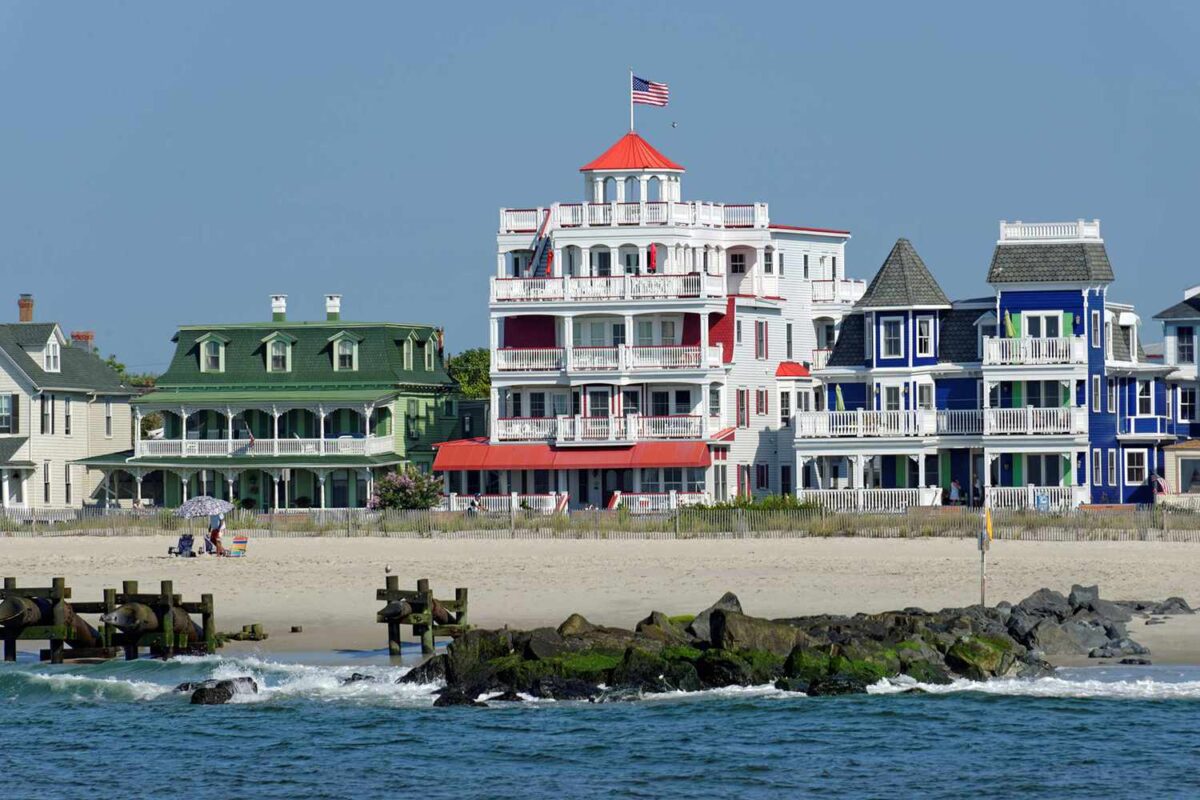 23 . Hudson Valley, New York – Yet another fall favorite, the Hudson Valley makes for a gorgeous New York weekend getaway.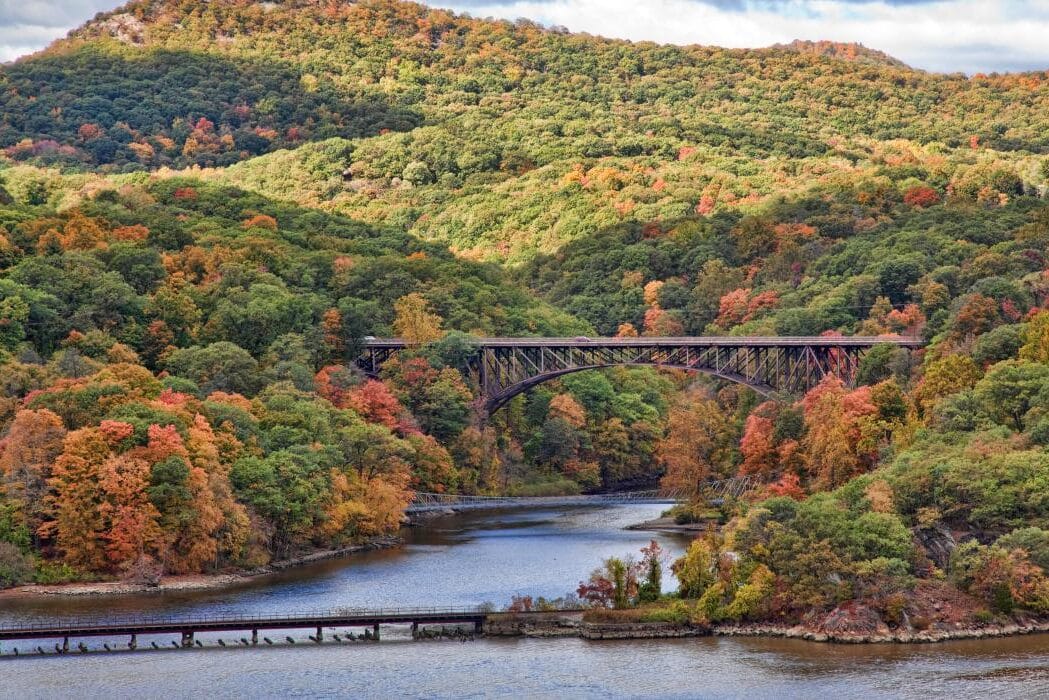 Fun, Quick Trips in the South
24 . Amelia Island, Florida – Take your romantic weekend getaway to the next level by staying in one of the island's iconic bed and breakfast inns.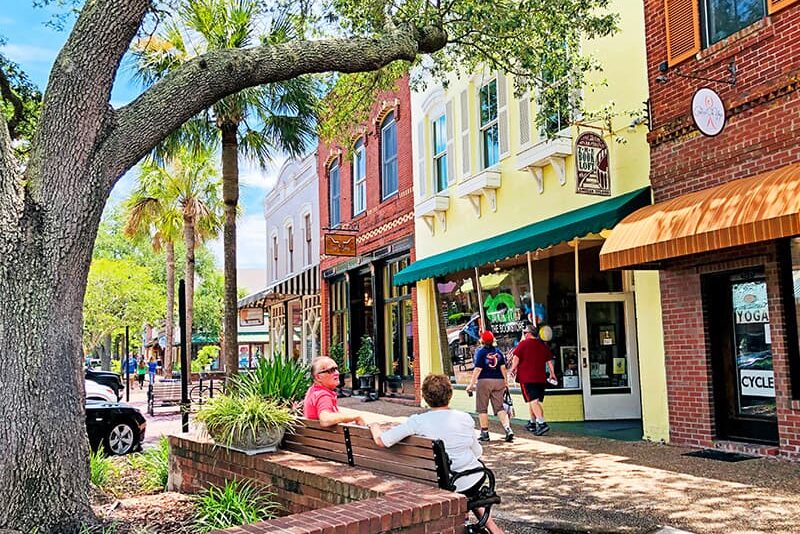 25 . St. Augustine, Florida – Regarded as the oldest city in the United States, St. Augustine is a fabulous quick trip for Florida residents or anyone looking for a little southern fun.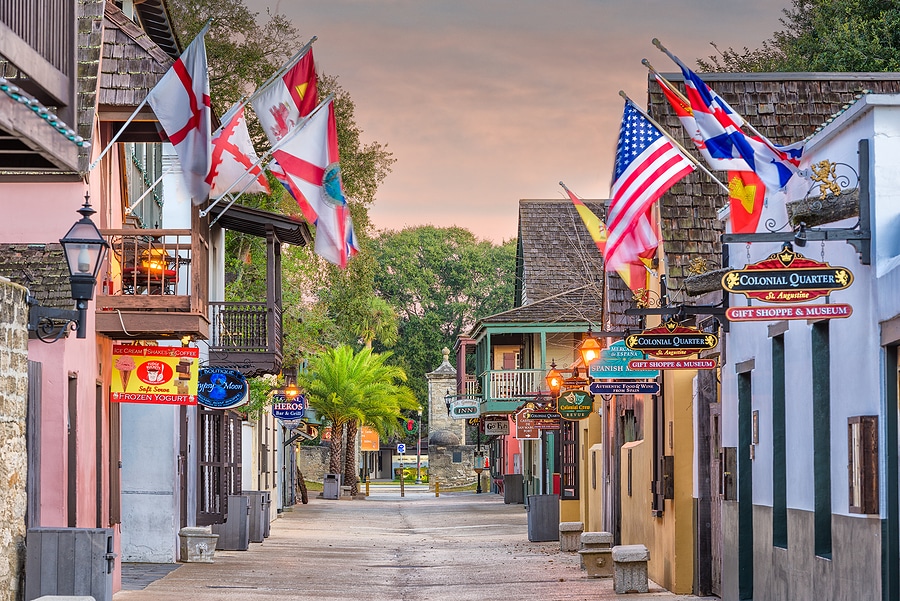 26 . Gatlinburg, Tennessee – Nestled in the smoky mountains and boasting some seriously impressive views, Gatlinburg is a great destination to add to your list of weekend getaways.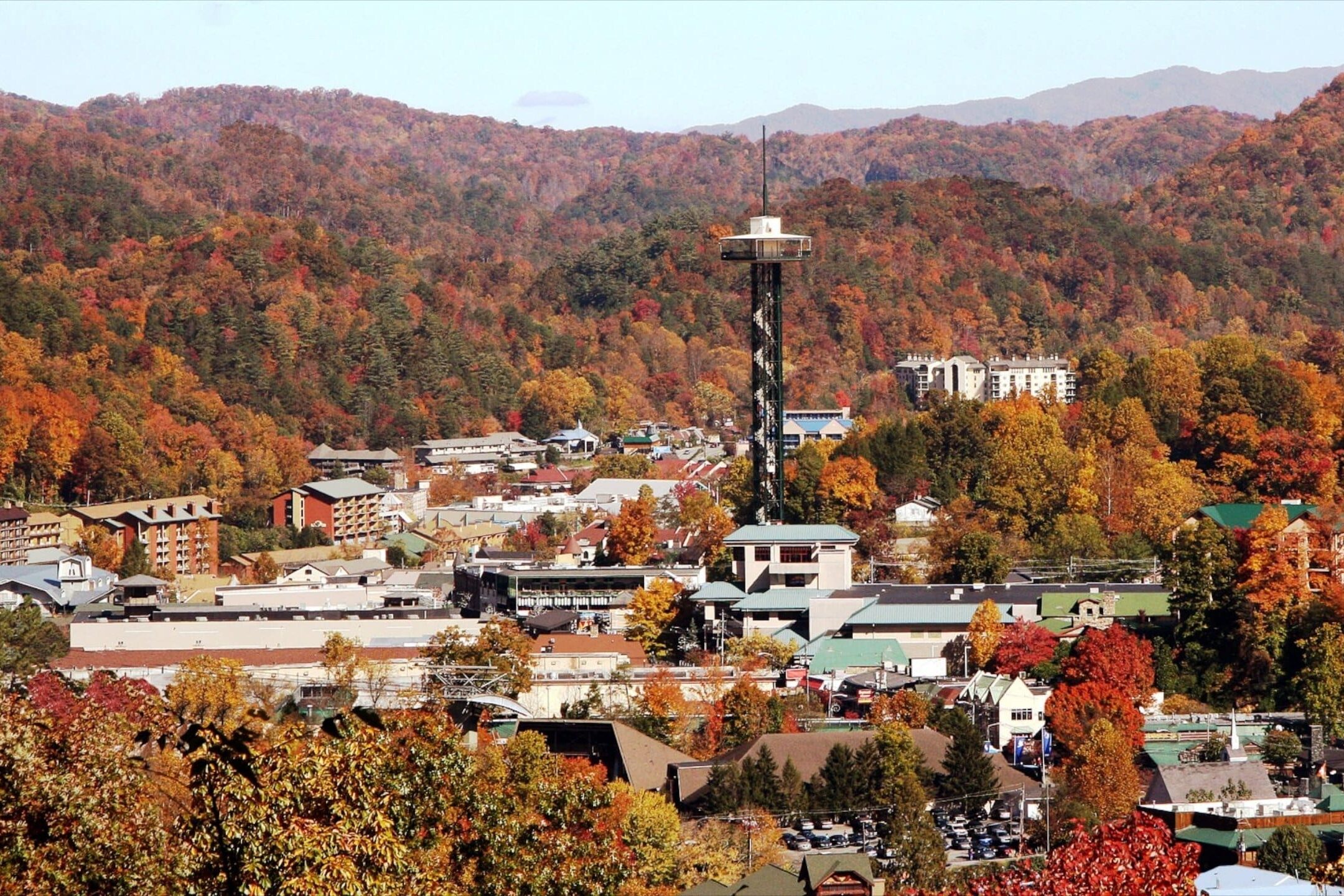 27 . Helen, Georgia – If you're looking for romantic weekend getaways during the holiday season, look no further than the beloved German town of Helen, Georgia!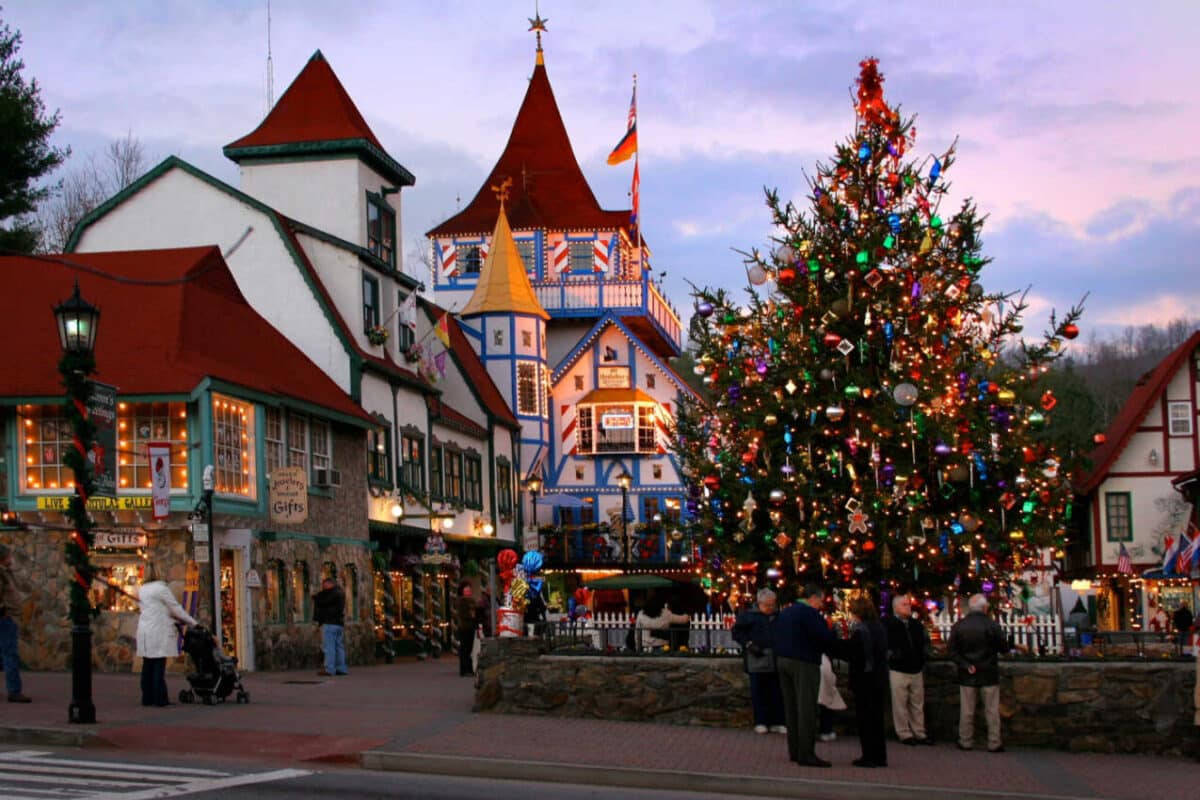 28 . Jekyll Island, Georgia – In stark contrast to southern mountain towns, Jekyll Island offers a unique coastal adventure filled with historic landmarks, beautiful coastlines, and more.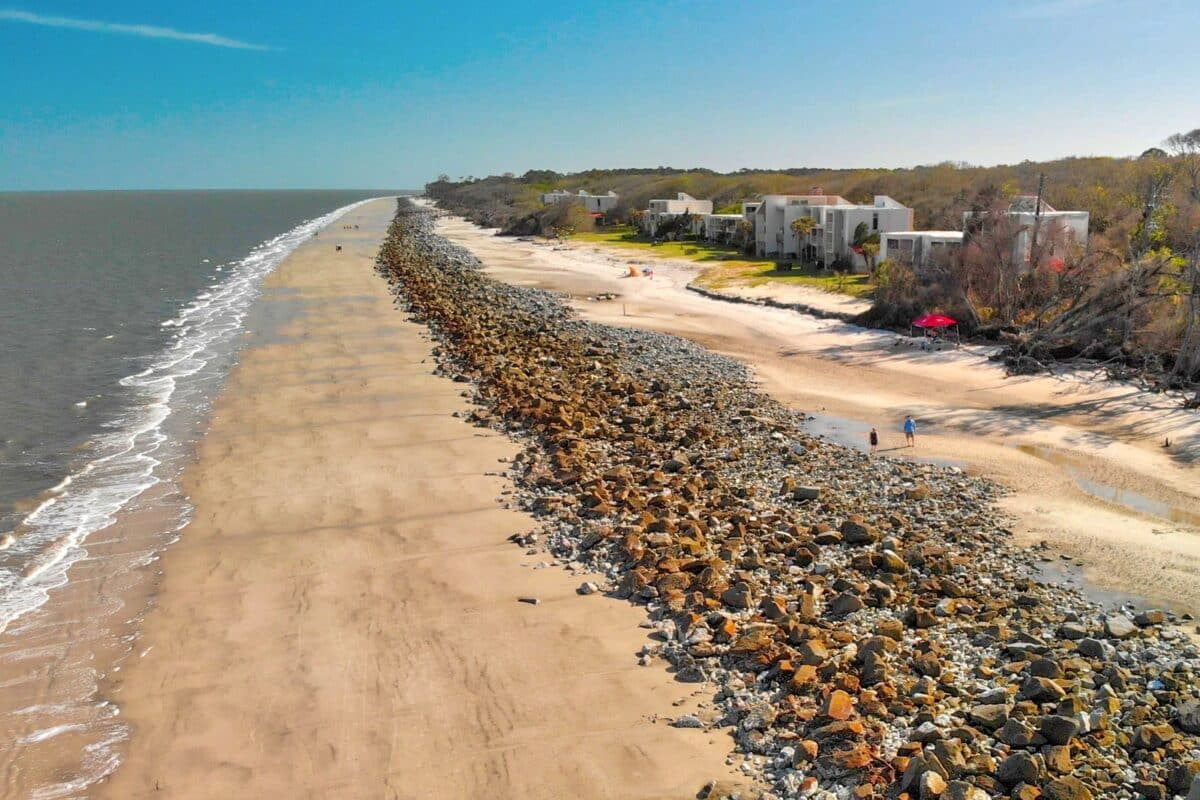 29 . Williamsburg, Virginia – Get in touch with our colonial history by paying a visit to Williamsburg. Be sure and take a ride in a horse-drawn carriage!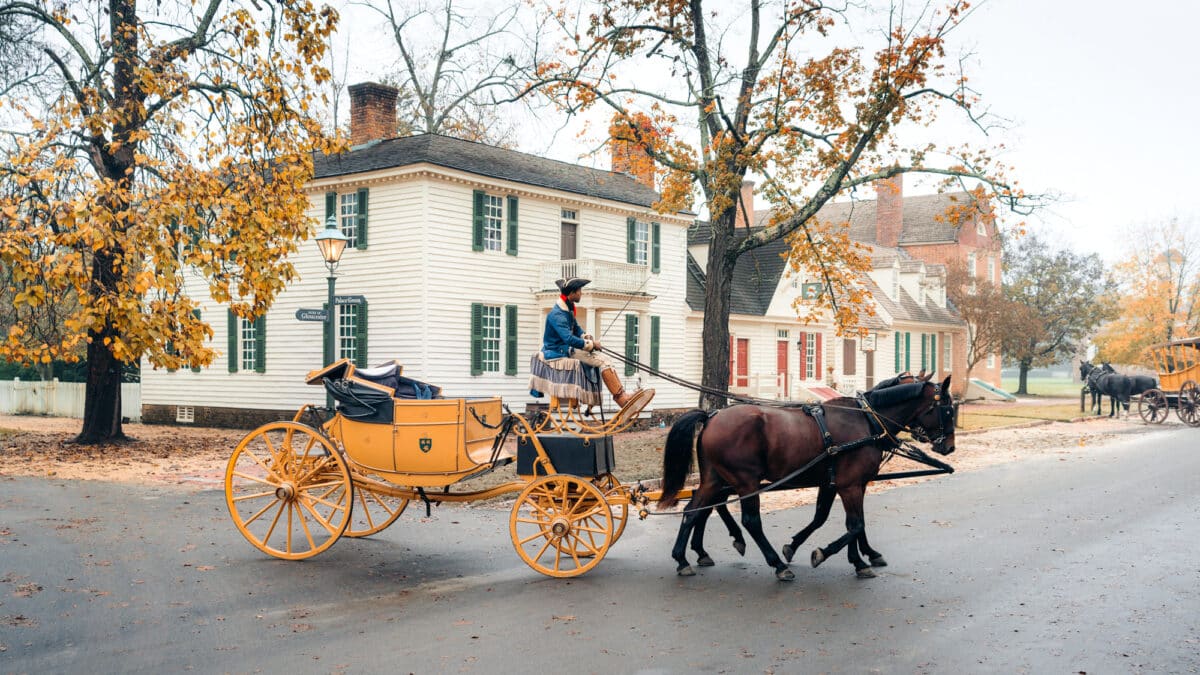 30 . South Padre Island, Texas – The warm, sunny beaches of South Padre Island are a welcome respite during the colder, winter months.
Is that a fantastic list of weekend getaways or what?! Hopefully, you're thinking you've found the perfect vacation spot, but for even more traveling fun, be sure and check out our post on How to Travel with Kids and our list of 101 Road Trips & Ideas.
We also rounded up our all time favorite Romantic Getaways for Couples all over the world if you're looking for both state-side and international destination ideas! No matter where you go, be sure to take lots of pictures!