Over 50 Sexy Costumes
Put the Kids to Bed, It's Dress Up Time!
Halloween is the perfect time to stock up on sexy costumes for the bedroom. I never miss the chance to buy an outfit or two that will get my hubby's blood heating! So today we are helping you create an "AFTER PARTY" for the two of you with costumes, flirty items, and dress-up games. Are you ready? I sure am, let's get this party started!!!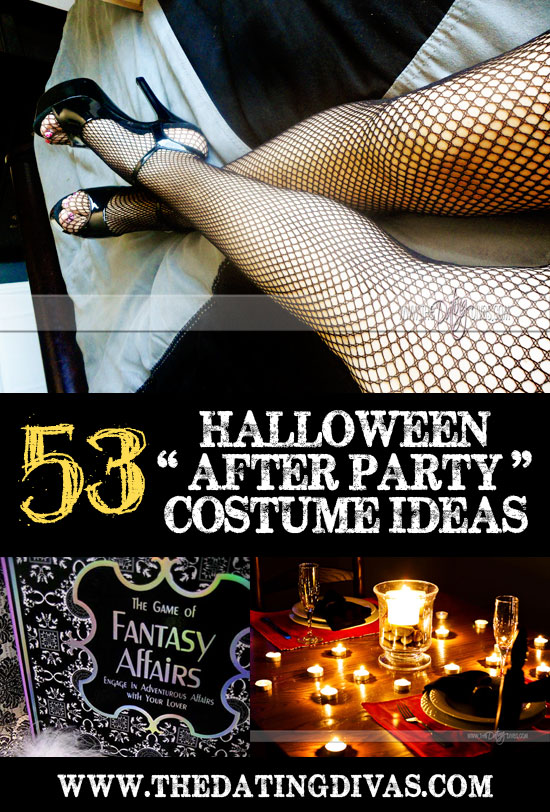 Disclaimer: This post contains affiliate links. To learn more about 'em, click here.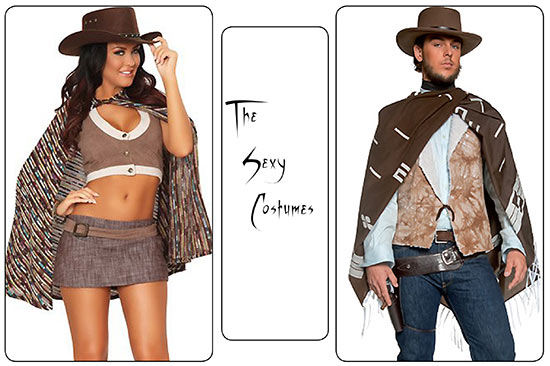 After Party Costumes
Sexy costumes that will be perfect for just the two of you!!! A little secret from me to you… Once October is over and Halloween has gone that doesn't mean you have to stop dressing up! You can rock these costumes all year round in the comfort of your own home!
 1. Wandering Gunman
 and The Drifter
3.  Fair Play
and Sexy Referee Costume
4. Butler Boxers
(Top Hat
, Bow Tie and Cuffs
) and Maid of the Manor
5. Police Man
and Playful Po Po
6. Officer Frisk-Em
and Sheriff Be Wicked
 or Inmate 69
7. Speakeasy Gangster
and Pink Mobster
8. Seafaring Sailor
 and Pin Up Sailor
or Navy Sweetheart
9. Sailor Boy
and Below Deck Hand
10. Indian Chief Wansum Tail
and Sexy Warrior
 or Light Feather Indian
11. Smokin' Hot Fire Fighter
and Fire Starter
 or Sexy Fire Girl
12. G.I. Guy
 and Militia Babe
13. Barbarian Gladiator
and Warrior Maiden
14. Hugh Jorgan Mile High Pilot
and Sexy Mile High Captain
15. Eager Teacher
and Secret Studies School Girl
16. Zebra Cave Man
and Wild One Jungle Girl
17. Masked Bandit
(with Mask
) and Masked Bandita Costume
18. Cowboy
 and Country Cowgirl
19. Lifeguard
 and Surf Patrol
20. Eager Doctor
and Patients Pleasure Nurse
21. Boss Man
and Working Girl
22. Spider Web
and Web of Desire
 23. Lumberjack
and Sexy Lumber Girl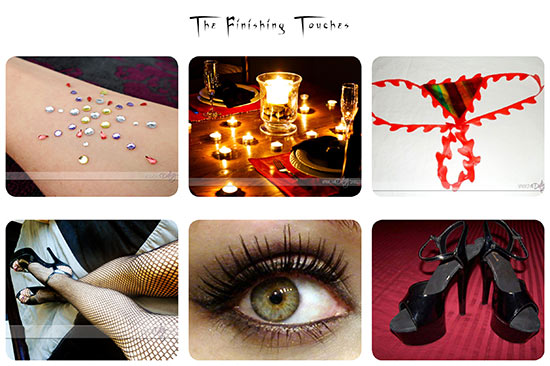 After Party Finishing Touches
For those of you who like to add a little something-something without breaking the bank you will find just what you need right in this little section! Or if you have an awesome costume and you want to add a little oh la la then keep reading because we've got all the little details that you'll need to look dynamite!
24. Leather Handcuffs
25. Eye Mask
26. Fishnet Thight Highs with Backseam
27. Pearl Strand Necklace
28. High Heels
30. Mysterious Mask
31. Mardi Gras Beads
32. Feather Tickler
33. Edible Underwear
34. Go Picasso with Black Light Bullbs
35. Bedazzling Surprise with Stick-On Rhinestone Jewels
36. Candles
37. Temporary Lip Tattoo Stickers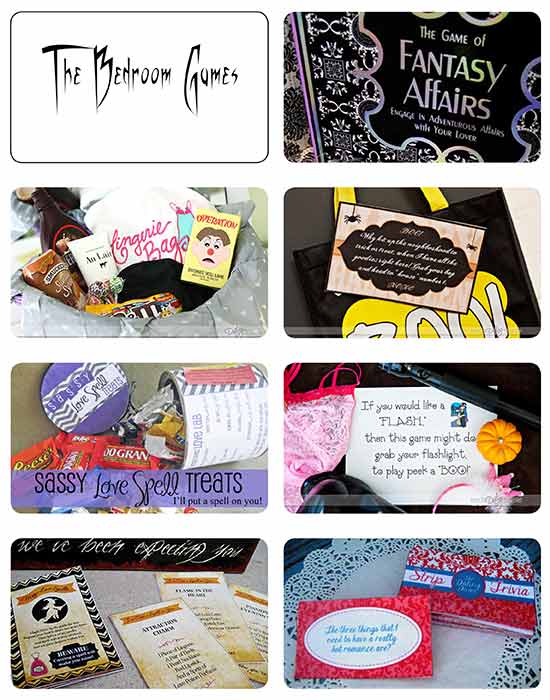 After Party Costume Bedroom Games
You can't have a party without a little game or two, right?! This list is full of games that require a little bit of dress up, a little bit of romance, and a little bit of chocolate (yum)!!!
39. The Bedroom Game
40. Dress It Up, The Fantasy Role Play Game
41. Strip Trivia
42. Hot Chocolate Game
44. Edible Body Finger Paints
46. Fifty Days Of Play
47. Fantasy Dress Up
49. The Role-Play Deck
50. Naughty or Nice
51. I Dare You Seductions
52. Sweet Heart Chocolate Treats
53. Fantasy Affairs
Wait this isn't the end!!!  The title says 53, but we've added a bonus for all you dah-ling readers, just because we love you!
54. Smoldering Violation Ticket
What are you waiting for, go get the "after party" started!!!