Romantic Anniversary Date Ideas
Celebrate your anniversary in a special way with these anniversary date ideas! So make your anniversary special and bring back those butterflies from the first moments that you met by using these anniversary date ideas.
Anniversaries come once a year, they deserve quite a bit of attention, and a little spice to make your special day memorable! We are helping you create the perfect anniversary celebration. You are going to find so many anniversary dates in this post that you won't know which to pick! So if you're looking for things to do for an anniversary, or one year anniversary ideas, you've landed in the right place!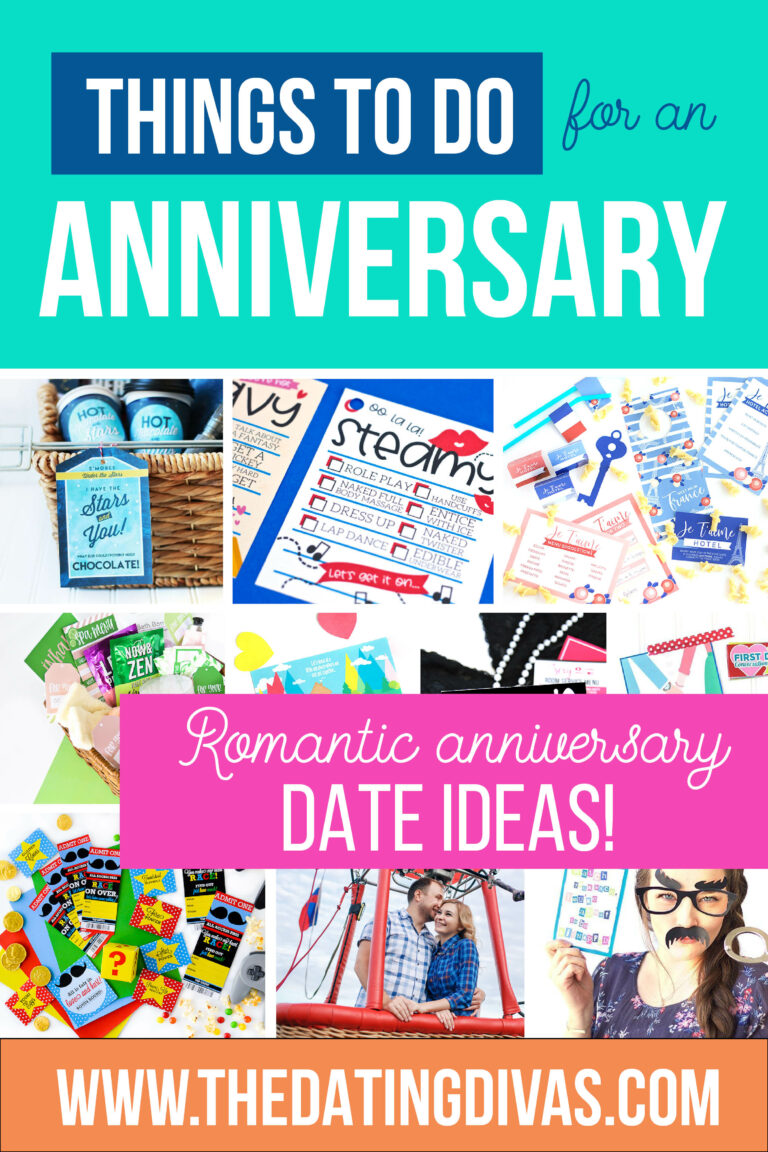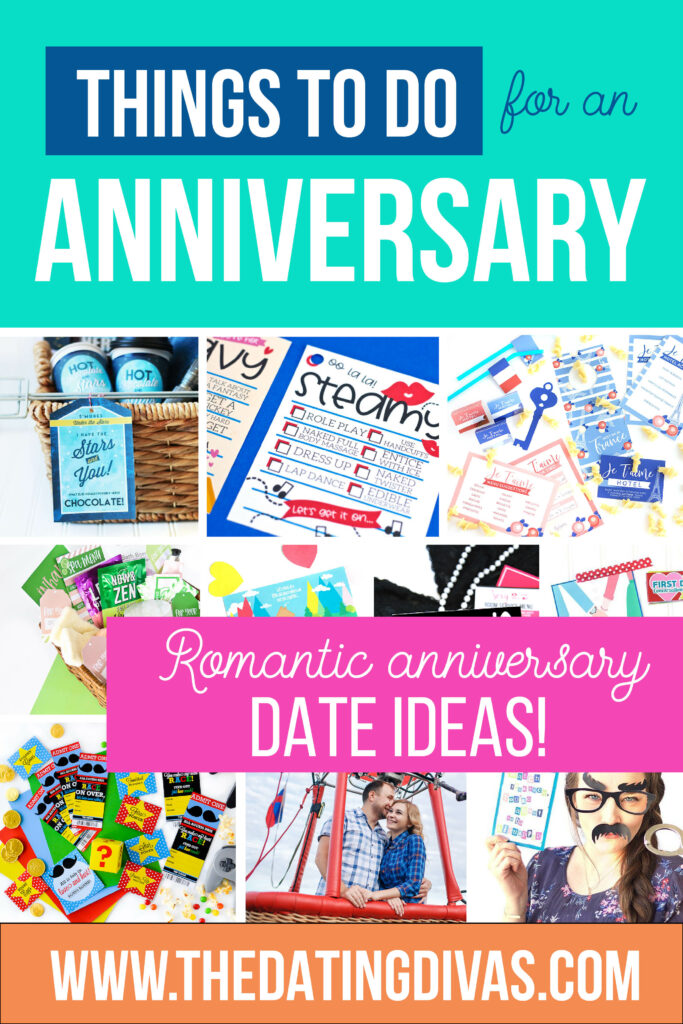 Things to Do for an Anniversary at Home
Whether this is your one year anniversary or your fiftieth there are certain things to do for an anniversary that can make it really feel like a celebration of your love. For those of you who struggle to get out, even on your anniversary, this selection of at-home dates are perfect for you. We are going to help you bring your anniversary celebration indoors! These anniversary date ideas don't require a babysitter, and are so simple they can be prepared quickly!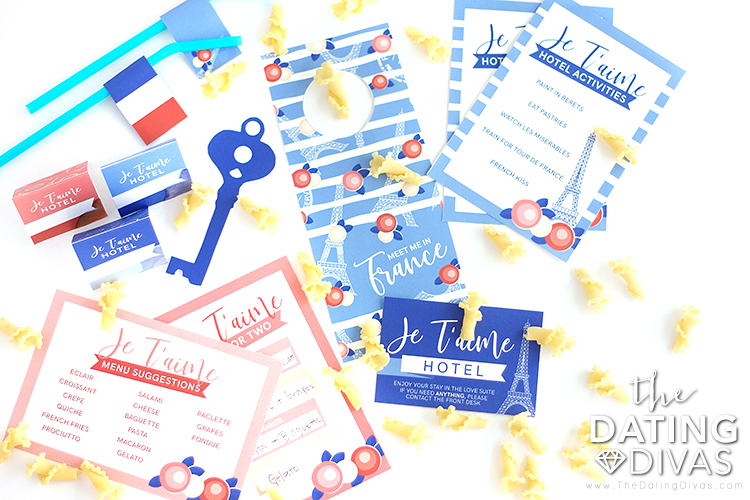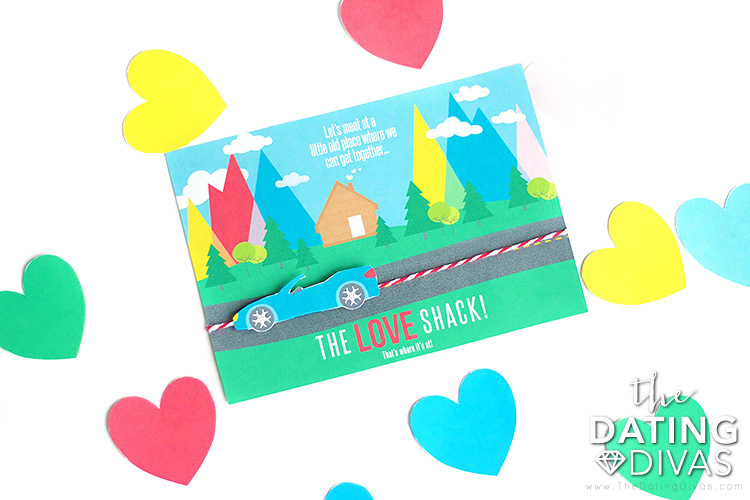 Anniversary Date
If the two of you love trying something new, enjoying nature, being surprised, or getting active, you will love these adventurous anniversary ideas! Coming up with 1 year anniversary ideas can be daunting. If you are having a hard time thinking of how will you celebrate such a huge milestone, then these ideas are perfect for you. These ideas of things to do for an anniversary will get your heart pounding the way it did back when you first met!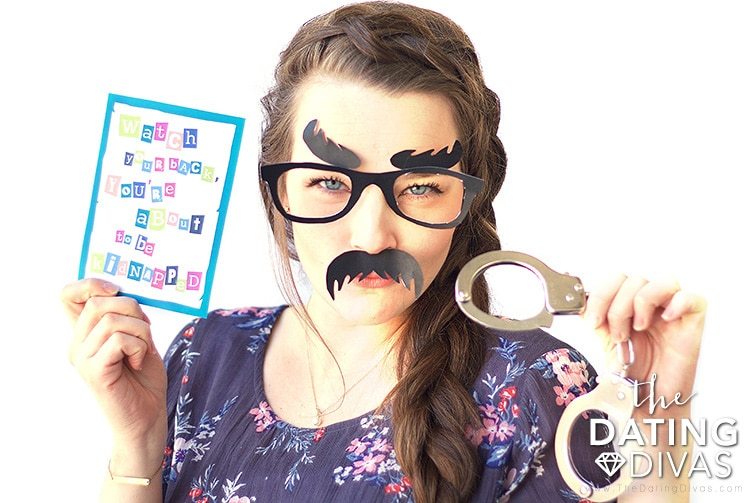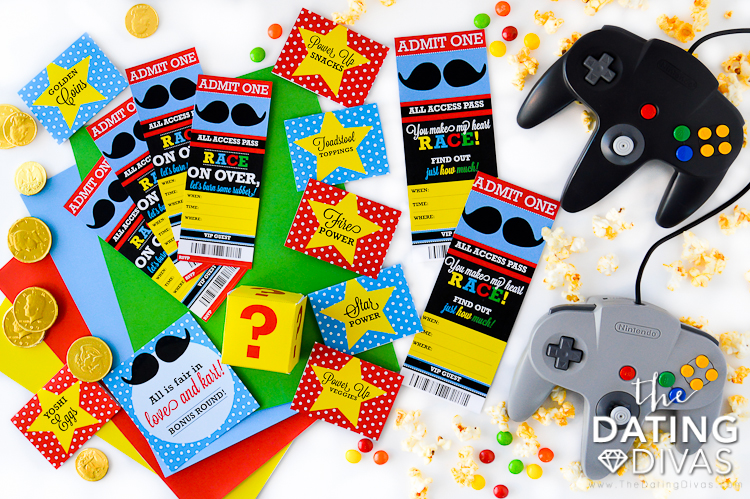 Romantic Anniversary Celebrations
You can't celebrate an anniversary without adding romance! These date ideas will have the two of you snuggling and kissing all night long! After all, a one year anniversary deserves a celebration as much as a 20 year anniversary! Celebrating your love with anniversary date ideas that are fun and romantic is more than necessary. So enjoy the moment and bask in your love.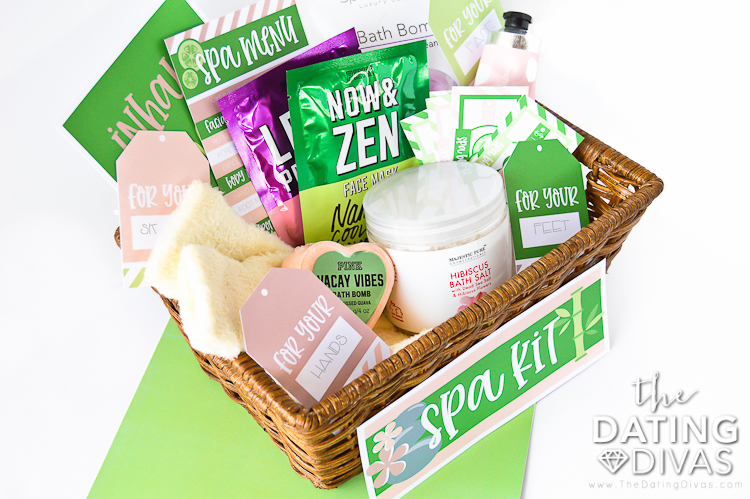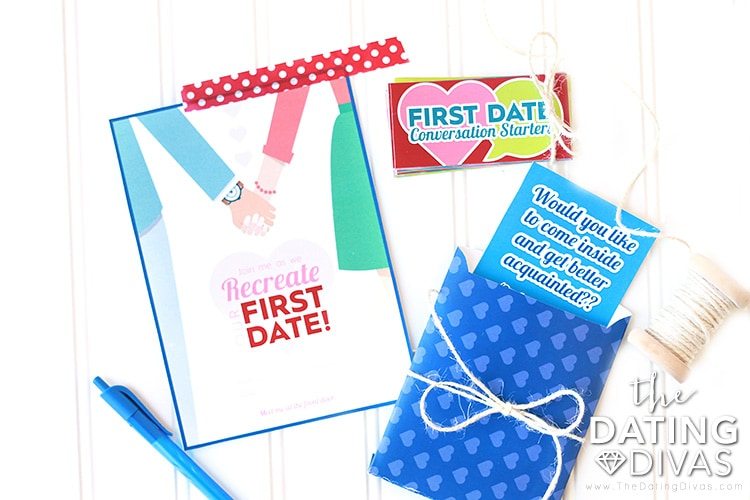 Intimate and Romantic Anniversary Ideas
Remember those days when you couldn't keep your hands off of each other? Rekindle the flames this anniversary with a little sass, spice, and sizzle to fire up your anniversary celebrations! These anniversary ideas will help you turn up the heat and bring back the passion that drew you together in the first place.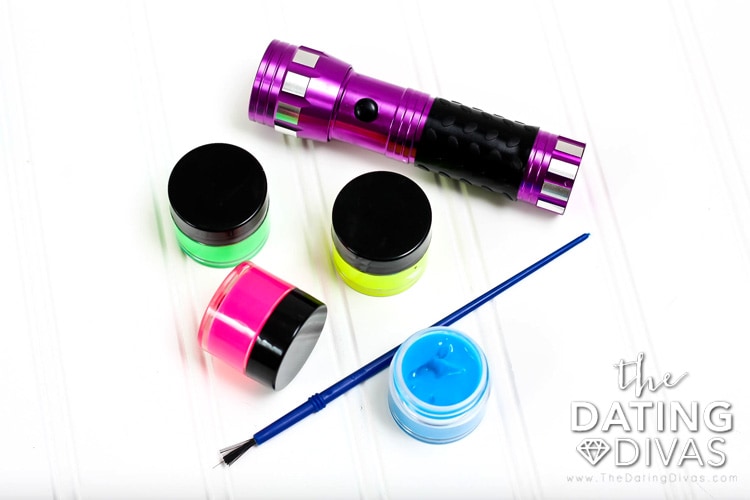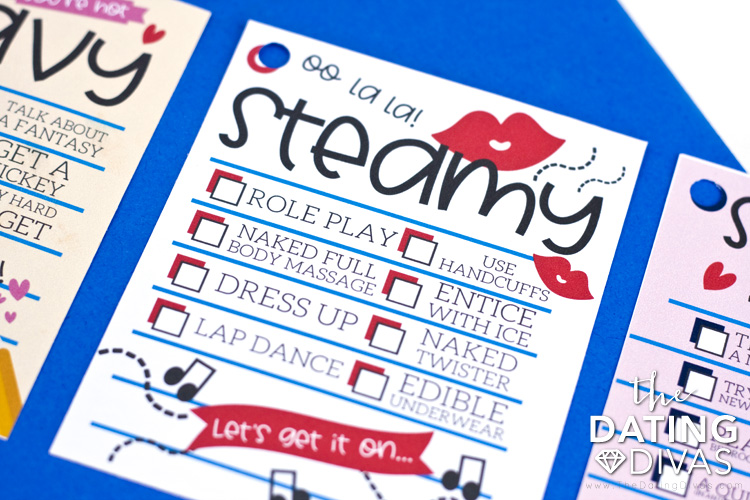 Experience Dates for an Anniversary
One of the best things to do for an anniversary is to experience something together! Instead of spending your money on an anniversary gift, use it for something fun and different that you can experience together! If you are out searching for one year anniversary ideas, start this tradition now! You will love for the day to feel special as you try something new together!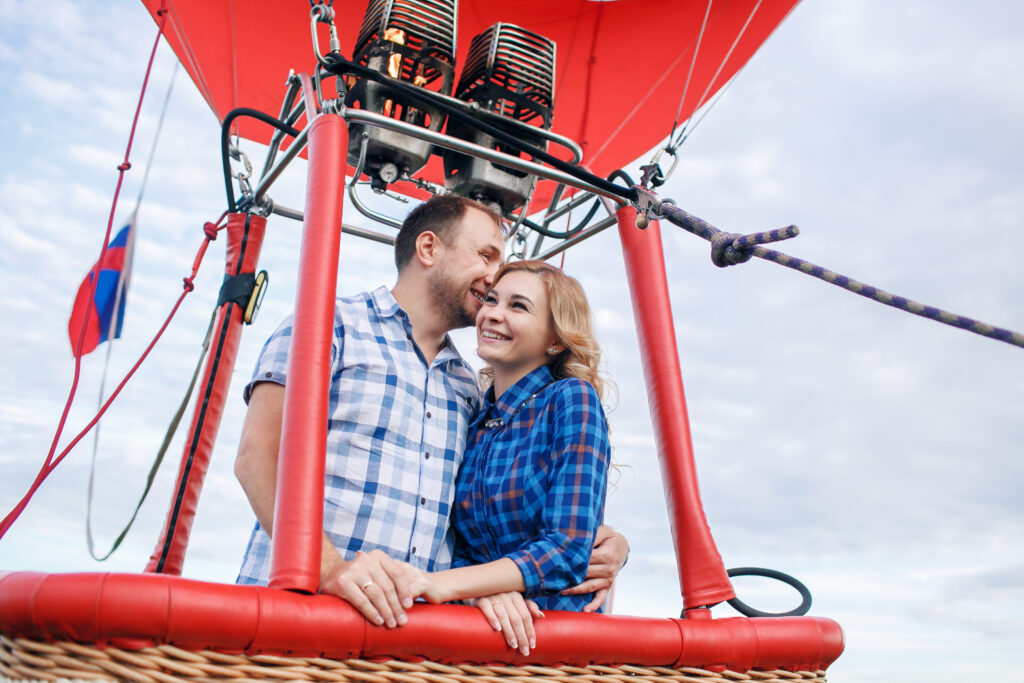 Hot Air Balloon Ride – Soar the skies with your love, take a picnic, and enjoy the ride!
Stay the Night in a Hotel – Book a night in a hotel room with a beautiful view and with a hot tub!
Dinner Theater – Enjoy dinner and a movie at the same time. Don't have one in town, attend a showing at a local theater that offers a meal during the show.
Go to a Concert – Are you a fan of jazz, indie, or rock and roll? Check out the local concert listings and get tickets for your big day!
Couples Massage – Hold hands and whisper sweet nothings while you both enjoy a luxurious massage together!
Horseback Riding – Take a horseback ride on the beach or in the mountains together. Pack a picnic and blankets and take along with you to enjoy during your ride.
Outdoor Adventure – A mountain biking, four wheeling, skiing, rock climbing tour would be an awesome way to celebrate your love and your hobbies! Turn these activities into a romantic outing by adding a picnic, blankets, and your favorite bubbly to enjoy after your adventure.
Take a Dance Class – Learn how to Tango, do the Cha-Cha, or the swing by signing up for classes. Take your first class on your anniversary.
Rooftop Dinner – Take in the view of your date and of the city while enjoying an elegant revolving rooftop restaurant.
Sunbathe at the Beach – Enjoy a relaxing day at the beach together. Get a couples massage on the beach, build sandcastles together, and read a book together. End the night with a bonfire, dinner for two, and slow dancing on the beach.
Museum Hopping – Visit a museum at night or take a stroll down the art strip.
Sunset Dinner Cruise – Splurge this anniversary with an evening of elegance, romance, and a stunning sunset on a luxury mini cruise.
Water Adventure – Take a dive in love and in the water together! Go snorkeling, kayaking, boating, swimming in a secluded lake, water skiing, or surfing together! Then kick up the romance by holding hands, setting out a romantic picnic, and kissing as often as possible!
Now the hard decision is what are you going to choose for this anniversary. Bookmark this page for all of your future anniversaries to come! We have anniversary date ideas galore!
Happy Anniversary!!!