A Relaxing Date Night for Two
Can I just say that when life gets a bit tricky, it's definitely time to go on a date. HOLY HANNAH!! This date is sooo needed for my hubby and I.  By the time it FINALLY rolls around, I will be jumping out of my seat!! You heard me right, we haven't even done this date yet.  But I'm going to give you the inside scoop anyway, that way you can start planning this date for the upcoming weekend!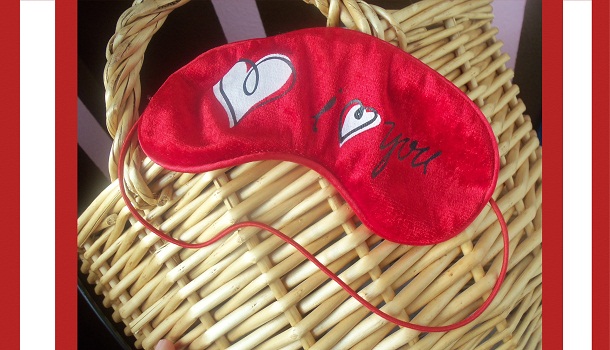 The whole idea behind this date is to do something super relaxing and low-key. My goals are to eat, sleep in, connect with my hubby, and relax! When you have 5 kids like we do, that's exactly the kind of date you look forward to. BUT finding a babysitter is no easy task.  Especially when three of those kids are 2-year-olds! Which might just be why we need this date so much right now! Lucky for us, I have worked it all out (Thanks, Gramee Pamee!) and now I'm counting the days until date night.
To start our date off right we are going to grab some grub. Being able to order take-out from one of our favorite places is just right for this date! Why take out??? Because I booked us a room at a local hotel. If I want to succeed in my goal of reconnecting then this date should have the very least amount of distractions. No noisy restaurants for us. 🙂
The Game
For this game you will need:
#1- An assortment of bite-sized treats, snacks, and munchies
You will need to choose your sweets separately from each other and keep them a secret so that each of you don't spoil the fun! Bite-sized and secret are the key words here!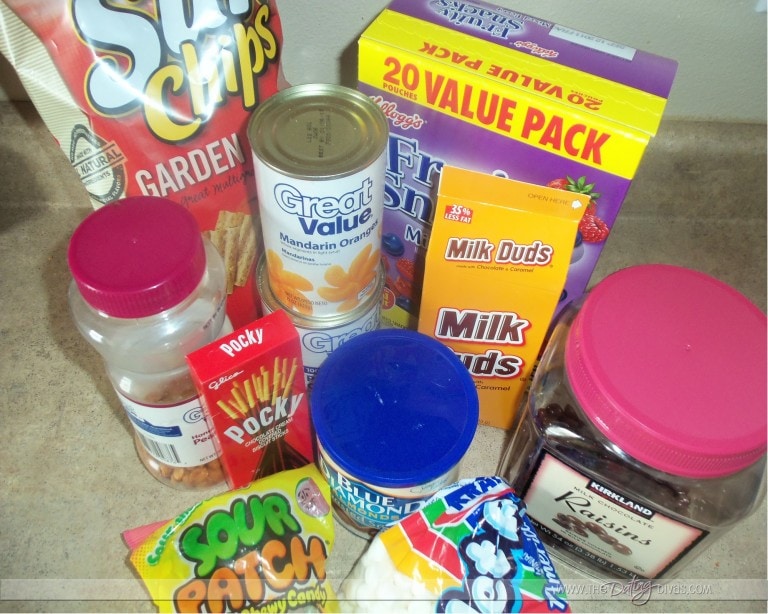 #2  A blindfold
NO PEAKING ALLOWED!! Do you see where this game is going yet???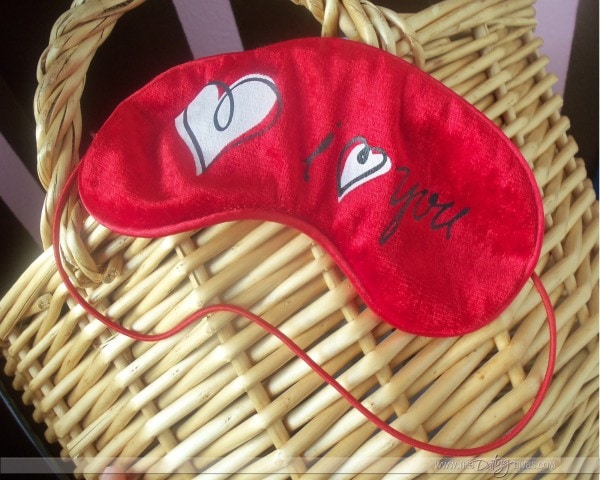 #3 "Guess Again" questions
You can download them below or come up with a few questions to create your own list. 🙂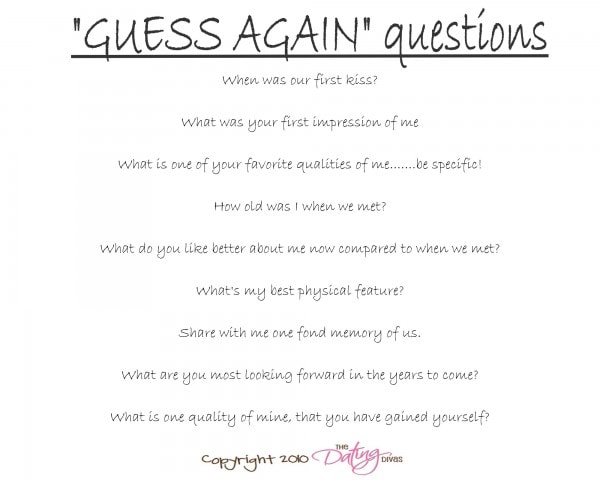 When your goodies are prepped and ready, it's ladies first. Have your date blindfold you to begin the fun. When you're ready he's going to give you a bite. I hope you know your treats because every time you correctly guess what you're munching on you'll get a kiss.  BUT every time you guess incorrectly, you'll have to answer one of the "guess again" questions! Once you answer that, than your date will tell you what it really was that you were tasting.  Hopefully you picked some yummy treats. 😉
After you get a few right and wrong, switch it up! Let him see if his taste buds can guess right.
I'm really looking forward to this playful game on our date! BUT what I'm most excited about is knowing that we'll have the entire morning to sleep until our hearts content……..checkout is at noon. Which is precisely why I decided to make a reservation at the hotel. But you can totally do this date at home as well. Maybe even send the kids to Grandma's house for the night! Corie did a fun twist on staying in on her Sleepover Date!
After a good nights sleep we are going to head to a spa for some much needed massages.  So I picked up a pair of Gift Certificates to a local massage school to surprise him with!  Although we splurged a bit, you could totally recreate the massage idea at home – like Cami's Spa Date.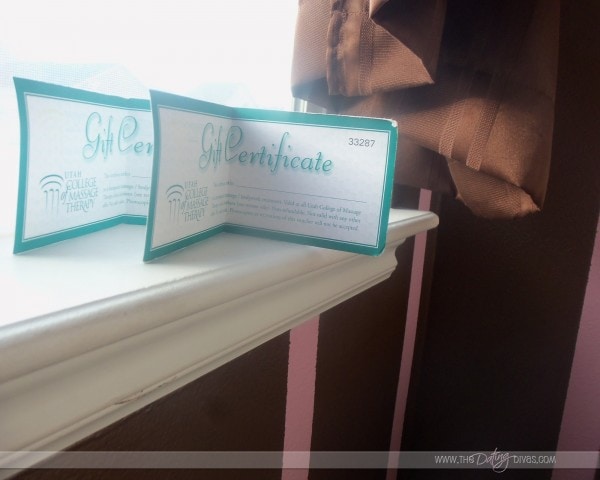 Isn't this date just what married couples need……a lot more sleep, a relaxing massage and most importantly reconnecting.  With all of that said, I am looking forward to a relaxing date this weekend!
A Relaxing Date
Printables Designed by LISA MROZLA Exclusively for The Dating Divas