Are you ready to learn how to keep the Mystery in dating your spouse? Keep things active between the two of you using our red-hot date ideas throughout the rest of the summer and take advantage of staycations for a little alone time! We've got it all heating up for you and your spouse in our Diva Central Member Community!
The Art of Mystery Dating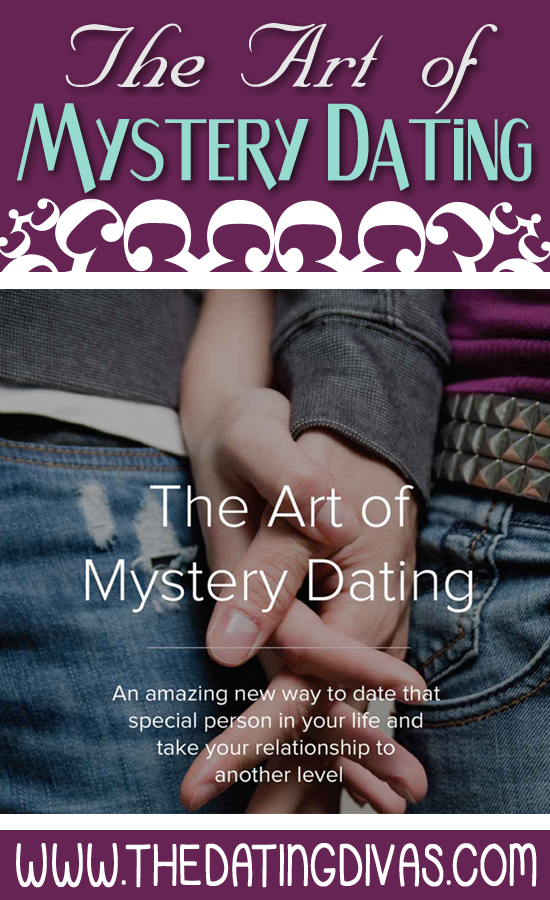 You all know that The Dating Divas are ALL about Dating your spouse… but how about adding some mystery to your dating lifestyle!? Let's throw some spark into dating your spouse by making your date night more mysterious for your spouse and taking turns planning the surprise! Here's is an excerpt of a fun review on one of our recent ebook favorites:
While reading through, "The Art of Mystery Dating" you will find that Eliot, along with Chay's input, goes step by step on how to plan, organize and execute a Mystery Date for your loved one. The date usually is something a bit unusual to throw them off and has to be a secret for them. By the time you get done reading this book you'll want to start planning your own Mystery Date. He has also conveniently shared over 100 Mystery Date Ideas at the end of the book!!
You can get this book on Amazon.
Eliot and Chay have so kindly decided to give away 10 copies of the Kindle Version to to our Community Members!! Whoot, whoot!!
Inner Child Date and Exclusive Printables!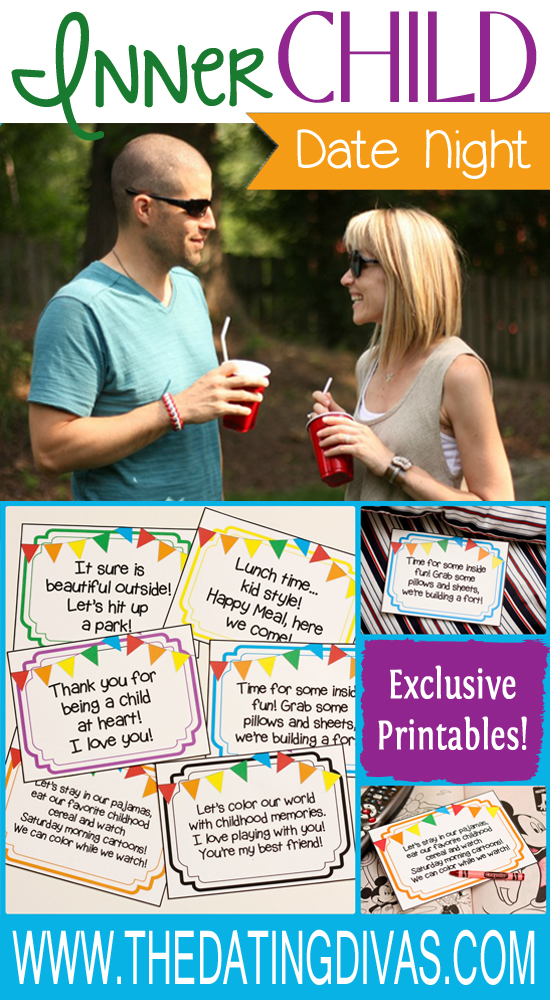 Diva Central Member Exclusive Printables!
Don't you wish you could be a kid again? Kids have SO much fun! Indulge in a childish day with your spouse with our Inner Child Date! Invite your spouse to create silly new memories with a day of child-like play using these Diva Central Member Exclusive Printables!
30 Active Date Ideas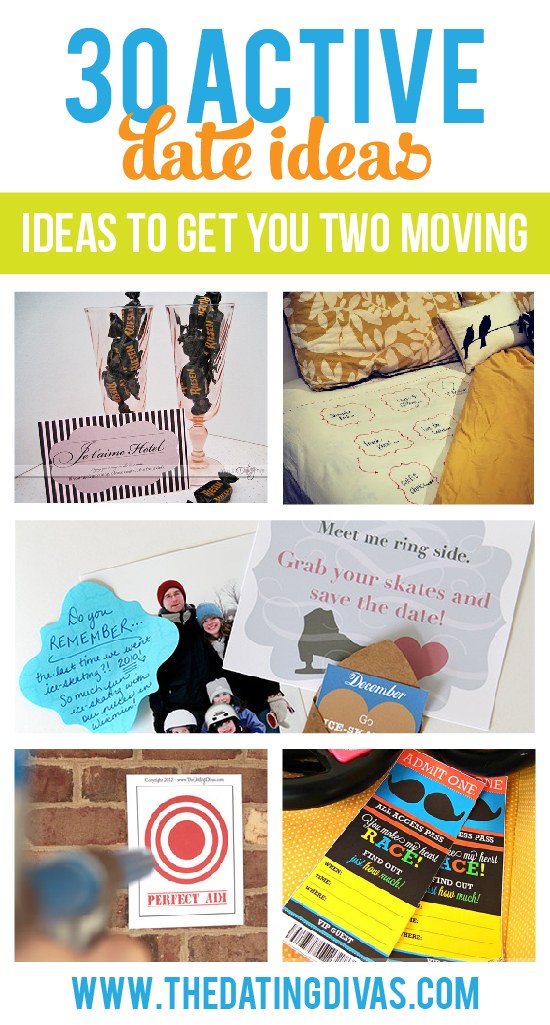 Summer isn't over yet! Get active with your spouse and make some fresh new memories together. These dates are perfect for those of you who crave a little adventure, sports, romance, and fun! No more excuses for lame date nights! It's time to pick one of these active dates, get up off the couch, and enjoy a little motion with your spouse!
Top 10 Staycations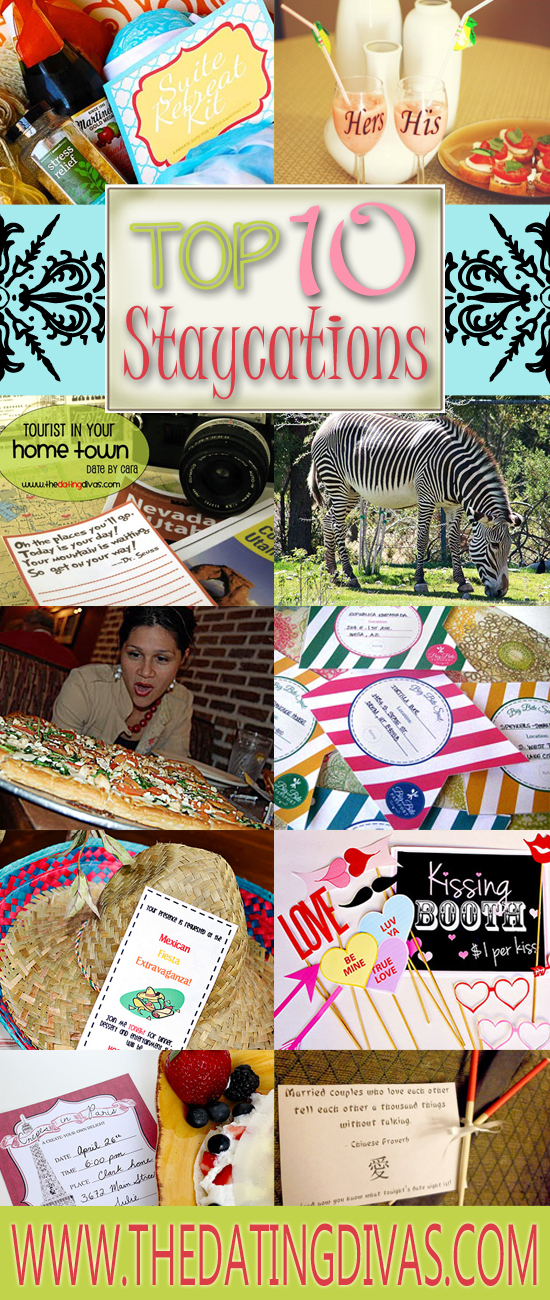 We all know summer is meant for vacations. But, some summer's we just don't have it in our budget to get away for a week. So, The Dating Diva's have got you covered with these super fun and budget friendly Staycations! So this summer, even if you don't have it in the budget to go on a vacation we have plenty of options for you to plan the perfect Staycation with your sweetie. Let's make this summer memorable!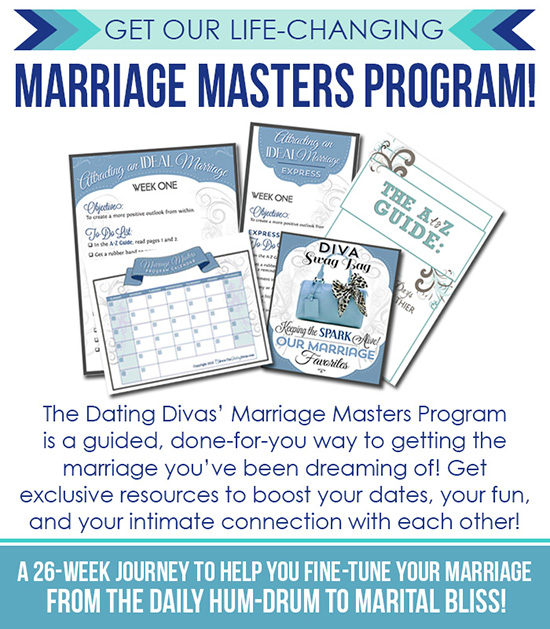 Step your marriage up a notch by joining our marriage-changing Marriage Masters Program! This is a 26-week guided program and complete with exclusive resources to help boost your marriage to another level! Stop gliding by on a ho-hum marriage and start getting hands-on using our best resources as your guide to marital bliss. Get started today and transform your relationship into the happily ever after you've always dreamed of!