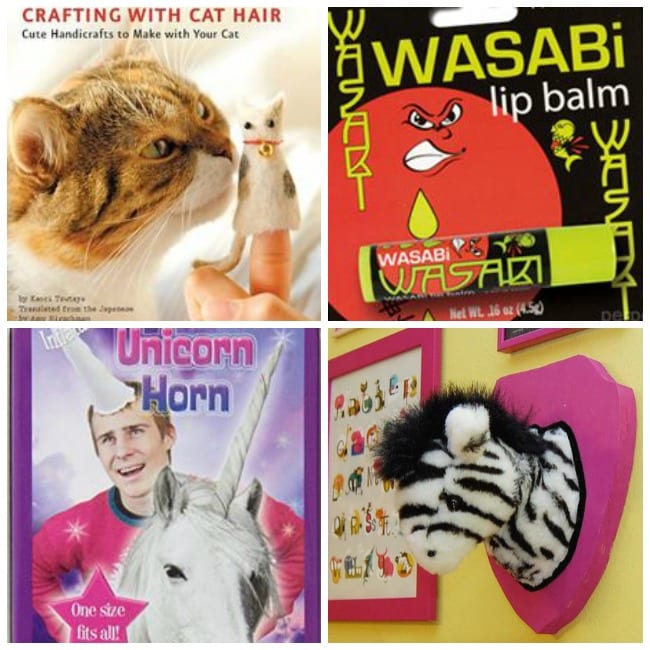 Even MORE Hilarious White Elephant Gift Ideas!
If   But you don't want to bring just another boring gag gift to your white elephant party; your gift needs to cause your friends to laugh out loud all night long!
Disclaimer: This post contains affiliate links. To learn more about 'em, click here.
Last year you loved our 50 Hilarious and Creative White Elephant Gift Ideas, and you asked for more.  So, this year we bring you 101 MORE ridiculously hysterical white...
Continue Reading