20th Birthday Ideas for Him
Are you looking for the best 20th birthday gift idea to give your husband? There is no better feeling than surprising your man with the PERFECT birthday gift. But the real question is, what is that perfect gift?!? There are so many options out there, it can be hard to figure out exactly what to get for your special man, so we have put our creative Diva ideas together to come up with a list of some of the greatest gifts for men in their 20's! We also thought it would a fun idea to put together some 22nd birthday ideas for him, whether if it's his 22nd birthday or 29th, these ideas will work for ANY man in their 20's. What's a birthday gift, without a fun way to celebrate him!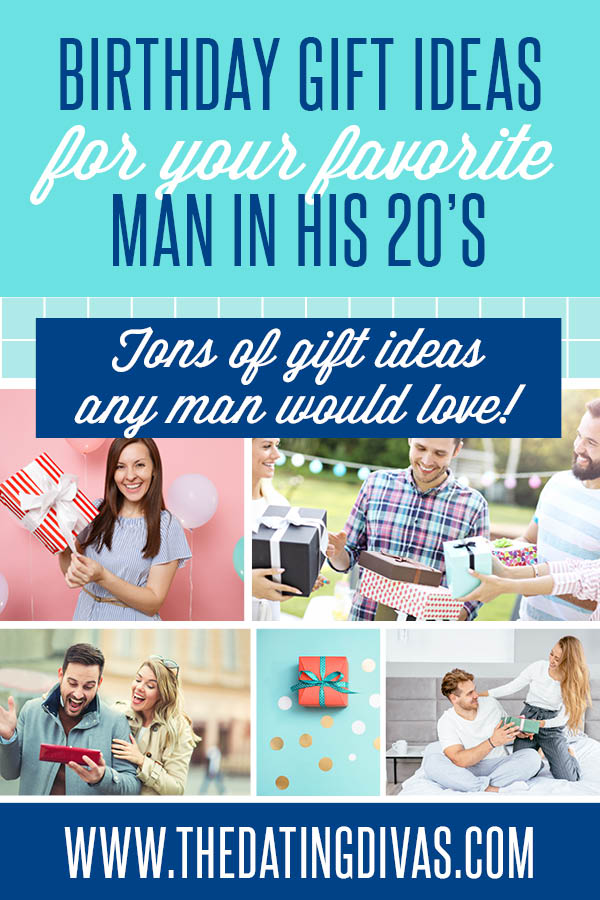 We guarantee with all these ideas, there is SOMETHING that your man will L-O-V-E here! First of all, we have made three categories, each filled with the best gifts for men in their 20's and 22nd birthday ideas for him!
Personalized DIY Gifts For Guys In Their 20's
There is nothing better than knowing that your loved one put thought and effort into making a gift just for you! Therefore, we have included tons of cute gift ideas that you can make and personalize for your special man!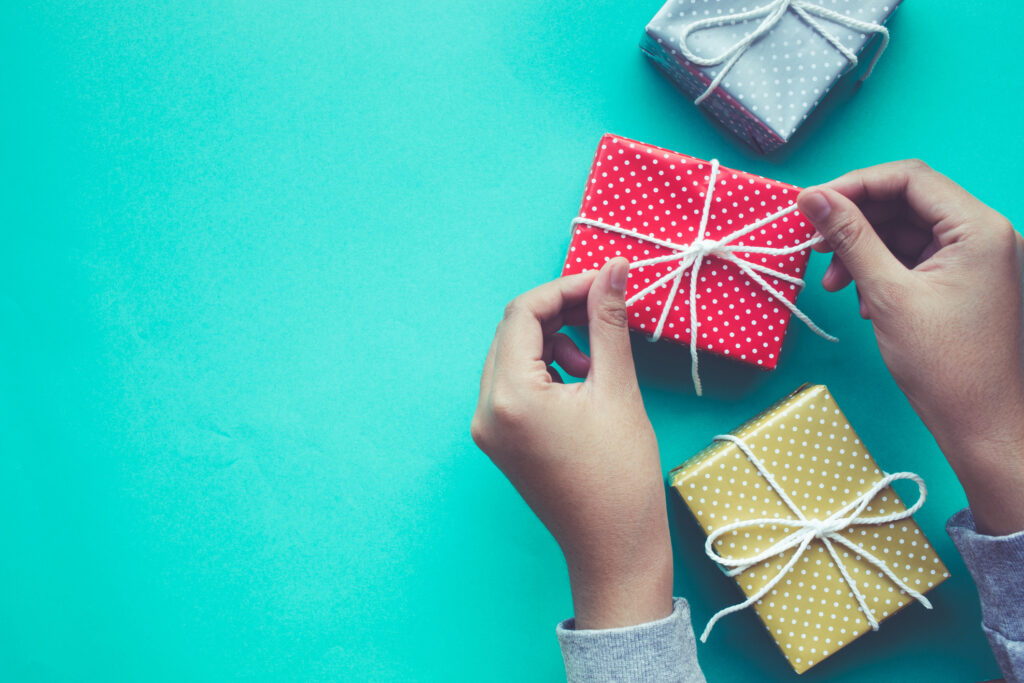 Gift Ideas Any Man In Their 20's Would Love
Looking for gift ideas for a 25-year-old man? Then, we have some perfect ideas for you! Some guys love the outdoors, some love cooking, some love sports, and some love all the above! 🙂 Whatever your guy is into, I am sure there is a gift we found that he will LOVE. This list of gifts for men in their 20's won't fail you one bit!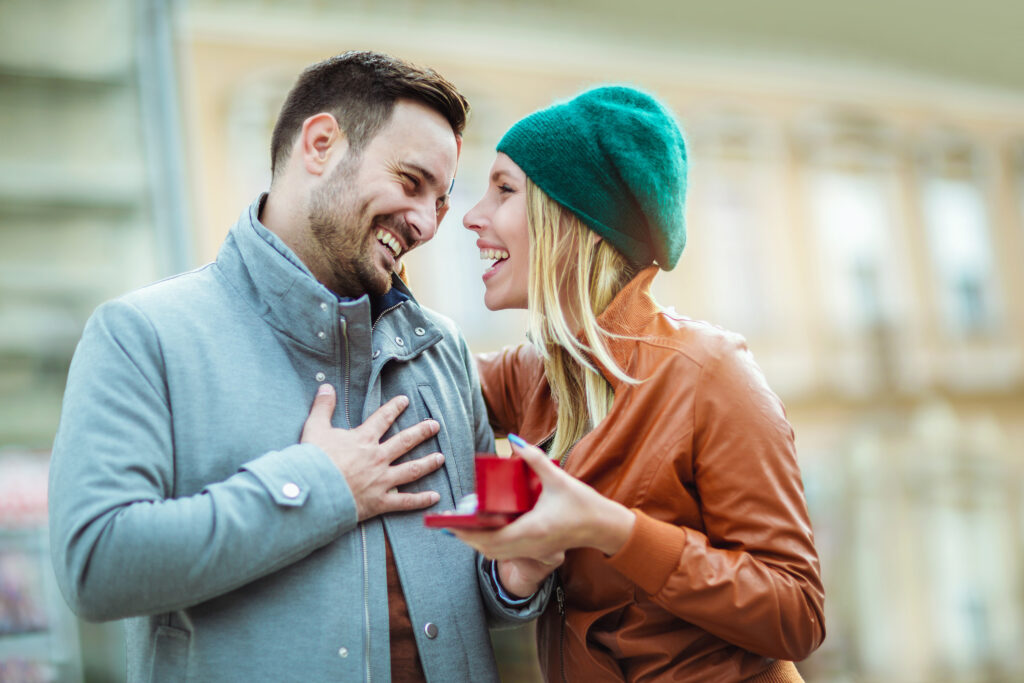 Manly 20th Birthday Ideas for Him
Now that you have all these amazing gift ideas for your favorite man (And hopefully you already picked something out *wink wink*) you are probably thinking now you have to figure out some 20th birthday ideas for him! Although we focused mostly on perfect gifts for guys in their 20's, we thought we would brainstorm some fun birthday ideas for you to start with! 😉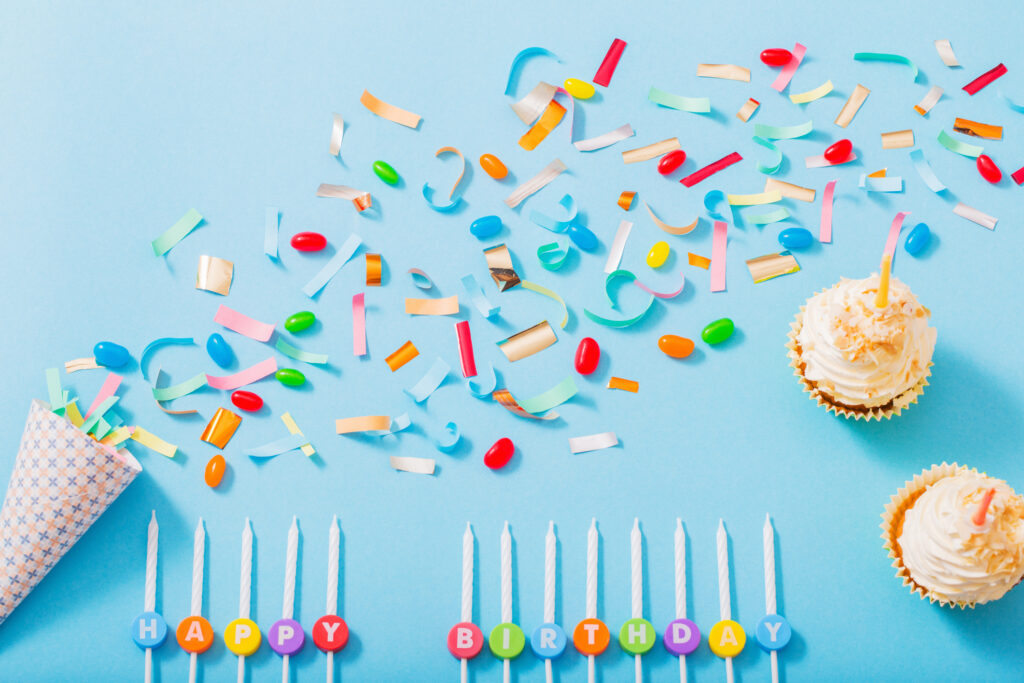 Arcade- I believe that ANY GUY would go crazy over going to the arcade and acting like a kid again! Also, no man is too old for arcade games. 😉 This would be such a fun surprise for your hubby. You can invite his friends or keep it a fun night between you two.
Bedroom Birthday Surprise– Who wouldn't love a bedroom birthday surprise?! Therefore, if you can't plan a full day of birthday celebrations. You can try taking it to the bedroom at night to surprise your man. 😉
Throw a surprise dinner- Throwing a surprise dinner for your hubby would be such a special way to show him how much you love and care about him! So, try Inviting his close friends and family. This would bring the biggest smile to any man's face!
Weekend getaway/staycation- A weekend getaway would be an amazing way to give your birthday man a break for his 20th birthday! But if you can't go on a weekend getaway, you can plan a little staycation for your man. Book a hotel nearby and plan some fun activities for the two of you. This will show your man how much effort you would put into making him happy.
Go Karting- Go-karting is fun for any man! Therefore this should be top of the list for 22nd birthday ideas for him! This would be fun for anyone invited!
Campout- On our list of gift ideas for men in their 20's, we linked up a tent for a gift idea, so why not get some use out of it, and plan a fun camp out for your birthday man!
A Night of Surprises– This idea would be such an unexpected birthday surprise for your man. So, plan a night full of surprises for him to make his night super special. 😉
We loved searching out the best-of-the-best birthday gifts for men in their 20's and also finding some 20th birthday ideas. 🙂 If you have a fabulous gift you surprised your husband with we would LOVE to hear about it! We hope your man has the happiest birthday ever!
Oh, and don't forget to check out some of our other birthday posts to see our 20 creative birthday ideas AND 100+ birthday party ideas!