Romance Tip
It's time for another LOVE ON THE RUN idea!  If you are new to these cute posts… dedicated to inspiring you with quick, fun dating ideas… check out all the details HERE.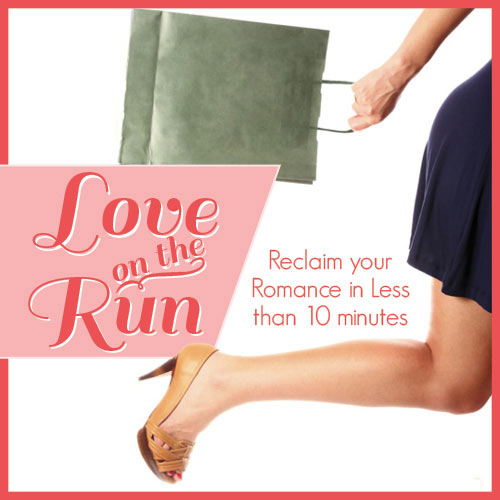 If you are looking to create a special gift for him in a matter of minutes, this love on the run tip is perfect!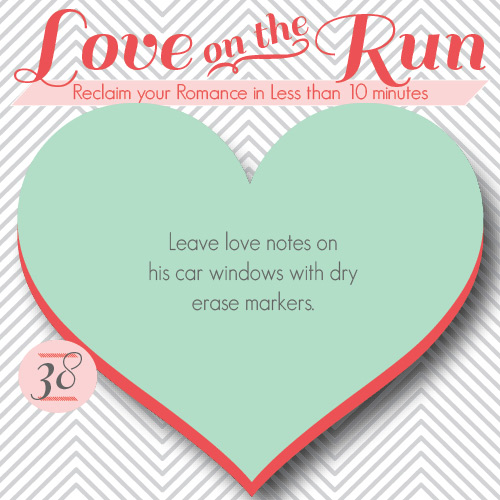 Disclaimer: This post contains affiliate links. To learn more about 'em, click here.
What could be easier?  Grab a couple of dry erase markers
and let your imagination soar!  The possibilities are endless- each cute message is sure to put a smile on his face.  Here's one more suggestion: Have a paper towel or the eraser that came with your marker set neatly placed on the driver's seat.  He will appreciate the super easy clean-up and obstruction free driving!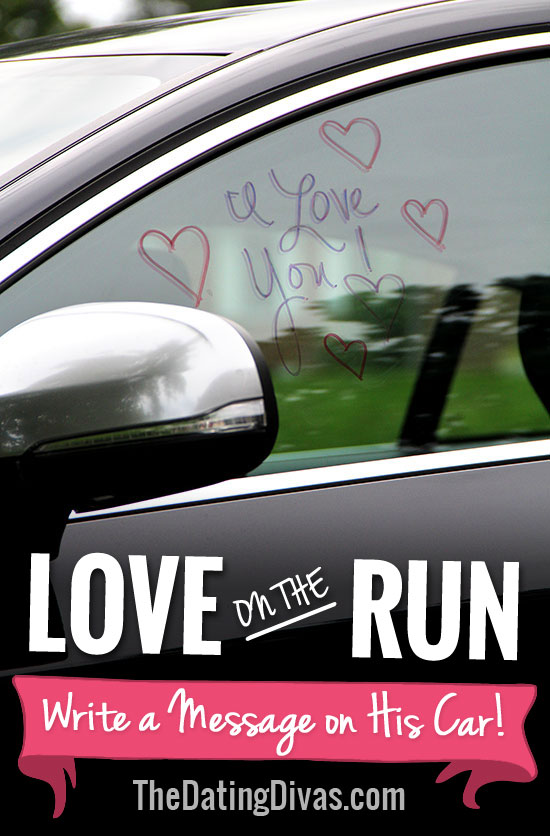 If you like the idea of leaving something special on his car, hop over to this post to read about Paige's Parking Ticket to Love!
See you next Friday for another romantic idea!