Hair Tutorial: Double Headed Crown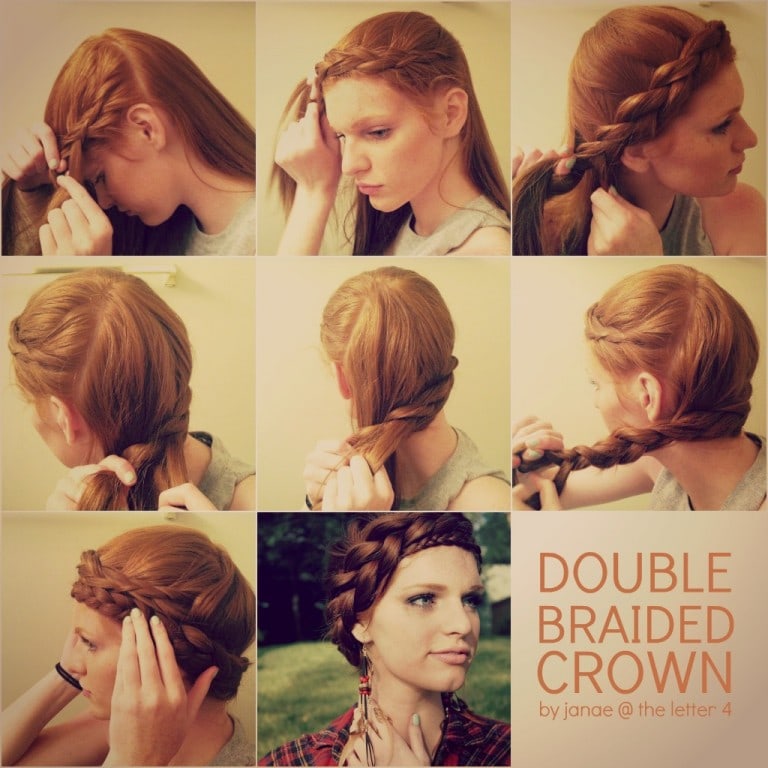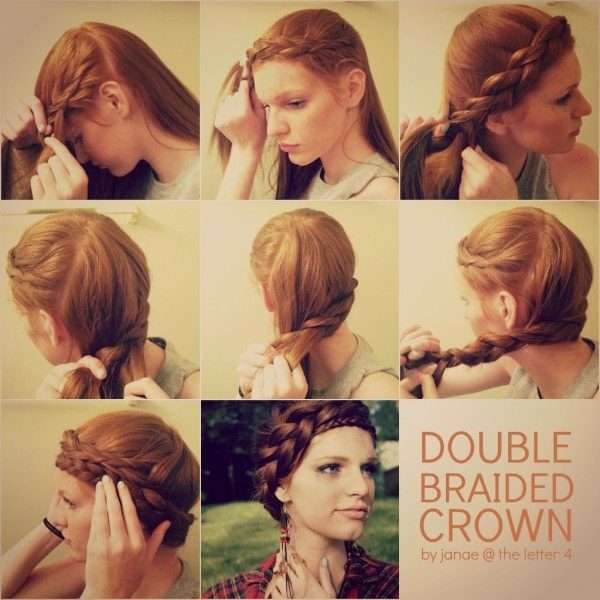 Hi there! My name is Janae and over at our blog, The Letter 4, we are huge fans of The Dating Divas! At our blog we share hair tutorials, style tips, crafts, recipes and a ton more! Today I'm sharing with you a fun braided do to get your hair up this summer.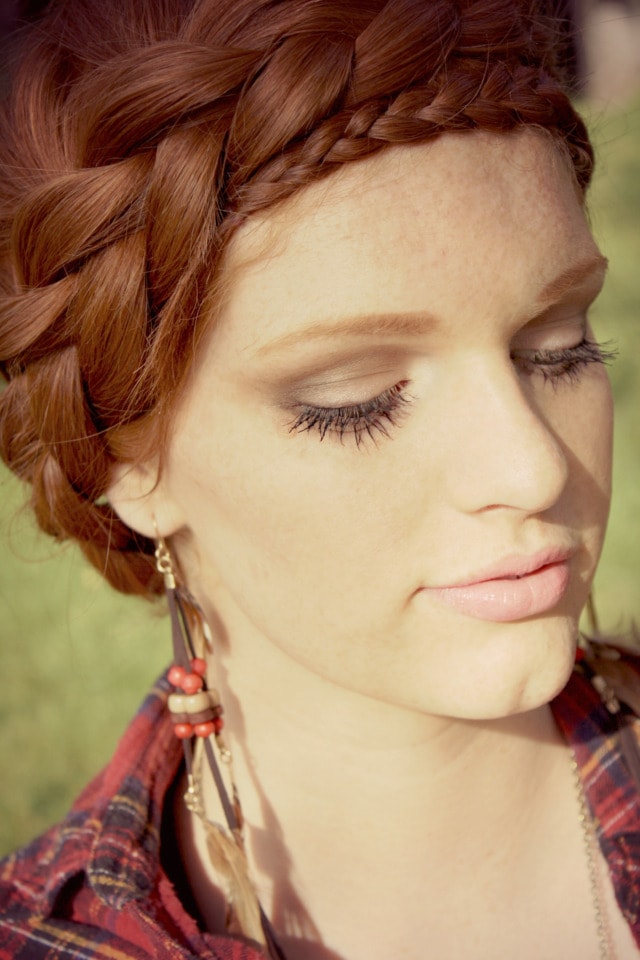 So, I feel like I can be a princess on Star Wars with this hair do. Kind of a big deal. And guess what? You can to with this step by step tutorial! 🙂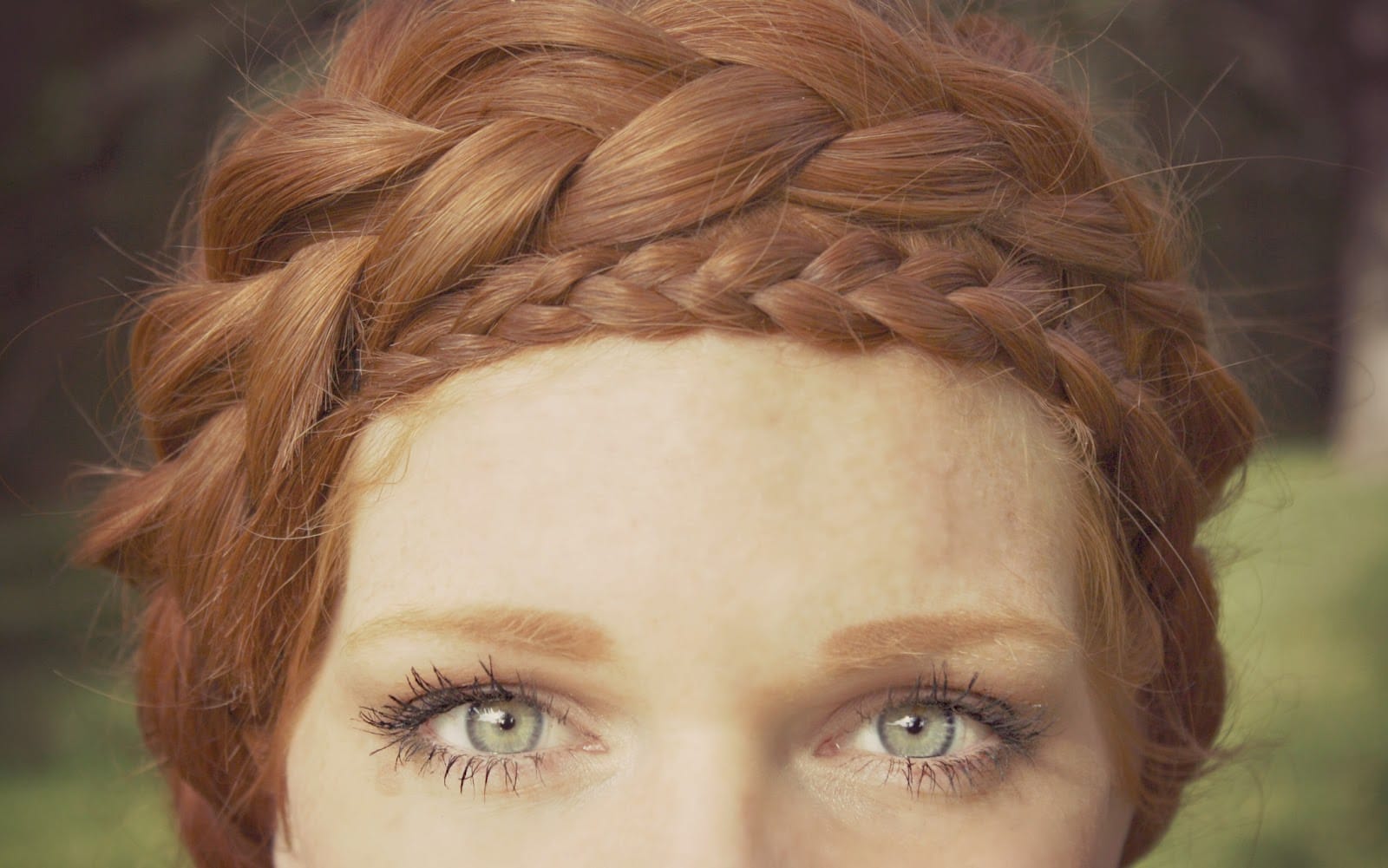 Basically, you're going to make a part across the crown part of your head and pull that hair towards your face. Make a dutch braid around your whooooole head. It's kind of difficult when you're doing the back. Takes a lil' practice, or if you have a sis/mom/friend with a pair of spare hands that's good, too! Once you run out of hair, braid all the way to the end and wrap it back around in front and go ahead and bobby pin it down. Done and done.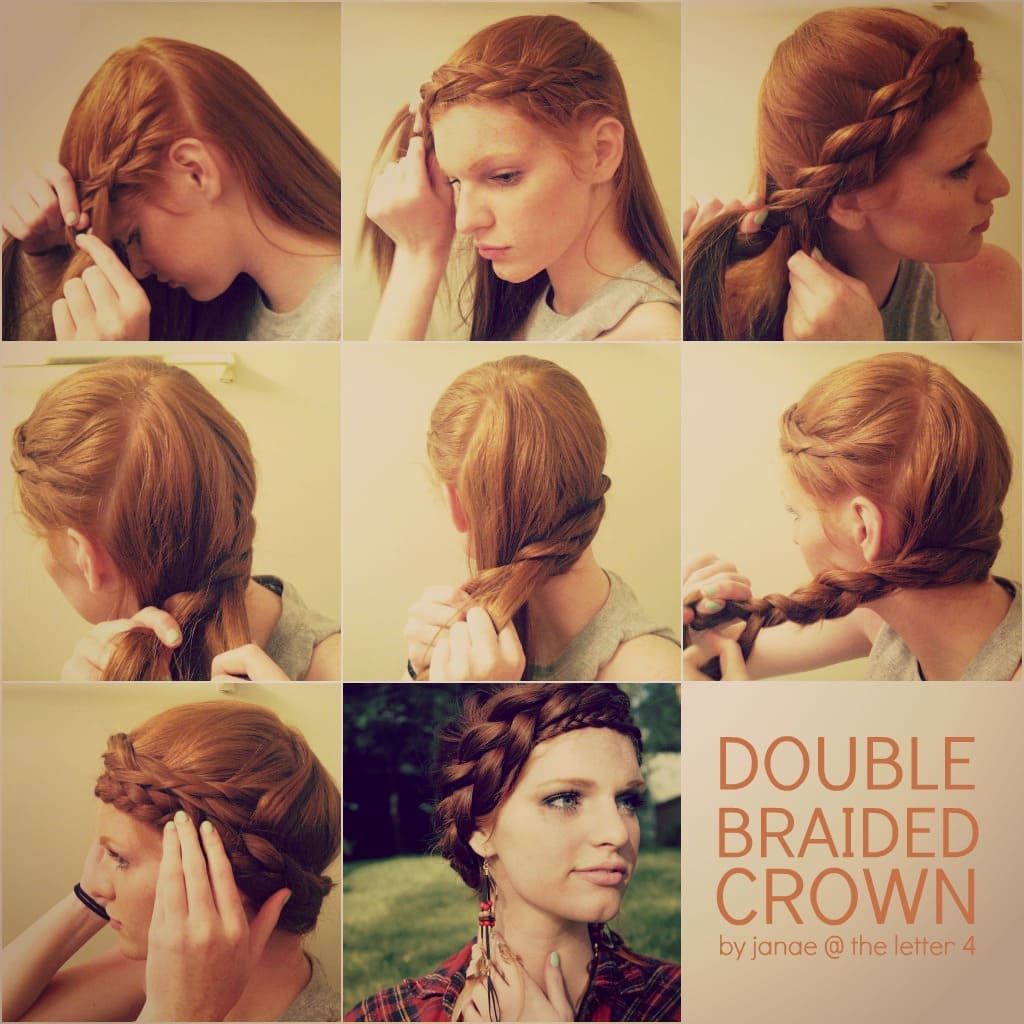 If you like this you'll find a lot more where that came from over at our blog! Hope to see you there!
xoxo Janae @ the letter 4