The first thing I did when starting my Emergency Romance Box was to make a trip to Roberts. I love this store! I started by buying a paper mache box.
I then picked out my scrapbooking paper. You can pick out whatever cute scrapbooking paper you want to make the box uniquely yours.
When I went home I started by cutting my orange paper into strips so that they would fit over all the sides of the box.. but only half way down the sides. Then I took a scallop punch and scalloped the edges to make them a little cuter. I cut a really cute colorful and patterned piece of scrapbook paper for the top of the box, made sure it fit the lid, and then scalloped all the edges of that piece.
I took some tacky glue to put everything on with and then let it sit for a just a bit.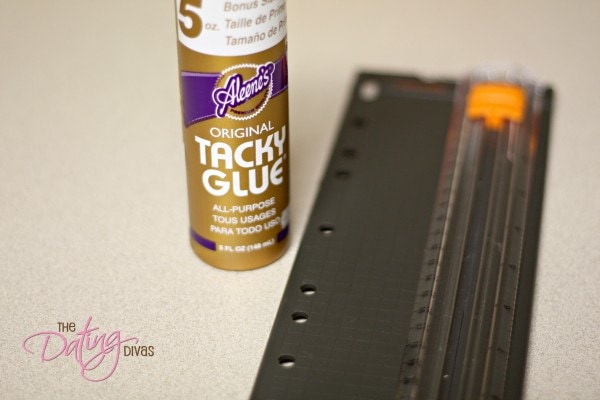 My next step was just putting on all the final little decorations. A stamp that says love, a kissy lips sticker, you can pretty much use whatever you think is cute and reminds you that this is your "love" box.
…and WA-LAH…the finished version..
Now the fun part is that you can store emergency romance items in your box, candles, a love song CD, whatever you need at a moments notice to get you feeling lovey with your husband. You can also use it to store cute things like love notes or poems that you have written to each other, or maybe a meaningful note. If you have been keeping up with us then you can also use it store some of the other crafts that the Divas have done. You just never know when you are going to need a little romance! Have fun making your Emergency Romance Kit!