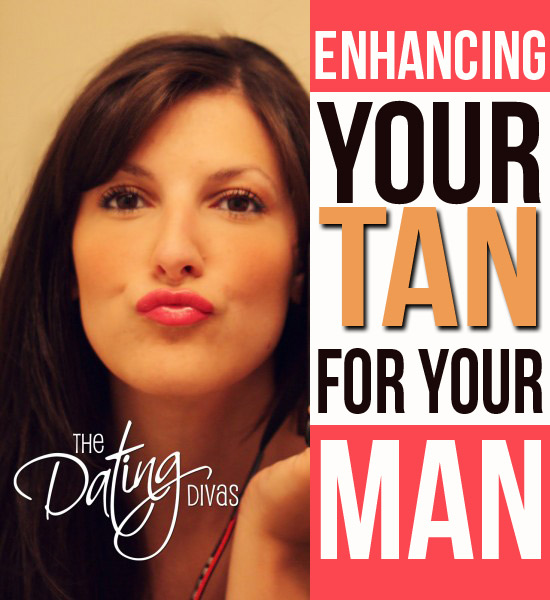 Okay, it is July! Smack dab in the middle of Summer! So at this point you probably have some kind of tan, real or fake, it doesn't matter, there are subtle ways to enhance that look and be rockin' an awesome glow in no time. Summer time screams for neon nails and they are everywhere right now. Yellow, hot pink, green, orange, electric blue, anything neon is gonna make your tan pop. So try rockin' some seriously bright polish!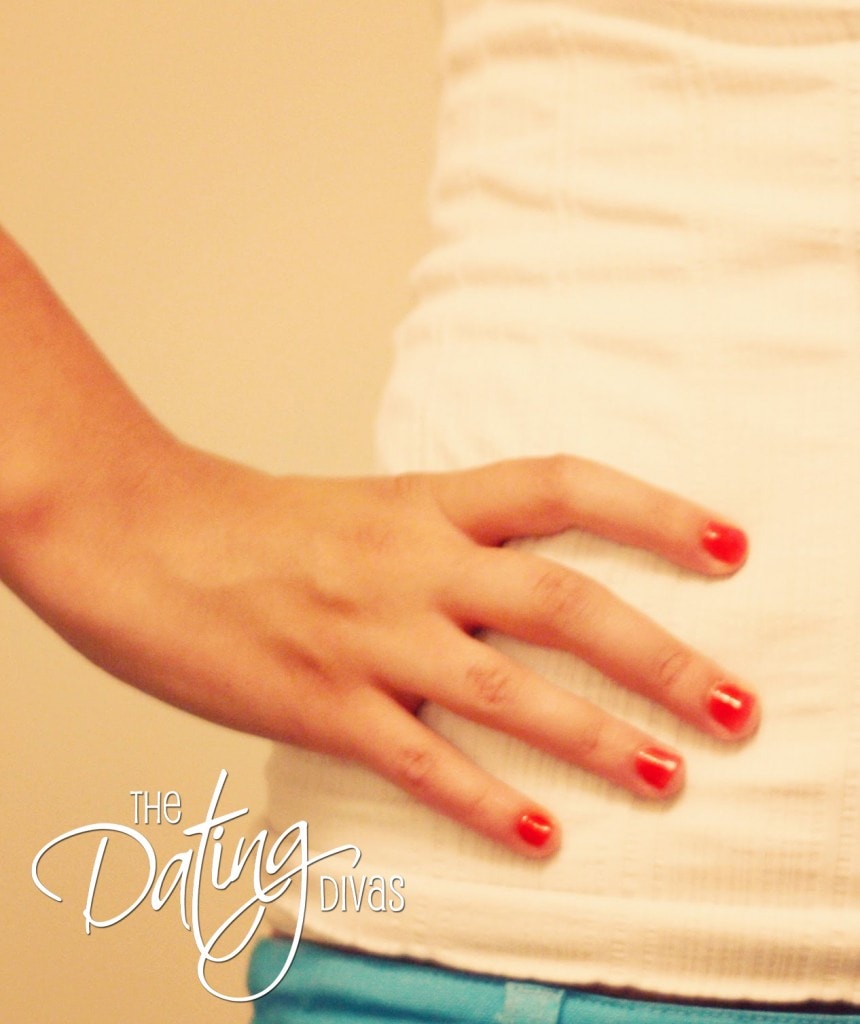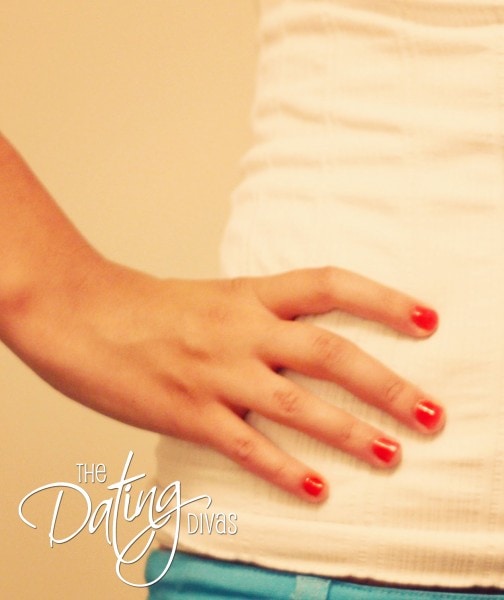 Onto makeup  – my personal fave. BRONZER, BRONZER, BRONZER, say it with me ladies. If you don't have some buy some NOW! I wear it year around, but if that's not your thing, at least wear it in the summer. I love MAC bronzers! They literally have a bronzer out right now called, "To The Beach," and I will be taking taking it with me to the beach, to the pool, the backyard BBQ, and anywhere else I want to be spotted this summer.
Onto the eyes, we all know that eyes have it so make them pop with some sparkle and shine. Once again, I have to give it up to MAC pigments. They have the perfect amount of shimmer. I love MAC pigment in Tan but if you want to be daring ( and I do) I would try the teal or the golden olive. Bright colors always play up a tan. If you go for the bright eye color then stick with a toned down gloss or lipstick. Anything with the title "nude" is a good pick. Bronzer and a bright lip go well together too though. Hot pink is a great pick for Summer.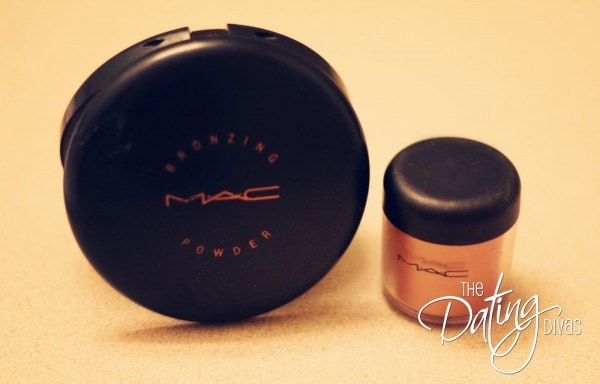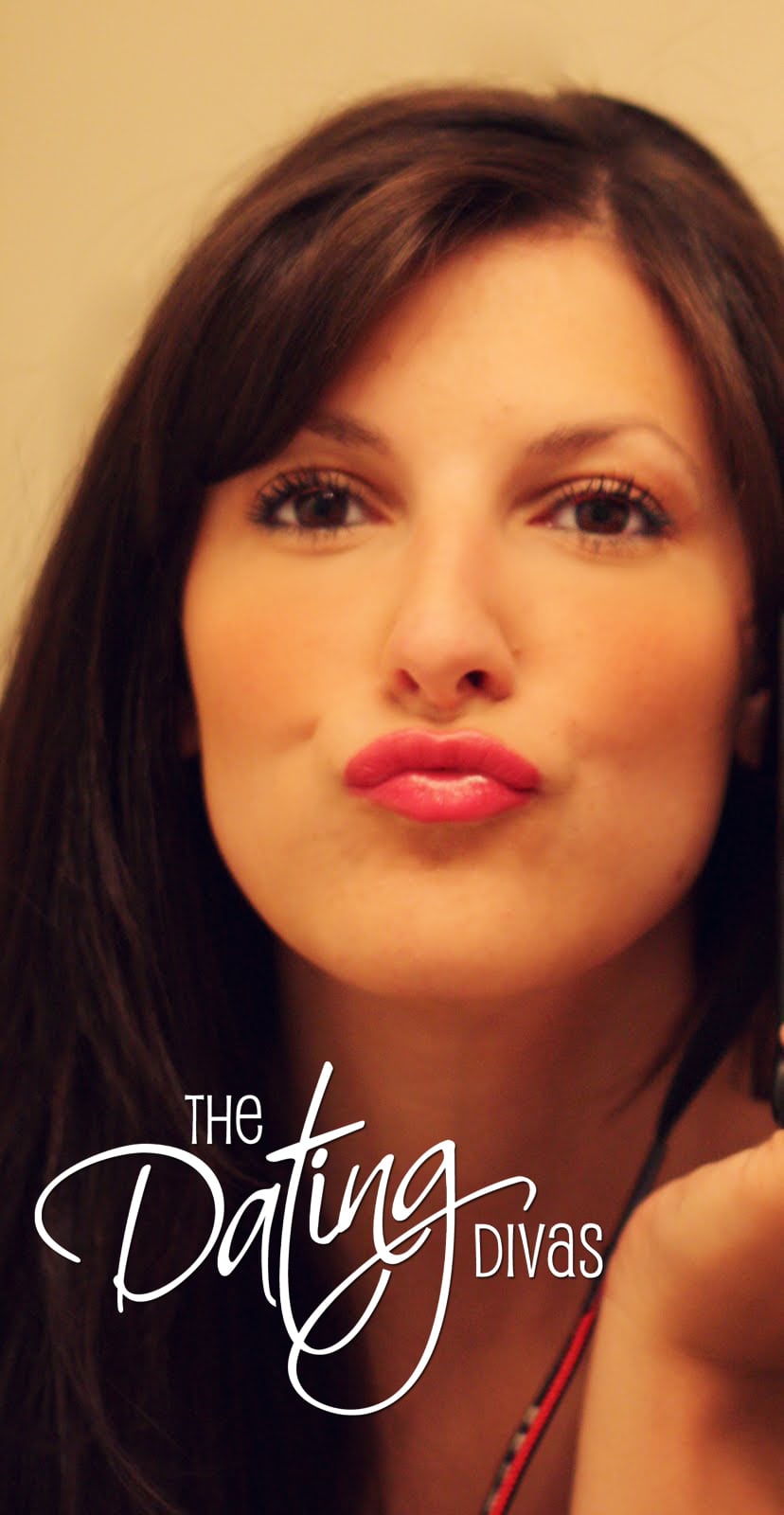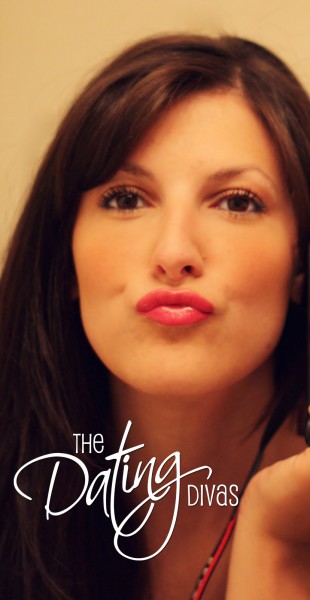 Next would be what our husbands will be noticing ( our bodies). Make sure you exfoliate first especially if you are going to apply a faux tan. If you don't have a good scrub already, mix up your own. A little baby oil or olive oil and some brown sugar will do the trick. Next would be to either apply your choice of bronzer. If you need a tan try Neutrogena Micromist Sunless Tanning Spray. If you already have a tan of your own then mix a little bit of shimmer lotion into regular lotion or better yet, body oil, and make sure to hit places like your collar bone and your legs. Make sure your hair has some shine, any silicone gloss or shine spray will do, and you will be a Glowing Goddess in no time. Your husband will wish for Hot July Heat every night.