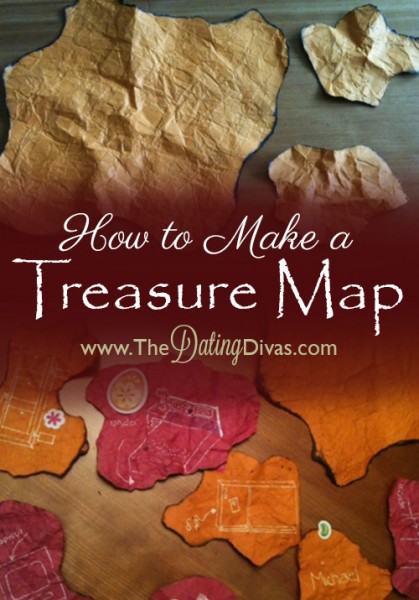 With Summer rapidly approaching and Father's Day, I am going to give you a fun easy way to make a cute and authentic looking treasure map! This is perfect for doing something fun for Dad for Father's Day or just to make your kid's Summer Vacation a little more exciting. You can also use it in our Pirates of the Caribbean "Not Your Ordinary Movie" Date found RIGHT HERE! So here are the simple steps it takes to make those treasure hunts even cuter and more fun.
Step one is to get some construction paper. Brown for a realistic looking treasure map or colorful for something cute.
Next you are going to soak the paper in water and than take it out and crinkle the paper by crunching it into a ball or whatever technique you want to use to make it wrinkled.
Then you are going to take the paper and iron it out. YES I said iron! On a low setting of course.
The last step is to burn the edges either with a lighter or your stove. You can put the paper in your stove for a minute to burn the edges but be very careful to watch it so it doesn't catch on fire. Make sure you (the adult) are the one doing this part because it is obviously dangerous.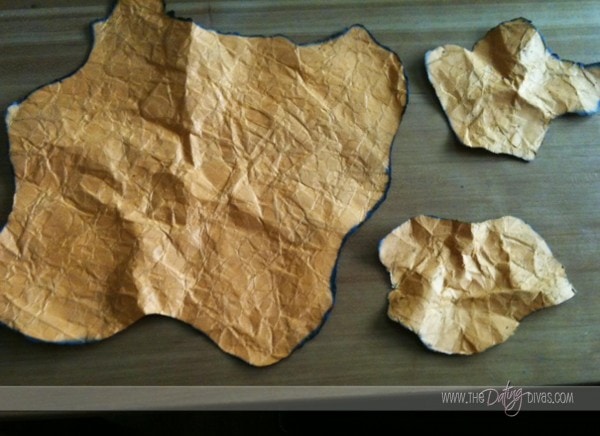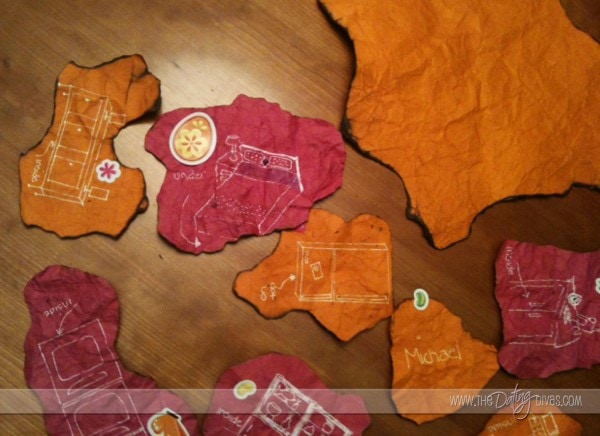 After this is all completed you have your fun authentic map. You can use this map to put together something fun for the kids or use it in a date for your hubby. Or even better use it in one of the ideas I listed above. If you involve the kids it could be really fun for Father's Day! Who knew it just took a few easy steps to make such cute maps. (I didn't until my cute mother-in-law taught me how!) Happy Map Making!