FUN SPRING BREAK IDEAS FOR FAMILIES
If you're looking for some great spring break ideas to do with the family, you've come to the right place! We've gathered 25 of the best spring break vacation ideas to help you choose the perfect trip for you and your little ones. From beachy destinations to dude ranches (and everything in between!) we've selected the best of the best. So get ready to have some serious springtime fun! Let's take a look at the list!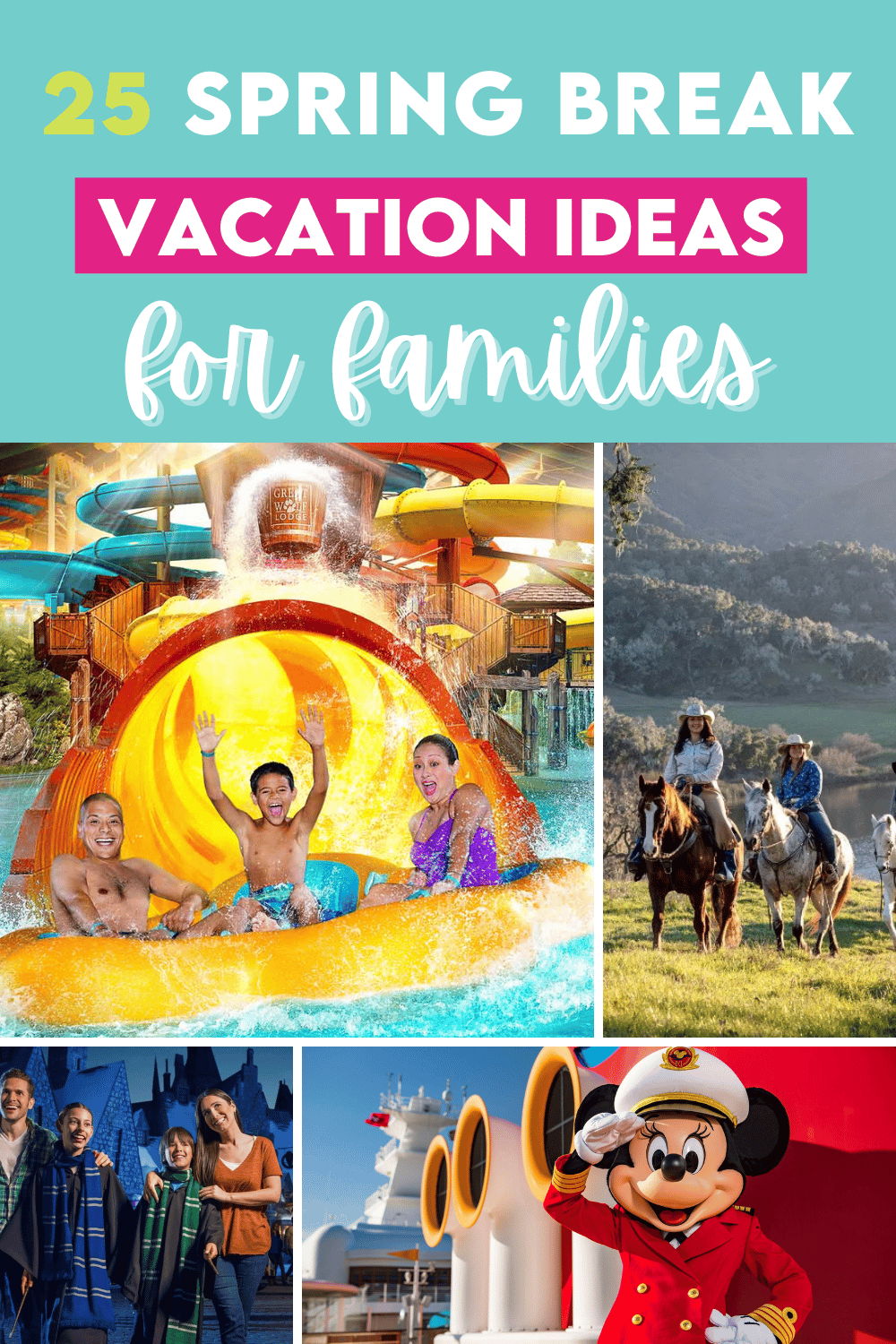 1. Disney Cruise – Book a Disney cruise for an all-inclusive experience the entire family will enjoy!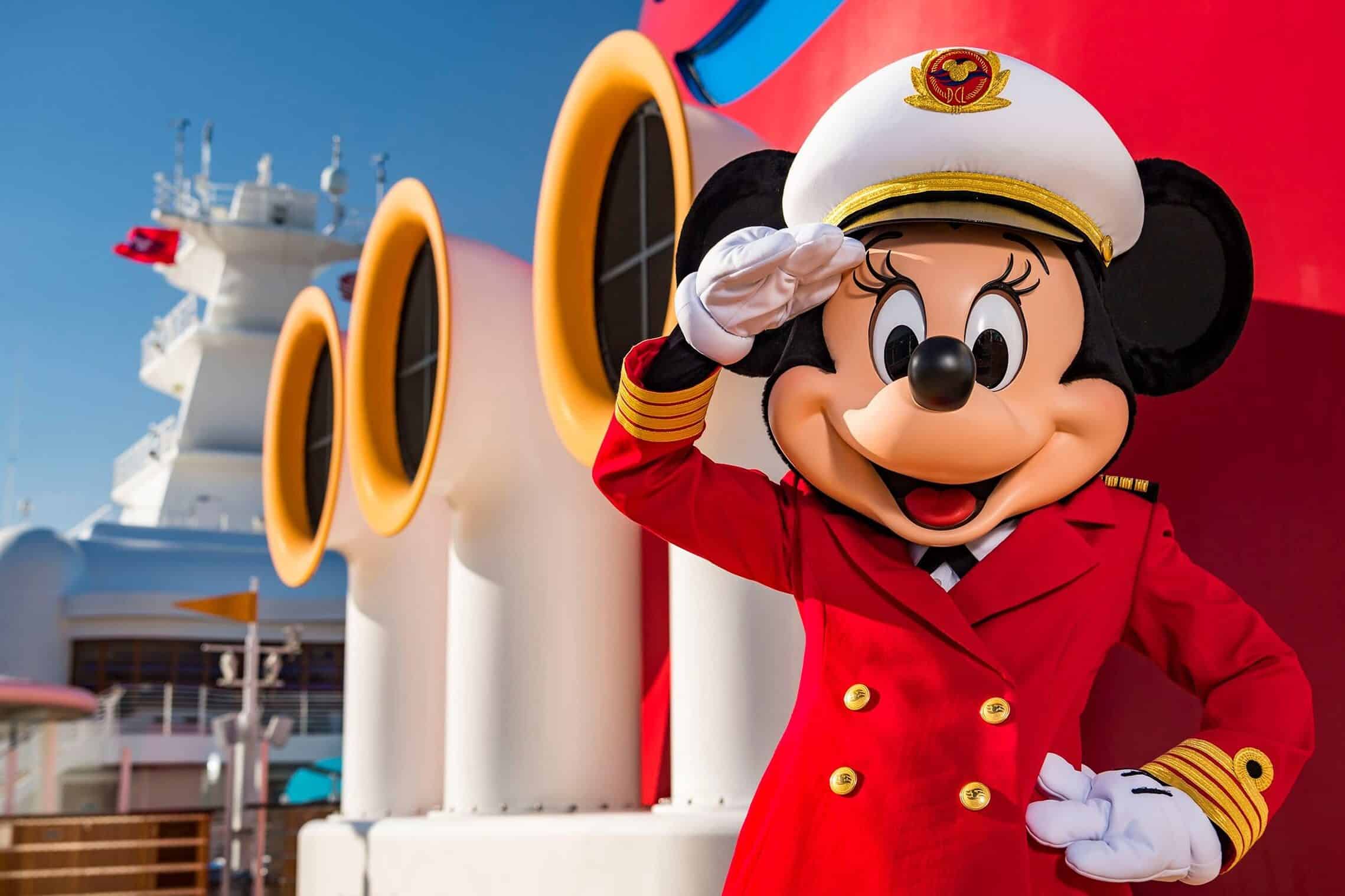 2. The Wizarding World of Harry Potter – Little witches and wizards will have a truly magical time at this Universal Studios attraction.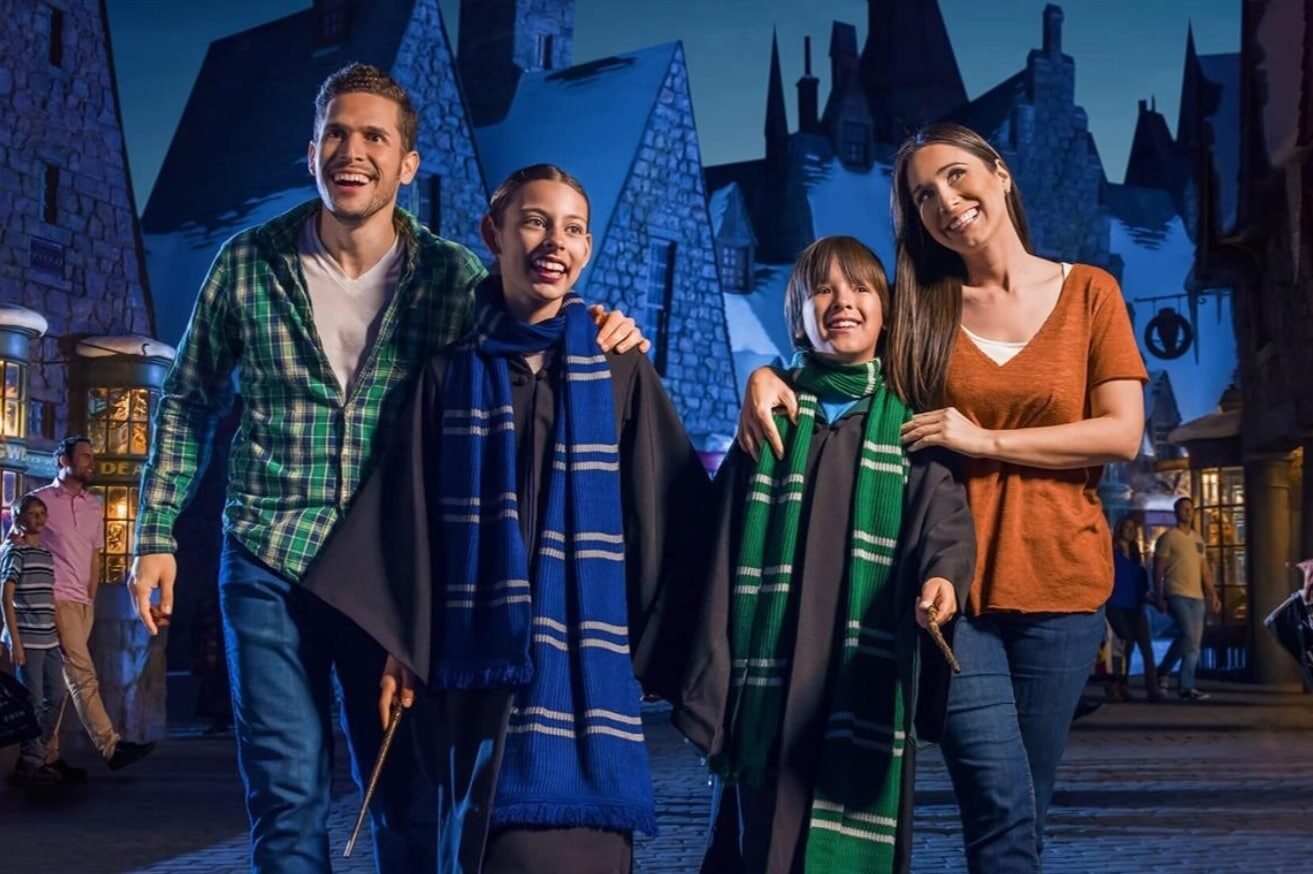 3. Great Wolf Lodge – With lodges located across the country, you and your family can enjoy some of the world's best indoor water parks no matter where you live!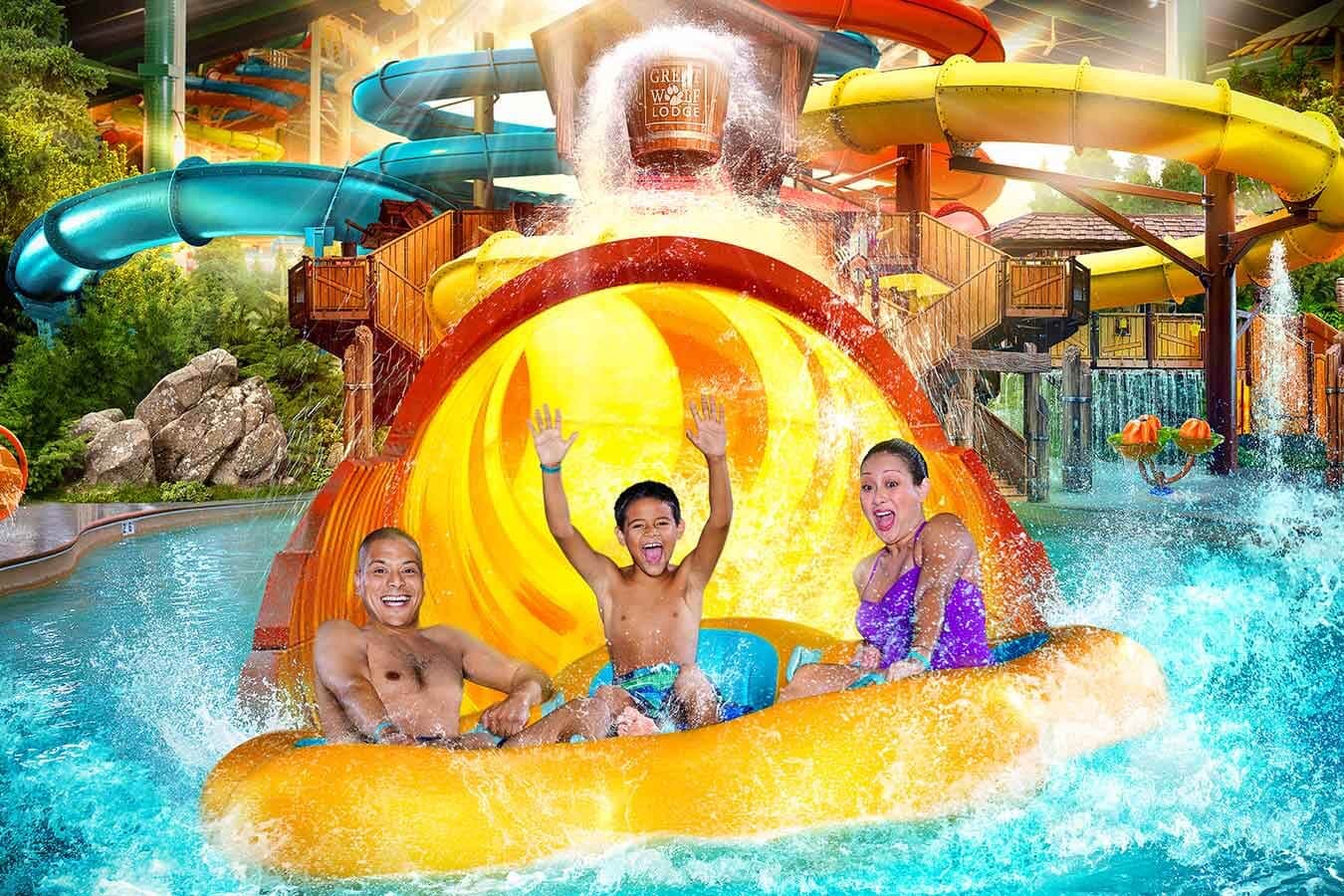 4. Alisal Ranch – Spend some time on a working ranch and introduce the family to some of the simpler things in life.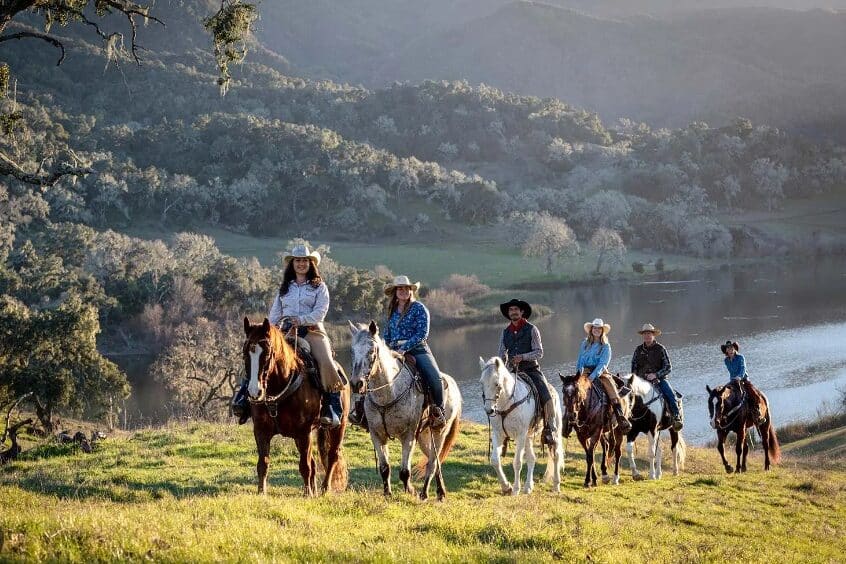 5. Disney Aulani Resort – Located on the island of Oahu, this Disney resort is a super popular destination for families.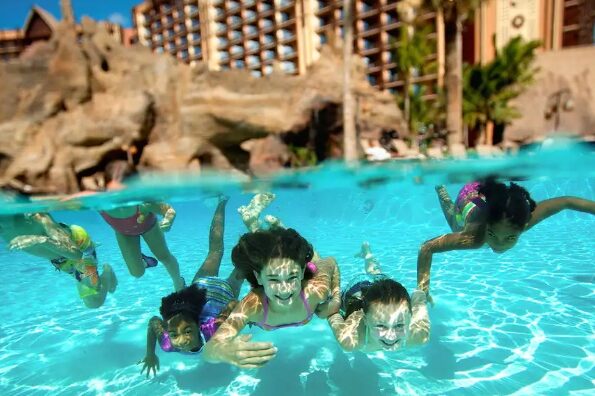 6. Hilton Head Island, South Carolina – If you're looking for trips near the beach, Hilton Head Island is a definite must.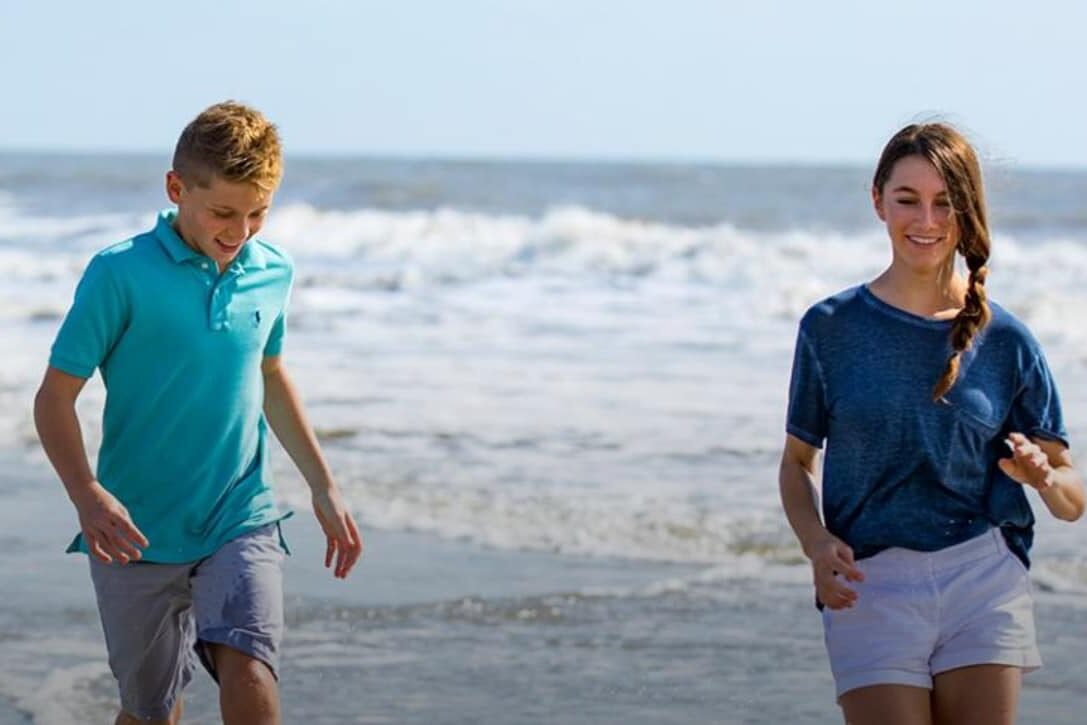 7. Legoland New York Resort – Try visiting Legoland New York while staying at the themed hotel for an unforgettable spring break experience.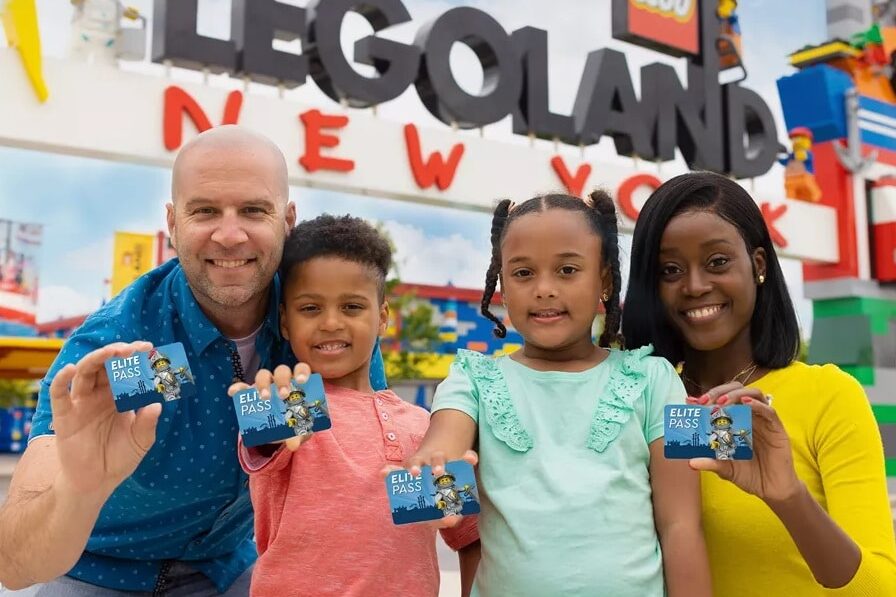 8. Yosemite National Park – Yosemite is packed to the brim with spring break ideas for families who enjoy spending time in nature.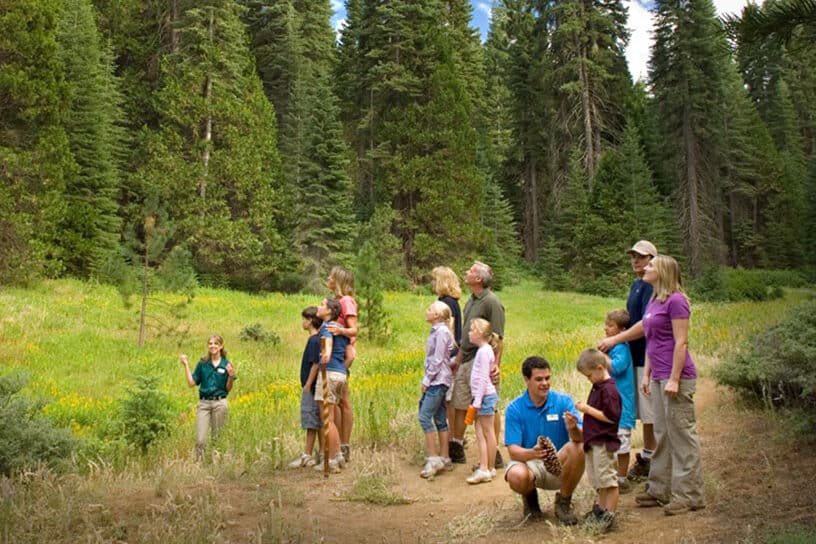 9. Sea World San Diego – San Diego is full of fun activities for families and one of our favorites is a visit to Sea World.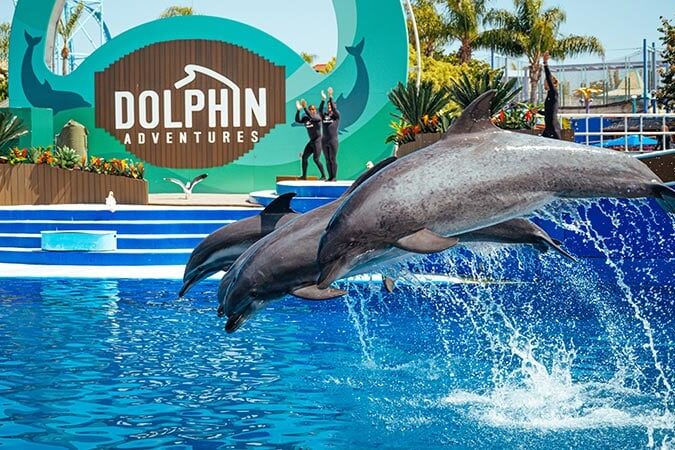 10. Washington, DC – If you're looking for spring break destinations that are unique and educational, take a trip to our nation's capital!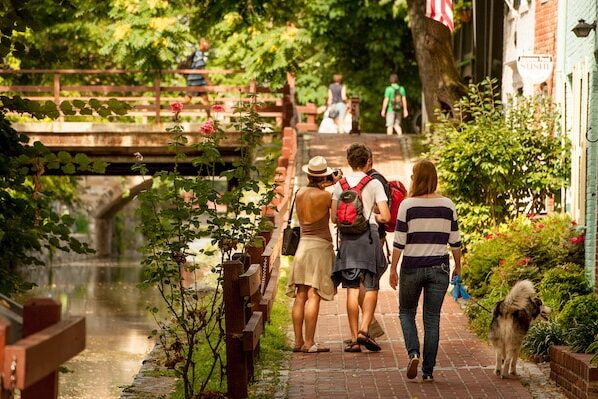 11. Disneyland Resort, Anaheim – Disneyland is known as the happiest place on earth, and it's for a good reason!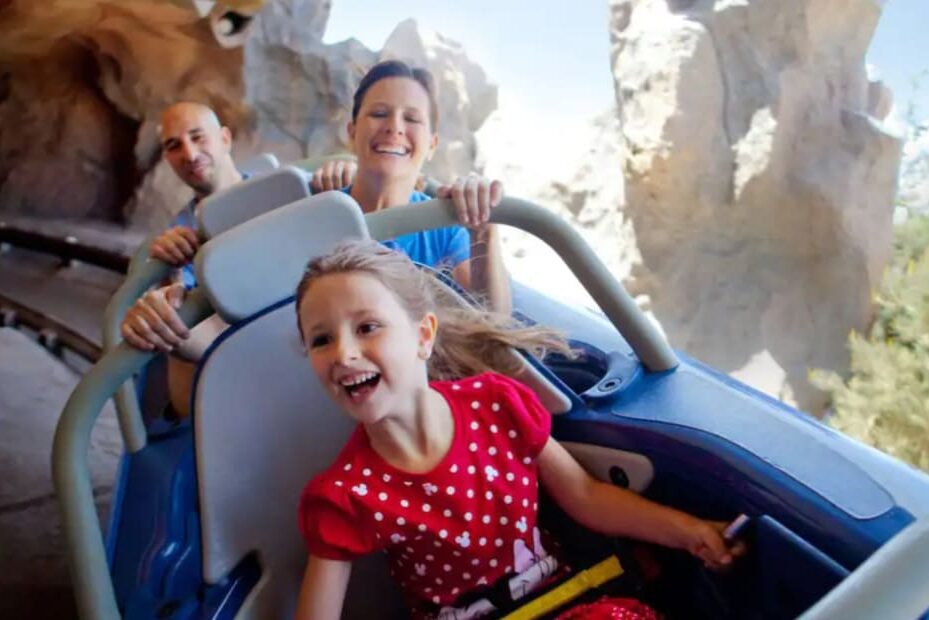 12. Colonial Williamsburg – This is another great spot to add to your list of educational spring break destinations.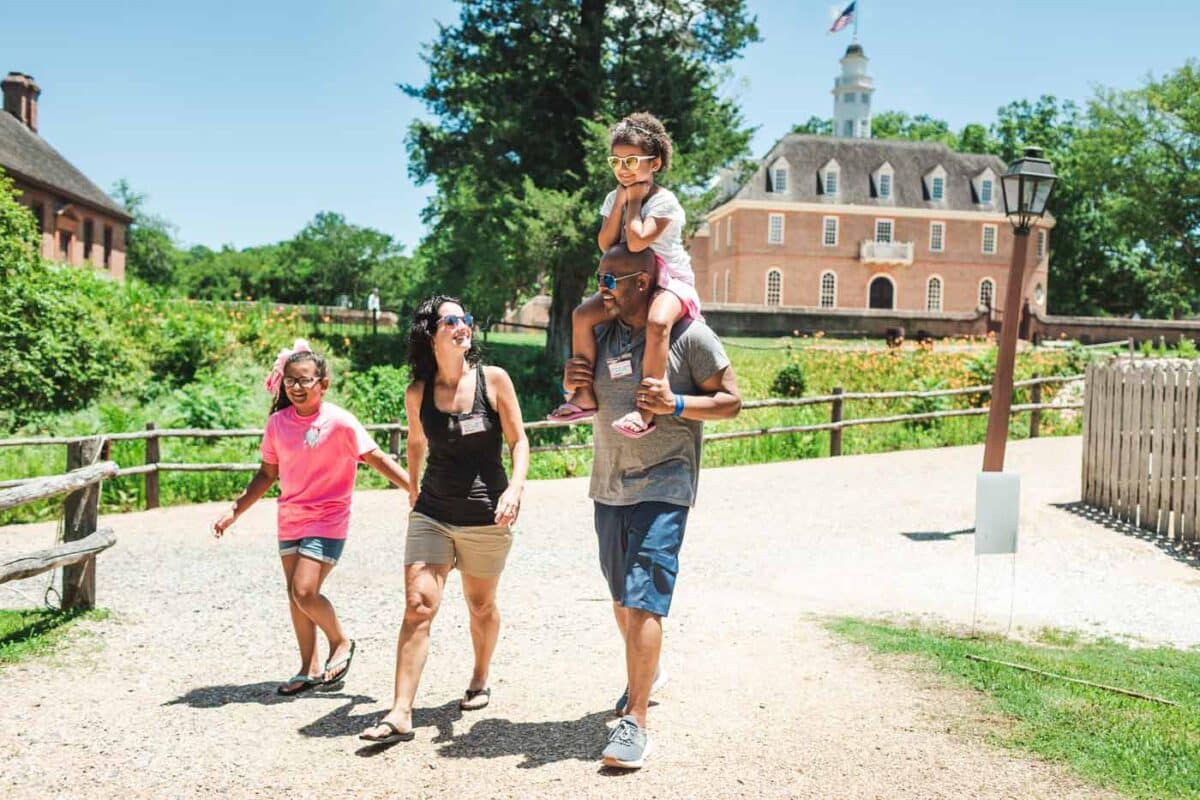 13. Zion National Park – If you're searching for a trip that involves the great outdoors, be sure and give this one a try.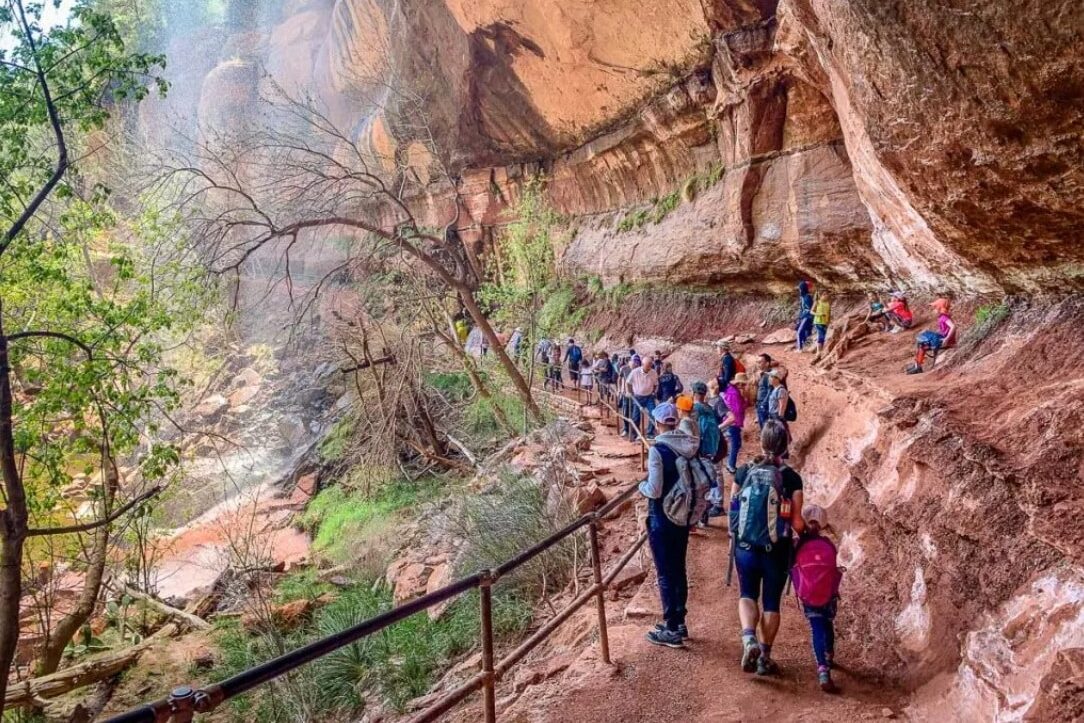 14. Sedona, Arizona – Sedona is the perfect warm-weather spot after a long, cold winter.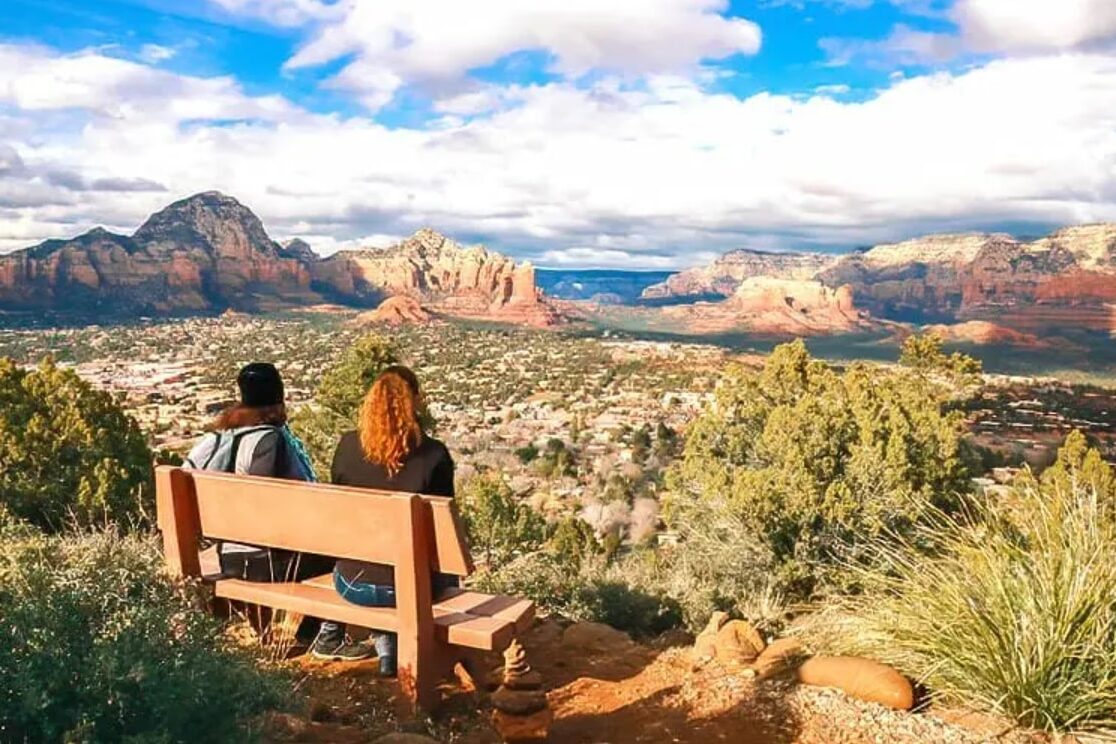 15. Lake Placid, New York – Lake Placid features the best of watersports, dining, shopping, and more!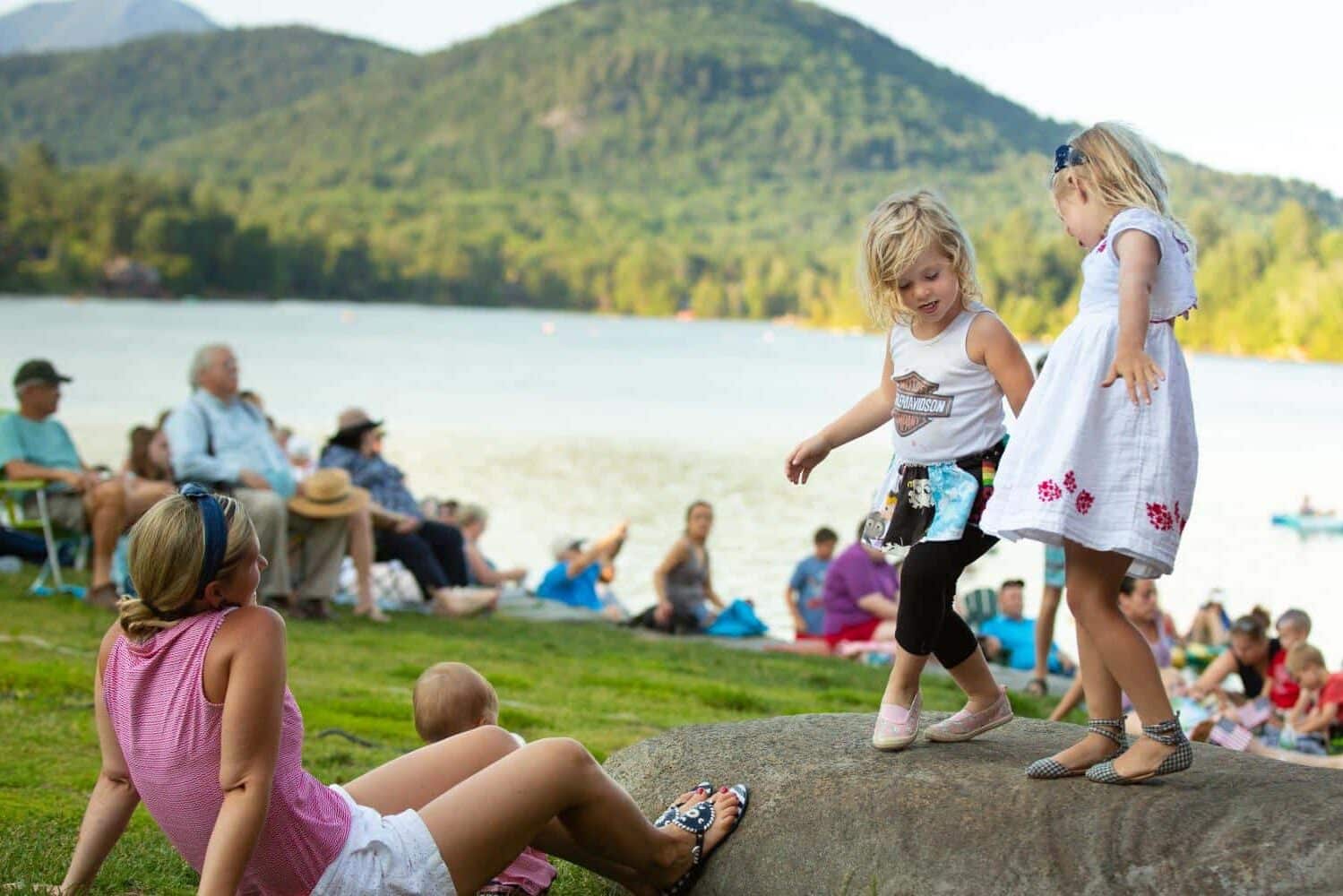 16. Virginia Beach, Virginia – Virginia Beach is another location that's filled with fun and fabulous activities for beach lovers.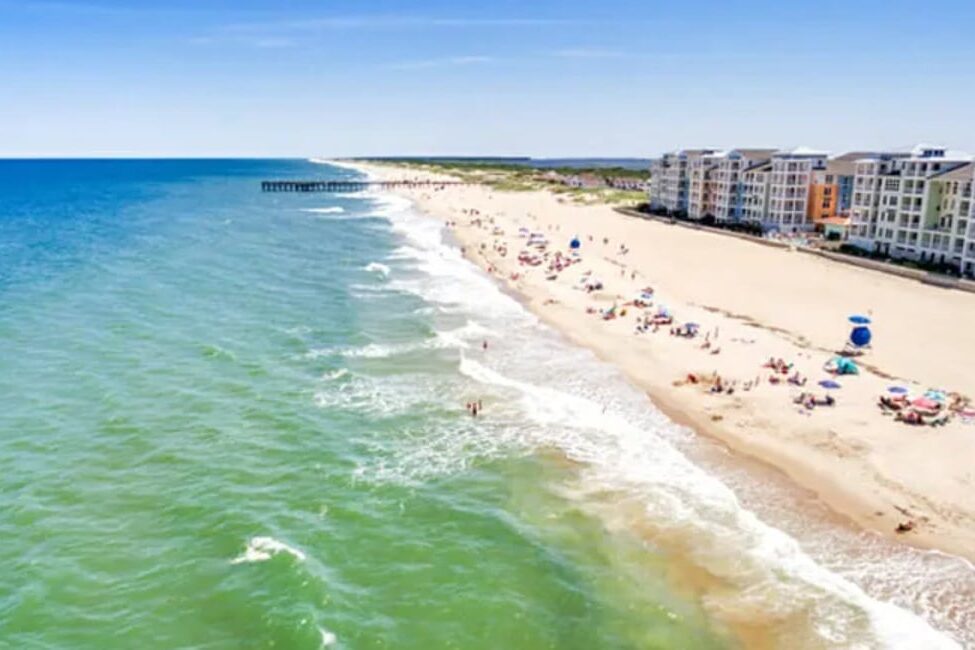 17. Park City, Utah – Although Park City is well known for its skiing, it's also a great place for some fun spring break vacation ideas such as hiking.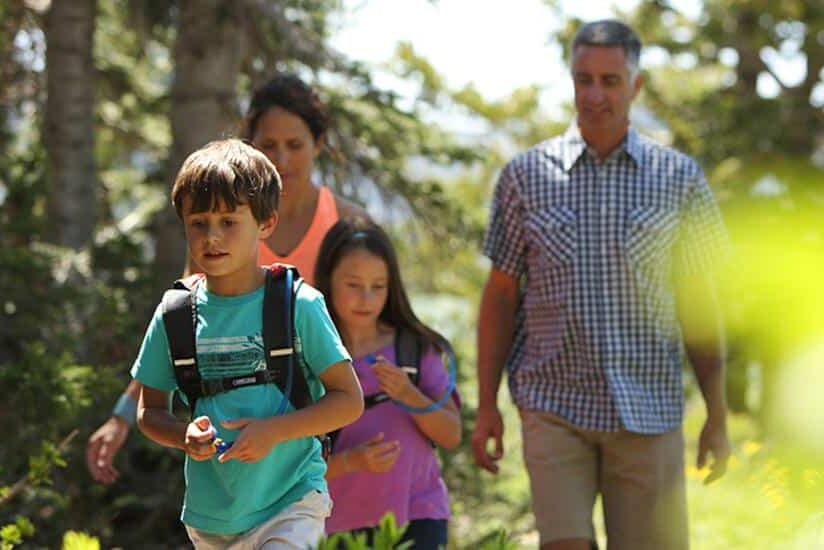 18. Wisconsin Dells, Wisconsin – Visit The Dells for a unique trip that may include waterparks, cave exploration, and boat tours.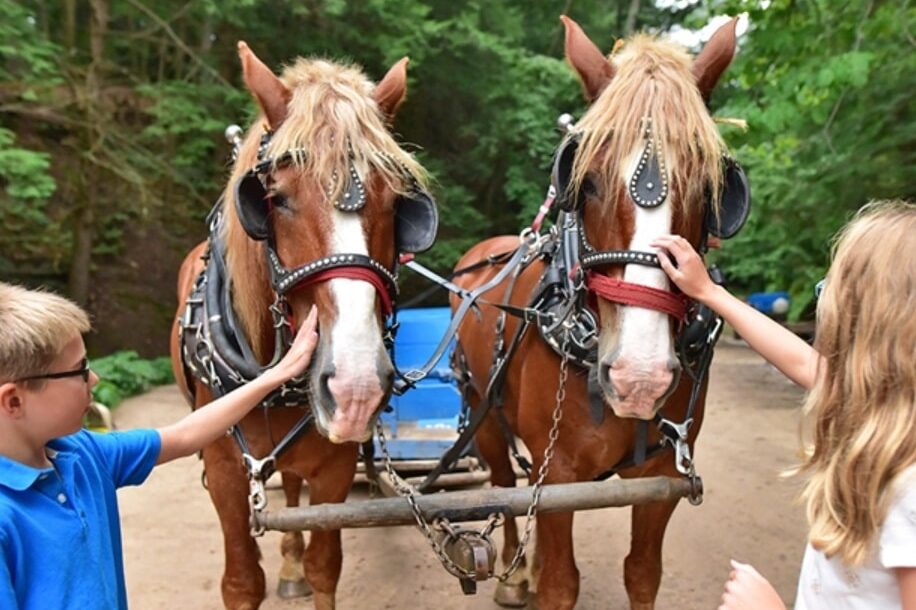 19. Chicago, Illinois – The Windy City might just be the perfect urban spot to spend spring break with the family. Be sure and check out The Willis Tower to experience some death-defying heights! For even more ideas, check out our list of 50 things to do in Chicago.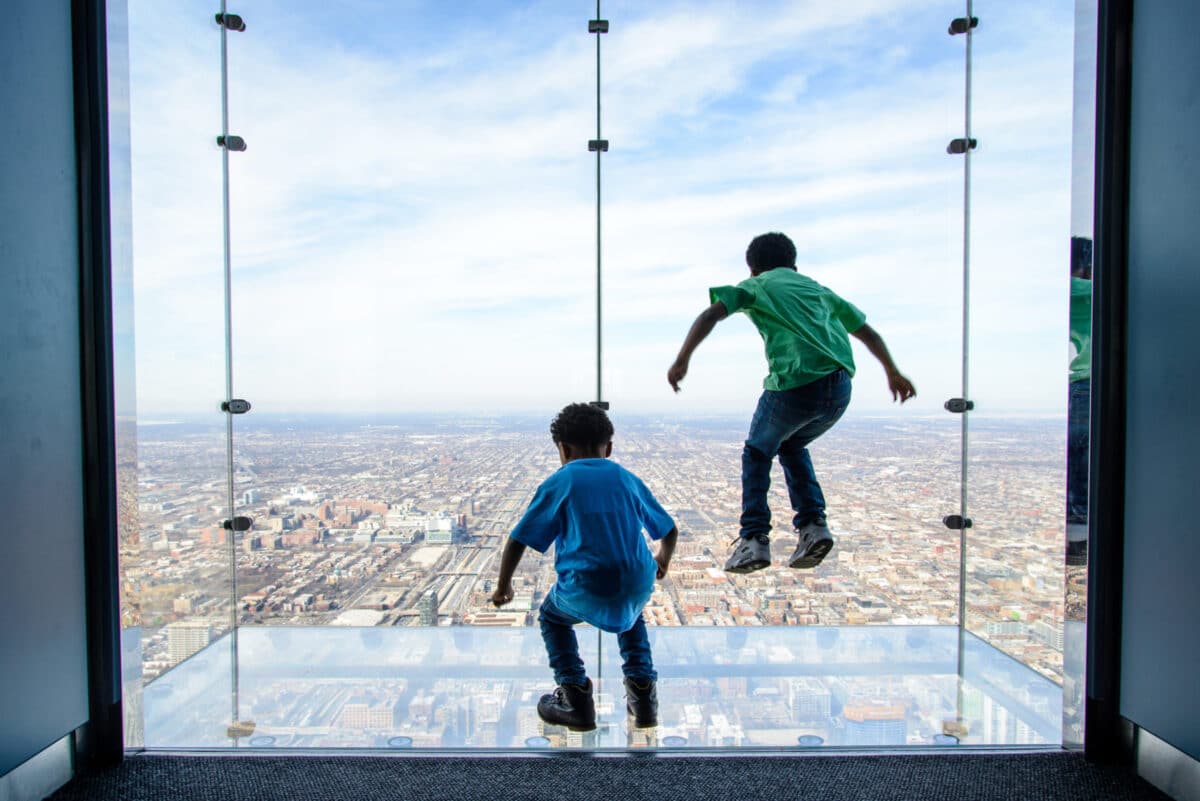 20. Star Wars Land at Disney Orlando – Orlando is packed with fun spring break vacation ideas including this popular Star Wars attraction. If you're looking for more ideas for families, take a look at our huge list of 50 things to do in Orlando!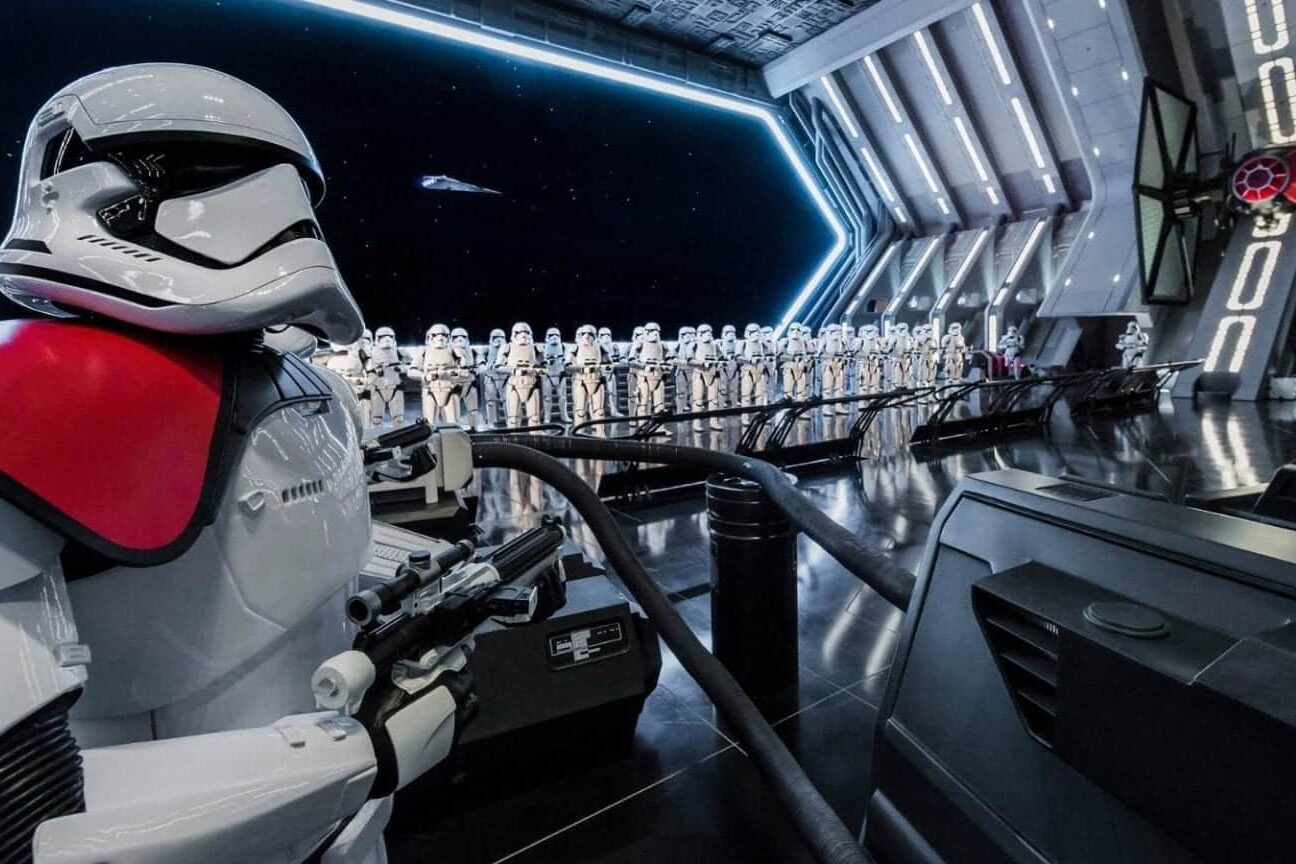 21 . Maui, Hawaii – Get ready to hula your hearts out during a visit to one of Hawaii's most beautiful islands.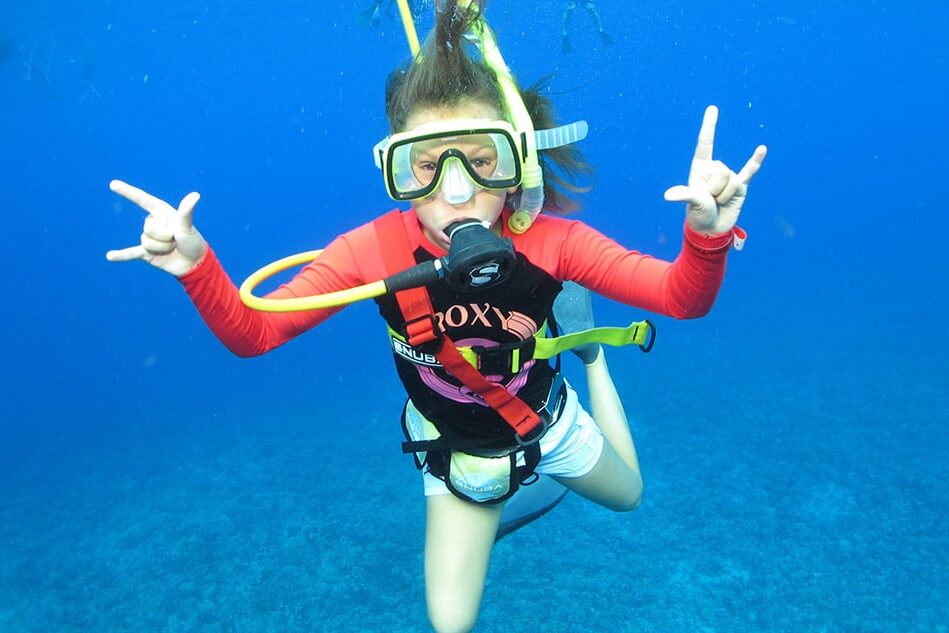 22. Great Smoky Mountains National Park – The Great Smokies are an especially great place to visit if you're looking for spring break vacation ideas that are peaceful and relaxing.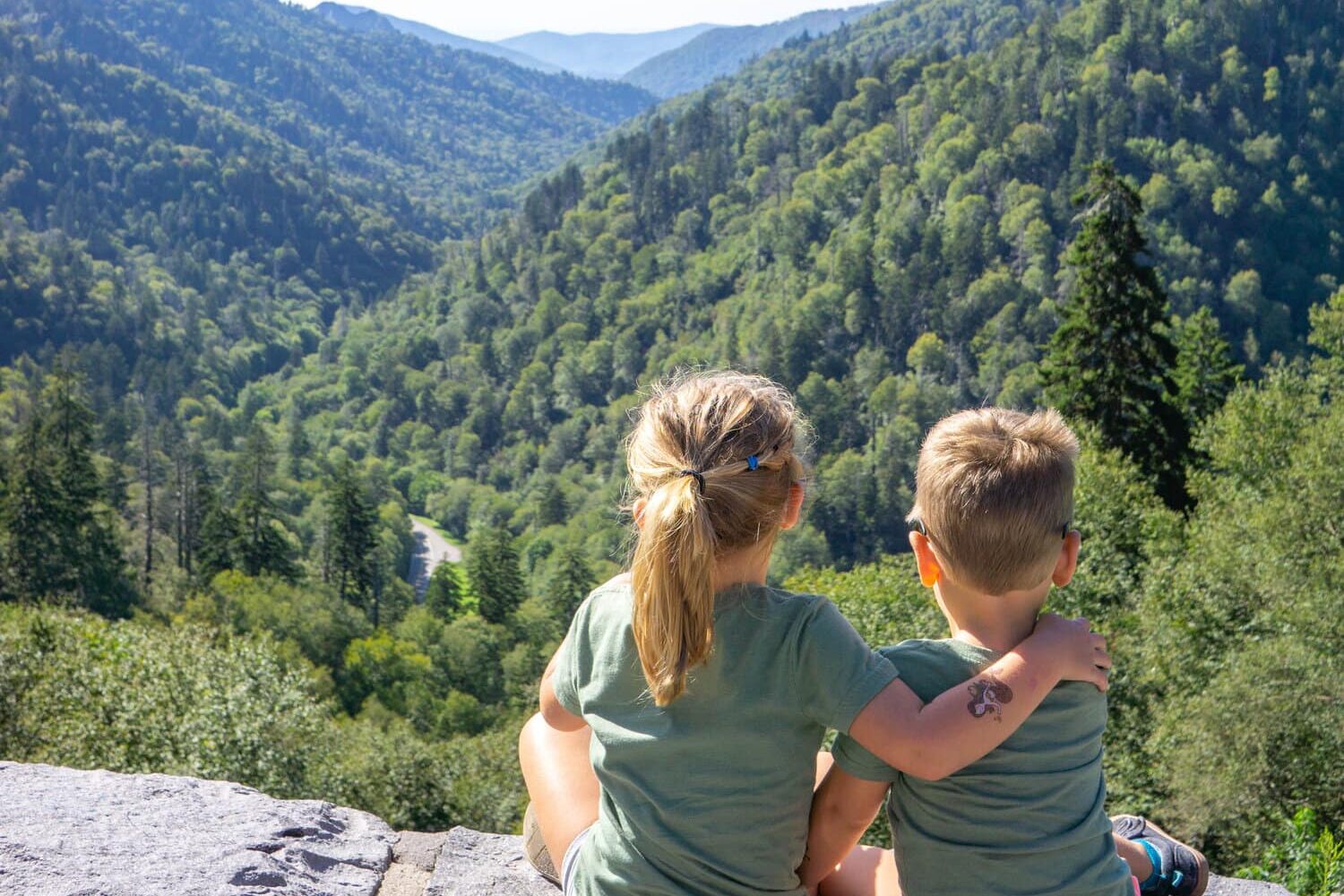 23. Portland, Oregon – Portland is a truly unique destination that's just brimming with fun. Be sure and pop into Oaks Amusement Park!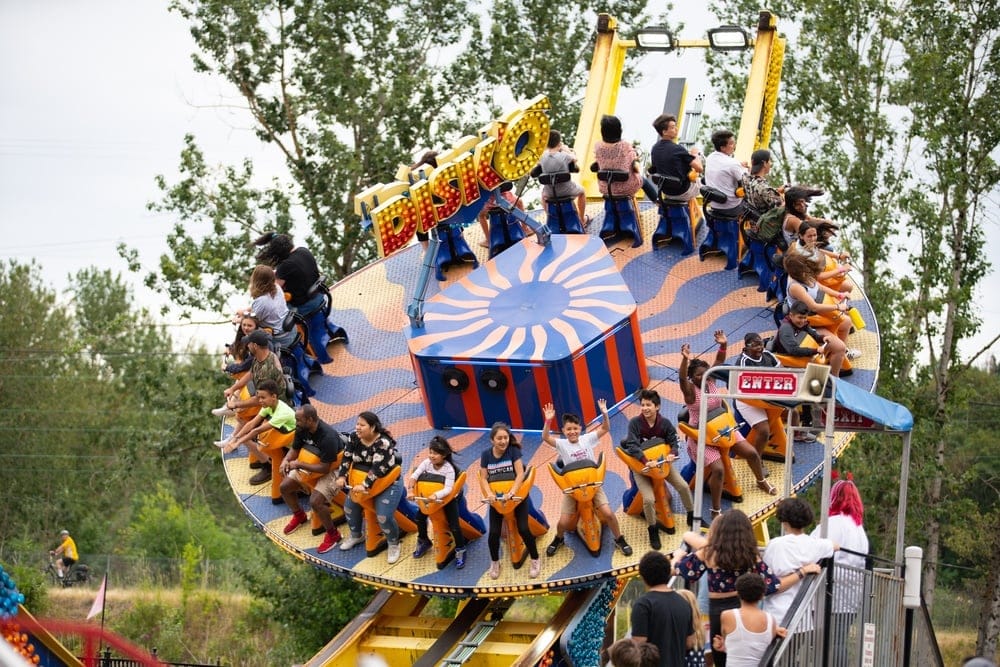 24. Savannah, Georgia – Savannah is a magical and historic city that features many family-friendly activities, making it one you'll definitely want to add to your list of spring break destinations.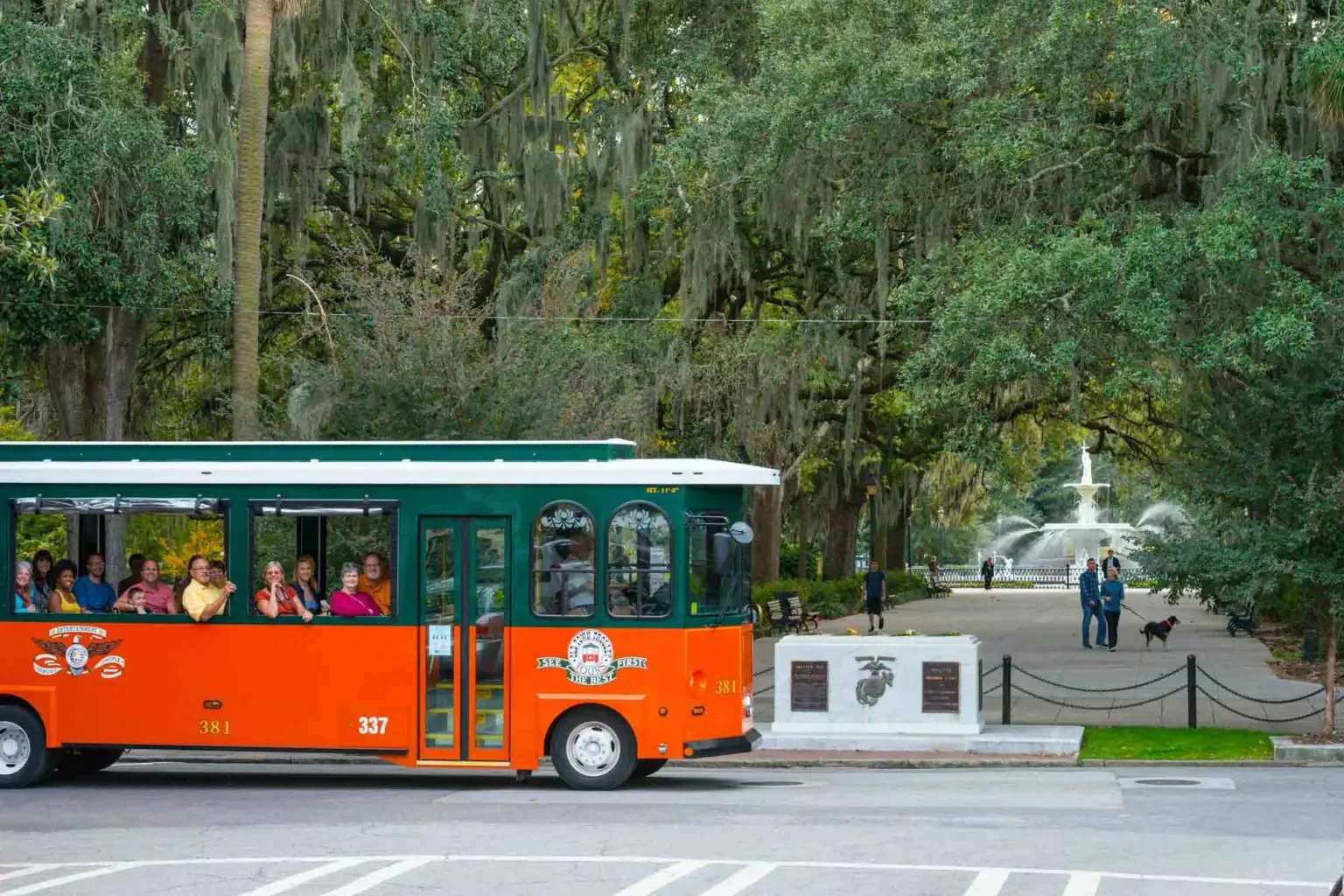 25. Big Bear Lake, California – Nestled high in the mountains of California, Big Bear is a lake lover's paradise. You can also enjoy hiking, shopping, and dining.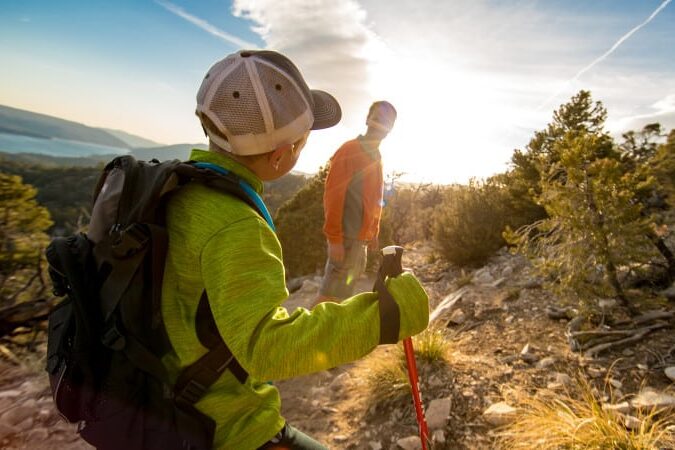 Is that an amazing list of spring break ideas or what?!
For even more spring fun, check out our list of Spring Break Travel Essentials and Spring Break Boredom Busters for Kids!