Try These Amazing Things to Do in Chicago
Do you live in or around Chicago? Are you planning to take a trip to The Windy City? You're in luck because we've rounded up 50 of the best things to do in Chicago. We have all the deets on everything—from the best things to do for families and couples to unique Chicago tours and must-see museums! Take a look below!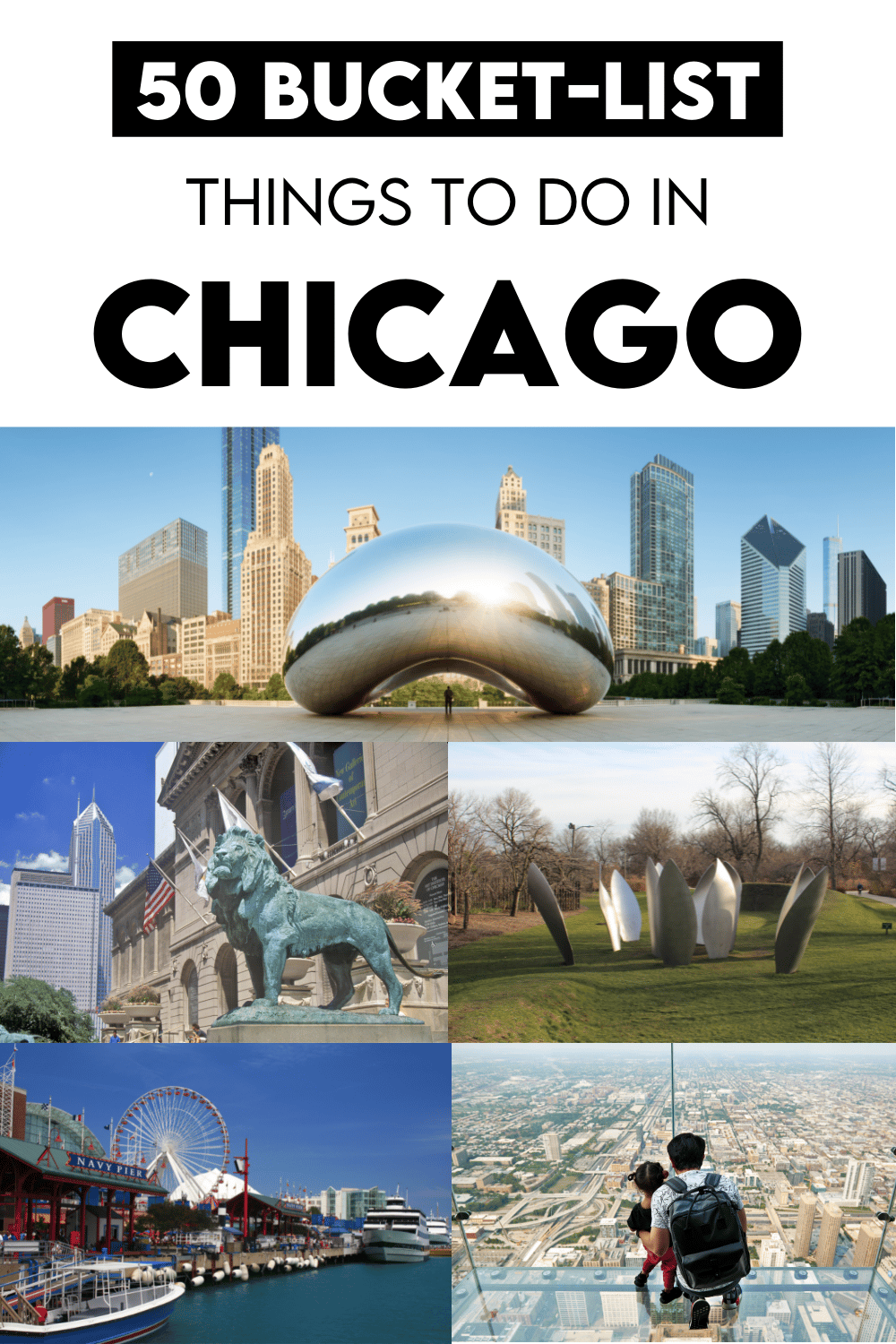 Disclaimer: This post contains affiliate links. To learn more about 'em, click here
Table of Contents
Things to Do in Chicago for Families
Got little ones in tow? These attractions are sure to keep their attention, and we think you'll like them too!
1. Lincoln Park Zoo– Since its opening in 1868, the Lincoln Park Zoo has become one of the most established zoos in the United States. The best part for you? It's completely FREE!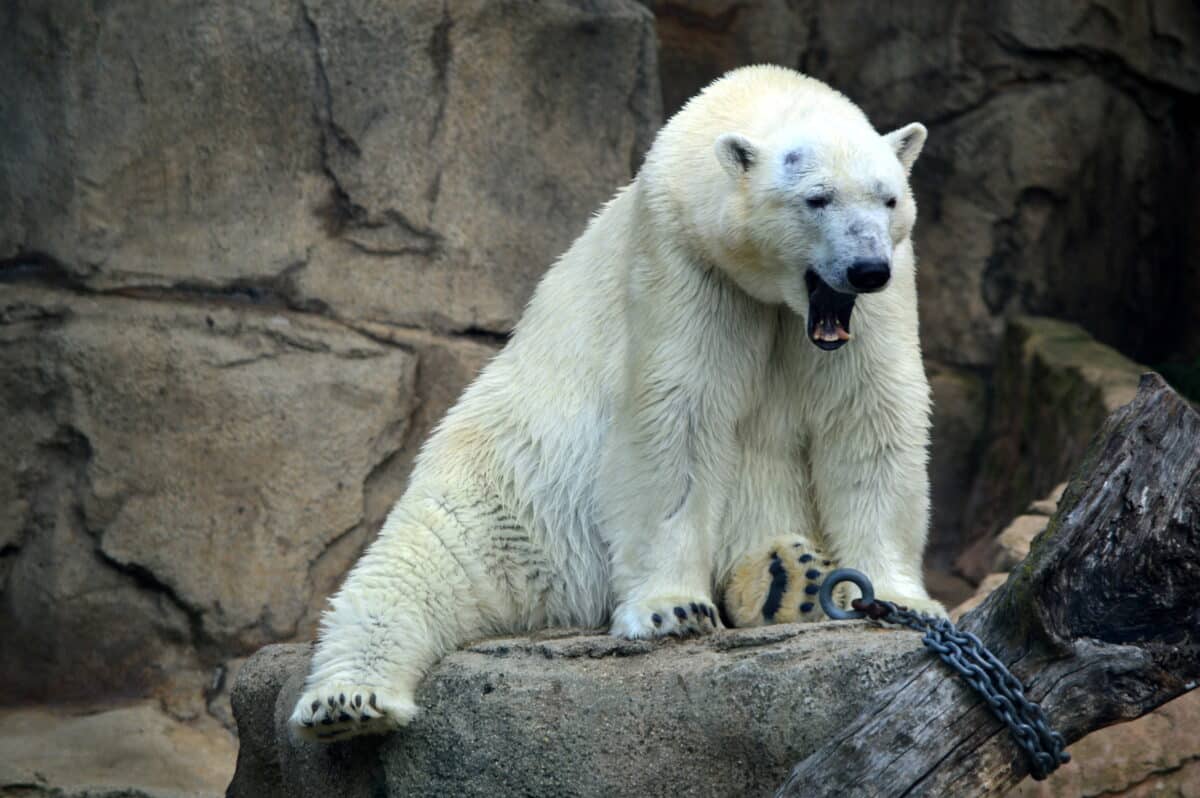 2. Shedd Aquarium– Your kiddos will be delighted by the variety of aquatic animals they will encounter right in the heart of Chicago. Grab a cute stuffed animalbeforehand to save money at the souvenir shop!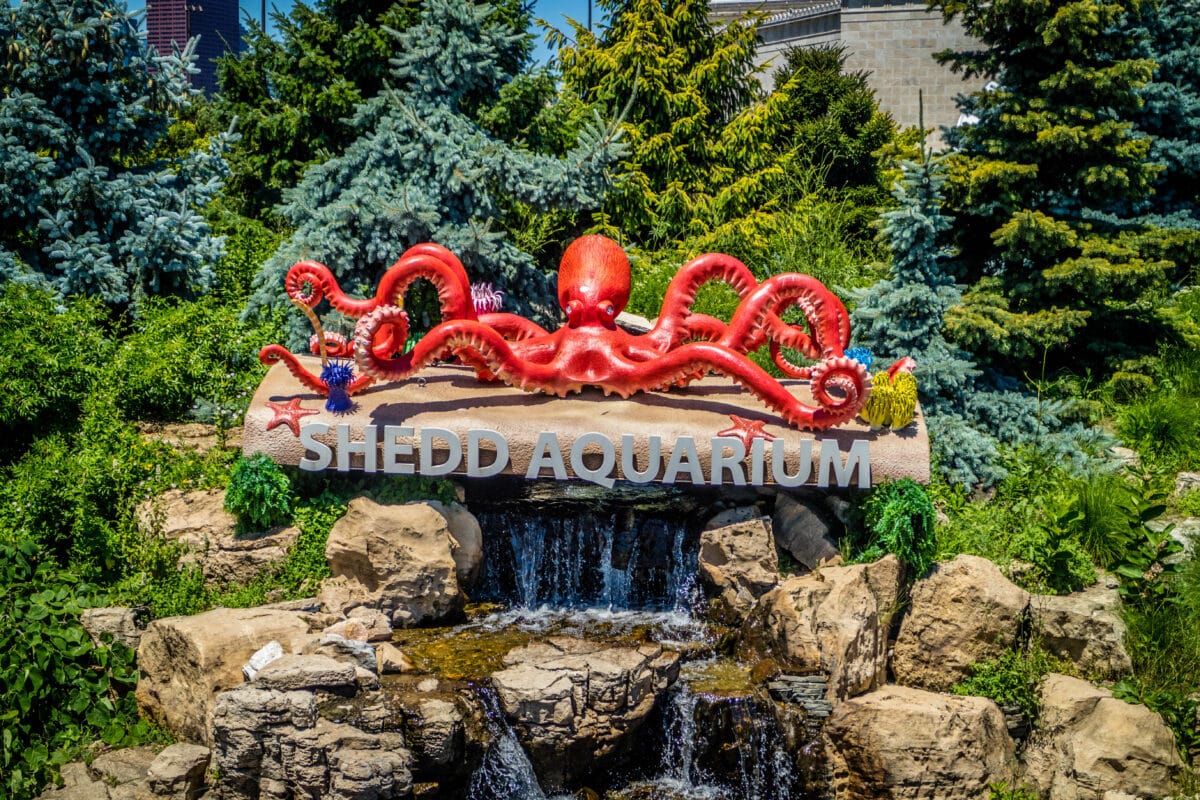 3. Garfield Park Conservatory– Your family will love the variety of nature exhibits at this beautiful conservatory. Make sure to get a reservation before you go! They are FREE and required for admission.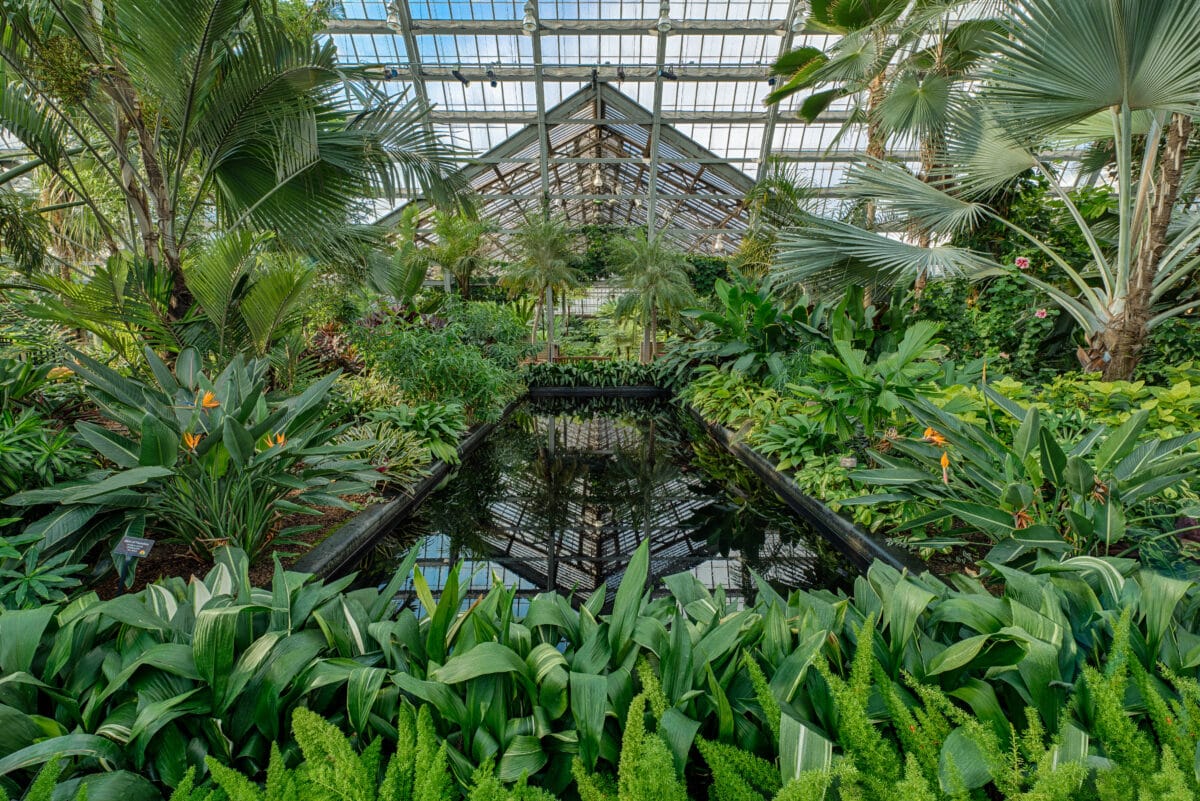 4. Navy Pier– Known as one of Chicago's top attractions, your family will find a variety of things to do here, from rides and events to shopping, dining, and more!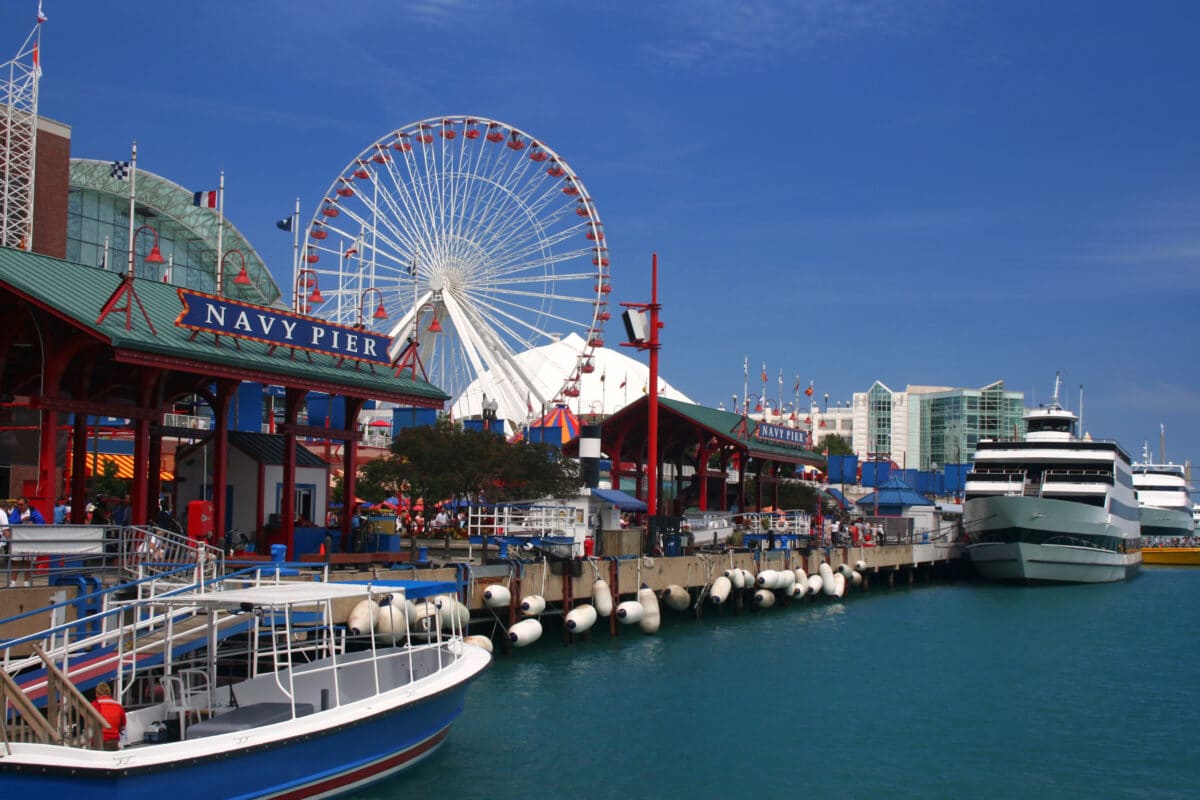 5. Skydeck– Whoa! We hope your family isn't afraid of heights! Visit the Skydeck and check out the city from a totally different viewpoint. They even have a special section just for kids, filled with coloring pages and scavenger hunts!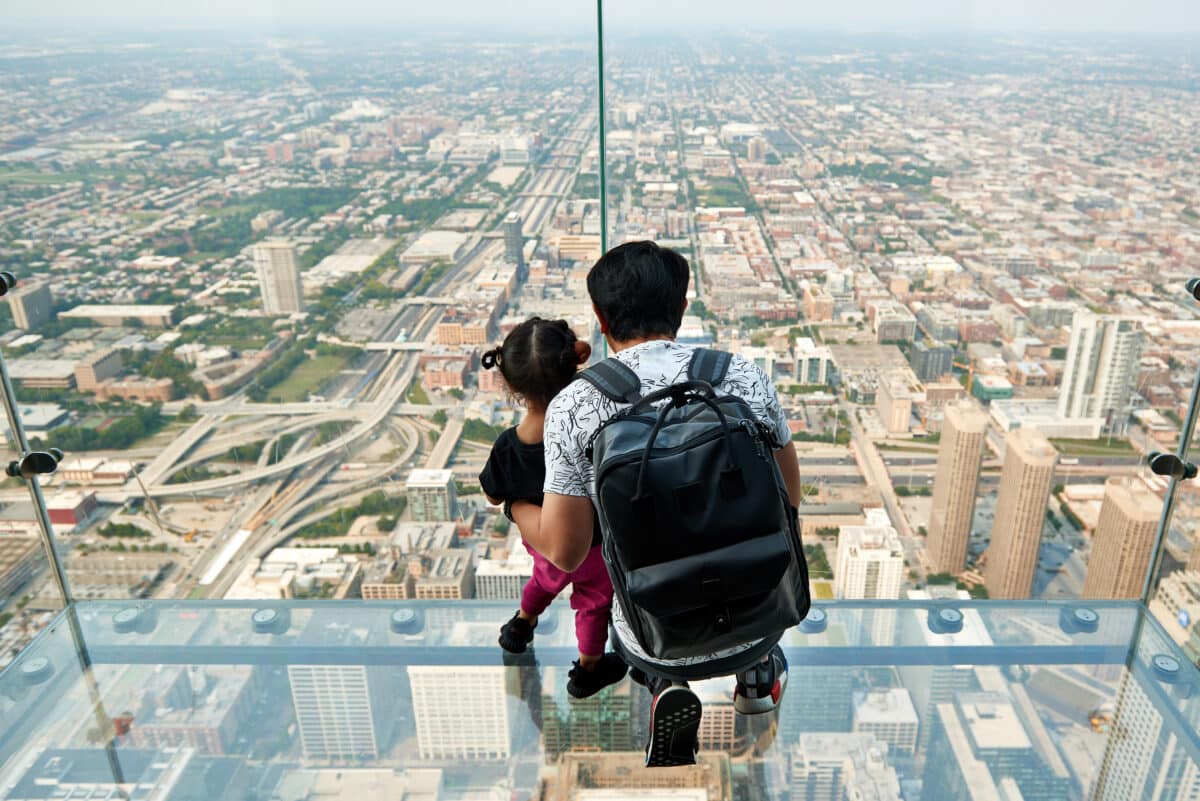 6. Safehouse– If you can find the top-secret entrance and pass the clearance test, then your family is in for an all-encompassing spy experience. Complete with scavenger hunts, spy gadgets, and secret doors, this spy-themed restaurant is sure to please everyone in your family!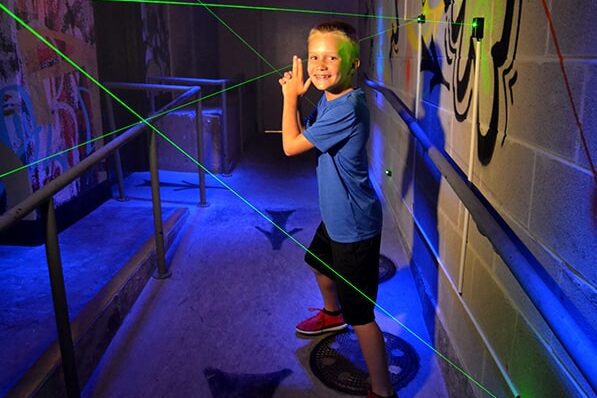 7. Chicago Sports Museum– Got some sports lovers in your family? Take a trip to the Chicago Sports Museum! It's full of interactive experiences and unique memorabilia your whole family will enjoy!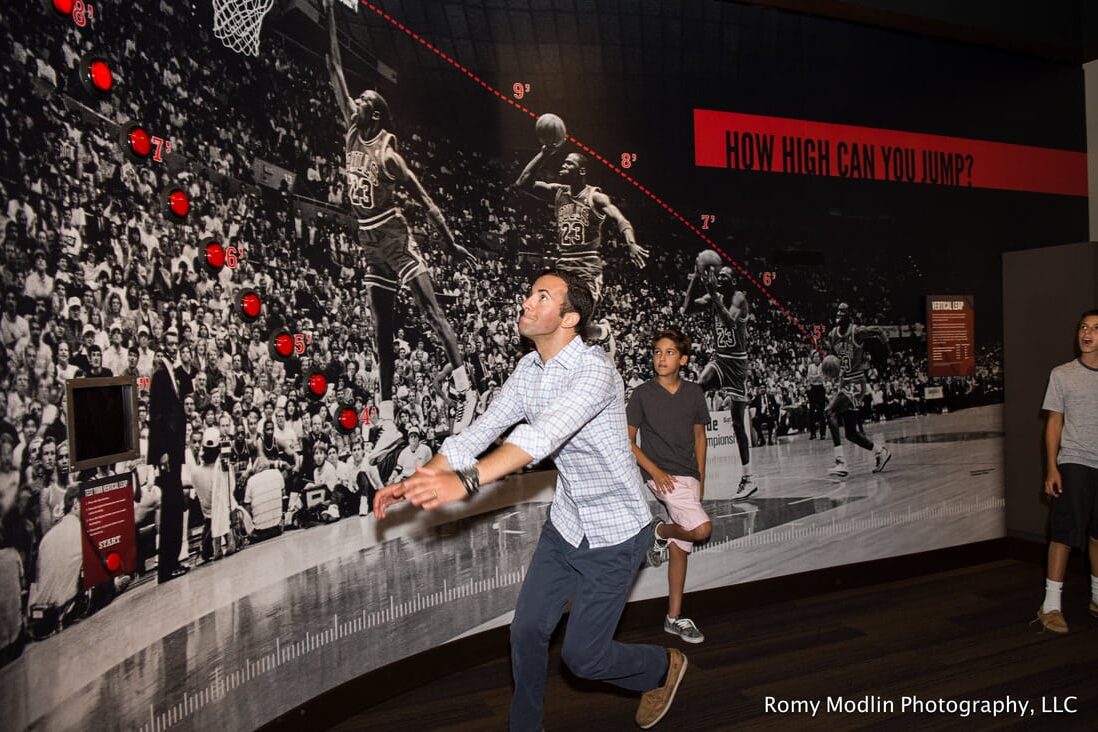 8. Adler Planetarium– Be mesmerized by the many exhibits and sky shows the Adler Planetarium has to offer. It's perfect for the aspiring astronaut in your family!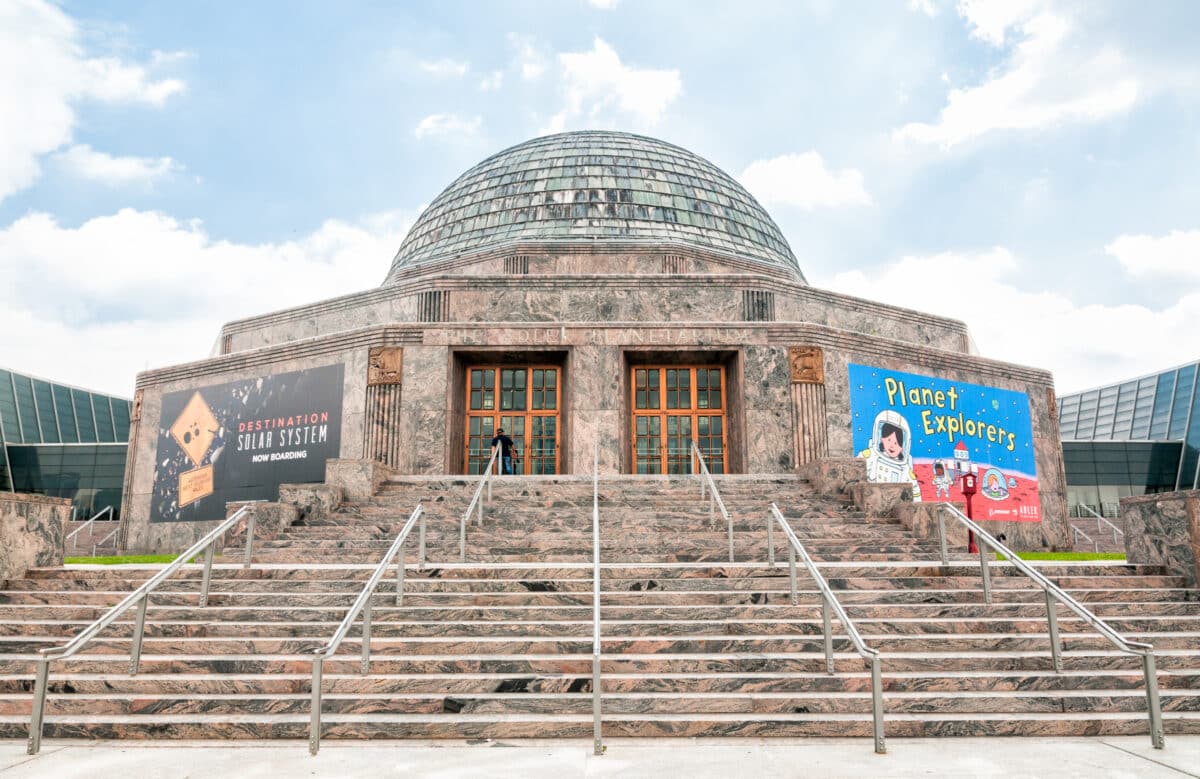 9. Chicago Children's Museum– Celebrating its 40th anniversary this year, the Chicago Children's Museum is the perfect place to get the wiggles out and the imaginations moving!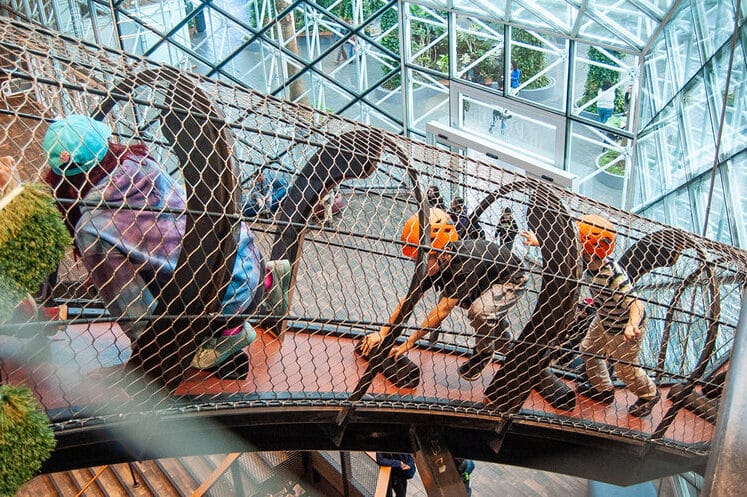 Things to Do in Chicago for Couples
Don't you just love spending quality time with your spouse? We sure do! We've taken the work out of finding things to do in Chicago for couples. Just take a look below!
10. Wrigley Field– When looking for things to do in Chicago this weekend, be sure to check out Wrigley field! Don't forget to grab some matching Cubs shirtsto wear at the game!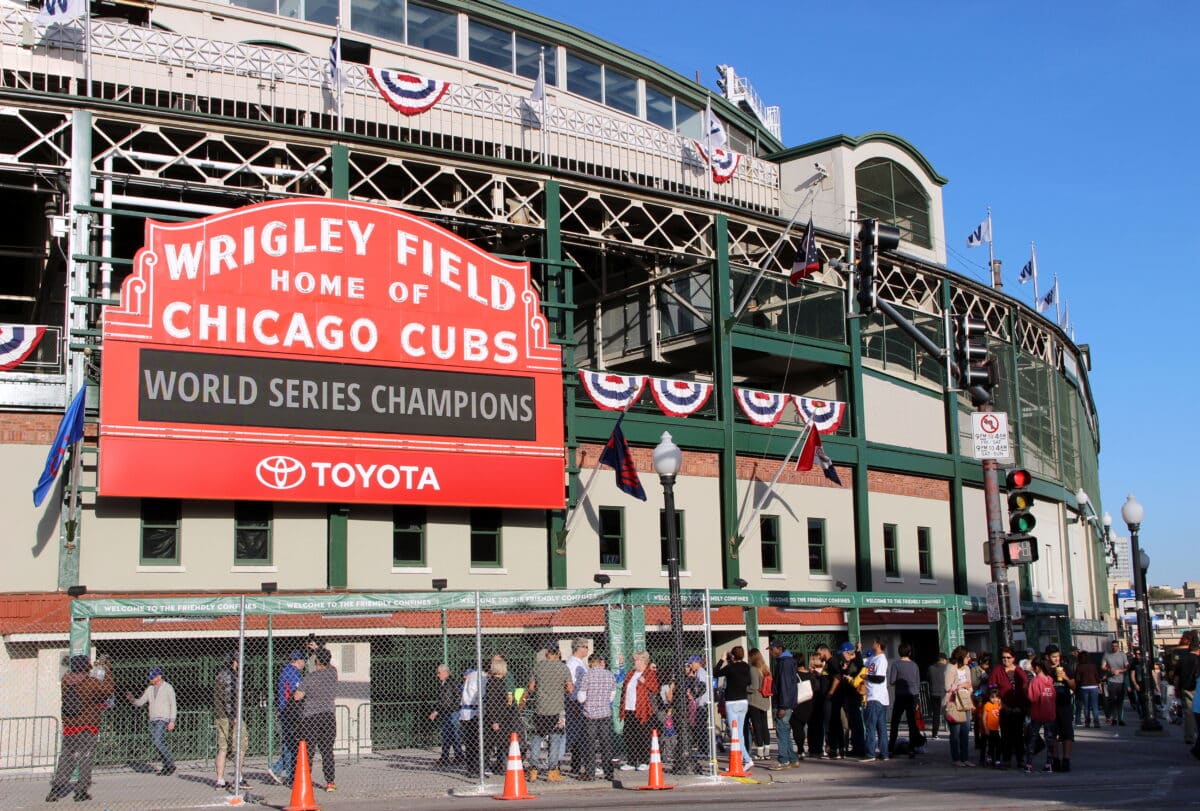 11. Museum of Ice Cream– Have you ever wanted to swim in a pool of ice cream sprinkles? Here's your chance! Satisfy your sweet tooth and enjoy unlimited ice cream at this interactive Museum of Ice Cream.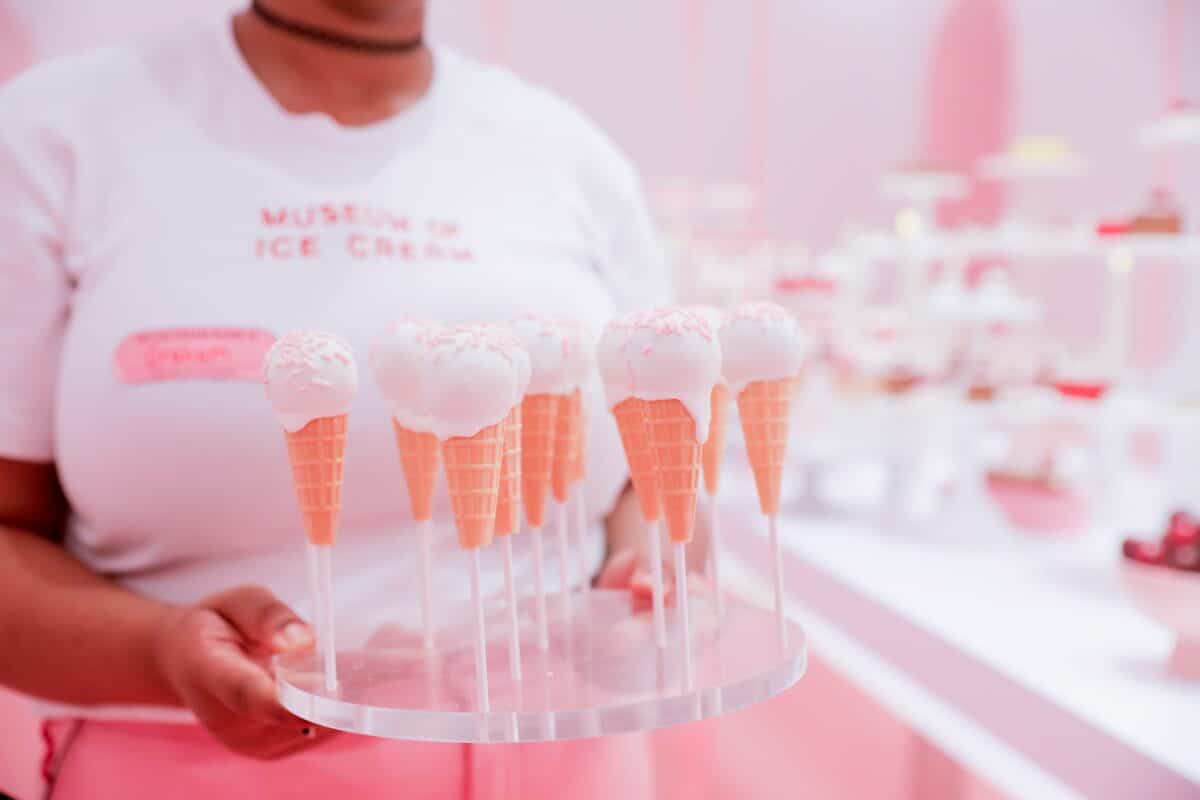 12. United Center– Head to the United Center to see the Chicago Bulls in action! The United Center also hosts Blackhawk games and a variety of concerts. Check out their website for a list of events and ticket options.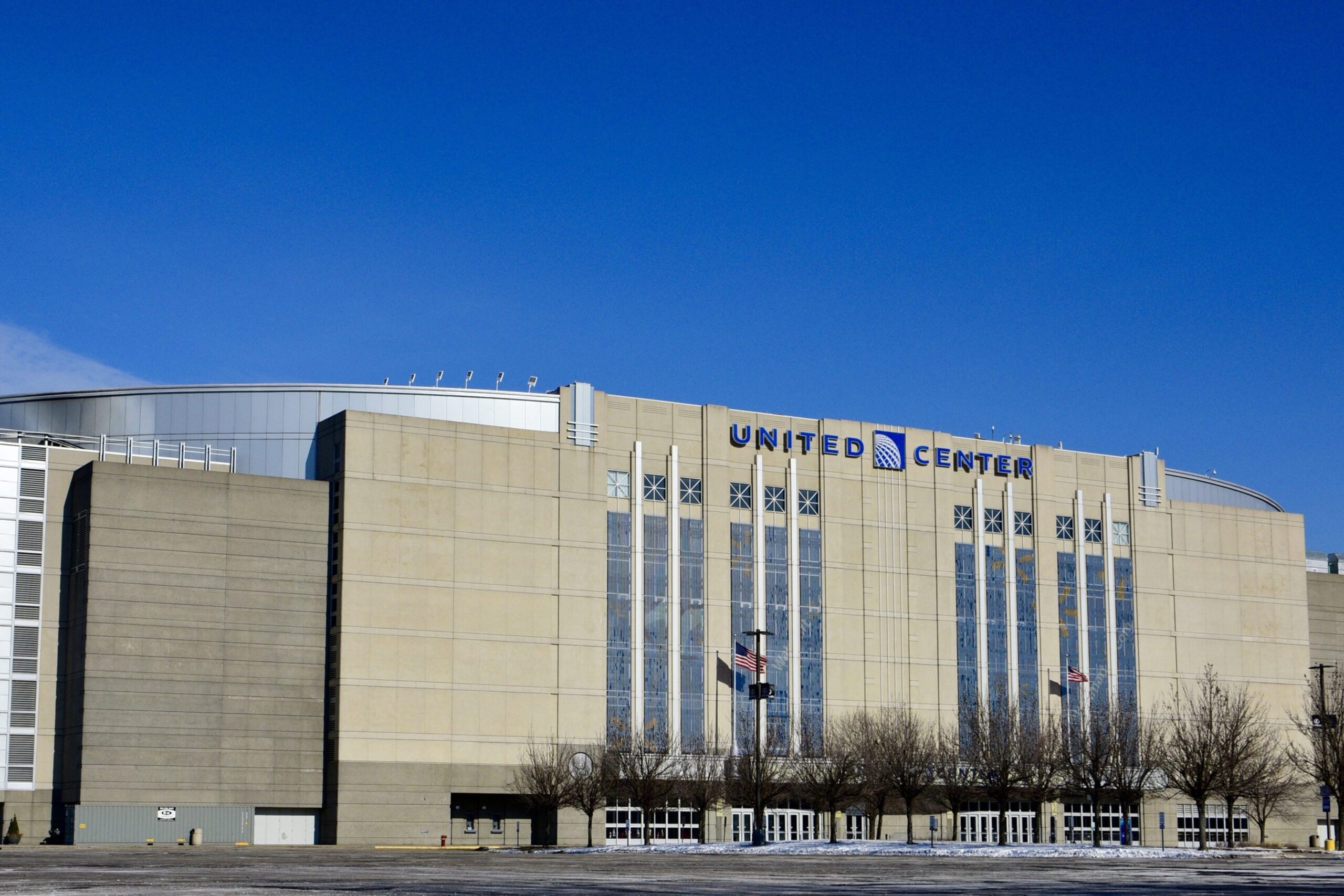 13. 2d Restaurant– Created by a husband and wife team, the 2d Restaurant is a must-visit dining experience in Chicago! The entire restaurant is fully decorated in hand-drawn two-dimensional illusion art!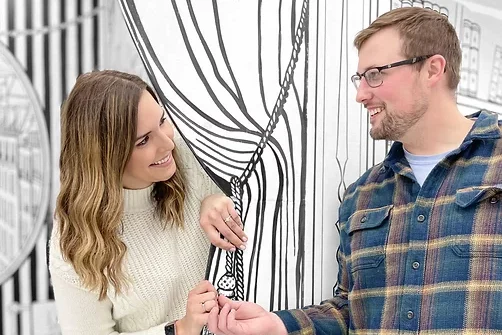 14. The Magic Parlour– Known as Chicago's longest-running magic show, you and your sweetie will love this interactive live entertainment attraction. Don't forget to put this on your list of things to do in Chicago, Illinois! Grab a card magic kit to create some fun magic of your own!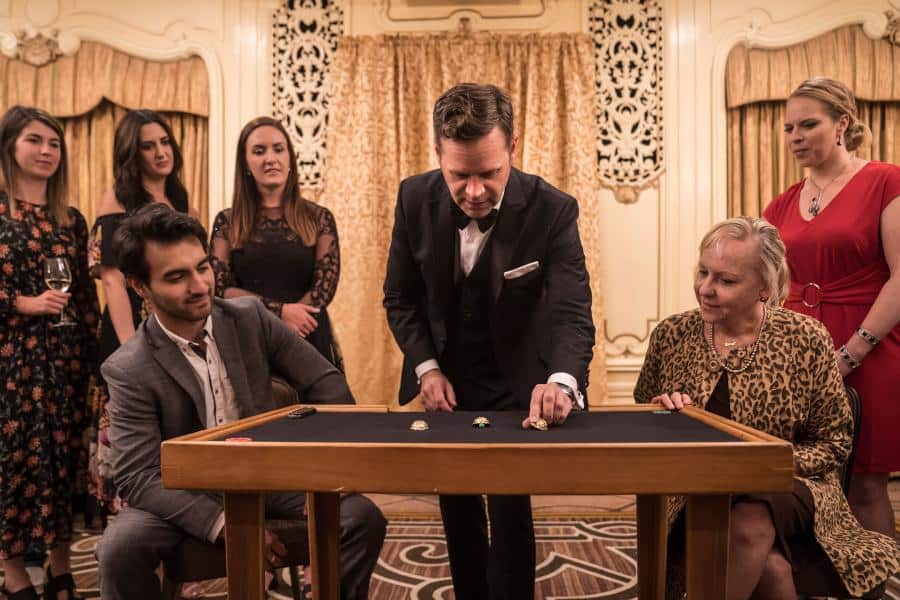 15. The Chicago Theatre– Open since 1921, the elegant and lavish Chicago Theatre is the perfect place to catch a show or concert with your sweetie. Check out their website for upcoming events.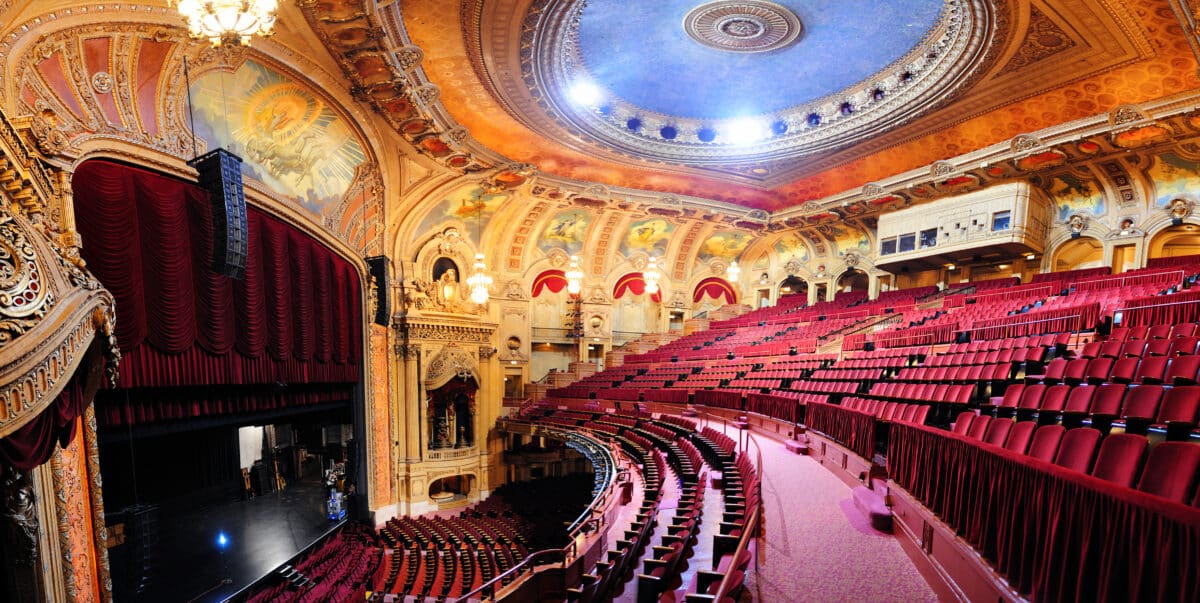 16. Thalia Hall– Built in 1892, Thalia Hall is a historic landmark in Chicago, where you and your sweetie can go to hear the best of Chicago's live music. This one is perfect if you're looking for things to do in Chicago for couples!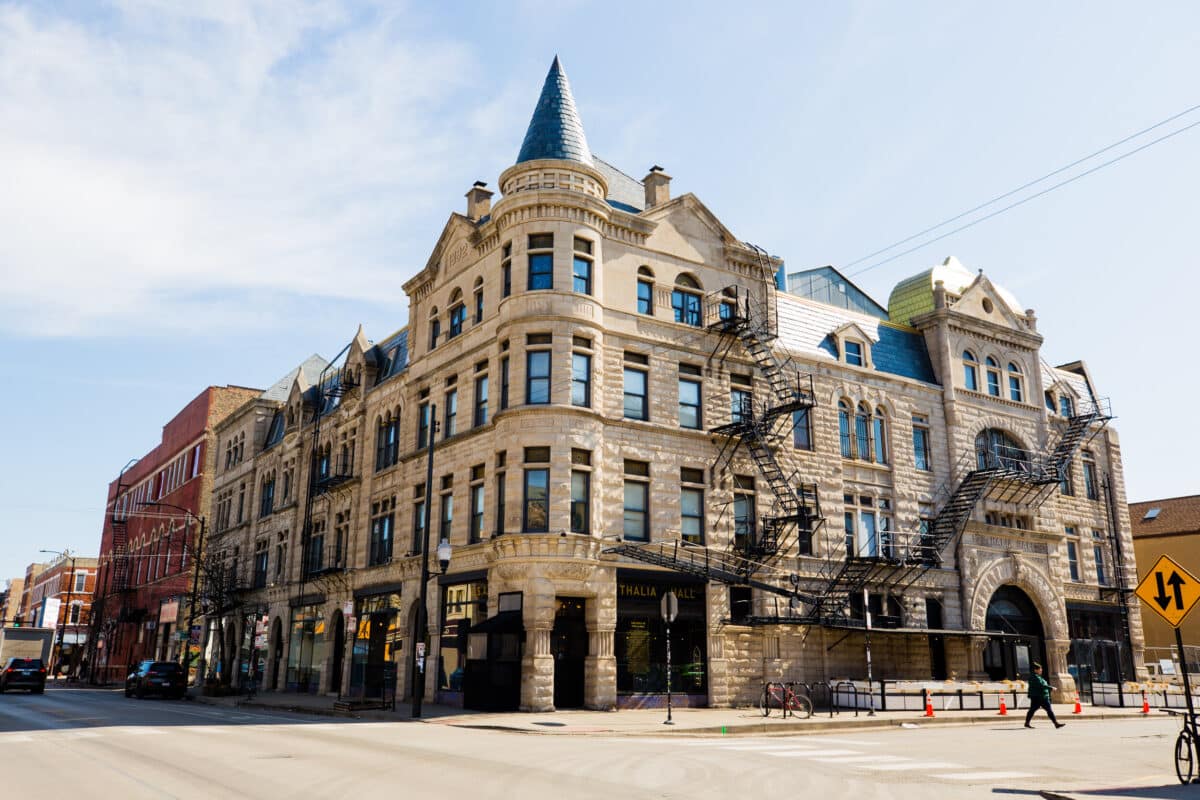 17. Green Mill Jazz Club– Are you still hankerin' for some live music? Take yourselves down to the Green Mill Jazz Club for the best jazz music in the city!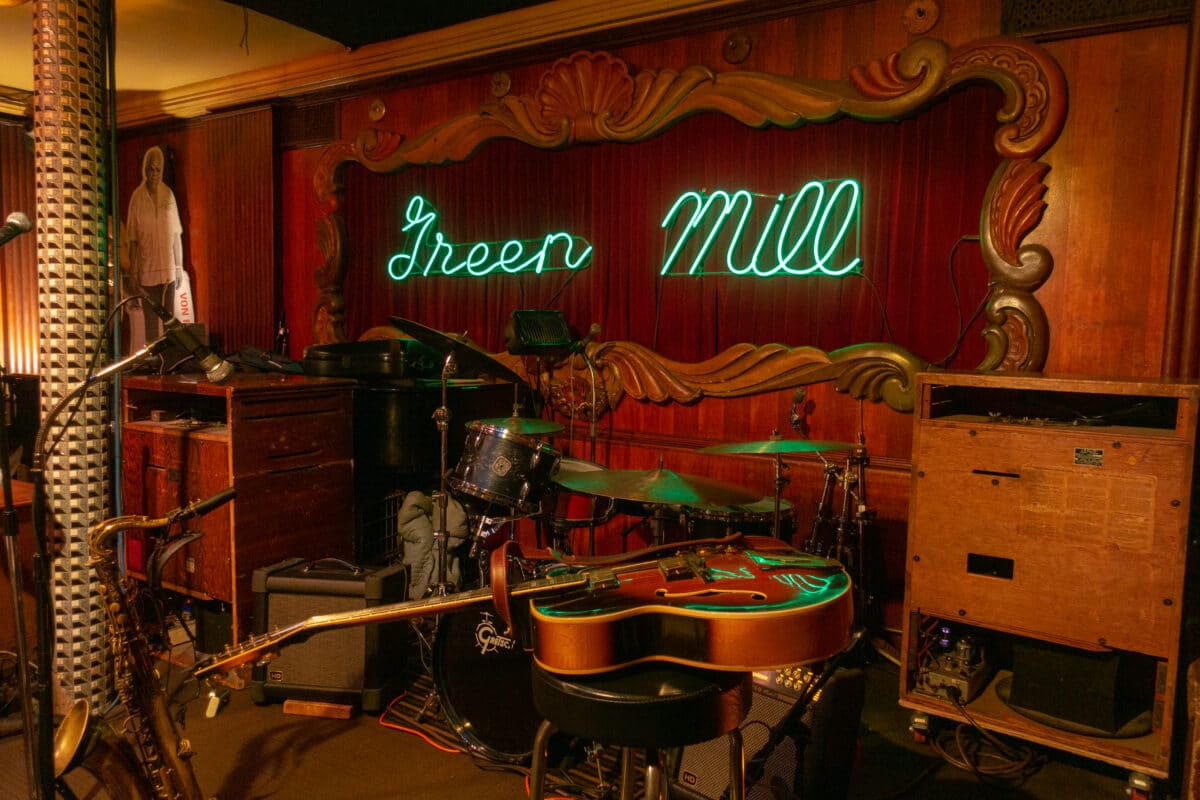 18. Woolly Mammoth Antiques and Oddities– Looking for weird and unique things to do in Chicago, Illinois? This is it! This antique shop is full of odd things from the past that we're sure you and your sweetie will find strange and amusing too!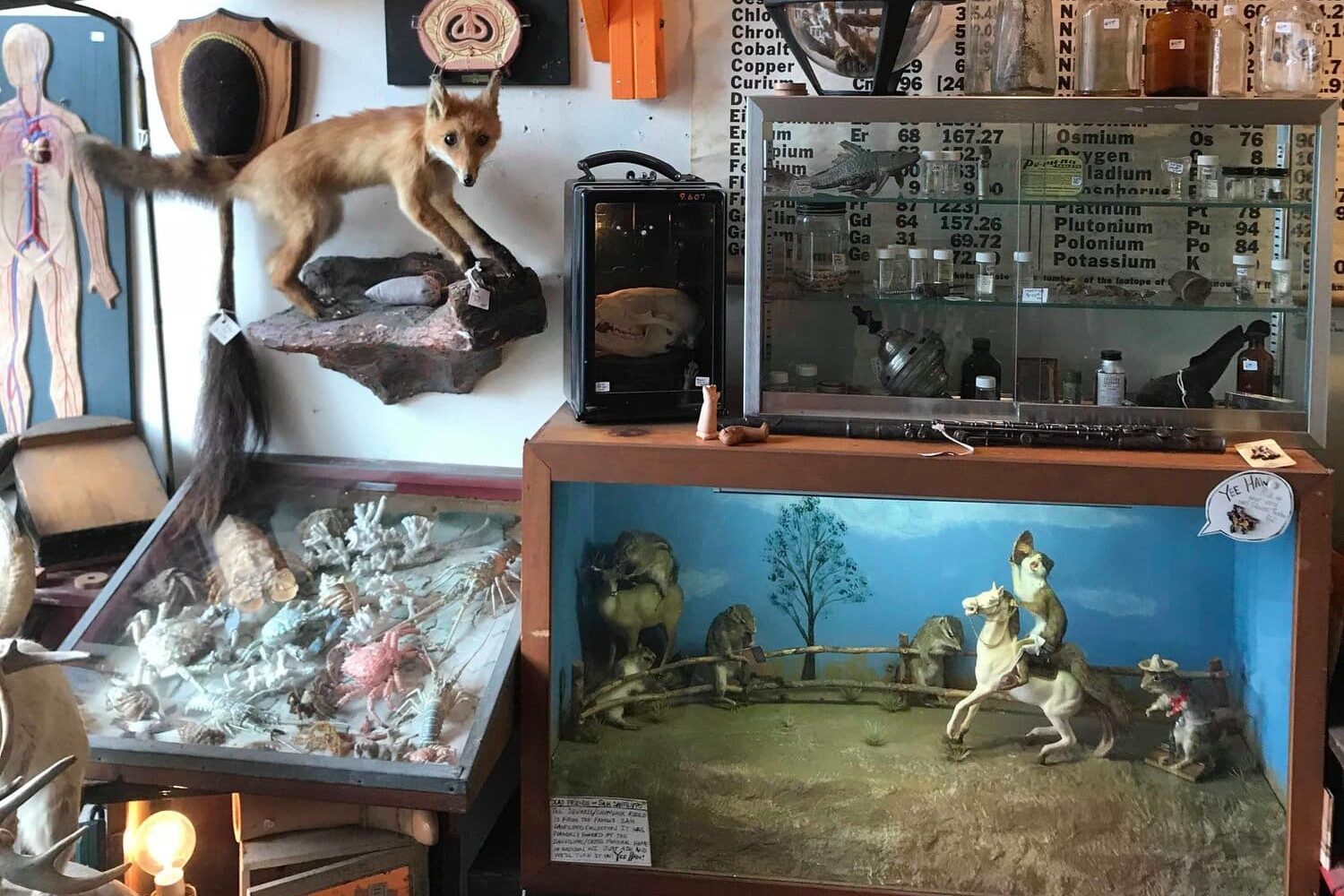 Things to Do for Adventurous Couples
If you and your sweetie the adventurous type, we've got lots of exhilarating ideas to keep you and your spouse occupied!
19. Tilt 360 Chicago– Yikes! Known as one of the highest thrill rides in the world, you and your sweetie can enjoy the views of Chicago while tilting toward the ground! Don't worry! It's safe!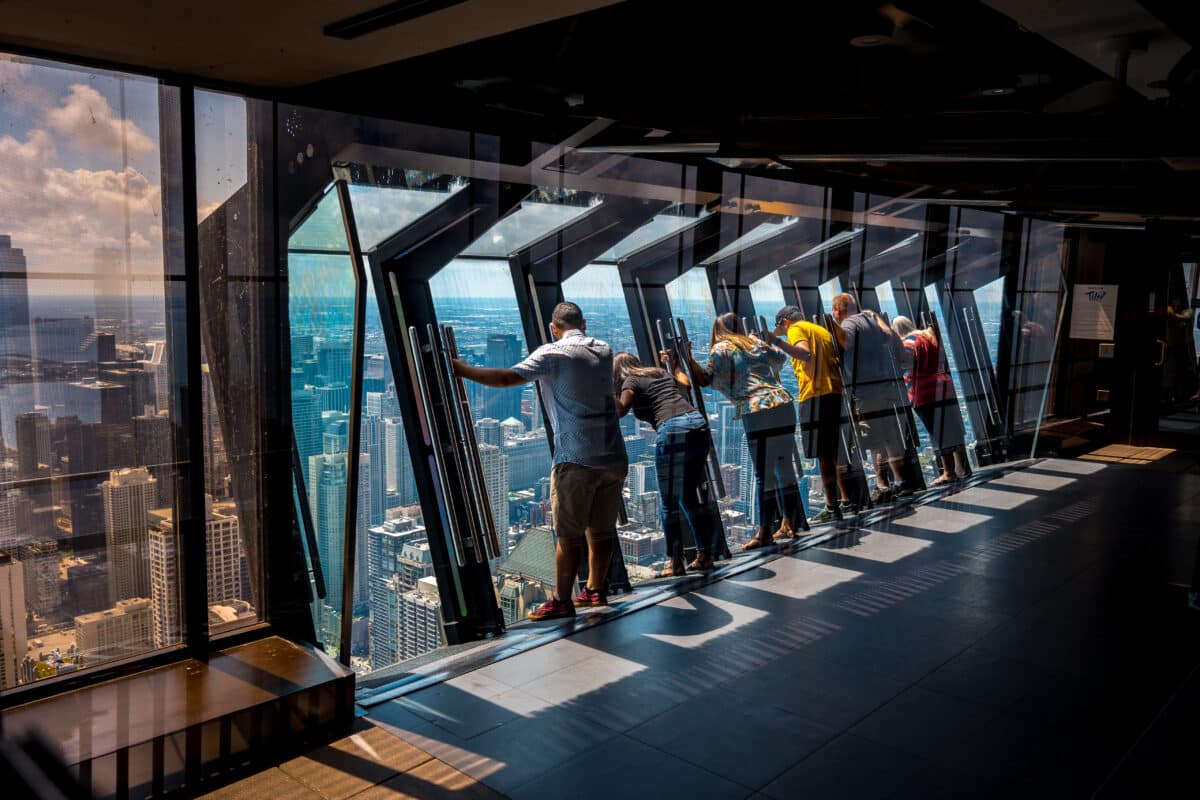 20. Urban Kayaks– Looking for more adventure in the heart of Chicago? Why not rent some kayaks and take a ride down the Chicago River?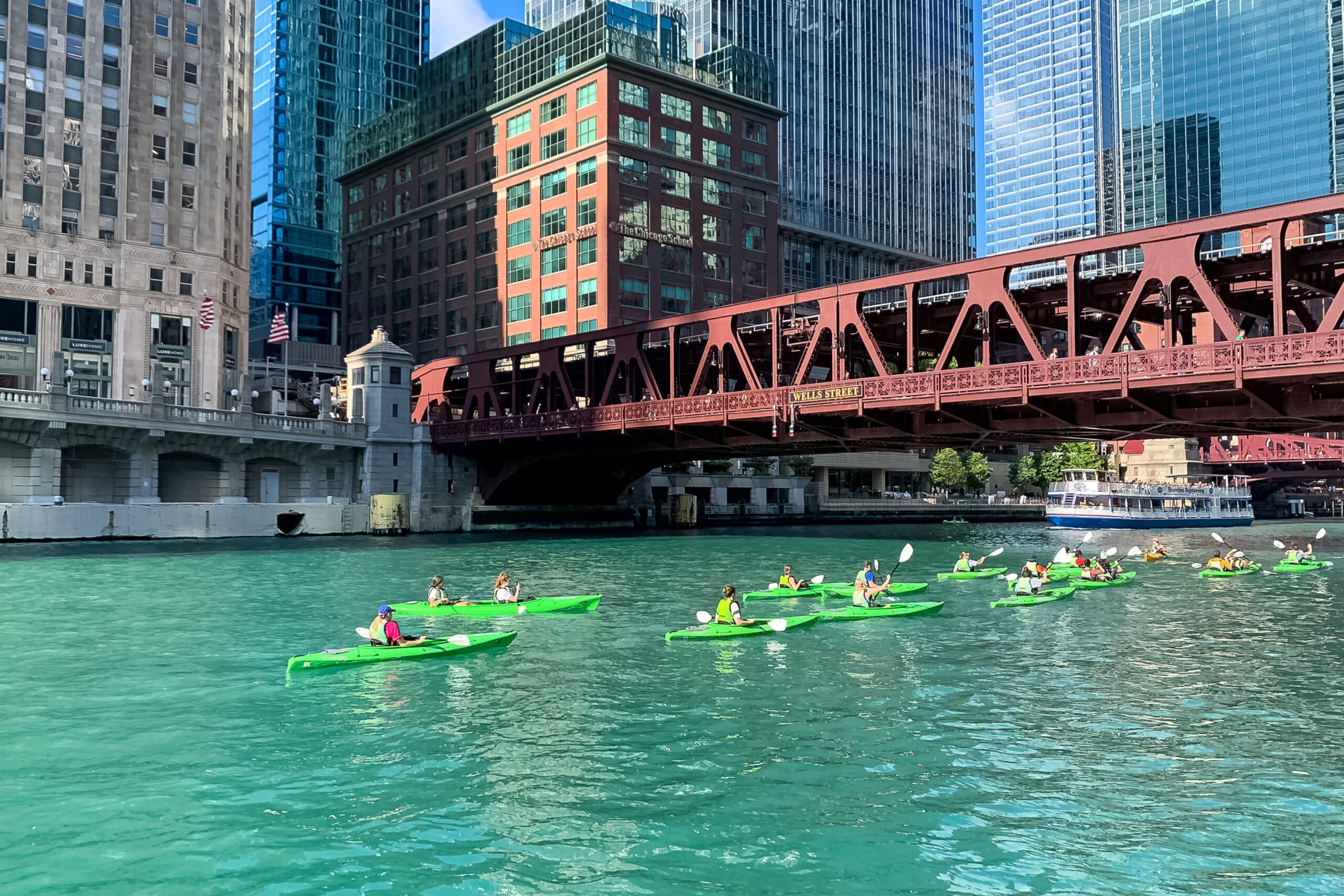 21. Jet Ski Chicago– Are kayaks not adventurous enough for you and your spouse? We've got you! At Jet Ski Chicago, you can rent a jet ski and take a ride around Lake Michigan!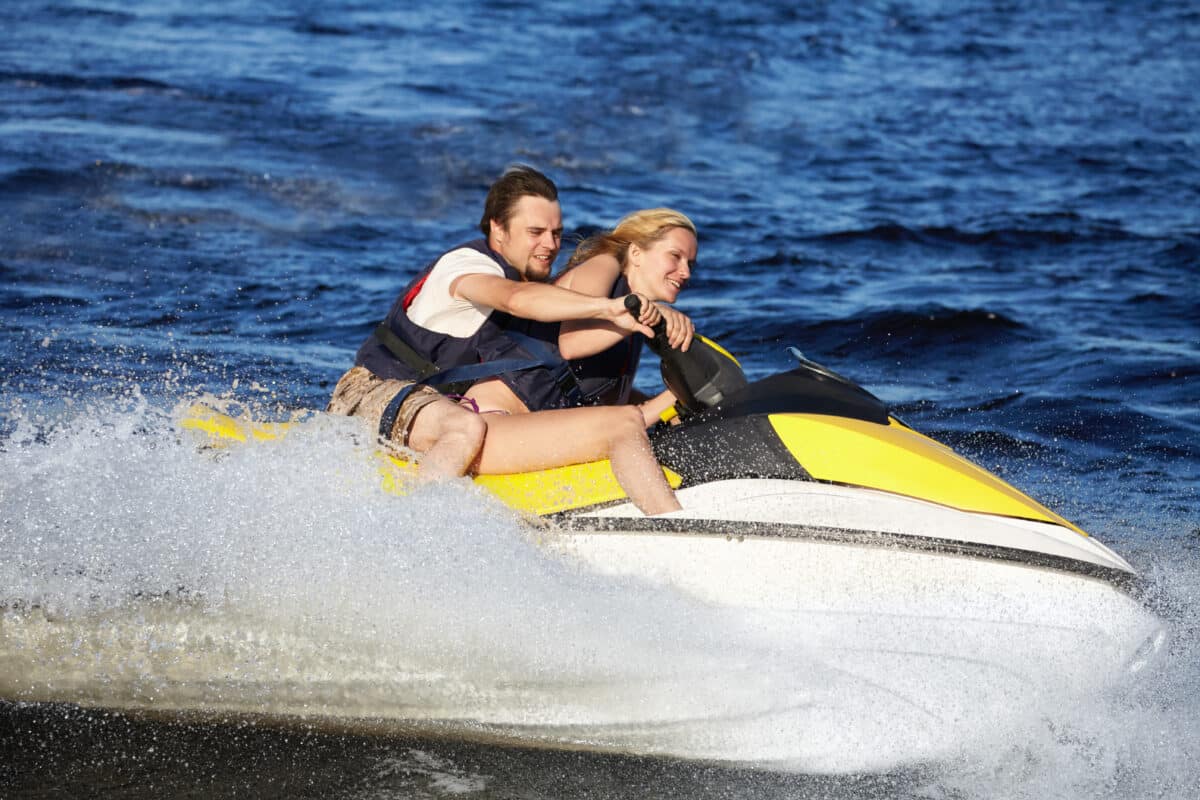 22. Outdoor Climbing Wall– When the weather is good, you can climb the outdoor climbing walls at Maggie Daley Park. You don't even need a reservation! Just head on over and start climbing!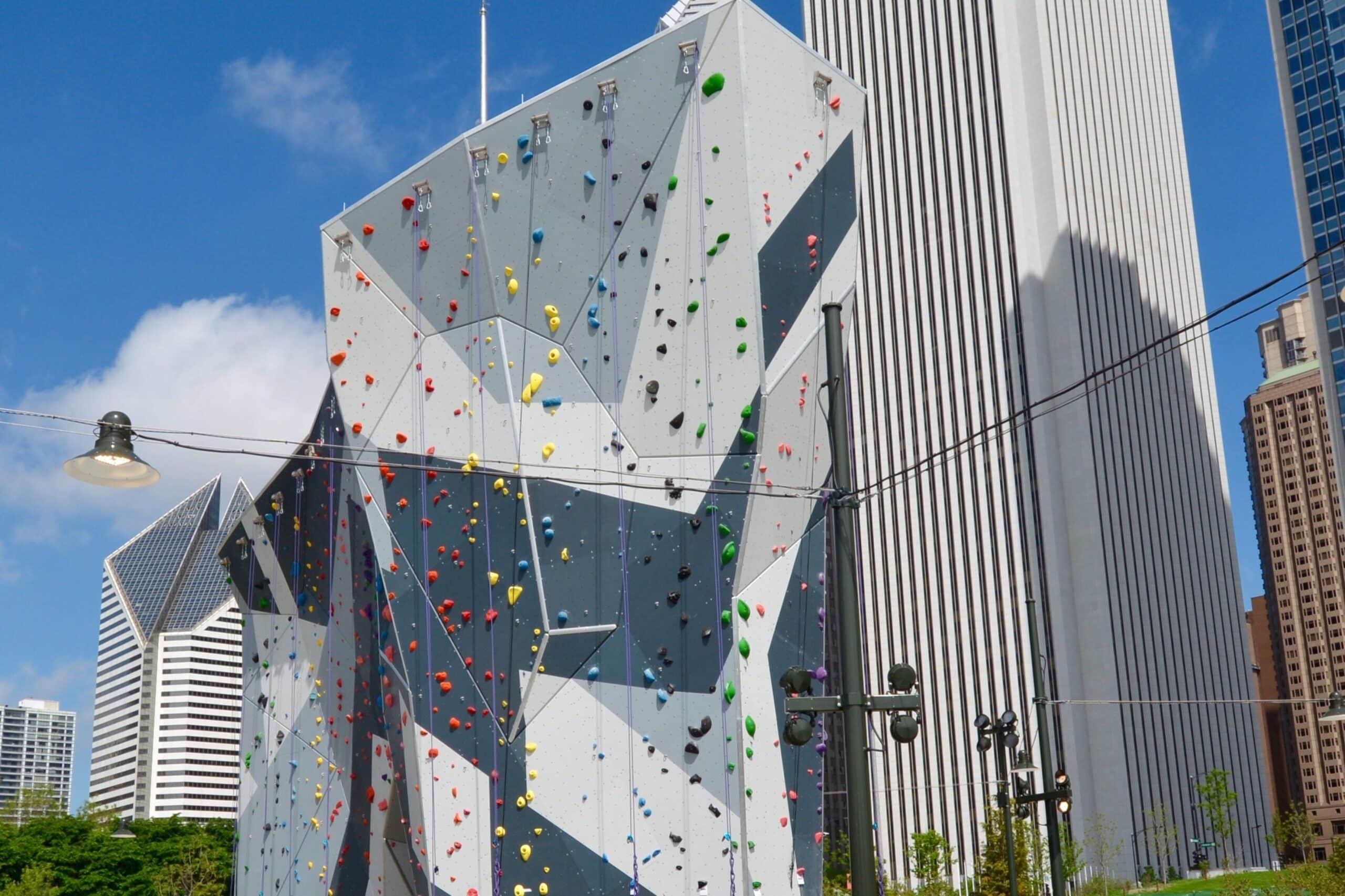 23. Flyboard on Lake Michigan– We included this one for the seriously adventurous couple! Learn how to fly above the water from the highly experienced owner!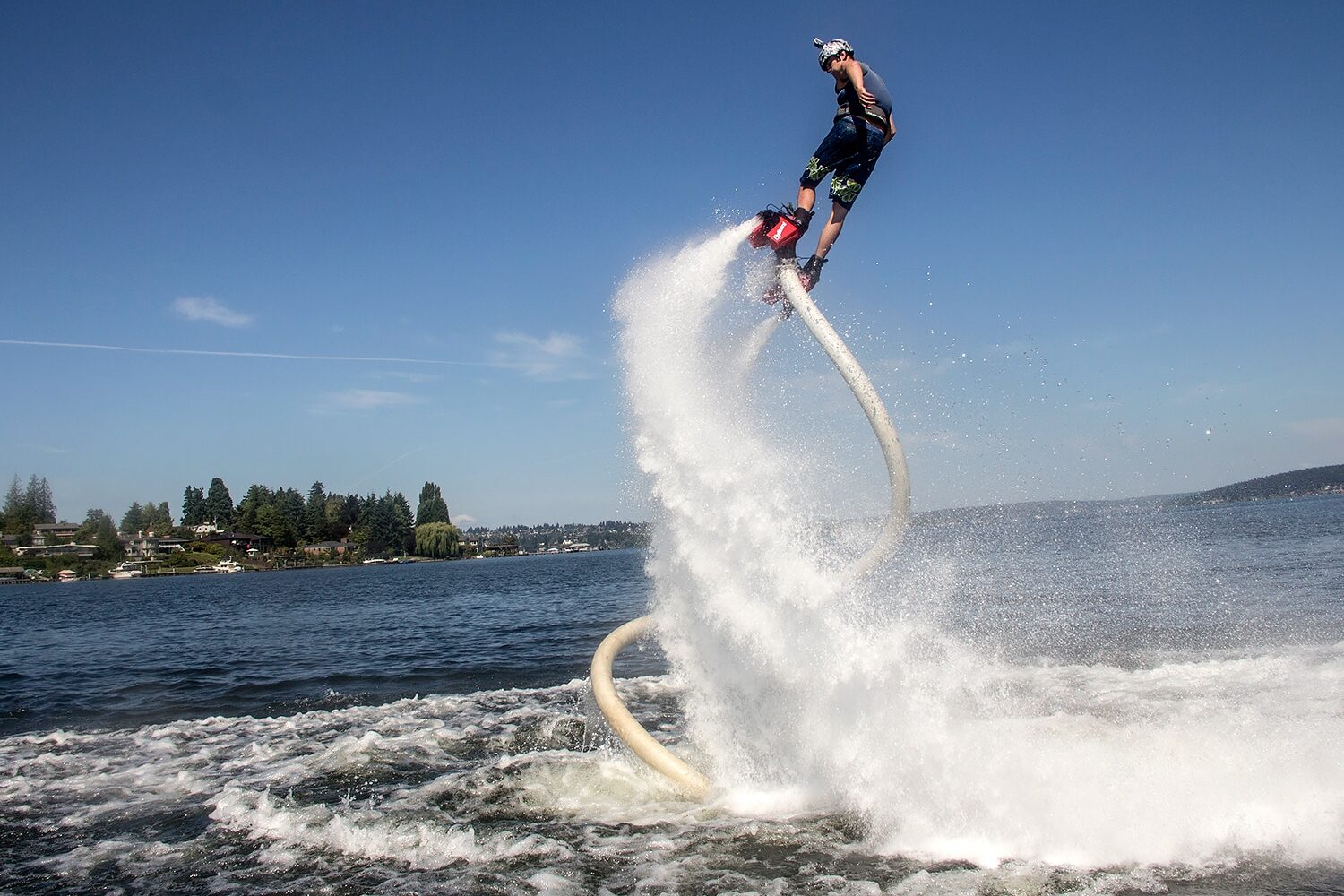 24. Chicago Helicopter Rides– Soar over the city on your very own private helicopter ride! This experience is like no other and definitely not for the faint of heart!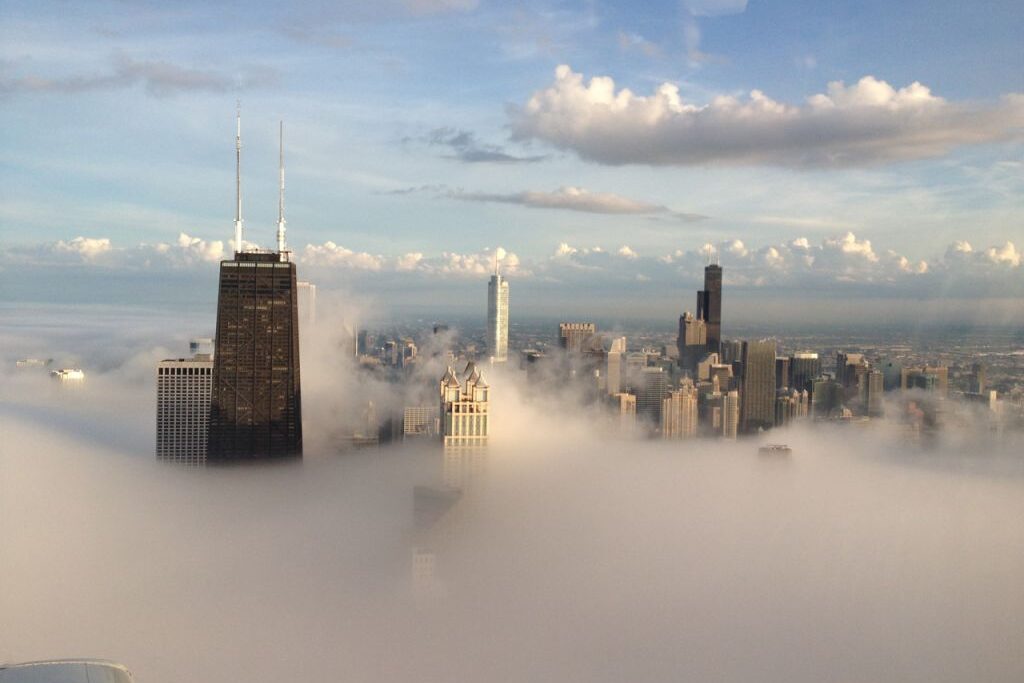 25. The Forge: Lemont Quarries– Known as North America's largest outdoor adventure park, you and your daredevil sweetheart will be delighted with all this park has to offer!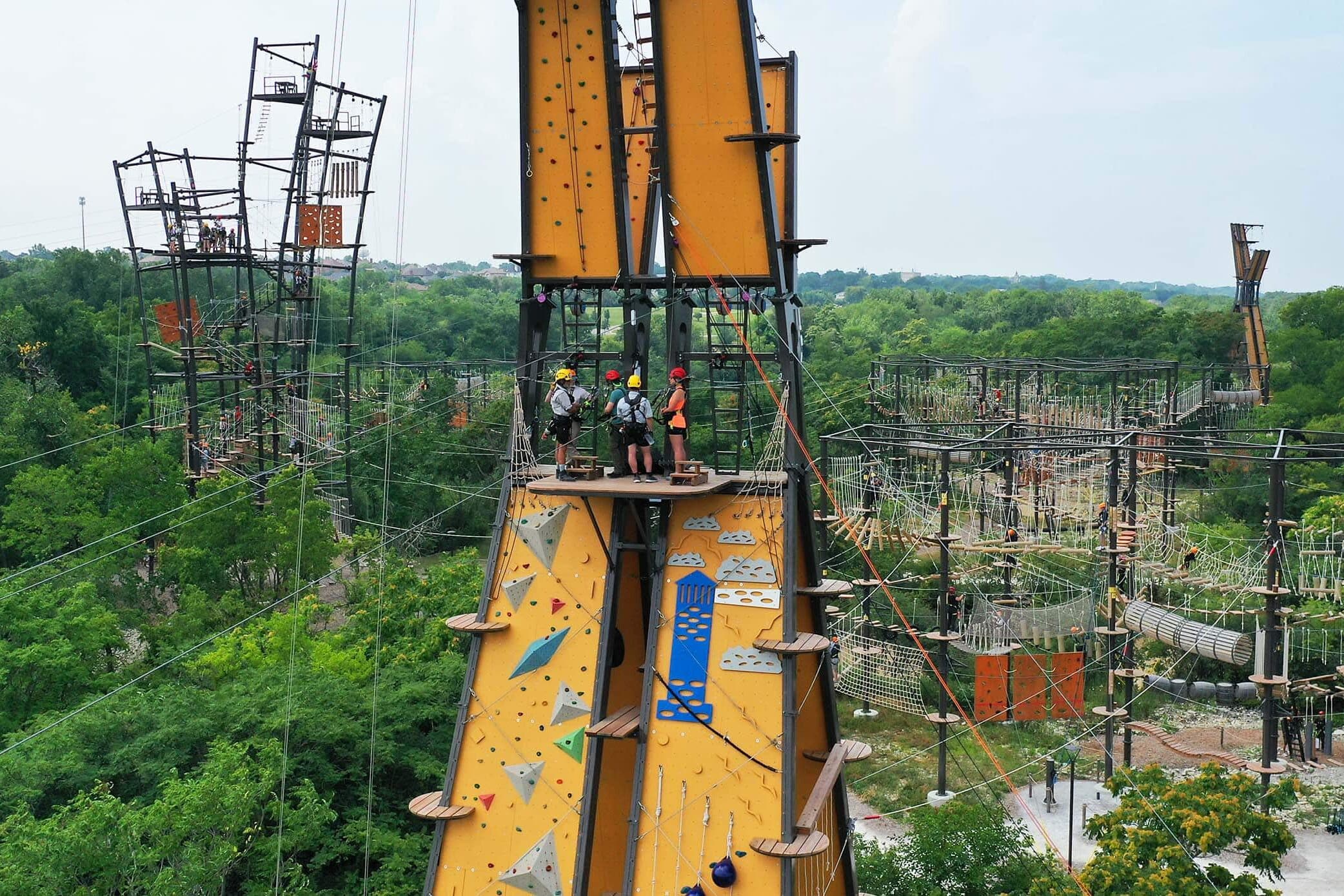 Unique Tours for Couples
Do you want to experience Chicago in a creative way? These unique tours are perfect if you're looking for things to do in Chicago this weekend!
26. The Magnificent Mile– With sightseeing, shopping, and dining experiences galore, the Magnificent Mile is a perfect walking tour of downtown Chicago!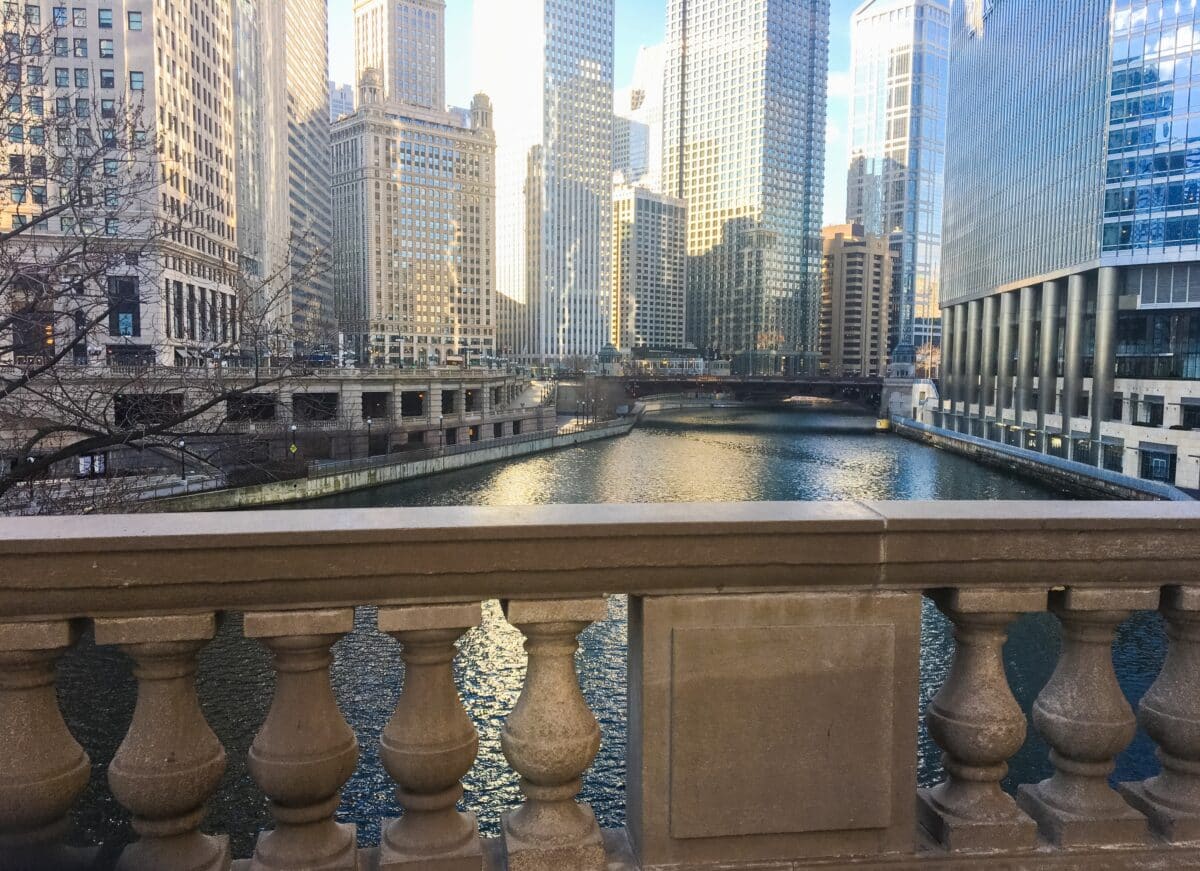 27. Chicago Riverwalk– This beautiful path is 1.25 miles long and allows excellent views of the city's breathtaking architecture. Enjoy an afternoon stroll close to the famous waterway!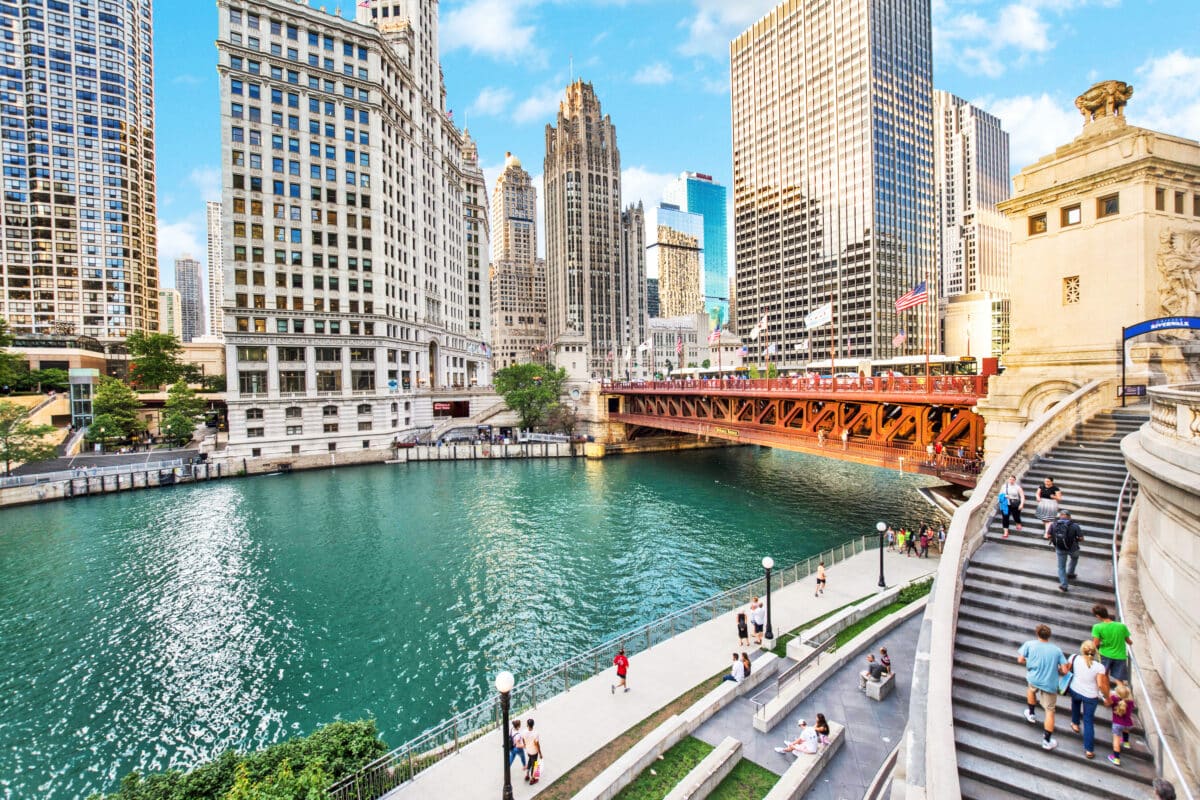 28. Gangsters and Ghosts Tour– Looking for ghostly things to do in Chicago? This tour fits the bill nicely! Tour the city from the historical perspective of famous city gangsters of the past.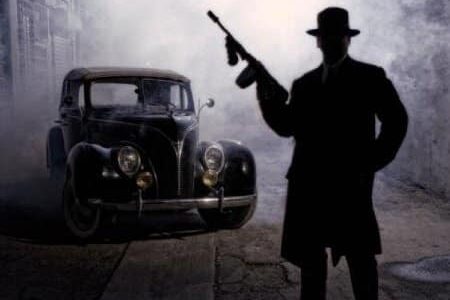 29. Chicago Crime Tour– Similar to the Gangsters and Ghosts Tour, this tour will take you to the locations of famous and historic crime scenes. Learn the true crime stories and histories of real mob bosses and gangsters like Al Capone and The Chicago Mob.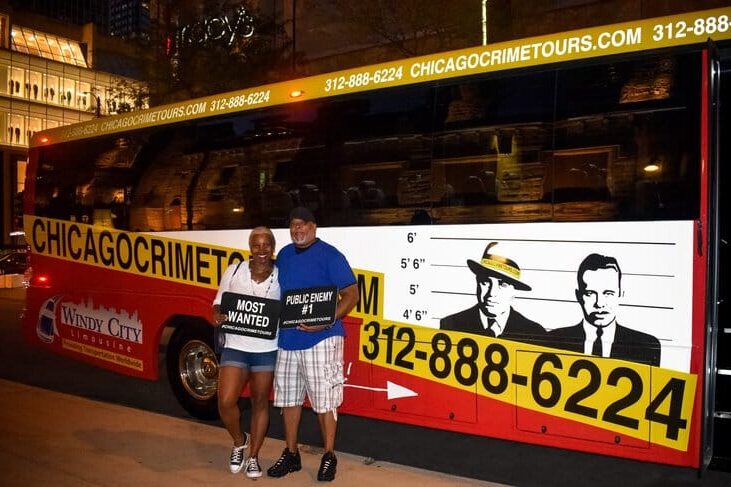 30. Offbeat Street Art Tour– This tour leads you through the city to appreciate the art on the walls, fences, buildings, etc. Experience the city as a living art gallery!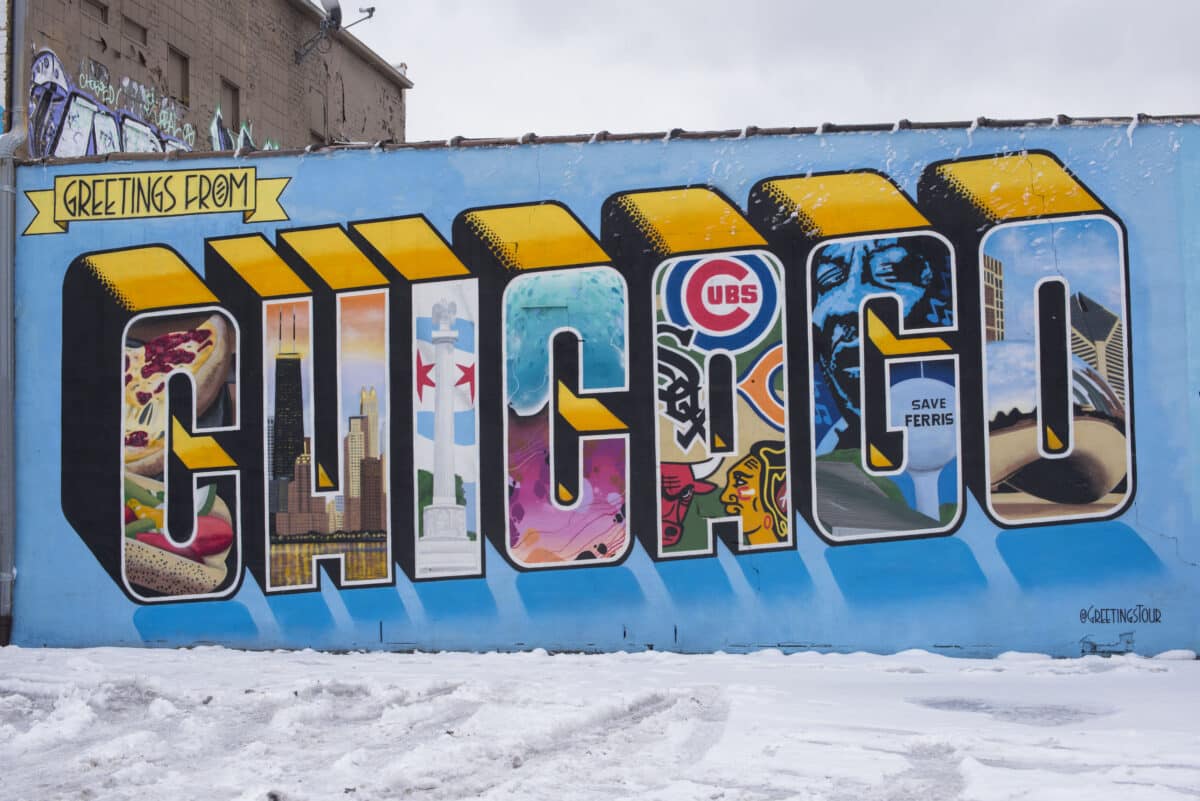 31. Chicago Donut Tour– A Donut tour?! Yes, please! This tour will take you two miles through the heart of downtown Chicago to all the BEST donut shops in the city. This is a no-brainer for donut lovers!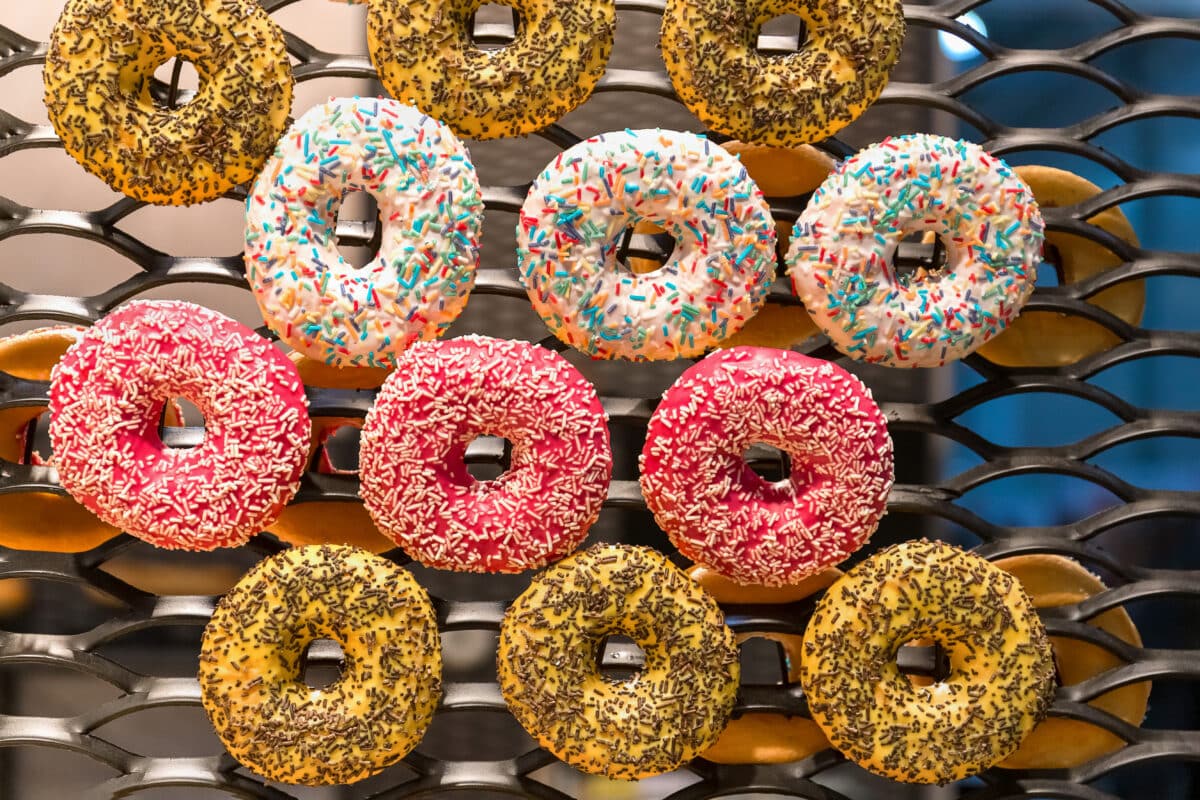 32. Westside Foodie Ride Bike Tour– On this bike tour, you can explore the west side of the city with restaurant pit stops along the way! Eat amazing food to your heart's content, then hop back on the bike to ride to your next foodie destination!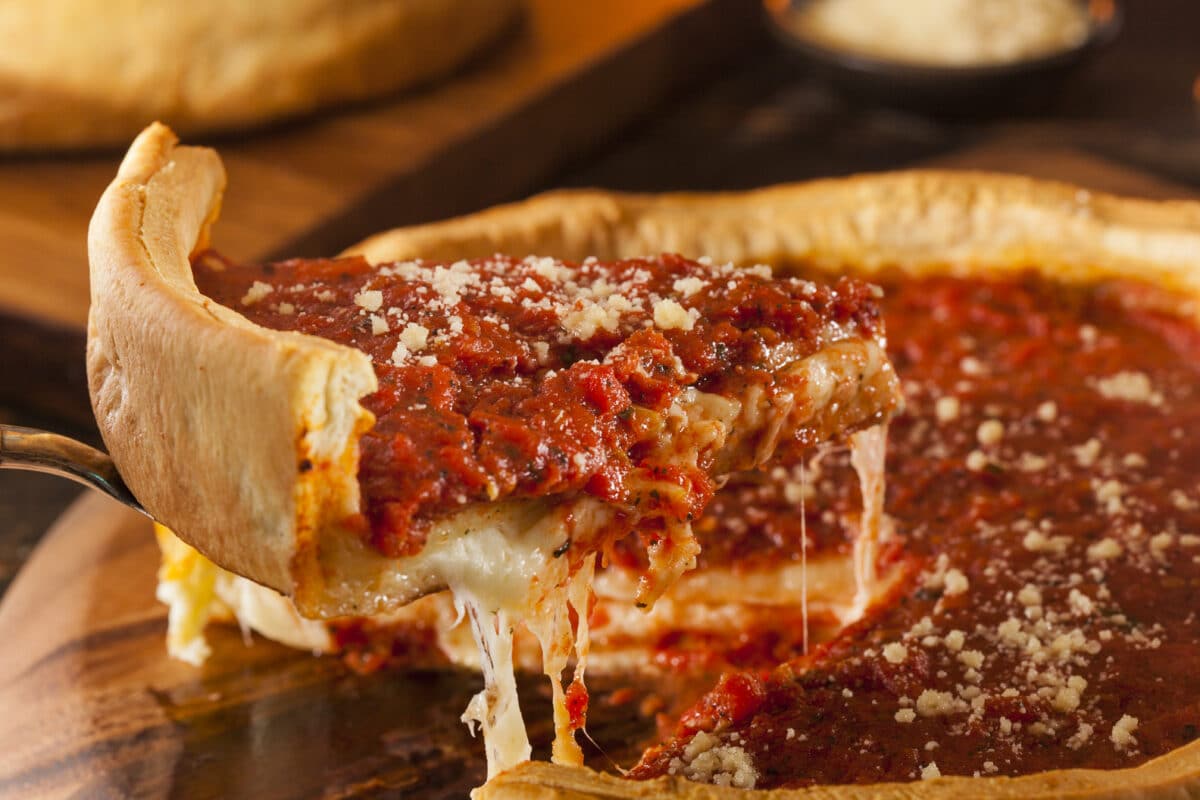 33. First Lady Architecture Tour– Recognized as the #1 boat tour in North America, the First Lady Architecture Tour is a must-see ride! Cruise along the Chicago River and enjoy the ultimate Chicago architecture experience!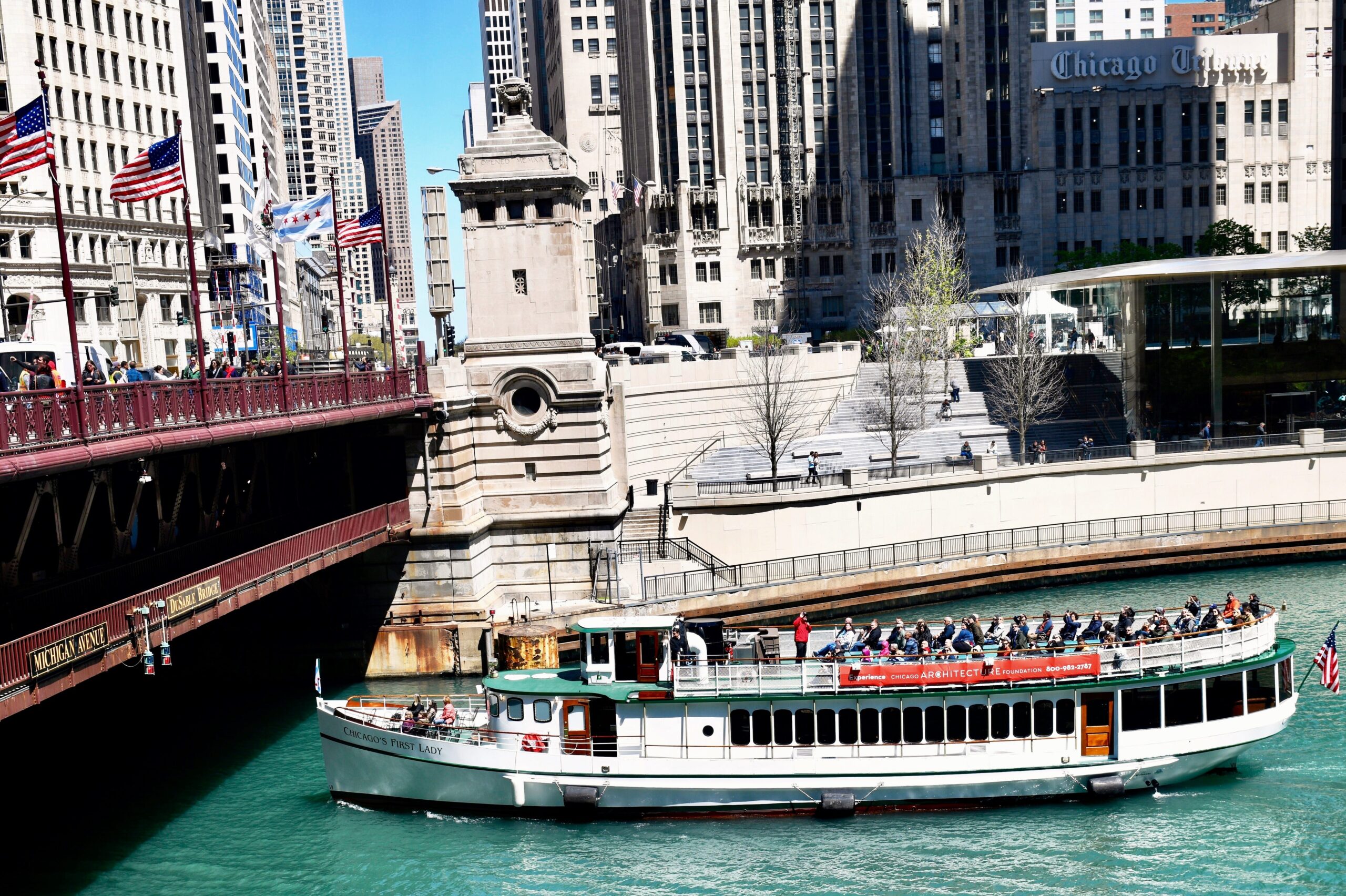 34. 16th Street Murals– Located in the Pilsen neighborhood of Chicago, houses, railway platforms, and overpasses have been artfully covered in large, bold murals! Don't forget your camera for this tour!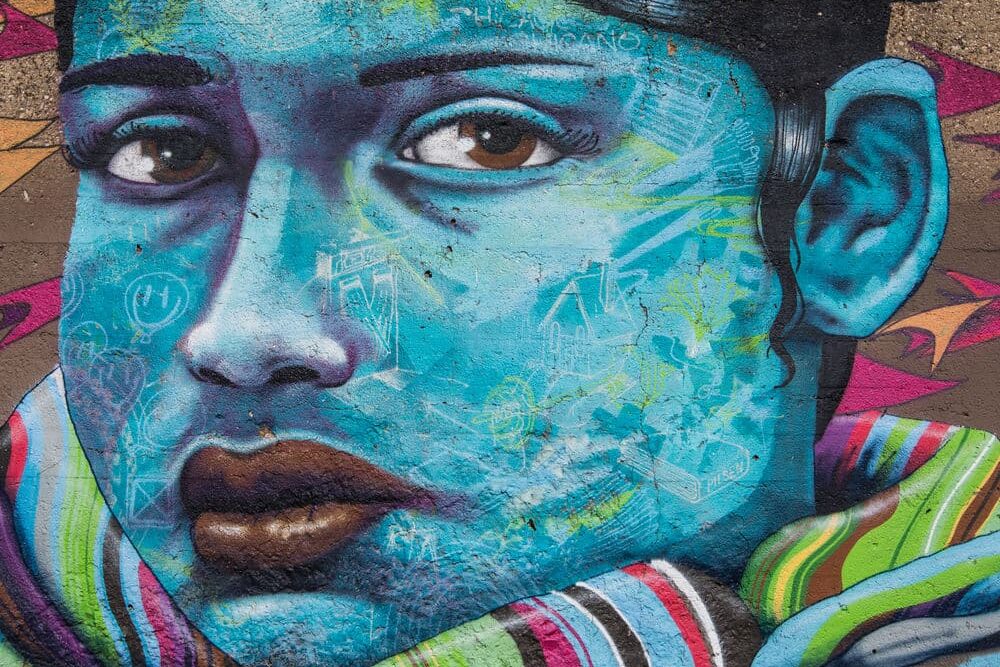 35. The 606 Trail– Take a walk or a ride on this 2.7-mile elevated trail and park that was once an industrial railway line. Here you can enjoy parks, lookout points, and public art installations.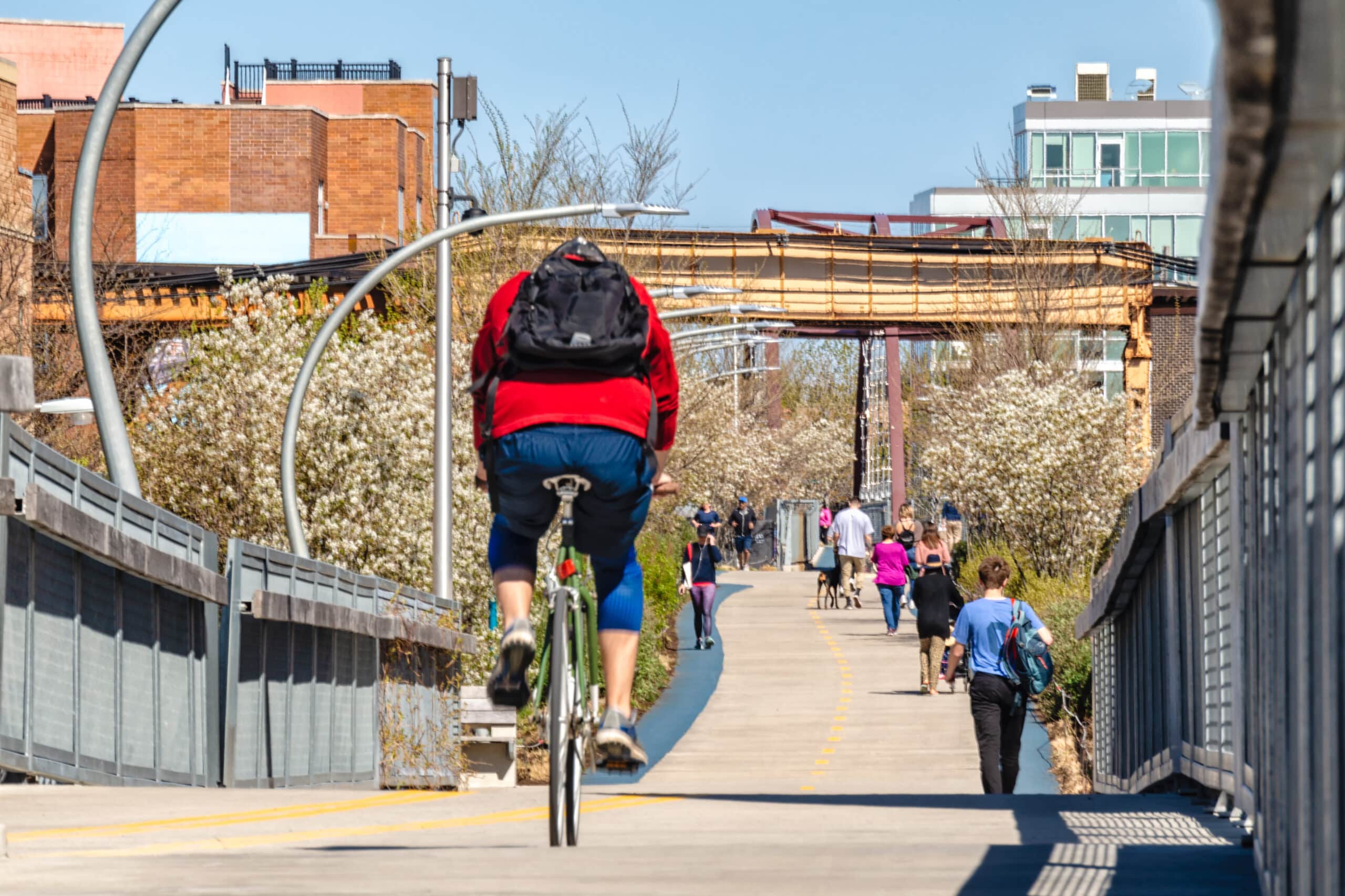 36. Chicago Segway Tours– Explore the city of Chicago from your very own Segway! Check out the website for a variety of different tours that will fit your needs!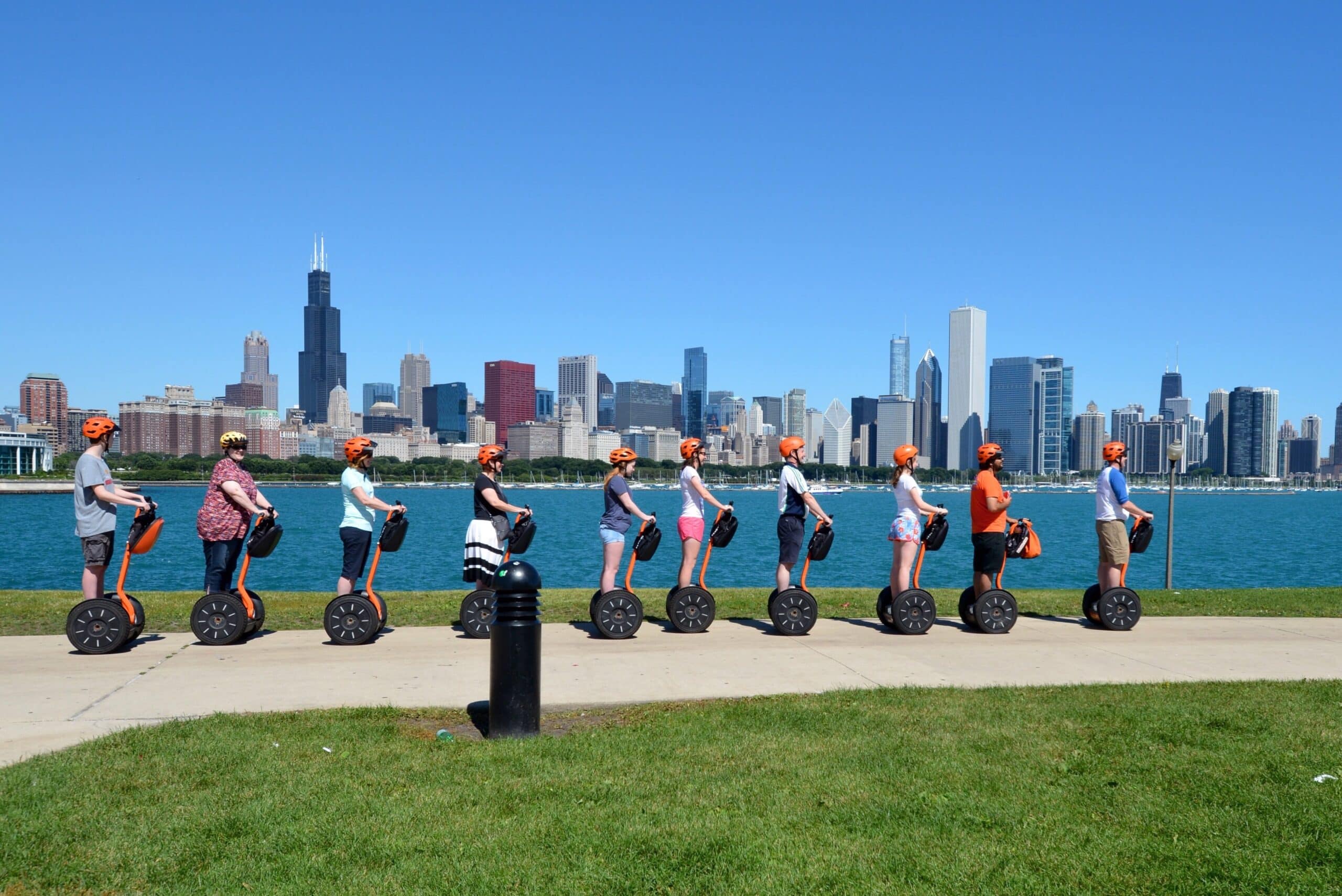 Famous Must-See Sites
Here you'll find all of the famous sites you just have to see when visiting Chicago!
37. Buckingham Fountain– As one of the largest fountains in the world, the Buckingham Fountain features a water show every 20 minutes from May through mid-October. Visit the fountain at night to see a spectacular light and water show accompanied by music!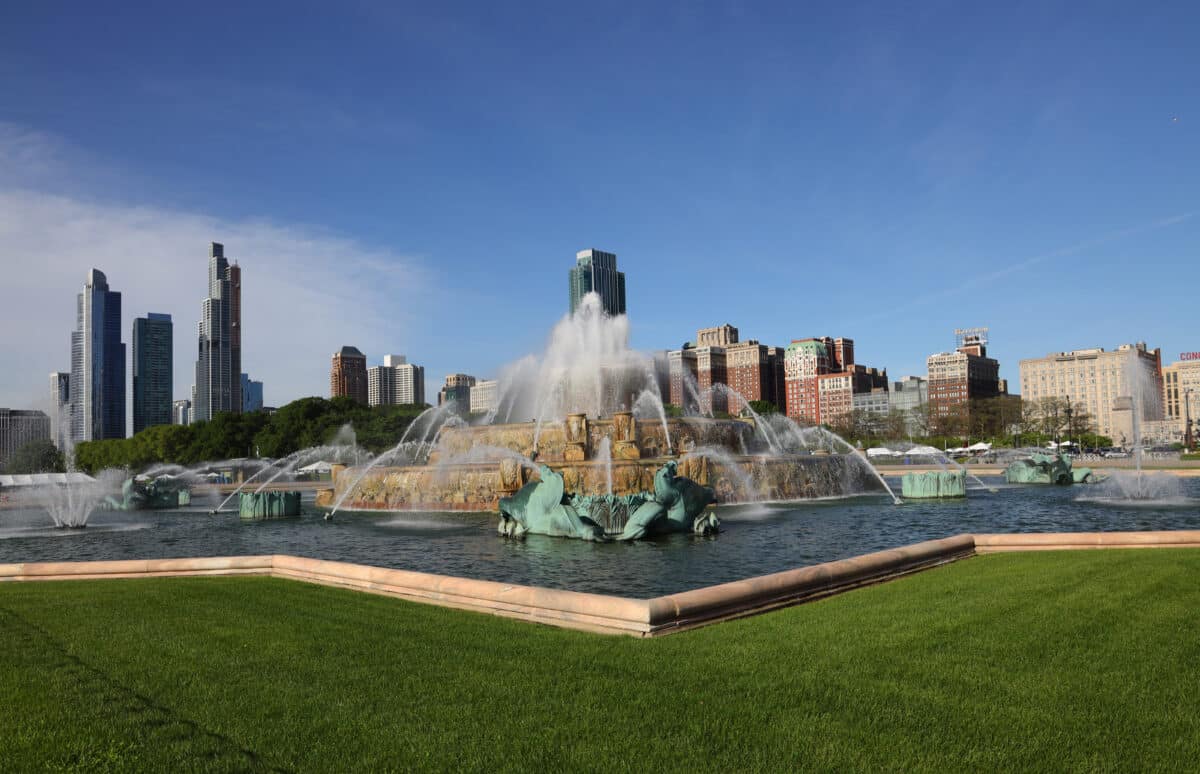 38. Cloud Gate– Did you know that this famous sculpture isn't actually called the Bean? Although it does highly resemble a bean, the large sculpture is actually named Cloud Gate because it reflects the famous Chicago skyline and the clouds above it. Gorgeous!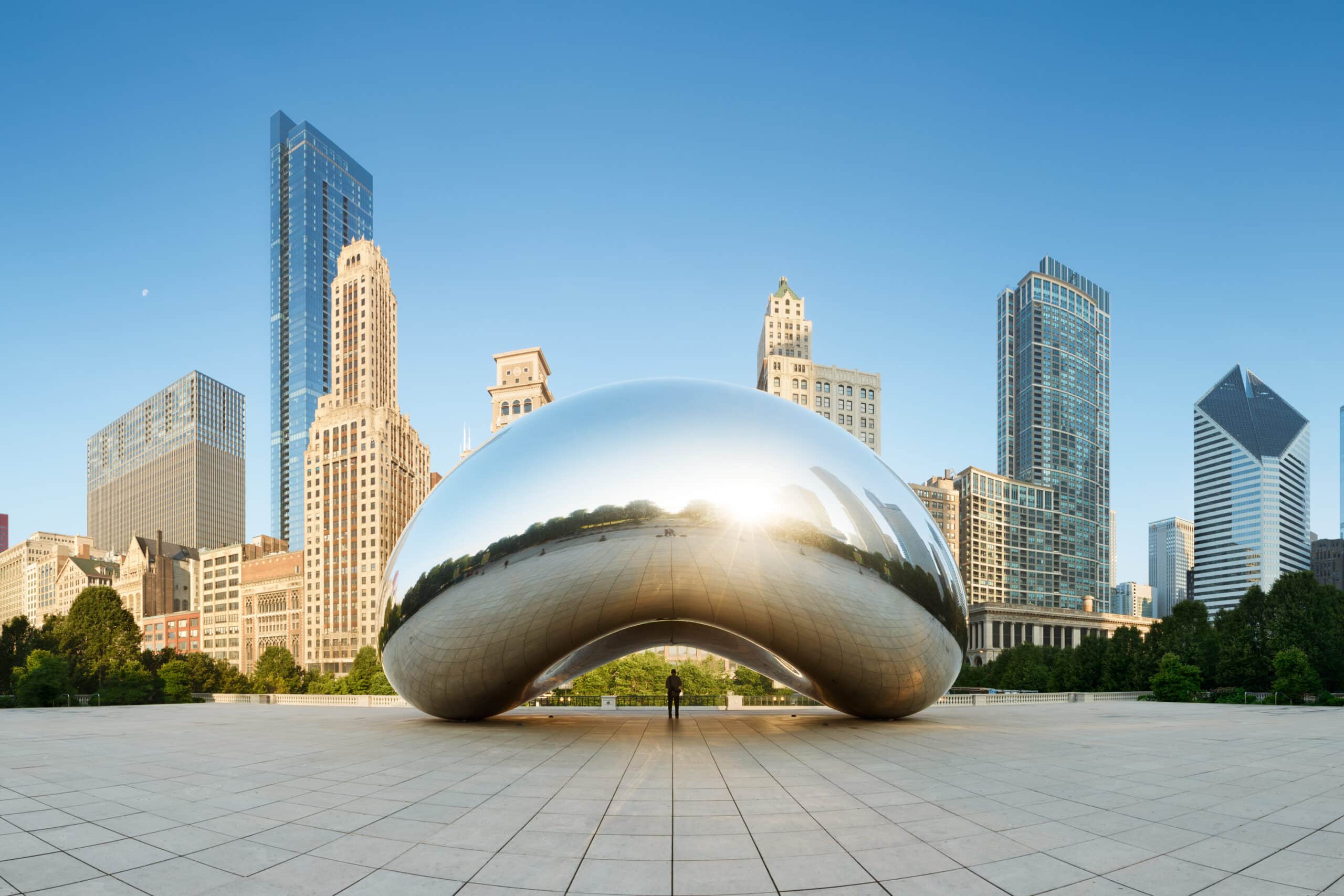 39. Millennium Park– Only a five-minute walk from the Magnificent mile, this FREE park offers a variety of attractions. Enjoy sculptures, art exhibits, concerts, and more at this huge park!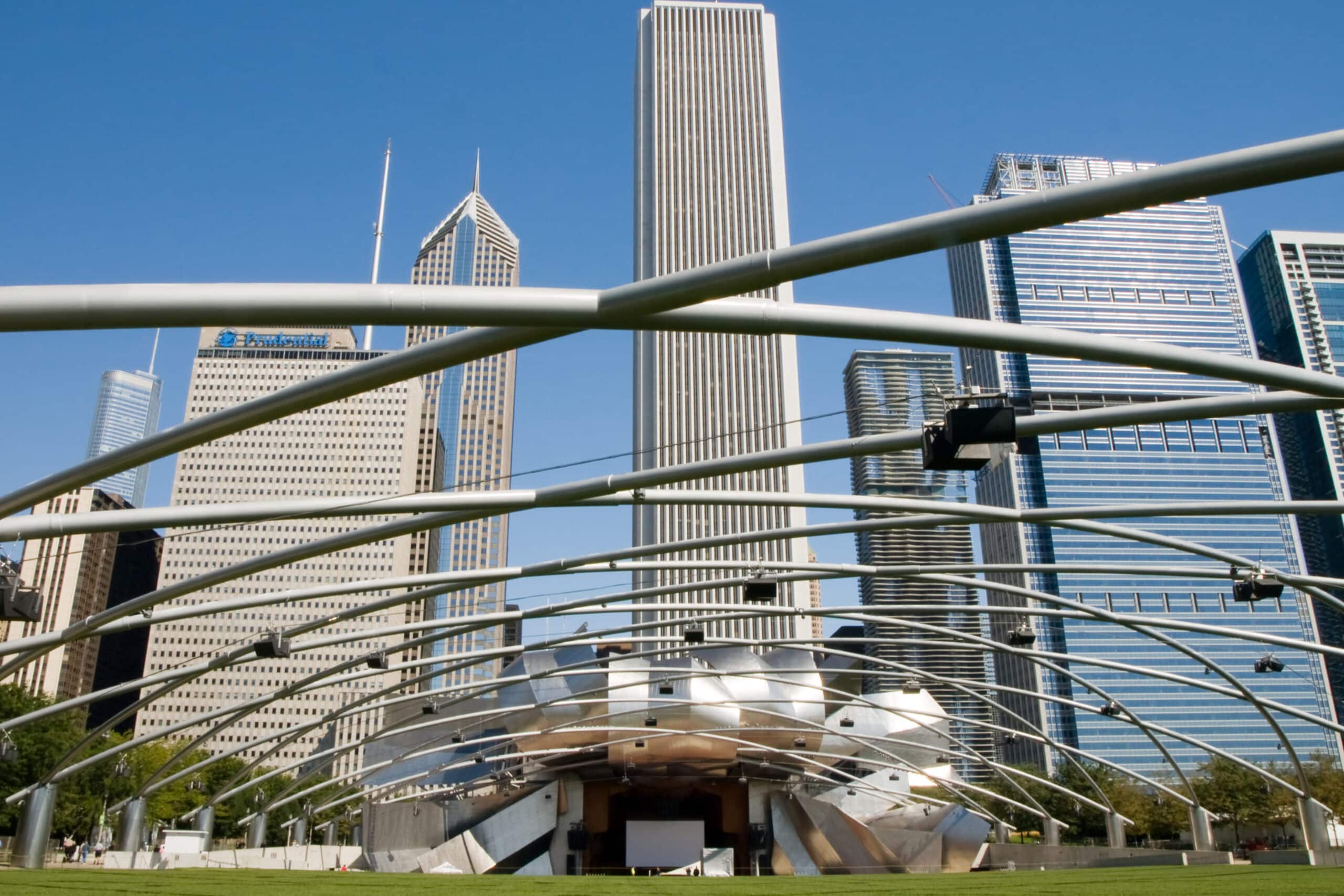 40. Crown Fountain– This unique fountain is actually a permanent art exhibit in downtown Chicago. The two enormous glass towers feature the faces of actual Chicago residents with the illusion of water spouting from their mouths.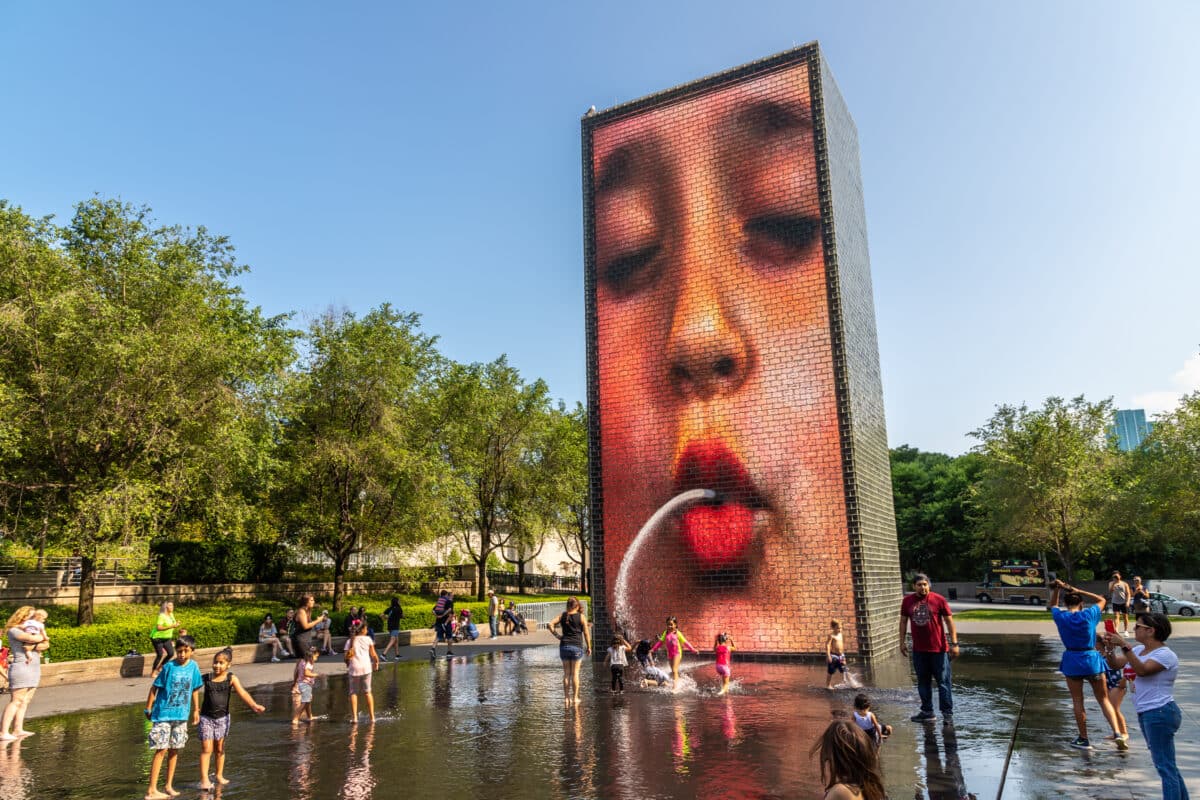 41. The Rookery Building– Built in 1888, The Rookery Building is one of Chicago's most famous landmarks. Be sure to check the website for operating hours and tickets.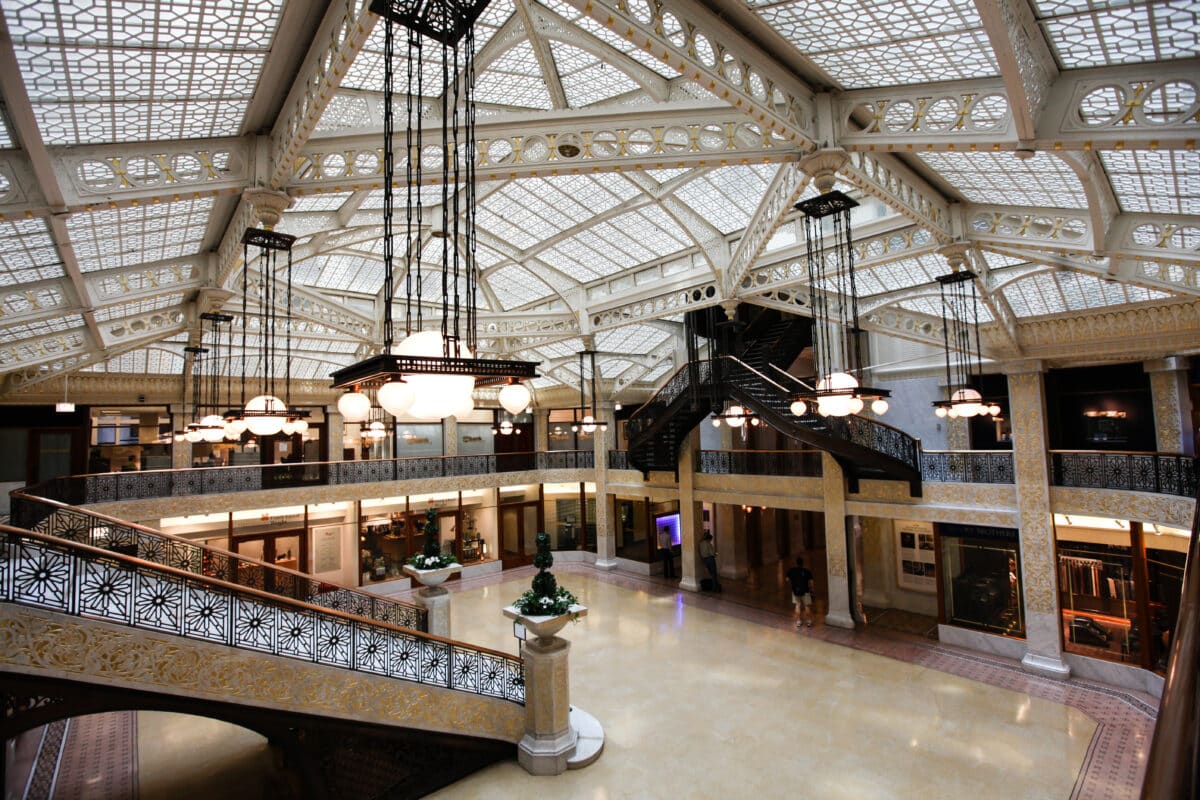 42. Holy Name Cathedral– When looking for things to do in Chicago this weekend, be sure to visit the stunning and world-famous Holy Name Cathedral. Rebuilt in 1875, with several post-Chicago Fire renovations, the Cathedral welcomes thousands of visitors every week.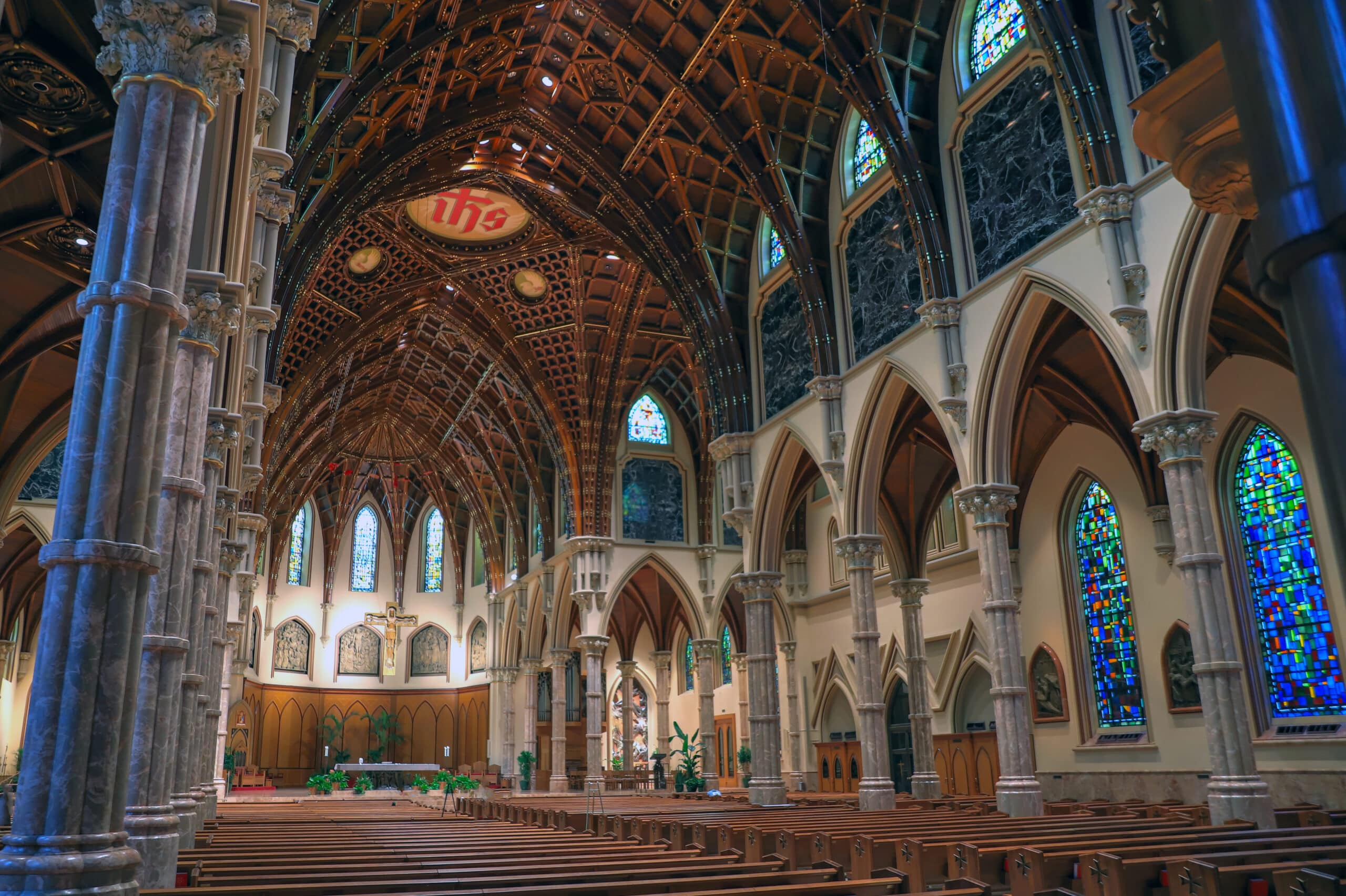 43. Robie House– Constructed in 1909 by Frank Lloyd Wright, The Frederick C. Robie House is a U.S. National Historic Landmark and a must-visit location when visiting Chicago!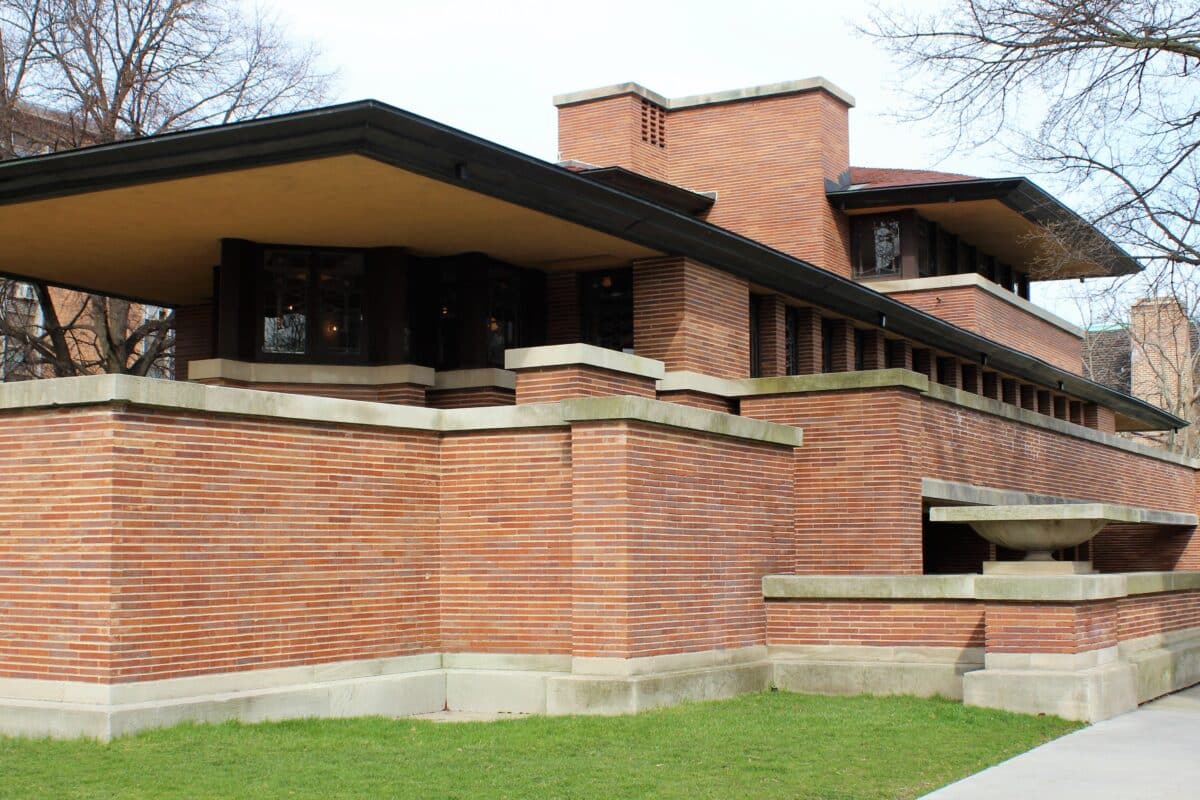 44. Sky Landing– Located in Chicago's Jackson Park, Sky Landing is Yoko Ono's first permanent public artwork in America. The artwork symbolizes peace for our future.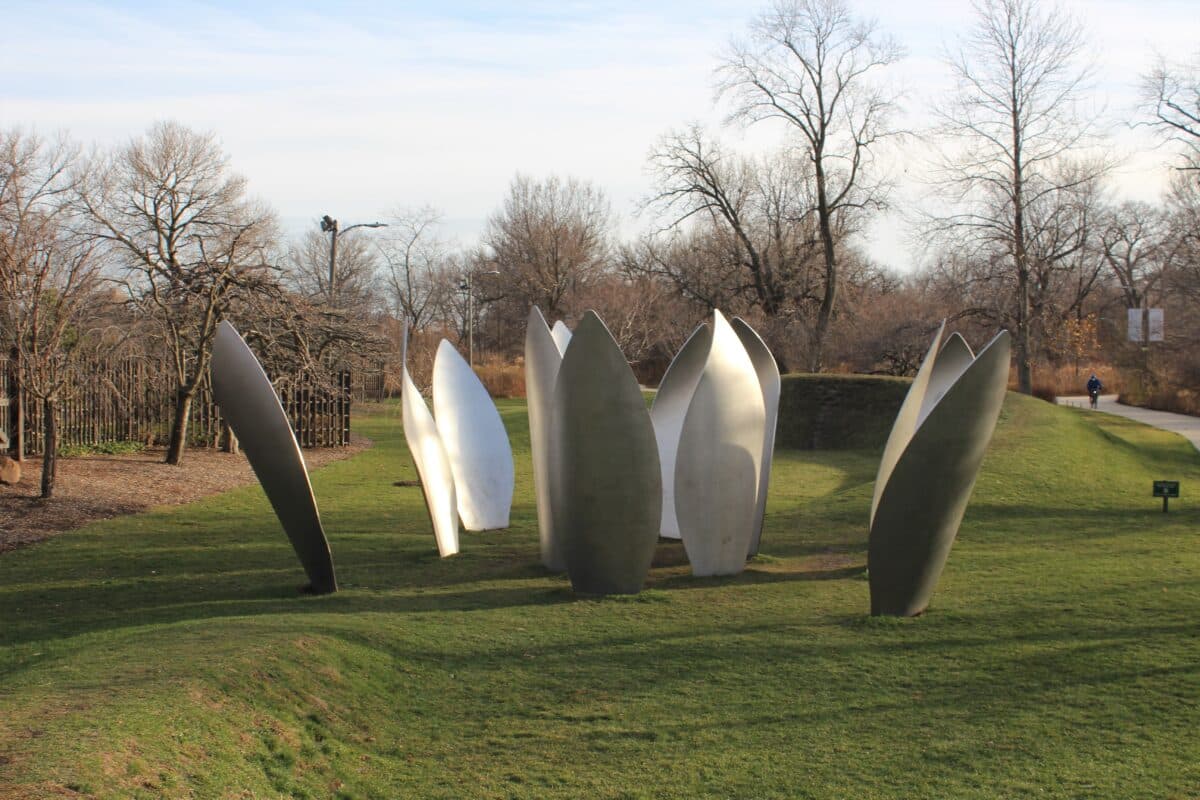 Must-See Museums in Chicago
Don't forget to visit these incredible museums when looking for things to do in Chicago this weekend!
45. The Art Institute of Chicago– Art lovers must pay a visit to the famous Art Institute of Chicago! Founded in 1879, it's actually one of the largest and oldest art museums in the world!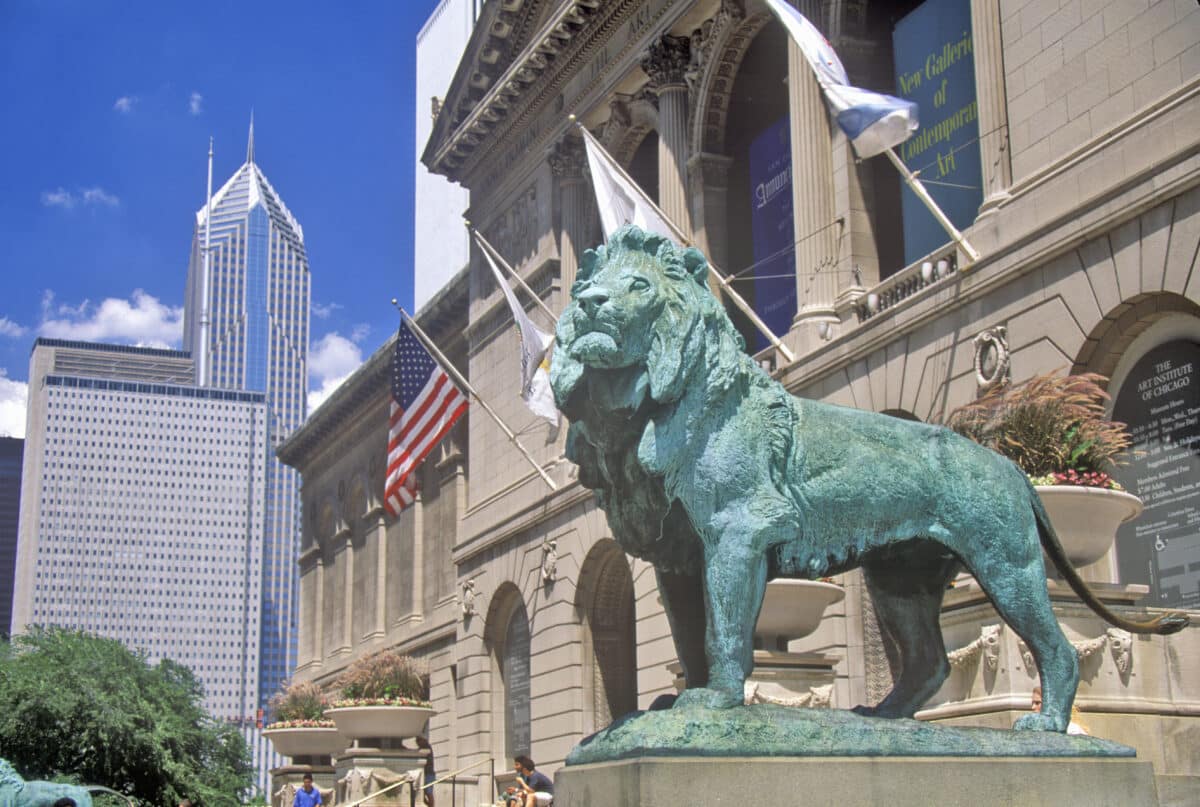 46. Museum of Science and Industry– At 400,000 square feet, Chicago's Museum of Science and Industry is one of the largest science museums in the world! Kids and adults of all ages will love the hundreds of hands-on exhibits.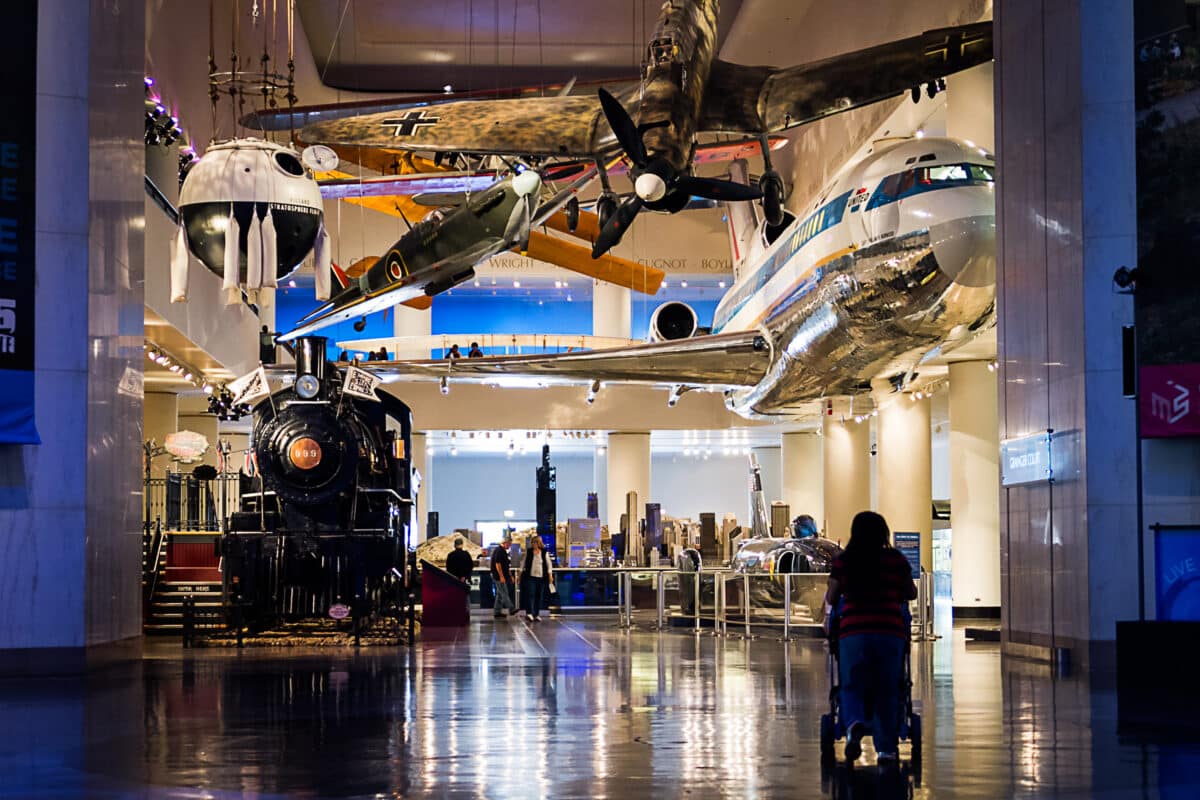 47. Field Museum– Opened to the public in 1921, the Field Museum boasts nearly 40 million artifacts and specimens. This is definitely natural history at its best!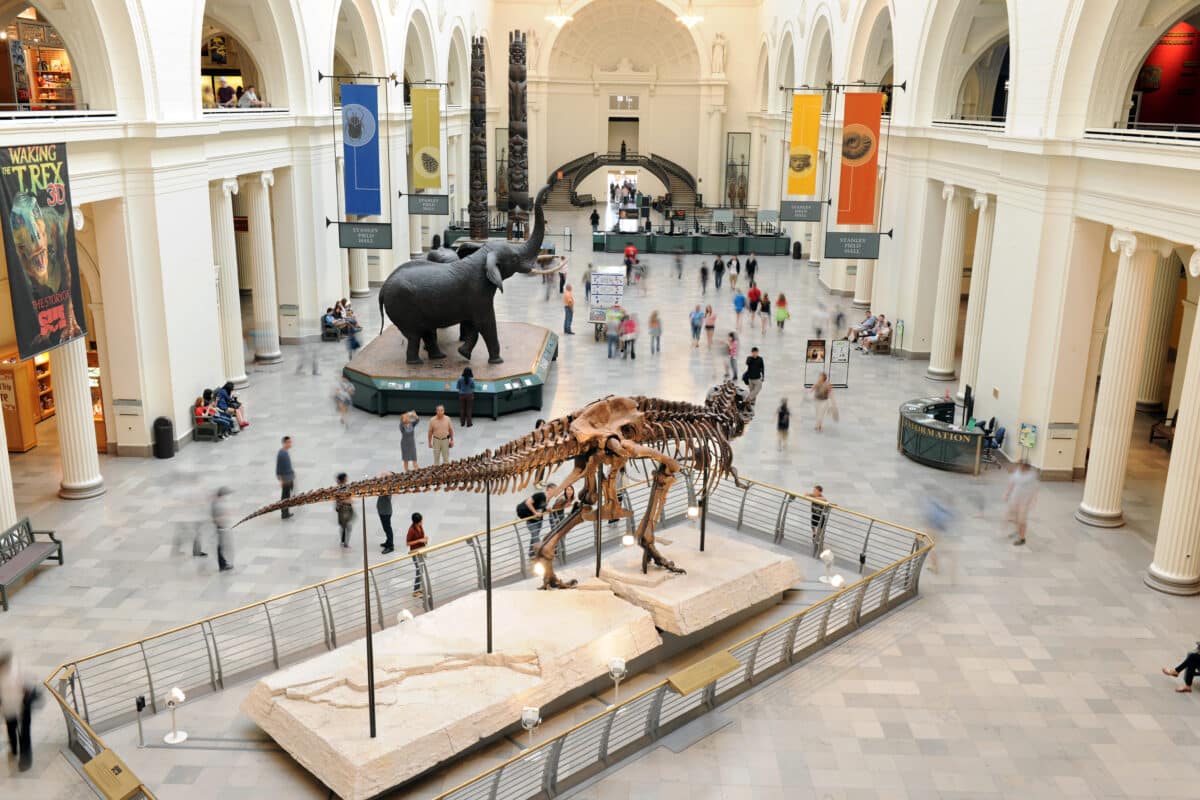 48. Chicago Museum of Illusions– Your family will just love the variety of illusions and exhibits designed to bend and challenge your mind! Take a look at their website for operating hours and ticket prices.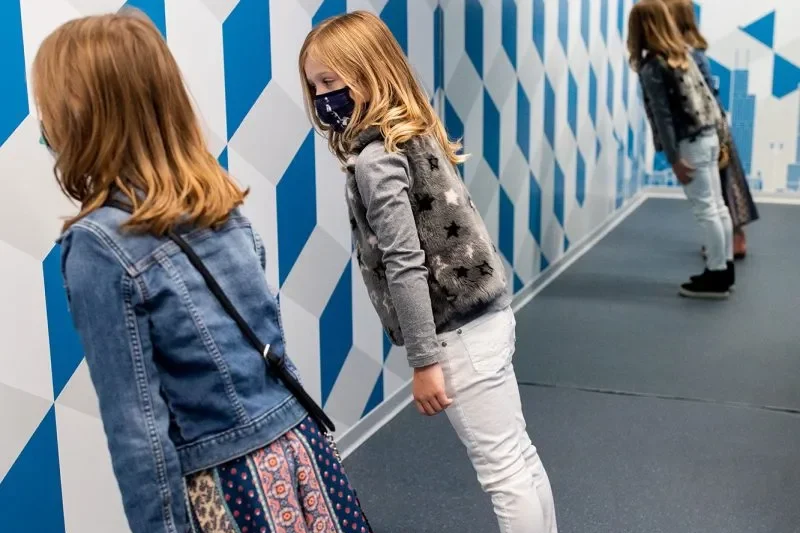 49. Chicago Cultural Center– Did you know that the Chicago Cultural Center is one of the most visited attractions in Chicago? Many people are drawn to it daily due to the free public events hosted in this landmark building.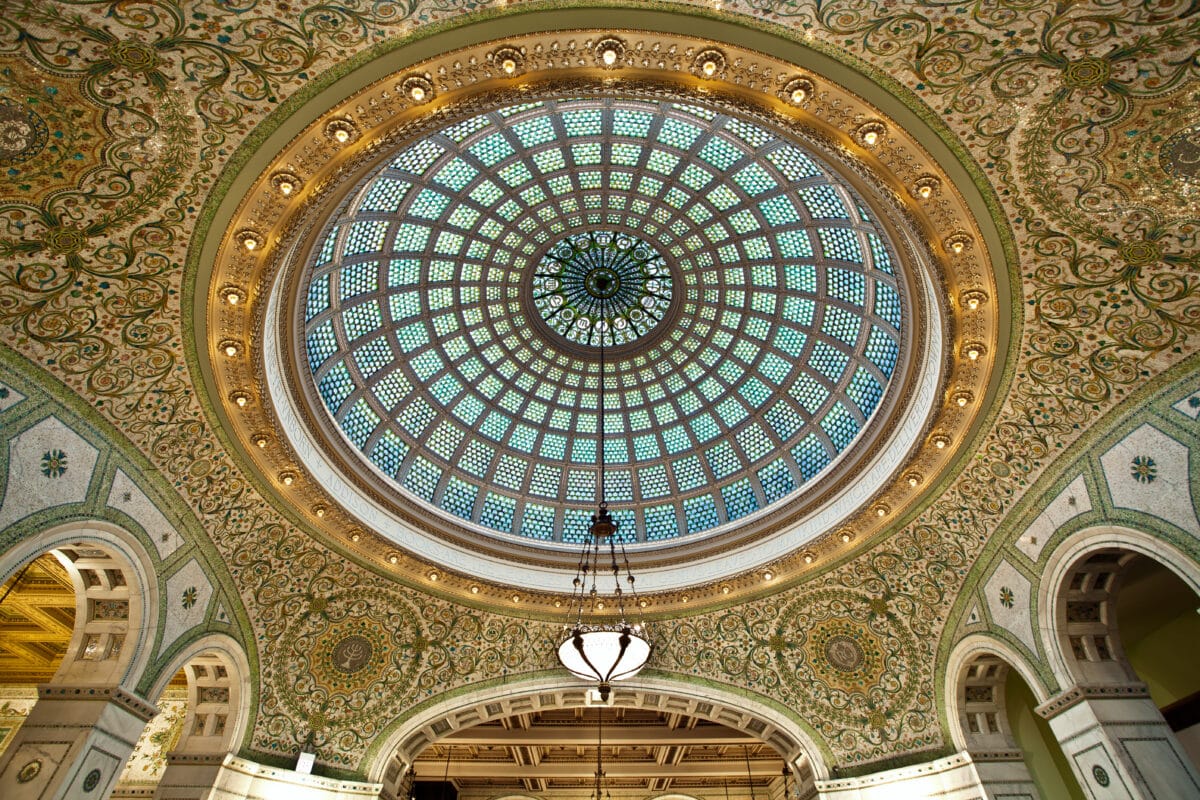 50. Chicago History Museum– Learn more about Chicago's rich history while visiting the Chicago History Museum. Here you'll learn about the Chicago Fire of 1871 as well as other events and people who helped shape Chicago into the magnificent city it is today!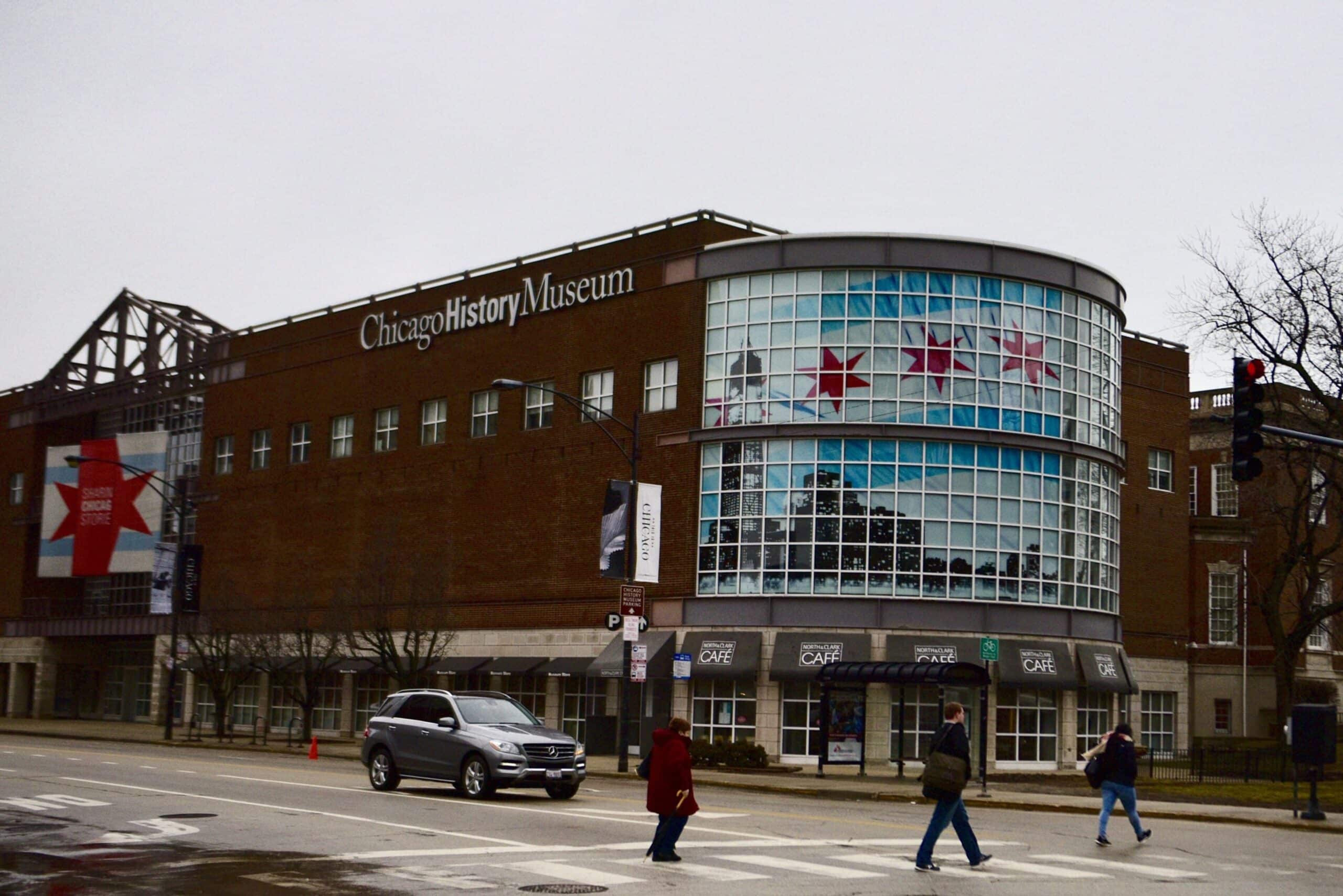 There you have it—the ultimate bucket list of things to do in Chicago! If you are looking for things to do in other major cities in the United States, take a look at some of our other helpful posts:
Now get out there and start crossing things off your Chicago bucket list!